All eyes Glued to the Screen as the Transfer Deadline Day is finally here.
The day every football fan across the world keeps a check on as every minute passes by. The fanatic side of the game is best witnessed during this particular day, as agents remain glued to their phones and managers are seen breathing down their chairman's neck. Say hello to the "Transfer Deadline day".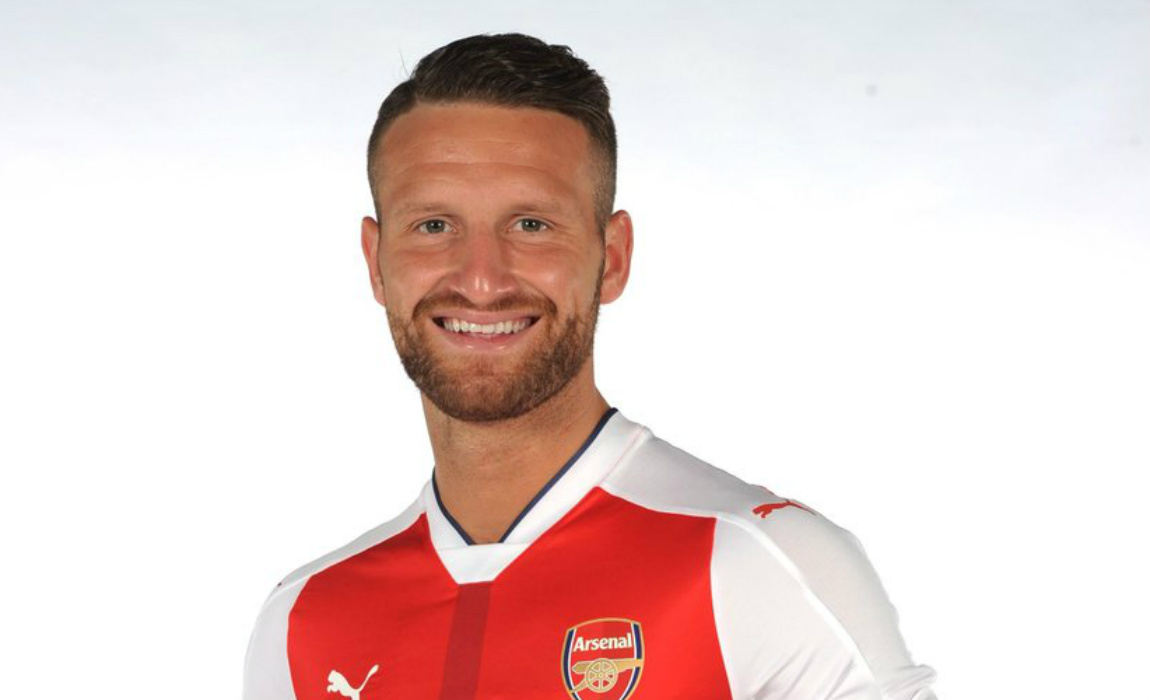 With Arsenal having completed a double signing, one for each side of the pitch, their £52 million for Shkodran Mustafi and Lucas Perez has pushed the top flight summer transfer window to close to £1 billion, making last year's collection of £870 million seem like a distant past.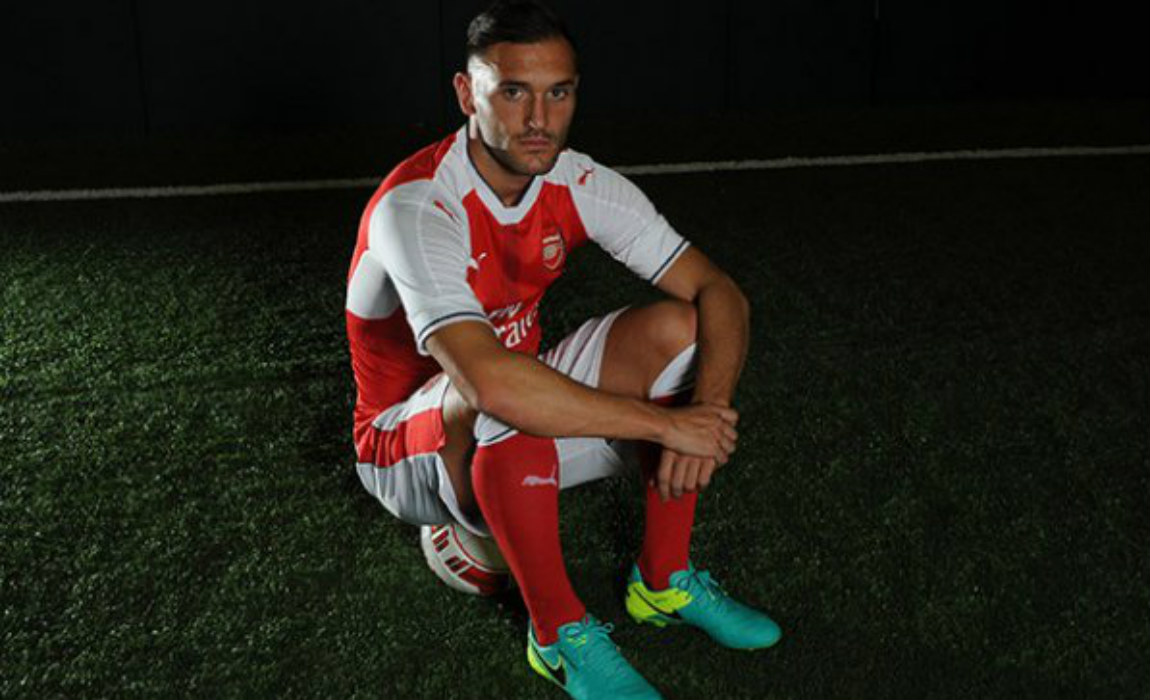 In this article, FTB introspects into just what should be expected on this transfer deadline day. From which teams will be busiest during 31st August to which teams will just sit back and watch the entertainment as it unfolds, to let you know what can be expected is our sole purpose of the day.
The Hawthorns seem to be most likely and potentially most vulnerable in the process to make signings, but have the risk factor involved as they look to desperately add resources to their squad in order to stay clear of the relegation battle.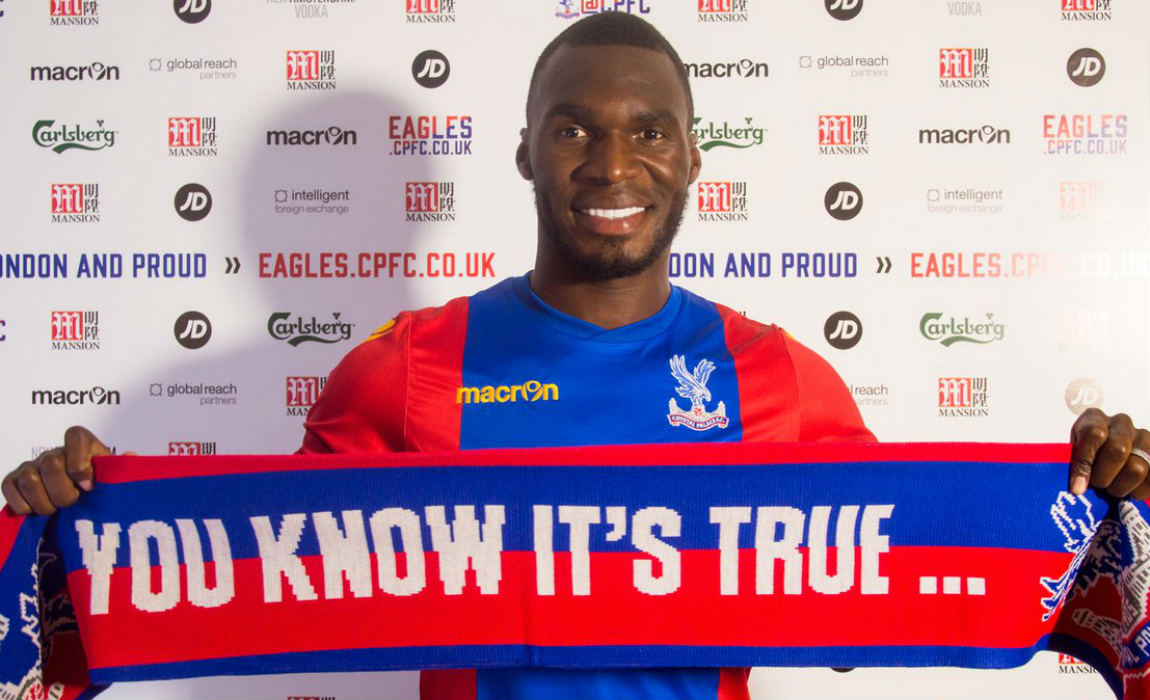 Record signing Christian Benteke will be hoping to revive both his form as Crystal Palace's hopes of surviving the scrap as manager Alan Pardew looks to add resources in order to fill the gap left behind with the departure of "icons" Jedinak and Yannick Bolasie. Infact, deadline day could turn out to be make or break for both the management as well as the hopefuls at Selhurst Park.
On the contrary, seems like the Traditional Big 4 have done their business early with the deadline day marking as a pathway for the club's surpluses to try and find regular playing time somewhere else. From the talented yet injury prone Jack Wilshere to the superstar of Euro 2012 turned maverick Mario Balotelli, it will be quite fascinating to see which clubs gather the courage of recruiting them for the new season ahead.
Recent reports claim that Serie A club Roma have agreed in principle with Arsenal midfielder Jack Wilshere over a loan move. However, Arsenal haven't officially confirmed the news.
Early morning has already seen the Joe Hart saga come to an end, with Torino having confirmed signing England's first choice goalkeeper as their latest and probably the most extravagant purchase in their club history. Arsenal remain adamant that with the £52 million double sweep, their transfer window has also come to a close.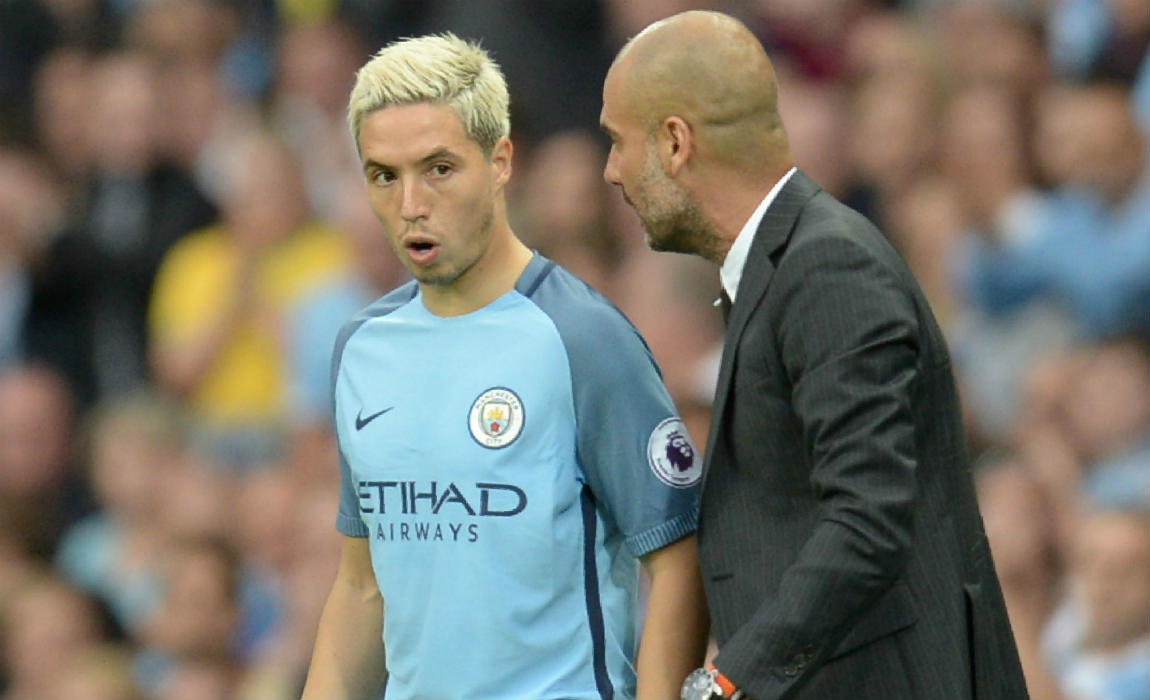 Manchester city seem to be done in terms of spending and look to be on the verge of opening the exit doors of the Etihad to allow long term servants Samir Nasri and Yaya Toure to follow the footsteps of Joe Hart and pursue their footballing careers somewhere else. Sevilla and Inter look to be favorites for both players respectively.
Meanwhile, out-of-favour Man City striker Wilfried Bony has completed a loan move after undergoing a medical on Wednesday morning.
Samir Nasri got what he asked as later in the evening Sevilla confirmed signing the out-of-favour Man City midfielder on loan.
Reports also claimed that out-of-favour Manchester City defender Eliaquim Mangala is set to complete a medical at Valencia, according to Sky Sports.
Earlier reports had claimed that Eliaquim Mangala is set to leave Man City for a two-year loan move to former club Porto, according to Manchester Evening News.
What's interesting to see is the happenings taking place at the other big two clubs of London. Both Antonio Conte and Mauricio Pochettino having been shy on the talk of bringing in new players to London. But latest reports claim that sensational moves have been rumoured, with a David Luiz return on the cards and a certain Isco making Tottenham fans across the world chant the name of owner Daniel Levy.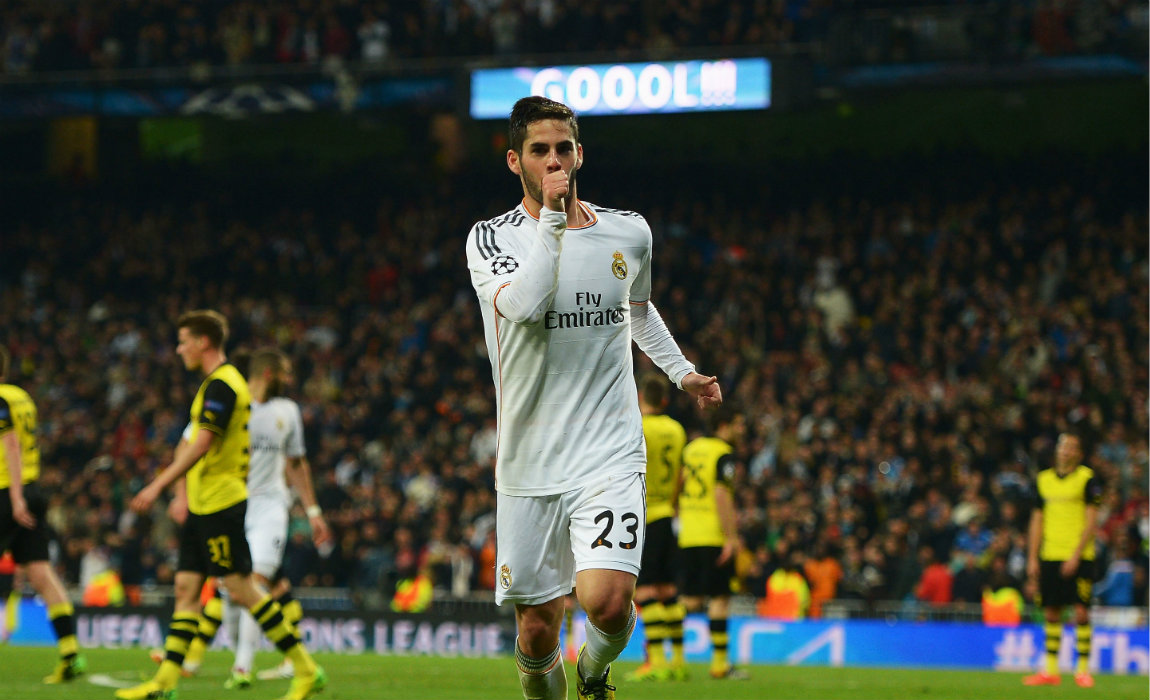 However recent reports have confirmed that Isco is not going to make a switch to Spurs this summer.
What remains to be seen is which sets of fans are left celebrating and which moaning as the clock ticks to midnight signalling the start of September and the end of this year's transfer window.