Tottenham Hotspur rubbished reports of takeover talks with an investment group backed by Facebook founder Mark Zuckerberg.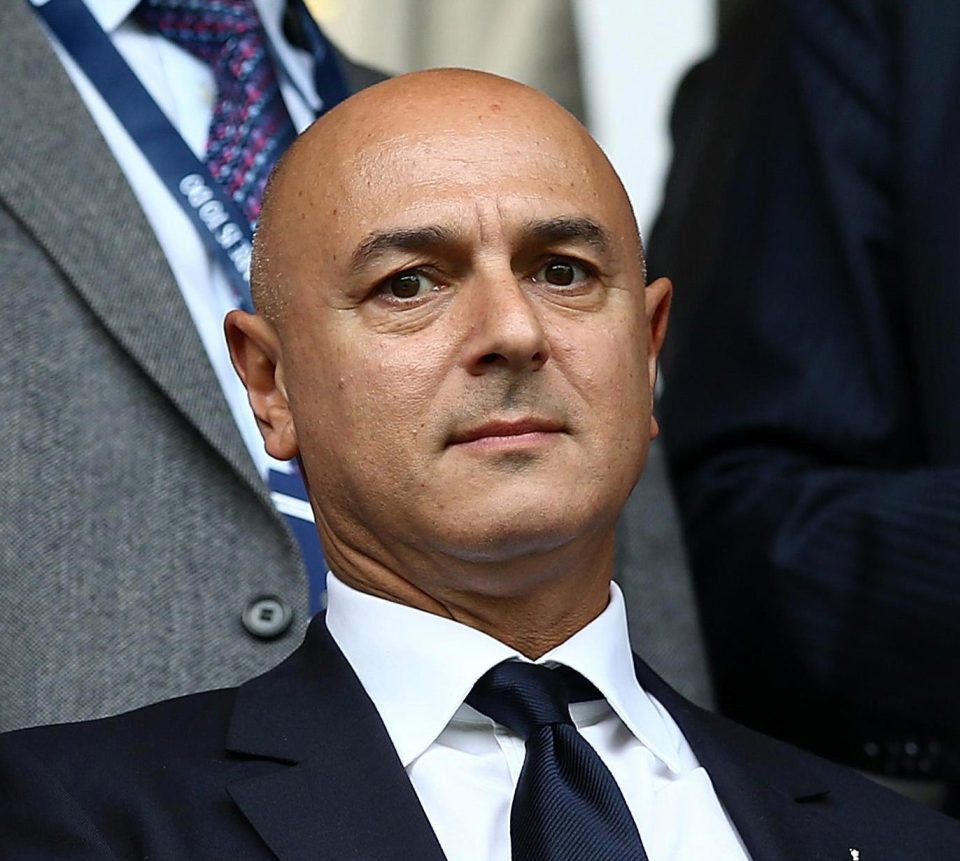 Reports on Sunday suggested that Iconiq Capital have held talks with several Silicon Valley buyout firms about launching an offer.
But now the Premier League club have denied links to Facebook founder Zuckerberg.
A statement read: "The Board is not in any discussions relating to a takeover offer for the club."
In the past, American rapper Snoop Dogg had backed Zuckerberg to buy a sports club.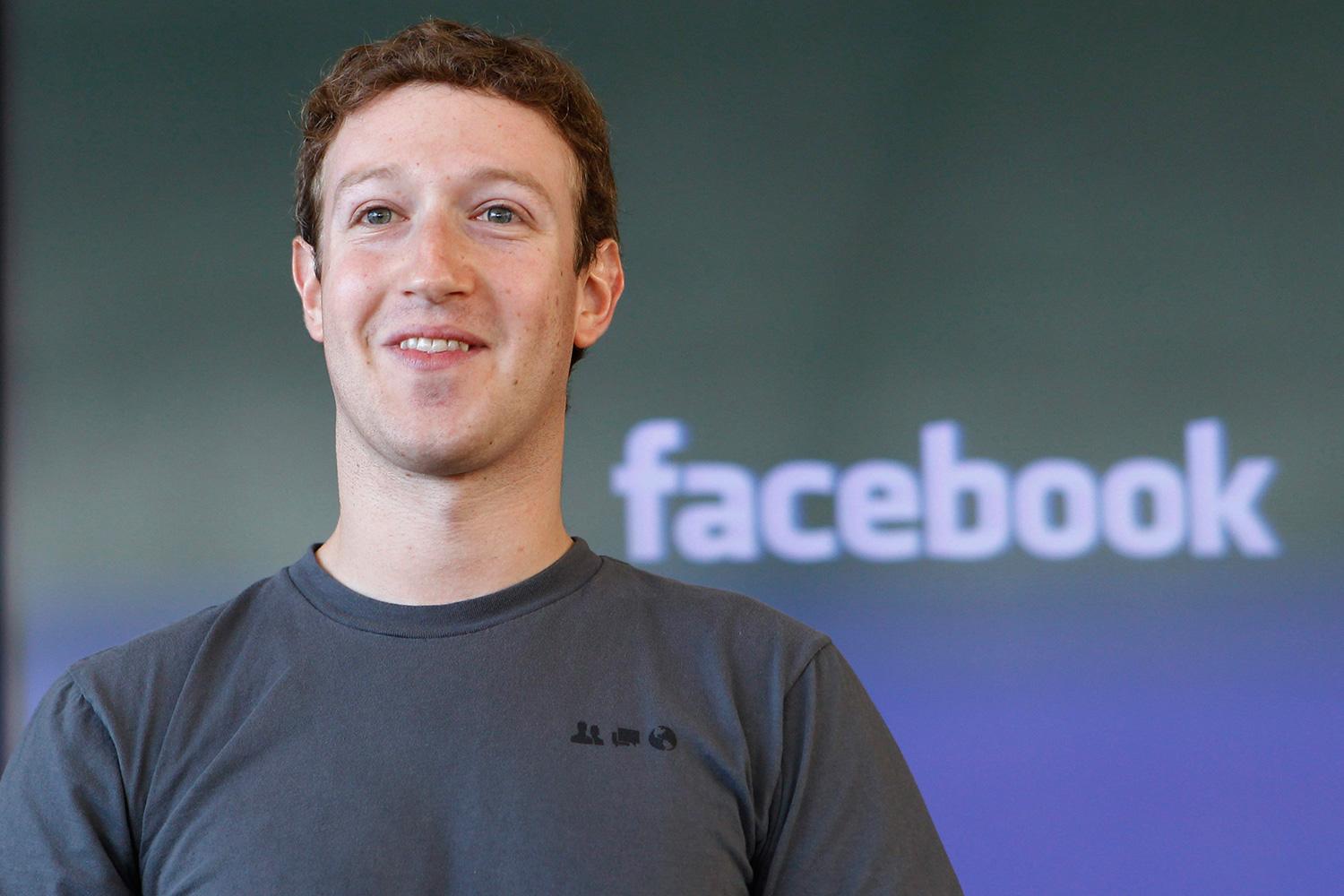 In 2010, he tweeted: "Ayo sumbody tell Zuckerberg to holler at me. He n I need go buy a pro sports team together [sic]."
In the meantime, Estudiantes defender Juan Foyth revealed that club president Juan Sebastian Veron is negotiating a transfer deal for him with Spurs.
He said: "I know that my agent and Veron are travelling to speak with Tottenham. I am feeling relaxed."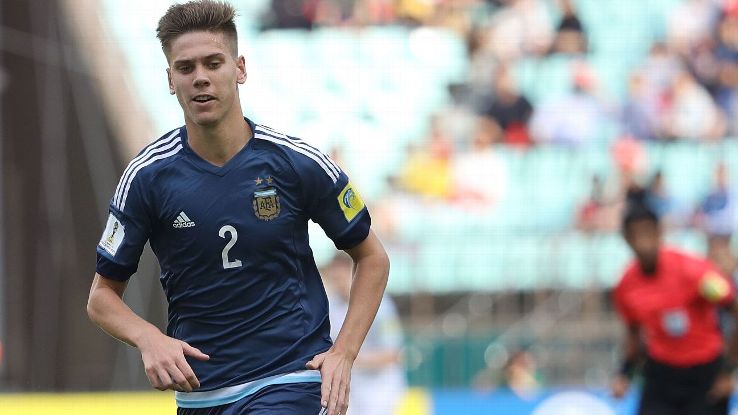 The 19-year-old burst into the scene after making 11 starts for the Argentine club this year and has also earned 12 appearances in the country's Under-20 side.
Spurs were keen on roping in new players this summer transfer window but so far they struggled and have failed to rope in a player ahead of the upcoming Premier League season.