Chapecoense secured Brazil's Santa Catarina state championship on Sunday, less than six months after the club was devastated by a plane crash.
Despite drawing 1-1 with Avai in the two-legged final, Chapeconese were awarded the title by virtue of having a better record during the season.
The triumph came three weeks after the team from southern Brazil clinched the Sandro Pallaoro Cup, their first title since the air disaster.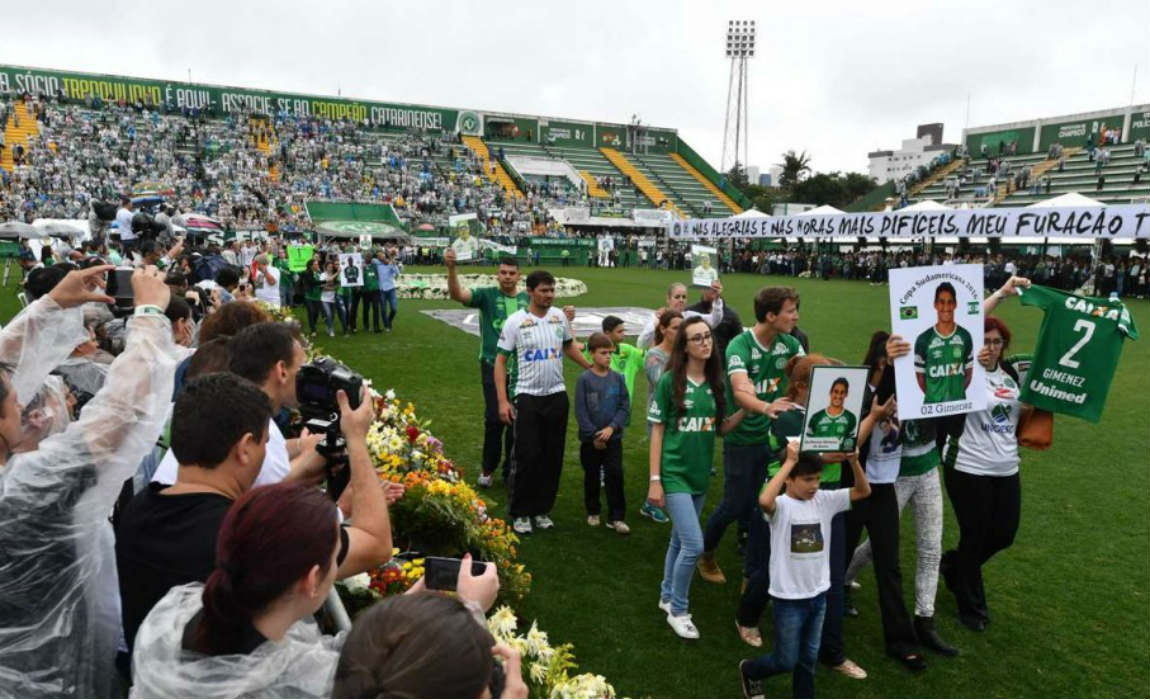 Seventy-one people died – including 19 of the first team players and most of the club's staff – when the chartered plane in which they were travelling slammed into a hillside in Colombia last November.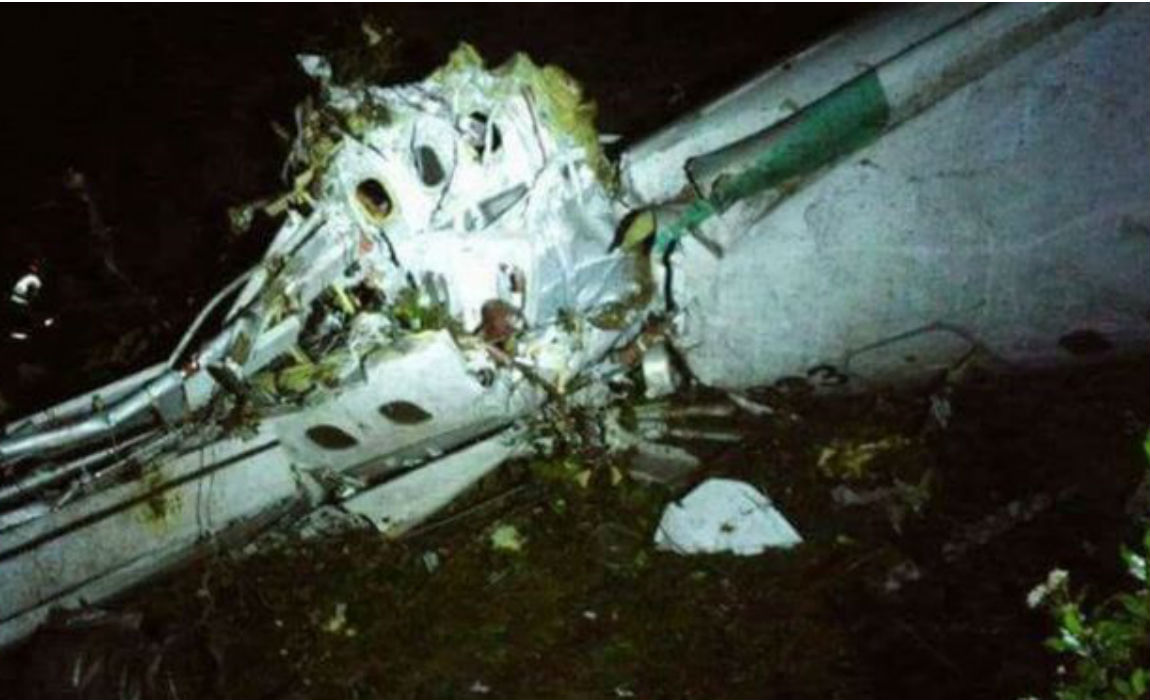 There were only six survivors, including three players Alan Ruschel, Helio Neto and Jakson Follmann.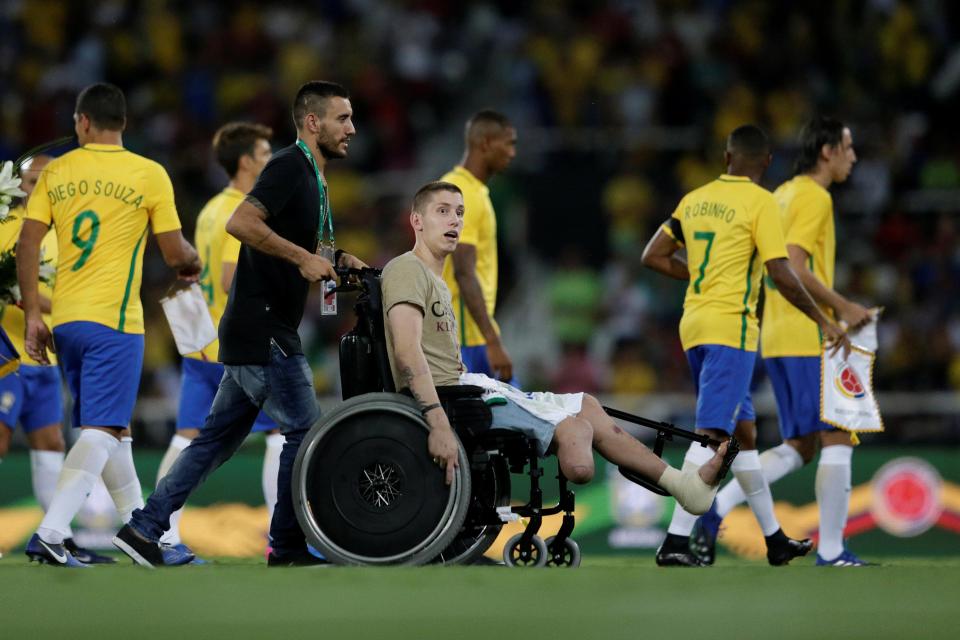 The accident occurred less than two days before Chapecoense were due to play Colombia's Atletico Nacional in the first leg of the Copa Sudamericana final.
The Brazilian side were later declared winners of the continental tournament at the request of Atletico Nacional, giving the team a direct berth in this year's Copa Libertadores, South America's top club competition.