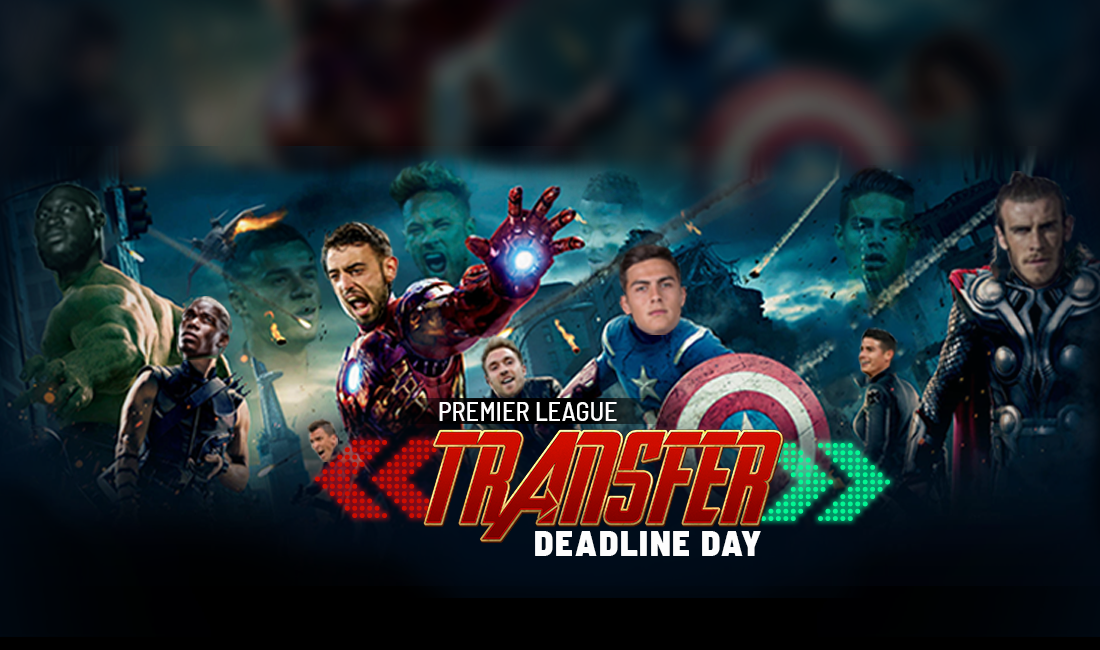 Transfer Deadline Day: Klopp Confirms No New Signing For Liverpool As Juventus Pulls Out Of Dybala And Mandzuic Deal
Hear the drummer get wicked as the Premier League Transfer deadline day is finally hear! Do we agree a yay or nay? That depends if your club gets their man. The summer has been a series of hits and miss, just like a game of football. No panna here but lots of tiki-taka as to who goes where and how and with how much moolahs!
FootTheBall is here to guide you through the latest drama unfolding this day, one update (or few) at a time! Stay tuned…
The Top Transfer News:

Watford have signed Ismaïla Sarr from Rennes. Fee believed to be around €35m including bonuses.
#AnnounceSarr pic.twitter.com/pC3MJWYzly

— Watford Football Club (@WatfordFC) August 8, 2019


West Brom have signed Charlie Austin on a two-year contract from Southampton for a £4million fee.
?? Austin announced! ??

We've signed striker @chazaustin10 on a two-year deal from @SouthamptonFC ✍?#DeadlineDay | #WBA pic.twitter.com/jJCwCraZla

— West Bromwich Albion (@WBA) August 8, 2019


Ryan Sessegnon has signed a 5-year contract at Tottenham. The deal is all done and will be confirmed shortly.

Chelsea
Burnley and Chelsea have agreed on a loan deal for Danny Drinkwater who has completed his medical with the Clarets.



Andy Carroll has agreed personal terms on a return to Newcastle. He completed his medical and will be with the club for one year.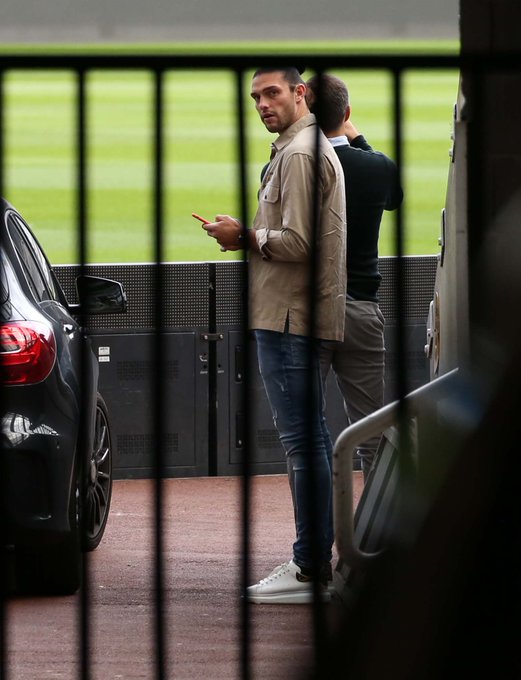 Jurgen Klopp held a press conference and refused to confirm if Liverpool were offered the chance to re-sign Philippe Coutinho. Liverpool have made only 3 new signings this summer. "Our window was about checking options…If nothing happens then it was not the right option for us. We won't make signings just to sign somebody'.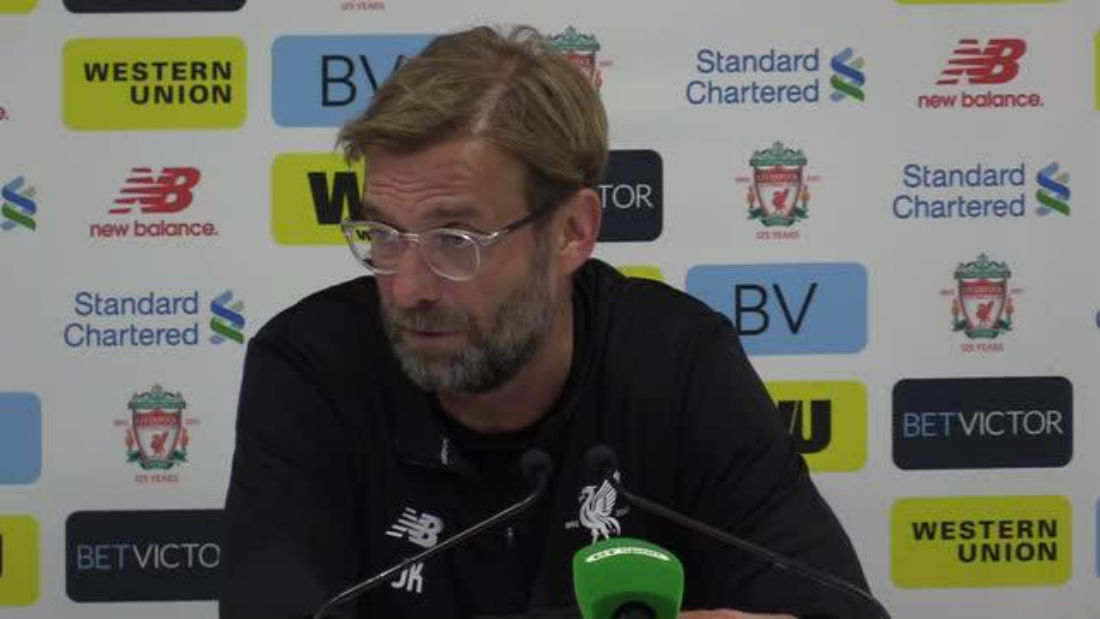 With Dybala deal going off the track, Juventus has now pulled the plug in the transfer with Manchester United for Mario Mandzukic
Mario Mandzukic deal is still so difficult, at the moment. #MUFC ?❌ https://t.co/AkXwfDUGqj

— Fabrizio Romano (@FabrizioRomano) August 8, 2019


Laurent Koscielny's wiki page got an update after his move to Bordeaux from Arsenal. Hint: It's all in the name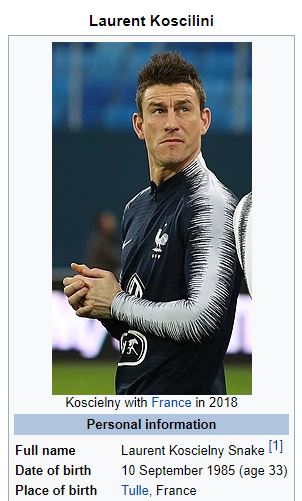 Wolves are making their move! Sportitalia reports a fee has been agreed to sign AC Milan midfielder Franck Kessie
BREAKING: Sportitalia reports #Wolves have agreed a €28m deal to sign #ACMilan midfielder Franck Kessie! More to follow… #WWFC

— footballitalia (@footballitalia) August 8, 2019

Free agent Fernando Llorente, who was linked with a move to Manchester United, is now heading to Besiktas, according to reports coming out from the Turkish press

The much talked Dybala to Tottenham deal is off! Juventus had a change of heart it seems and have decided not to sell him. BBC had reported that Spurs were hopeful of signing the Argentine forward…

Everton are still hopeful of signing Marcos Rojo from Manchester United for £25million. Multiple sources have confirmed the Argentine defender has arrived at Carrington with his agent in a bid to secure his move.


David Luiz is currently undergoing a medical with Arsenal and is set to seal his move from Chelsea shortly in a deal worth £8 million.

Kieran Tierney arrives in London to complete his Arsenal medical and join the Gunners in a deal worth £25million
Kieran Tierney has arrived in London to complete his Arsenal medical. He'll join the club today in a deal worth £25m. (Source: SkySports)#DeadlineDay pic.twitter.com/40kMl1Kydb

— Transfer News Live (@DeadlineDayLive) August 8, 2019

Crystal Palace's star player, Wilfried Zaha, has been spotted driving to Everton with the Palace looking to sell the player for £70 million in a bid to rope in Ismaila Sarr from Rennes.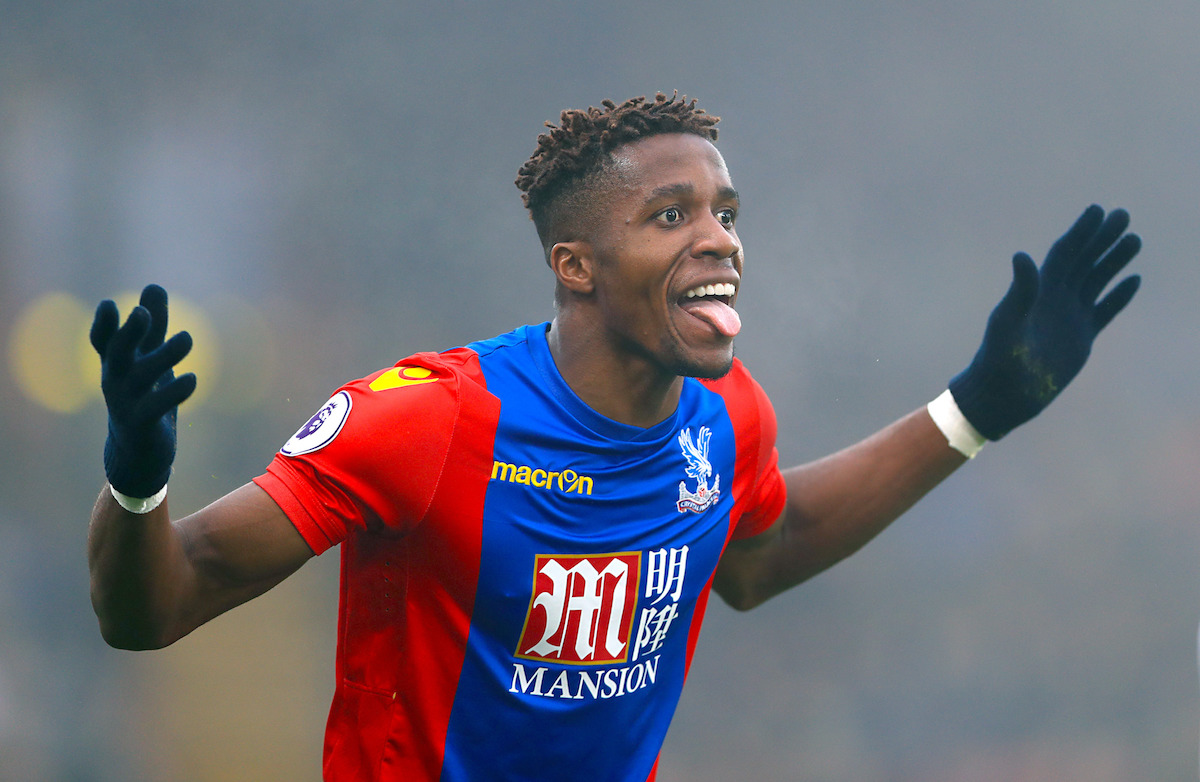 Welbeck has moved to Watford as a free agent! Nothing to see here…

Julian Joachim, the 44-year-old Premier League player-advisor from Aston Villa has gone overseas to Gibraltor's top flight league and joined Europa Point FC.

Giovani Lo Celso has been spotted in London, and is expected to sign for Tottenham soon!
Giovani Lo Celso is undergoing his medical at Tottenham Hotspur. Deal close to completion

— Jason Burt (@JBurtTelegraph) August 8, 2019

Charlie Austin is at West Brom Albion to discuss a transfer from Southampton.

According to BBC Sports, Tottenham are closing in on an agreement on personal terms with Paulo Dybala. If it goes through he will join Spurs for €70million from Juventus.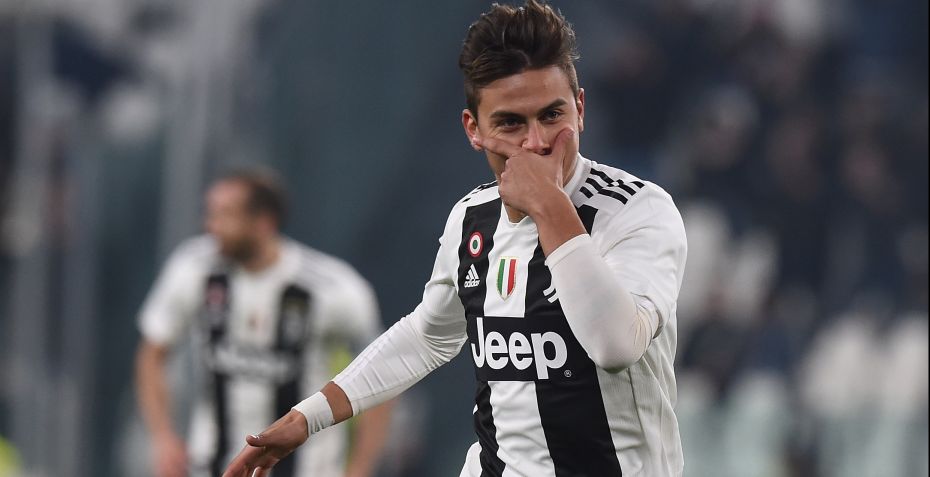 Shkodran Mustafi could leave Arsenal today and join a Ligue 1 club on loan or on a permanent deal, according to Sky Sports


In a breather for Romelu Lukaku, Manchester United finally accepted a huge 75 million pound offer from Inter Milan as Antonio Conte gets his man! The Belgian had gone AWOL this week and this was Milan's third offer to the Red Devils!


Tottenham Hotspur are poised to spend £85million for two new faces – Giovani Lo Celso and Ryan Sessegnon. Wait and watch…

According to reports, Arsenal have agreed £25 million deal for Kieran Tierney from Celtic. The left-back will undergo medical on deadline prior to completing his move. He's expected to sign a five-year deal.



Real Madrid are not stopping to rope in former Barcelona and PSG star Neymar Jr. with a huge £110 million offer plus Luka Modric!! The La Liga deadline day is on September 2, so plenty of time there

Probably Frank Lampard's biggest row since joining Chelsea as manager. David Luiz has gotten his wish, with the Blues agreeing on a rusty £8 million deal with Arsenal. The Brazil defender is understood to have been at war with the club as he tried to force a move to the Emirates.