"Die Meister, Die Besten, Les grandes équipes, The champions …" The Champions League anthem is a song that resonates with football fans around the world. Every year, millions tune in to watch the coveted competition that crowns the best team in Europe.
Underdog stories and colossal upsets are part and parcel of this tournament. Therefore, every football soul out there is on a constant lookout to predict who lifts the most sought-after club silverware in the continent.
Last year's surprise winners Chelsea, and runner-up's Manchester City will be desperate to once again reach the final. Liverpool will want to forget their dismal season while Bayern Munich's new manager will be keen to establish his presence. FootTheBall shortlists the seven candidates that have the best chance to win the Champions League in the 2021/22 season.
7. ATLETICO MADRID
While odds favour the other two big names in Spanish football, the La Liga Champions cannot be cast aside. Diego Simeone has set up a water-tight defence that is almost impossible to penetrate. One of the hardest working defensive teams in Europe, Atletico are not easy to break down. If in case the wall is breached, Jan Oblak between the sticks denies even the best of strikes.
𝑶𝒕𝒓𝒂 𝒇𝒐𝒓𝒎𝒂 𝒅𝒆 𝒆𝒏𝒕𝒆𝒏𝒅𝒆𝒓 𝒍𝒂 𝒗𝒊𝒅𝒂…

 #CampeonesPartidoAPartido https://t.co/3y4M1fUE55

— Atlético de Madrid (@Atleti) May 25, 2021
Lethal on the counter-attack, Madrid will patiently wait for their opportunity. The presence of Luis Suarez up-front is a bonus to the Madrid side. Last time around, Atletico Madrid bowed out to eventual champions Chelsea in the Round of 16. This time around, on the back of lifting the La Liga crown, Atletico Madrid will be confident they can at least make it to the semi-final.
6. JUVENTUS
If not for Massimiliano Allegri's return to the helm, Juventus might not have made the list. Clawing their way to fourth in the Serie A, serial winners Juventus looked less than champions for the first time in many seasons.
The team as a whole was underperforming in all fronts and their Round of 16 exit to Porto last season was far from ideal. Andrea Pirlo did not deliver and hence the Juventus hierarchy once again asked their former manager, Allegri, to take charge.
➡️🏟 #AllegriIN the building yesterday for his first presser 🔙 in Bianconero! 🎙⚪️⚫️

— JuventusFC (@juventusfcen) July 28, 2021
Cristiano Ronaldo is on a goalscoring spree and has been breaking record after record for years on end. In this Champions League, Ronaldo could break Iker Casillas's record appearance in the premier European club tournament. His ambition to extend his Champions league goalscoring record will also be factored in.
The in-form Federico Chiesa and with many other European Champions within the roaster, Juventus will be brimming with confidence. They will surely put the last season behind them and be ready for the challenge ahead.
5. PSG
It's fairly easy to predict why PSG are one of the favourites to lift the title this year. They have gone onto sign at least five world-class players in hopes of lifting the elusive trophy.
Serial Champions League winner Sergio Ramos and European Champion Donnarumma were picked up for free. Gini Wijnaldum also landed at the French capital on a free transfer. The arrival of Achraf Hakimi has added additional stability to the squad.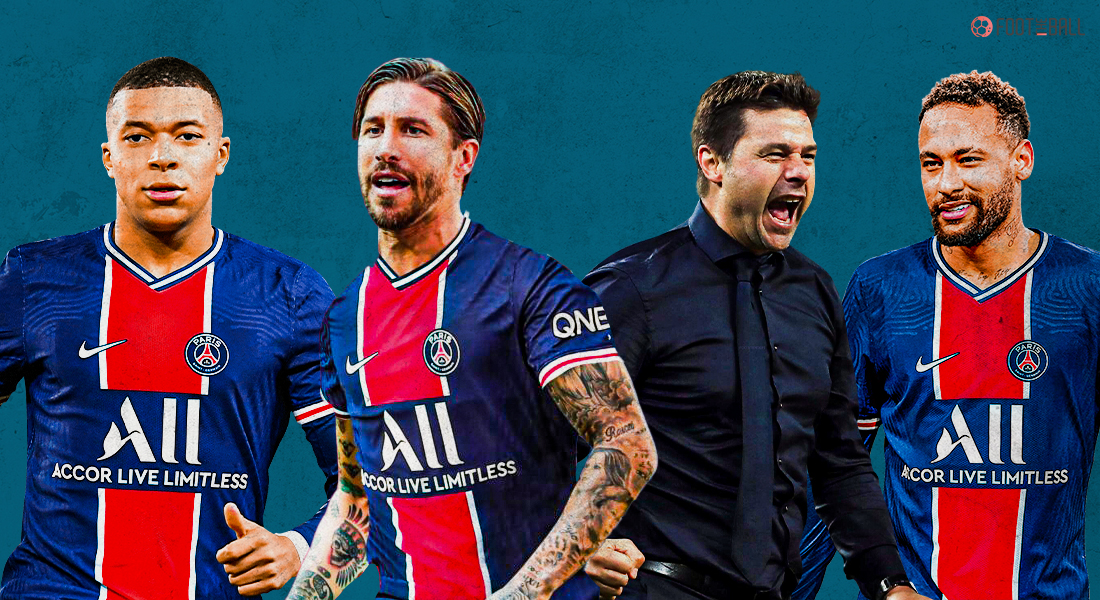 Mauricio Pochettino will have no excuse for underperforming and will not be given any sort of leeway. There's too much talent within the squad and while that may poise a problem, a manager of Pochettino's capability should be able to handle the turmoil. PSG are hungry for the title.
They have come close the past two seasons and have been trying desperately to lift it for a decade. Now, with experience, talent and stability within the squad, they will be confident that they can finally lift Europe's most wanted club silverware.
4. LIVERPOOL
Liverpool's injury-hit season gave them one of the worst campaigns since Jurgen Klopp's arrival at Merseyside. Bowing out to Real Madrid in the quarter-finals last year and managing to finish only 3rd in the Premier League was not in their plans at the start of the season.
A centre-back crisis followed by prolonged absentees in midfield dealt a huge blow to their ambitions. The forwards lacked thrust and were dismal in front of goal.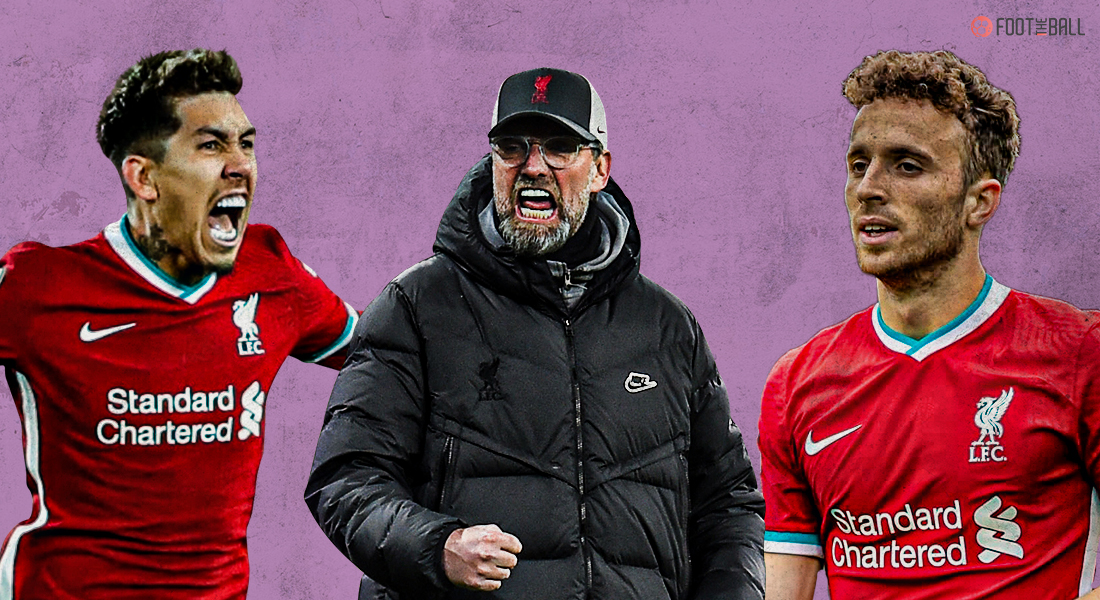 The absence of Virgil Van Dijk was evident as the team lost its fluidity, defensive security and attacking prowess. Henderson's absence due to injury also was a cause of concern and Jota also went missing due to injury.
This season though, Jurgen Klopp's men have far more to look forward to. Ibrahima Konate's arrival will give them the defensive cover they need while Virgil Van Dijk and Joe Gomez are also set for a return.
With possible new additions also being rumoured, the squad is likely to gain strength. Last season was surely nothing but an unfortunate dip and the Reds will soon be back to their winning ways. Will they be able to bring home their 7th Champions League title?
3. CHELSEA
Thomas Tuchel's dream run since his takeover has been nothing short of mesmerising. The German has brought added competition to the Premier League and turned Frank Lampard's side into a European Champion. Beating Manchester City three times in the process, Thomas Tuchel has established his authority in English football in under six months.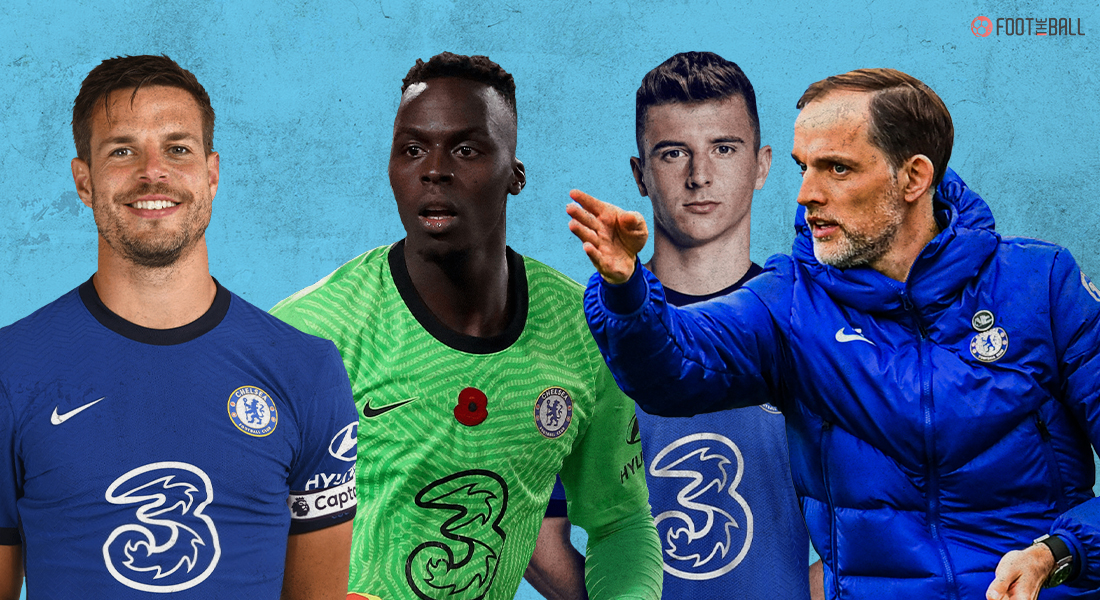 With more incoming additions on the cards including at least a top-class striker, the Blues will once again be expected to challenge for European glory. Defending the coveted silverware is an extremely gruesome task but one this squad will be expected to do.
Unlike the previous season, the Premier League will be more competitive as Manchester United, Liverpool, Manchester City and Tottenham all strengthening their squads. Thomas Tuchel and co. will have to prioritise their ambitions but they do have the squad depth and quality to challenge on all fronts. With experience, ingenuity, talent and pace within the squad, the London based side are confident they can defend their precious title.
2. BAYERN MUNICH
Scoring ninety goals last season in the Bundesliga, Bayern Munich were a force to reckon with. They had another easy title race as they finished thirteen points clear at the top. However, they did lose to PSG in the quarter-finals of the Champions League, albeit away goals. Julian Nagelsmann takes over the managerial position as former coach Hansi Flick takes on the German national team responsibility.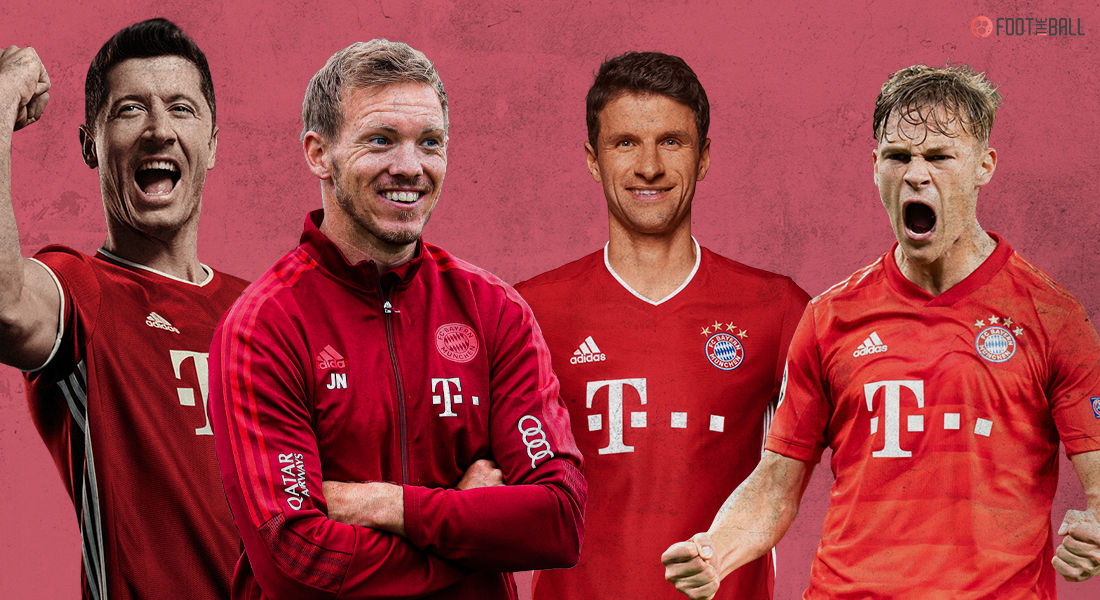 The German Champions possesses one of the most talented and experienced squads on this list. The presence of goal machine Robert Lewandowski should give them the edge in every match. However, their over-dependence on the Polish captain is also a cause of concern. Lewandowski netted 41 goals in the Bundesliga last season; the next closest Bayern player was Thomas Muller, with just eleven to his name.
If Bayern does hope to lift the coveted silverware, they will need to find versatile goalscoring options. With a new coach in charge, there is likely to be a shift in the mentality and game style and Bayern are expected to be a more aggressive side. They will be eager to prove their worth in Europe once again.
1. MANCHESTER CITY
A conversation on titles without Manchester City is incomplete. Ever since the arrival of Pep Guardiola, Manchester City have been 'THE' team in Europe. Manchester City already possesses a world-class squad without needing to add any more names to the roster. If they do manage to bring in a prolific centre-forward, the Manchester side will boast one of, if not, the most complete side in Europe.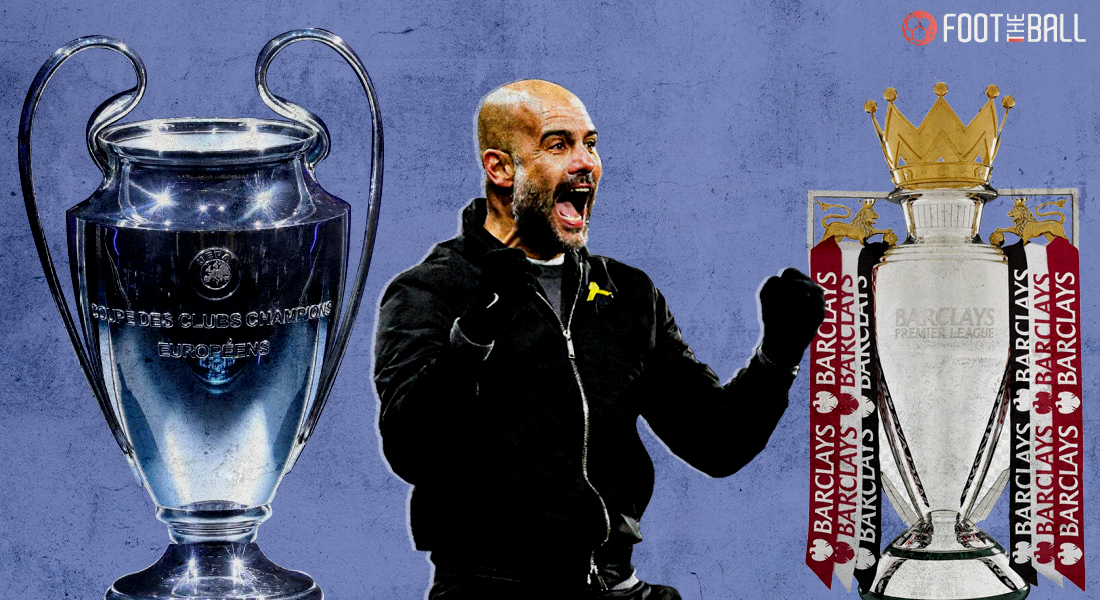 Pep Guardiola's mission to lift the Champions League was hampered by Thomas Tuchel's Chelsea in the final. A billion-dollar squad and a genius manager in charge should have been enough to help Manchester City lift the trophy. But, despite their best efforts, they have not been able to do so.
The Premier League trophy has become a staple diet for the Citizens since the arrival of the Spanish mastermind. However, with Aguero's departure, City finds themselves stripped of a natural goalscorer. They were never short of creating chances, but converting them was the main cause of concern.
With at least two quality names in every other position, Pep Guardiola has the luxury of rotating his line-up. Hence, as always, Pep Guardiola's side are the favourites to lift the trophy, although as always, it is unlikely they do so. Can they finally change their fortunes?