The FA could start a new controversy if they further investigate the brawl between Chelsea and Manchester City players after match-day 14.
Chelsea could be set for points deduction if the FA decides to pursue the matter.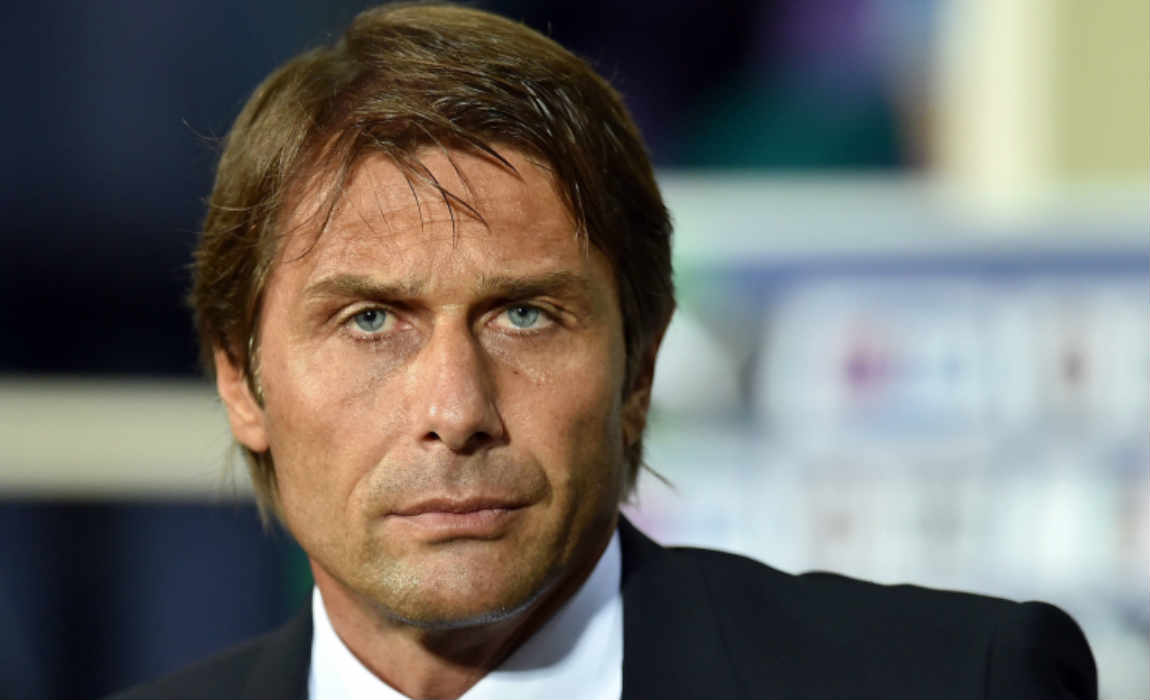 While Manchester City had three players suspended for their part in the fight – Chelsea could come-out even worse if they face points deduction.
Sergio Aguero made a bizarre two-footed tackle on Chelsea' David Luiz, after which the brawl started which saw Fernandinho also being sent-off for grabbing Cesc Fabregas' throat.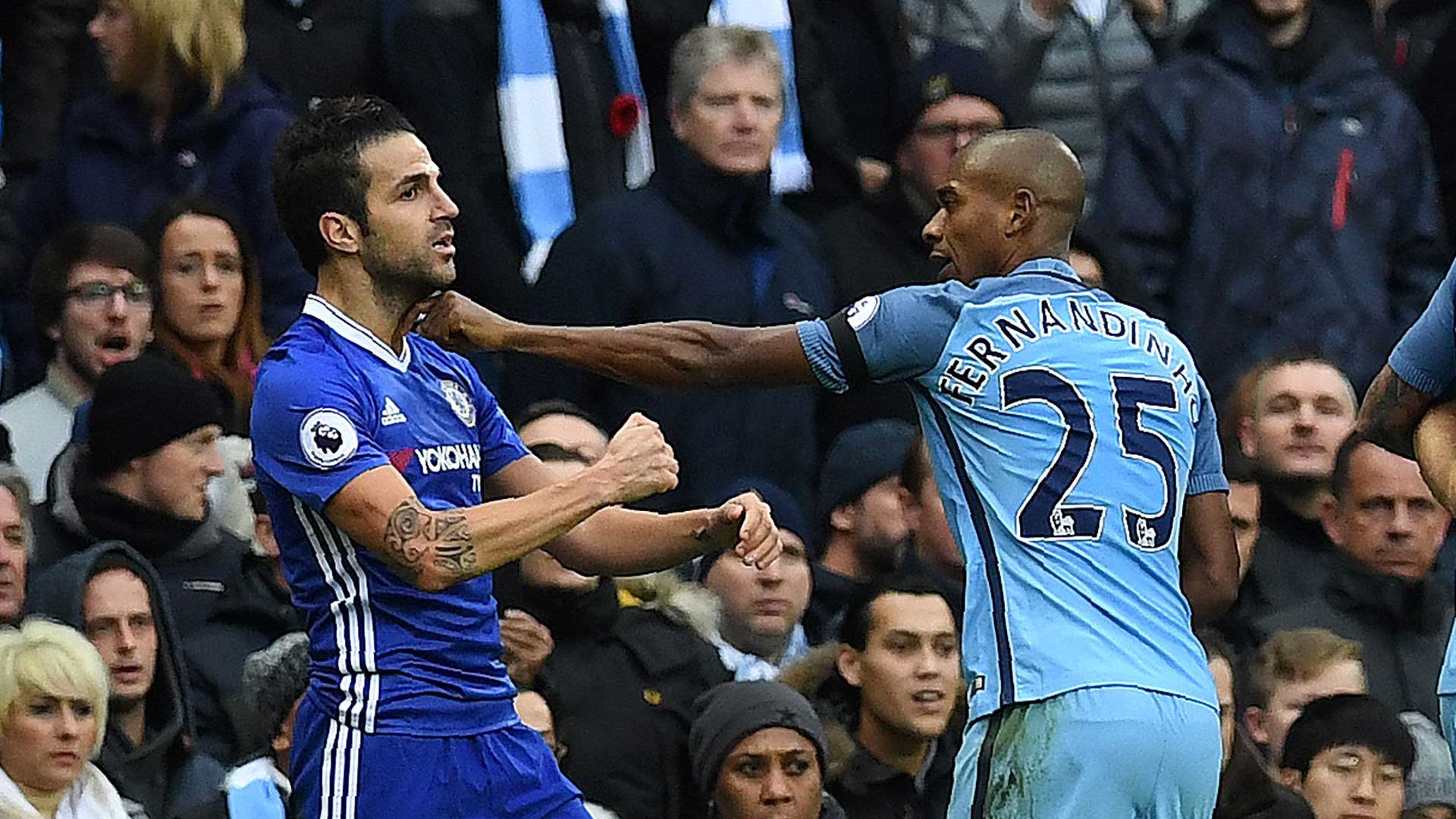 Both teams were fined by the FA with Manchester City having three players suspended but a point deduction would be far worse.
The Blues have already been fined by the FA four times in the past 19 months for failing to control players – a move that has seen fans and the club both feeling a bit cheated by the FA.
Fans have been alleging the FA of being biased and singling out the Blues players and the club as a whole.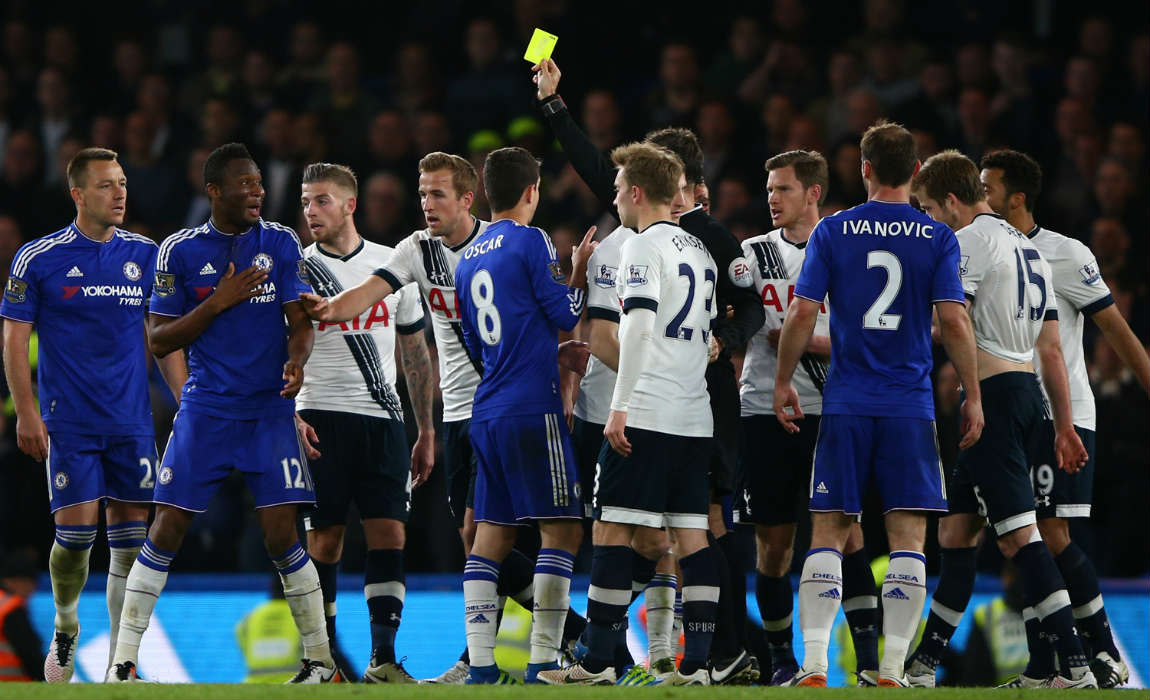 Chelsea also faced heat when the team clashed with Tottenham Hotspurs in last season's title decider and the Blues were heavily fined after that.
If the FA were to pursue the case then it would the first-time in 26 years that a top-flight club will have points deducted, the last being when Manchester United and Arsenal, both had their points deducted for a fight.