Uruguay's President Tabare Vazquez announced on Monday that he launched a joint commission with Argentina's President Mauricio Macri to prepare a bid for the 2030 World Cup.
"It is a natural right as the international competitions (of football team) were born in our country," Vazquez told a cabinet session, alluding to the fact that Uruguay held the first World Cup in 1930.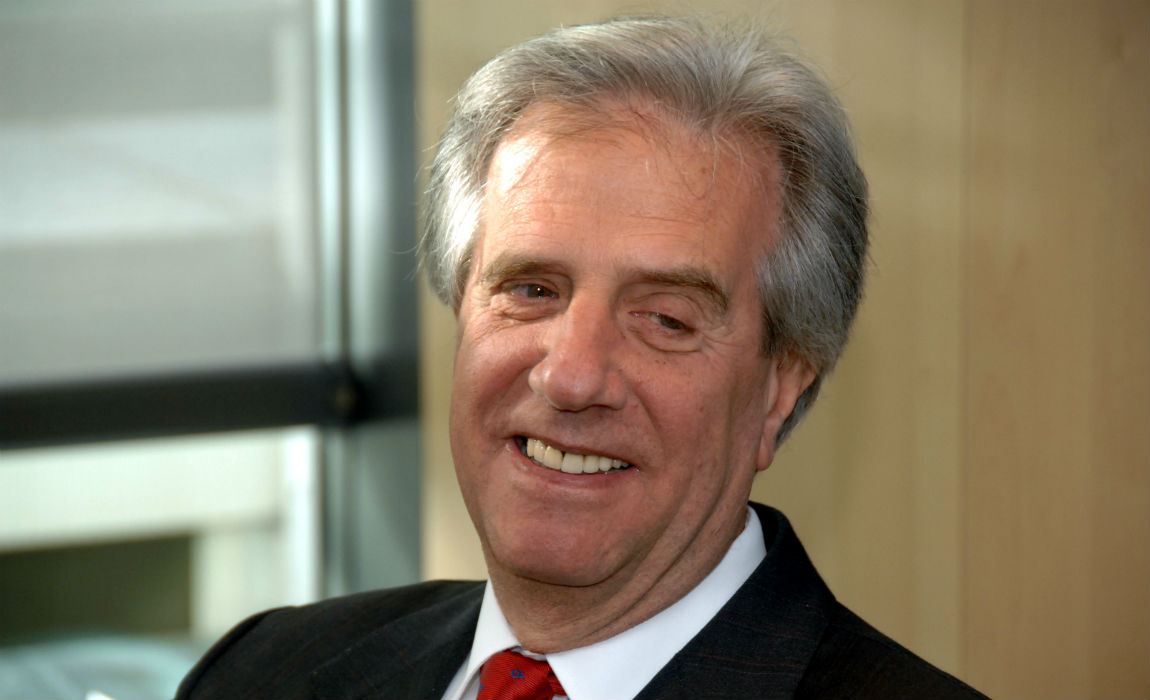 The two presidents agreed to this commission earlier in October, which will make a formal bid to the international football body, FIFA.
"There are people, with the best intentions, that believe it is impossible for Uruguay and Argentina to have a World Cup," said Vazquez.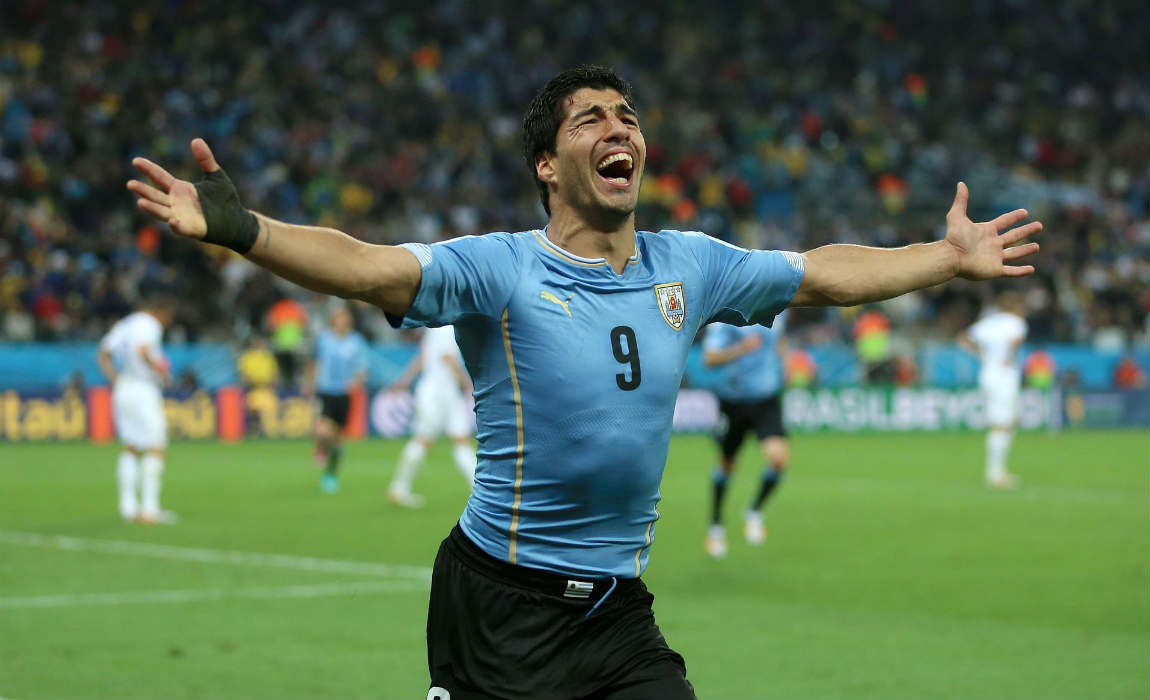 "We can think as Uruguayans what was done in 1930 to organize a World Cup during winter. There was one stadium at that time and a World Cup was played here," he pointed out.
2030 will see the centenary of the first World Cup, when Uruguay won in the final at home, beating Argentina 4-2.