Hans van Breukelen will resign as technical director of the Dutch football association KNVB on August 1, the KNVB announced on Tuesday.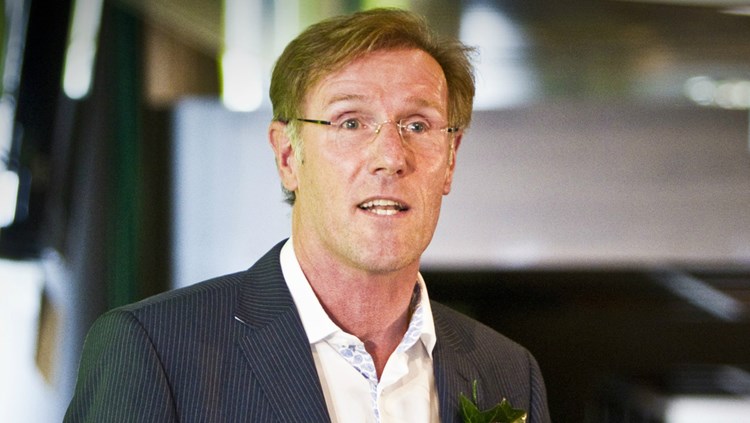 The 60-year-old former goalkeeper, who won the European title with the Dutch national team in 1988, started his job last July by signing a contract for three years. With his departure, a turbulent period of 13 months comes to an end.
Van Breuklelen was jointly responsible for the dismissal of national team coach Danny Blind.
ALSO READ: Sao Paulo Closing Deal To Sign Argentine Midfielder Jonathan Gomez 'Within Days'
The search for a successor went far from smoothly and in May the KNVB announced the return of Dick Advocaat as new head coach for the remainder of the 2018 World Cup qualifying campaign, with the Dutch far from qualifying at a third place in group A.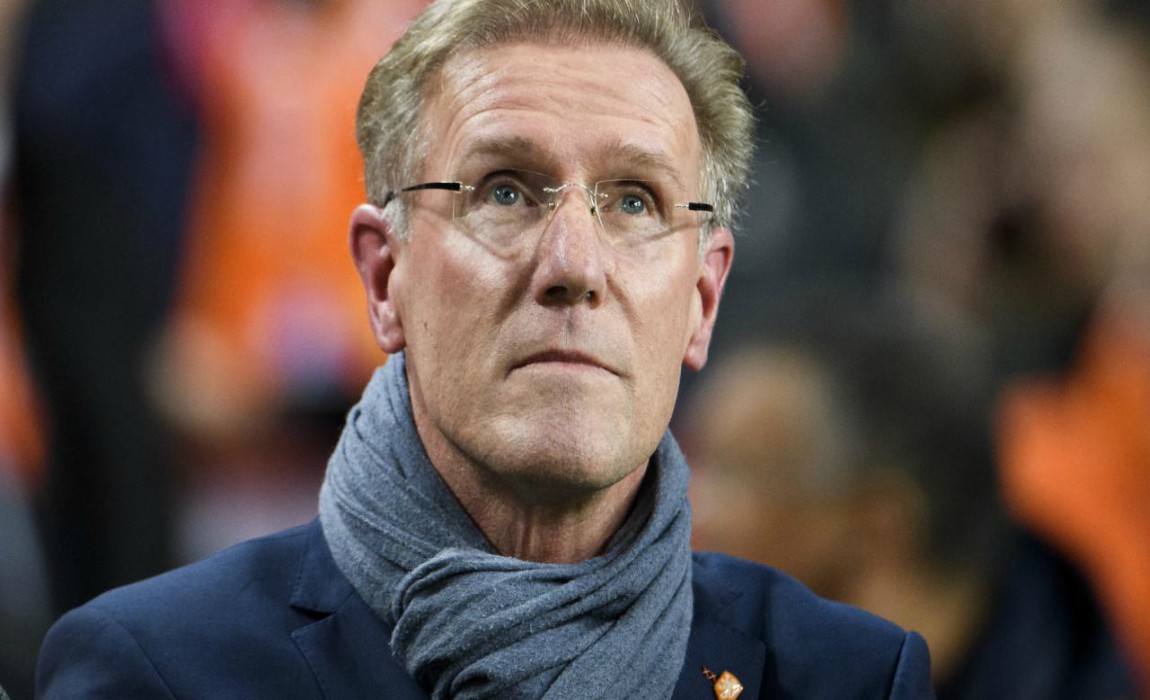 "I am leaving with a good feeling," reacted Van Breukelen in a press release. "Because I know I have been working hard to achieve our goals. However, I remain self-critical. I did not succeed in fulfilling my and our ambitions. Therefore I draw my conclusions."
"It is a shame, but we part ways in a good way," reacted Jean-Paul Decossaux, deputy director professional football at the KNVB.