Football fans in Vietnam broke all attendance records recently following its return to the sporting calendar.
The V. League saw a return of action in June and supporters have embraced the top flight ever since, with a recent round of matches drawing more to grounds than ever before. According to the Vietnam Football Federation, over 73,000 fans attended the ninth round of games. That surpassed a relatively recent record of 66,000, set three weeks previous. Thus far, over 400,000 fans have watched games collectively, up an impressive 33% on the same period last season. Currently, Sai Gon FC tops the table, four points clear of The Cong and Than Quang Ninh, who are tied on 19 points each.
Those numbers suggest an average attendance of around 10,000 per game, further enhancing the country's growing attraction to football. The men's national team, managed by South Korean Park Hang-seo, are hoping to qualify for the 2022 World Cup in Qatar, whilst the Vietnamese Women's team are 36th in the world and three-time AFF Women's Champions.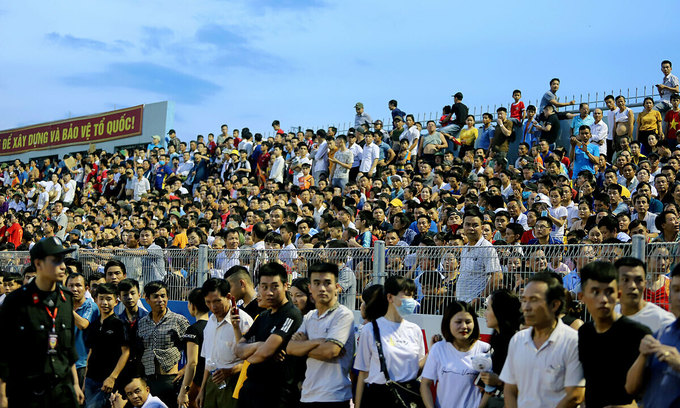 The hunger for some success on the world stage is clear across the country, but it is supported by the thriving V. League – a point proven by the recent attendances. Football's return with crowds is in stark contrast to other major divisions around the world, which have seen games played out in empty stadiums. The atmosphere has been lost at all these matches and many of Europe's major leagues are looking likely to have to restart next season with similar restrictions in place. Taking the fans out of football might see some of its soul lost, but that is not a problem in Vietnam where a thriving fan culture continues to grow unchecked.
Supporters around the world show their passion in several ways, from pyrotechnics to chanting, with the former certainly being recognised as part of the 'ultra' culture. VN Express reveals that the same culture is evident in Vietnam when an incident in a game between Hanoi FC and Hai Phong FC saw flares lit and the hosts punished. It is not an unusual occurrence either; clubs have seen numerous fines after supporters used pyrotechnics in grounds. And the vibrant, controversial fan culture is aided by the country's betting laws. A detailed guide to Vietnam on Expatbets explains how sports betting on international matches are allowed in the country, helping to make it a popular pastime. Placing wagers on games is as much a part of the western fan culture as the chanting, pyros and in-game banners, so laws allowing Vietnamese fans to place wagers on international games help them recreate the experience enjoyed by their European counterparts.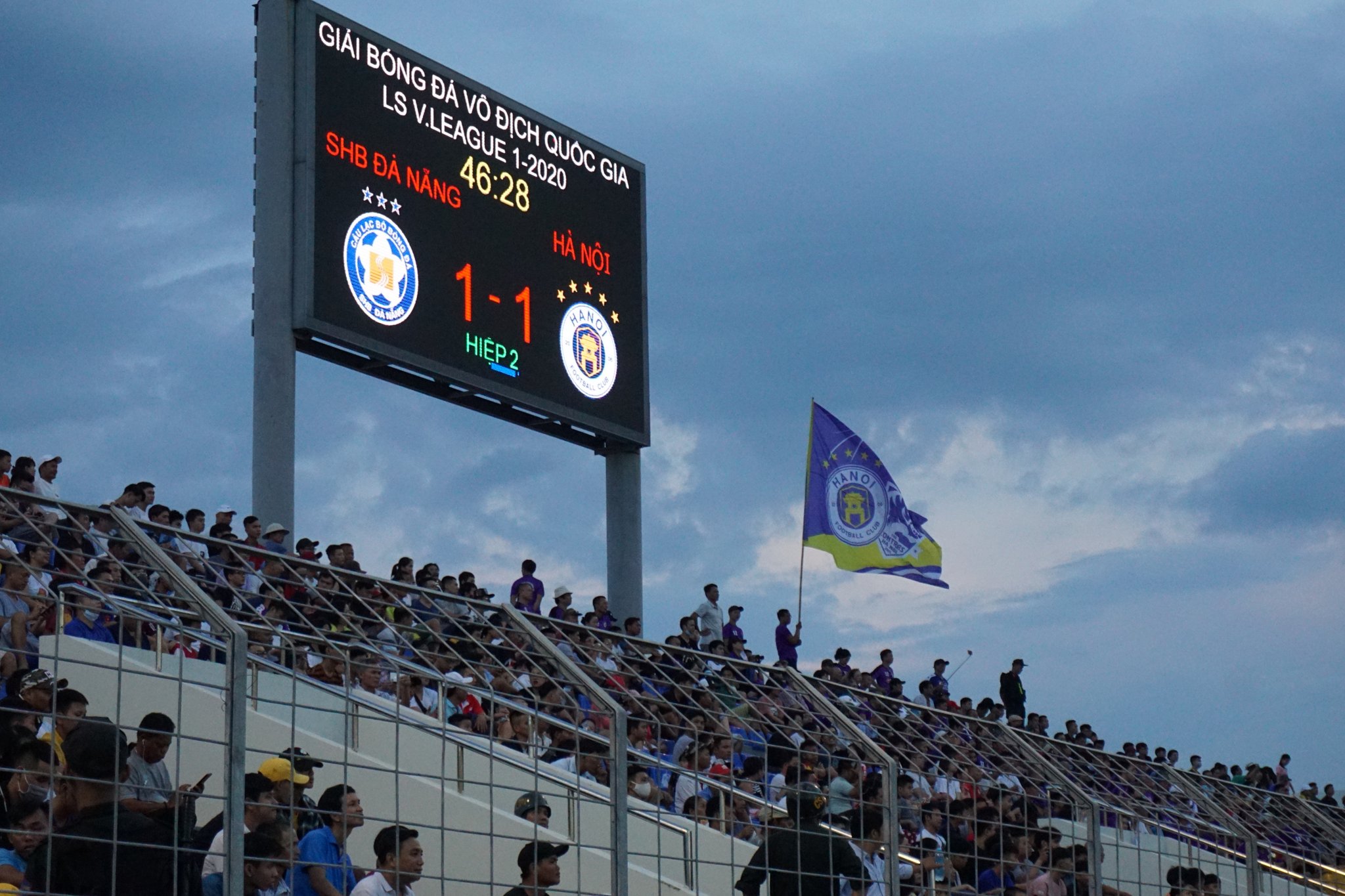 Whilst numbers are up, it does not necessarily mean that the international side will achieve the Holy Grail and make a World Cup appearance, although they are impressing at the moment with an unbeaten record. They currently top Group G in the second qualifying round with bottom club Indonesia set to visit Hanoi on November 12th. A win in that game could wrap up qualification for the next stage, depending on how they fare on their trip to Malaysia in October. The United Arab Emirates and Thailand could also still qualify, but only Vietnam remain undefeated after five matches.
However, if the fervent support turns out in numbers for the Indonesia clash, it does leave them as favorites to go into the next stage of qualifying, which is a six-team division of which two will qualify for the final round of matches, with a place at Qatar 2022 up for grabs. If they were to scrape into those final stages, it would represent the furthest they had advanced in their history and the growing support within Vietnam for football would surely receive yet another huge boost.
Previously, the most successful qualification campaign came in 2014 under former Galatasaray player Falko Götz. He oversaw a two-legged win in the first round against Macau, 13-1 on aggregate. They then narrowly missed out on the group stages as they lost 4-2 on aggregate to Qatar, surrendering the first leg 3-0 and bouncing back with a third win in four in the second leg.
It remains to be seen if Park Hang-seo can take the Golden Dragon further in qualification than they've been before, but with such rich attendances around their domestic leagues, they won't be short of support should they advance to the latter stage and maybe even make a first-ever appearance on the biggest stage of them all.
An impressive 15,000 at Hòa Xuân stadium for Đà Nẵng vs Hà Nội, including 100+ Hà Nội fans #vleague1 #fans pic.twitter.com/sEnipiTU7w

— Vietnam football (@soccervietnam) July 13, 2020