Captain and striker Wayne Rooney attributed England's Euro 2016 failure to Roy Hodgson's unsuccessful changes of line-ups.
Hodgson made six changes for England's final group match against Slovakia and the goalless draw cost England winners in their group.
Rooney was one of those rested by Hodgson and the Manchester United forward said the loss of momentum caused by Hodgson's decision was crucial to the team's surprising last 16 defeat against Iceland.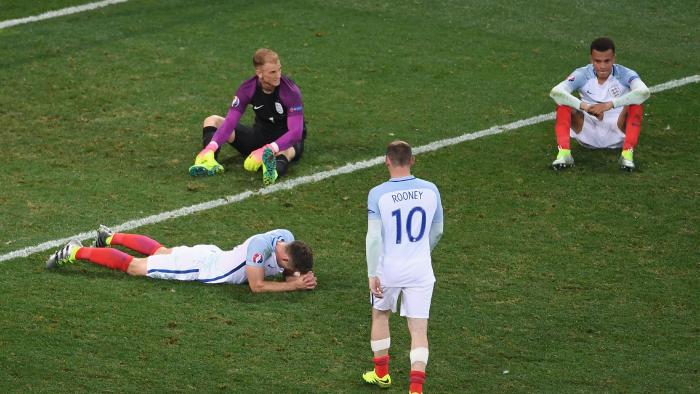 "I wouldn't have rested six players. It's more than half the team. It was a gamble and it didn't pay off," Rooney told the Daily Mail on Monday.
"We had lost momentum from the Slovakia game and tournament football is about confidence. You get that from winning.
"We didn't play great in the friendlies, but we won. So you try to build, even from before the tournament, but we couldn't get that consistency once it began.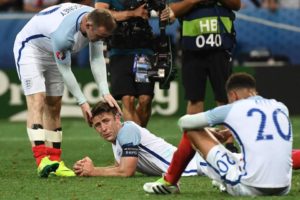 "It was Roy's decision to make changes against Slovakia and either way, the team he put out should have been able to win. But, right or wrong, I wanted to play and I can't deny that."