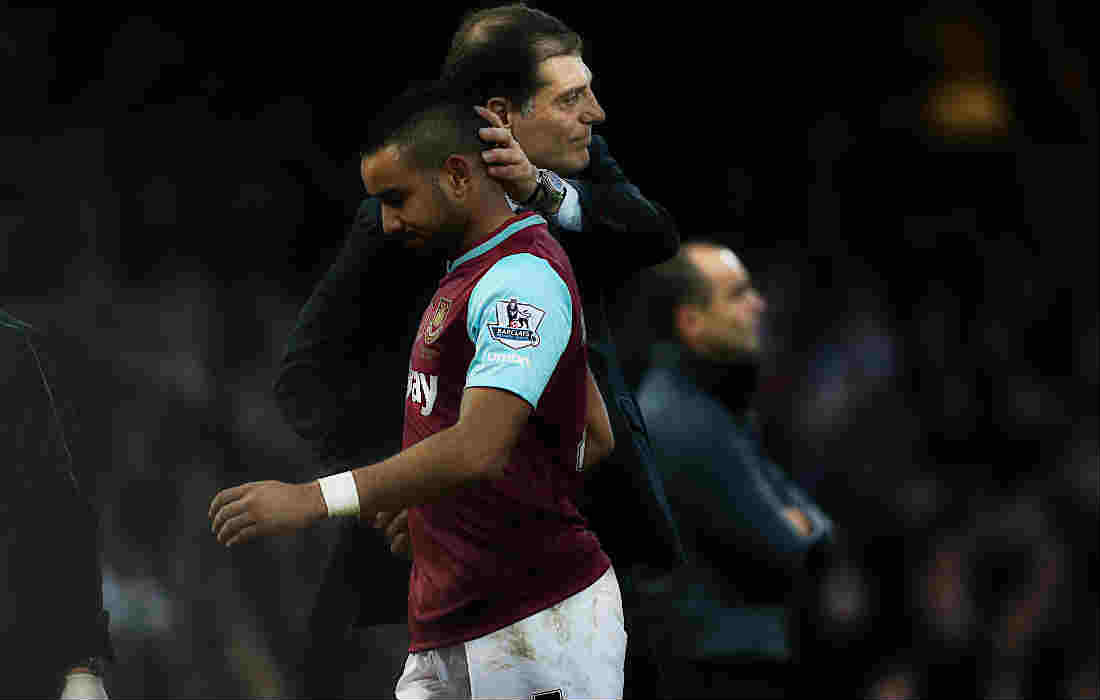 West Ham Rebel Dimitri Payet Said He'd Fake An Injury If They Tried To Make Him Play
The Hammers rebel Dimitri Payet has now threatened that he will fake an injury if West Ham tells him to play for them.
The French playmaker issued the warning during a meeting with the West Ham bosses on Tuesday.
A club insider said: "He has said that unless he gets a move he will neither train nor play and he will invent an injury."
The West Ham bosses were shocked after receiving the threat from Payet, who remained adamant over his decision.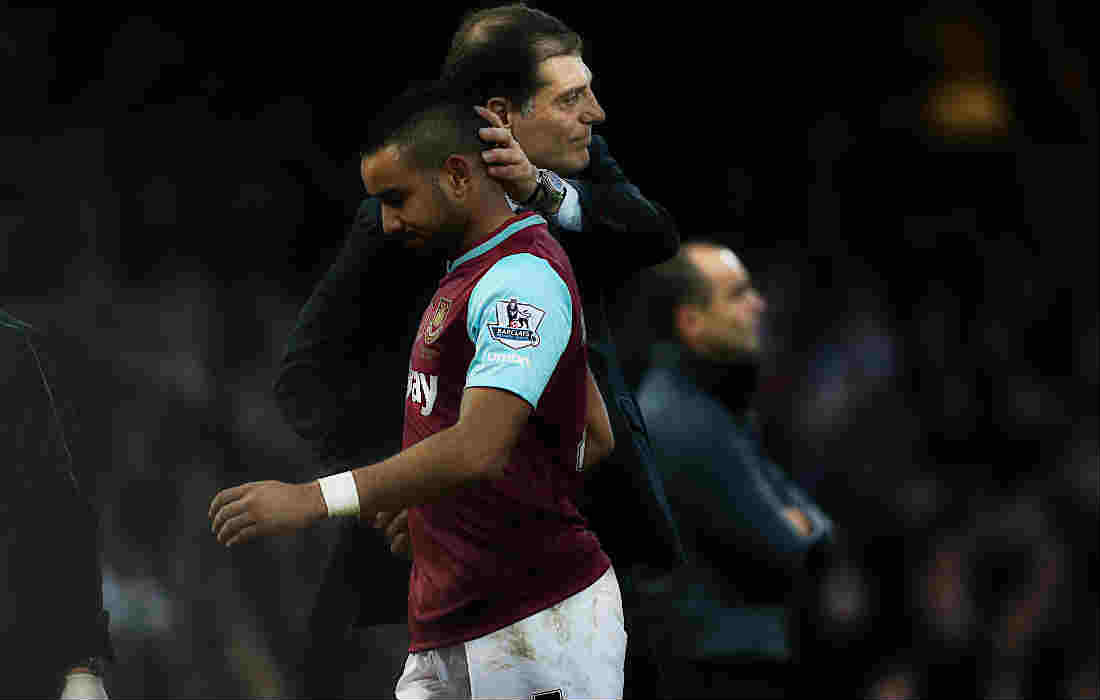 Later, Bilic revealed that he went back to Payet and requested him to take back the transfer request.
But Payet was too stubborn to listen to Bilic's request.
The French playmaker refused and Bilic broke the news in public.
West Ham bosses are stubborn that they would not offload Payet but foottheball sources claim that the French star would leave if the Hammers receive a tempting offer for him.
Bilic said: "It has left me sad, angry, but at the moment Dimitri has said he will not play for the club, so I have no alternative but to plan for Saturday's match without him."
"He will not train with the rest of the squad and the club's position remains consistent, which is that he is not for sale."
"It would be much better if this had not happened and he had remained committed to West Ham, but that is not the case, so life goes on."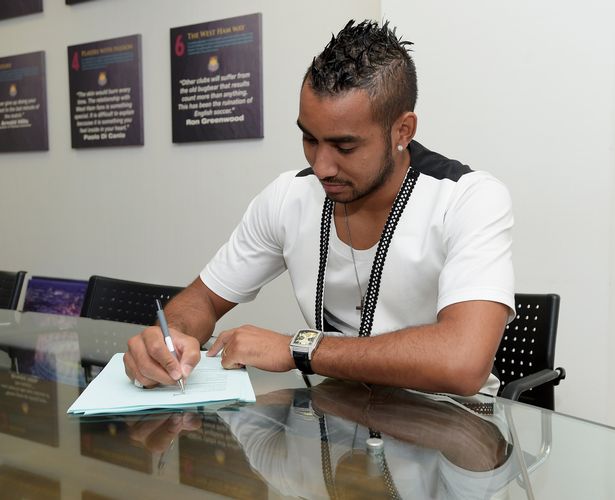 Payet had joined West Ham from Ligue 1 club Marseille in 2015 and for a transfer fee of for £10.75m and now a return to his former club is also an option for the French midfielder.
A source close to Payet has informed that the club bosses have now held more talks with the French star on Friday and now they are looking forward to find, "An adult solution that works for everybody."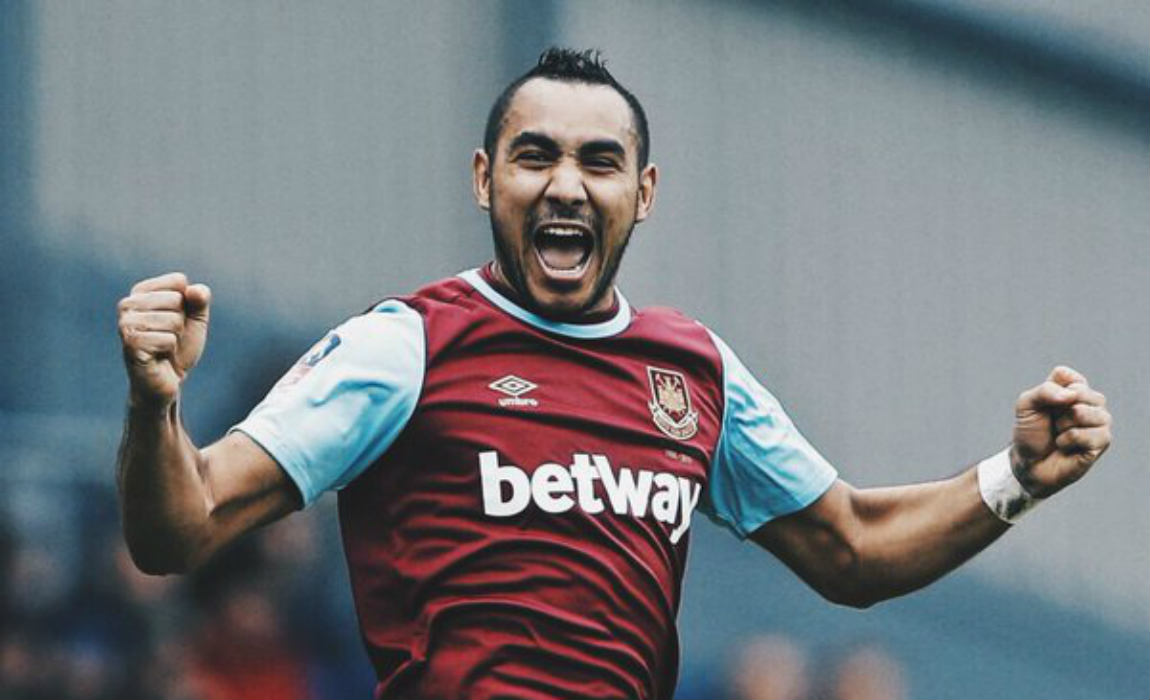 The Hammers bosses have tried their best to convince Payet for staying at the club until the end of the season to help them finish higher in the Premier League table.
The Payet source added: "The meeting went well we are hopeful he will be able to go with the club's blessing."
Payet's representatives insisted that his wife is not happy with life in England and wants him to move back to Marseille.
The 29-year-old had a sensational debut season in England with the Hammers and was on the shortlist for PFA Player of the Year.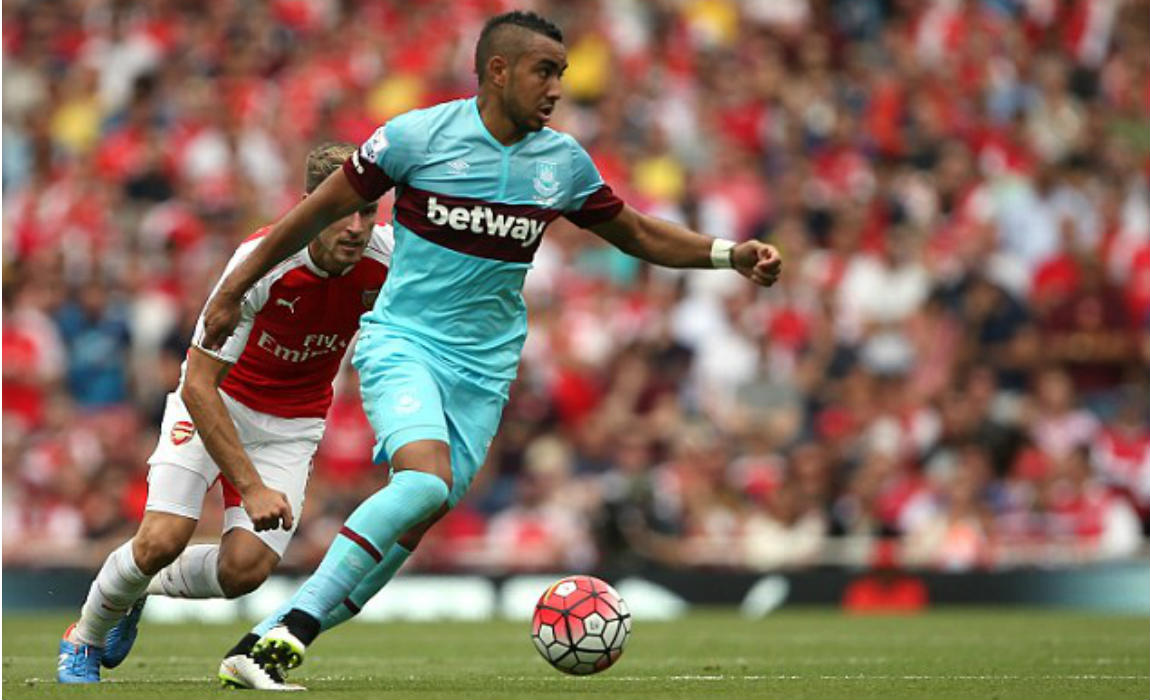 Dimitri Payet has scored twice and provided six assists in all competitions this season.
Payet has been linked with almost every London club, with Chelsea and Arsenal emerging as the favourites.
Wenger is said to be a huge admirer of the France international and thinks of him as the answer to Arsenal's problems.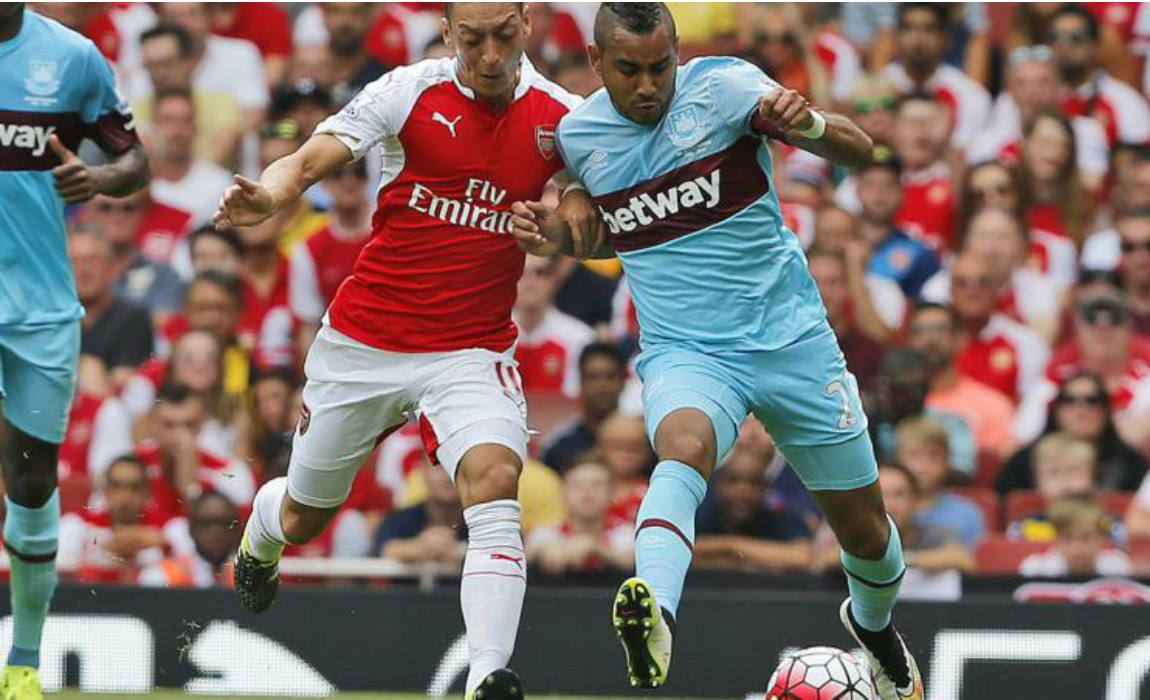 The French star also added that he would be open to a move back to Marseille return saying that he was open to the move.
Chelsea could come with a sensational move for West Ham's want-away star Dimitri Payet after he refused to play for the Hammers.
The Blues will have to pay around £35 million to the London Stadium outfit to land the high-flying French star.