Arsene Wenger believes that Gunners star Mesut Ozil needs to score more goals in order to fulfill his potential at the club.
In fact, the German is having his best season in terms of goals in Arsenal jersey, scoring 9 goals in 23 appearances for the club in all competitions this campaign.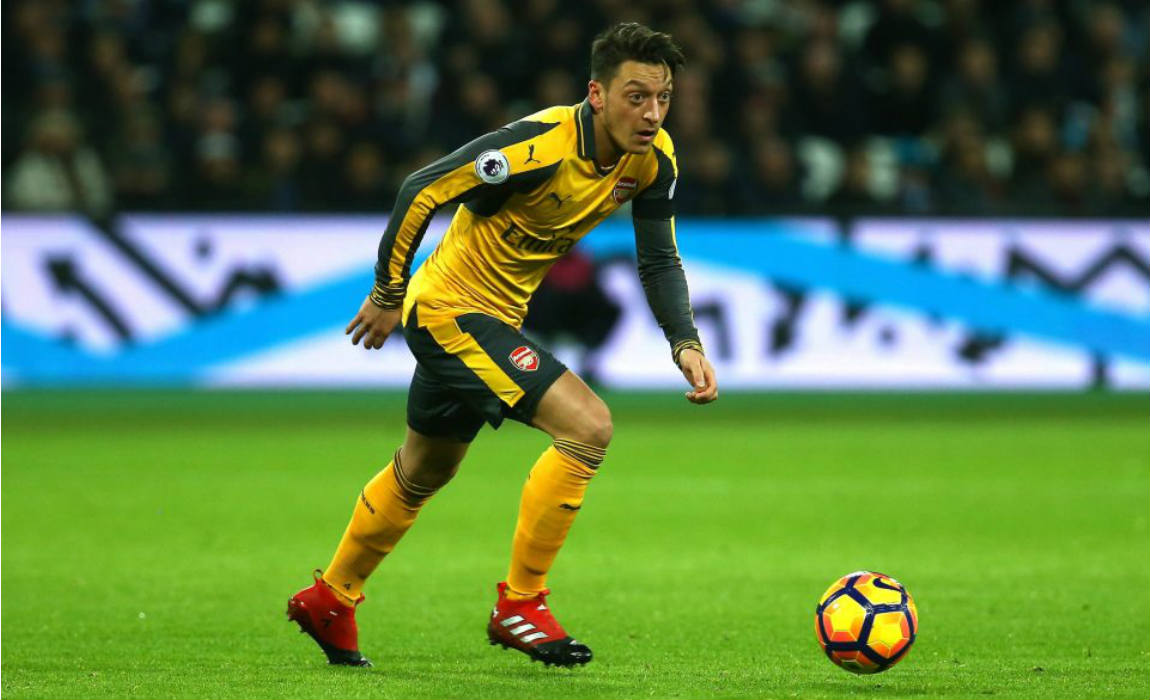 Mesut Ozil's contract expires in June 2018 but his future relies on Wenger who will be out of contract at the end of this season.
"I think what you want of him is to score goals," Wenger told reporters.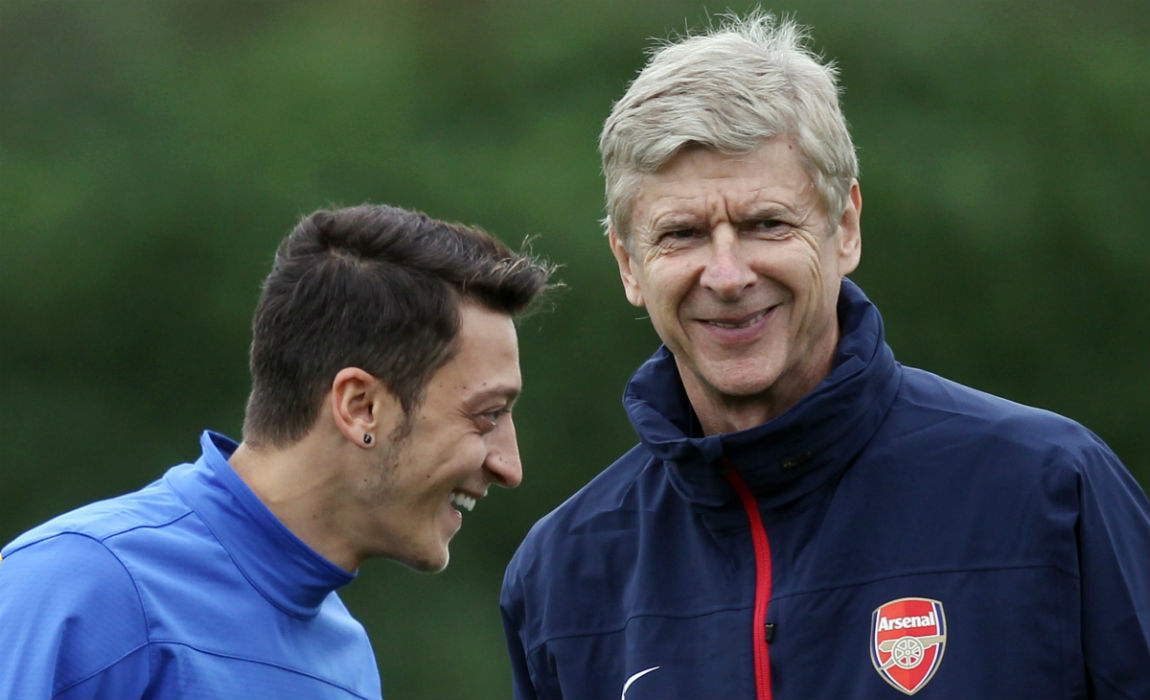 "We all feel certainly that there is still a gap there between what he can do. He is moving in the right way but always, from such a talent, you are maybe a little bit unjust because you always want more."
"You feel there is no limitation in his game and so you always say: 'come on give us more' because you always have feeling he can do more."
"We are all human beings who can improve every day. The problem is that we have to first realise if we want more, how we get more and then after, do it."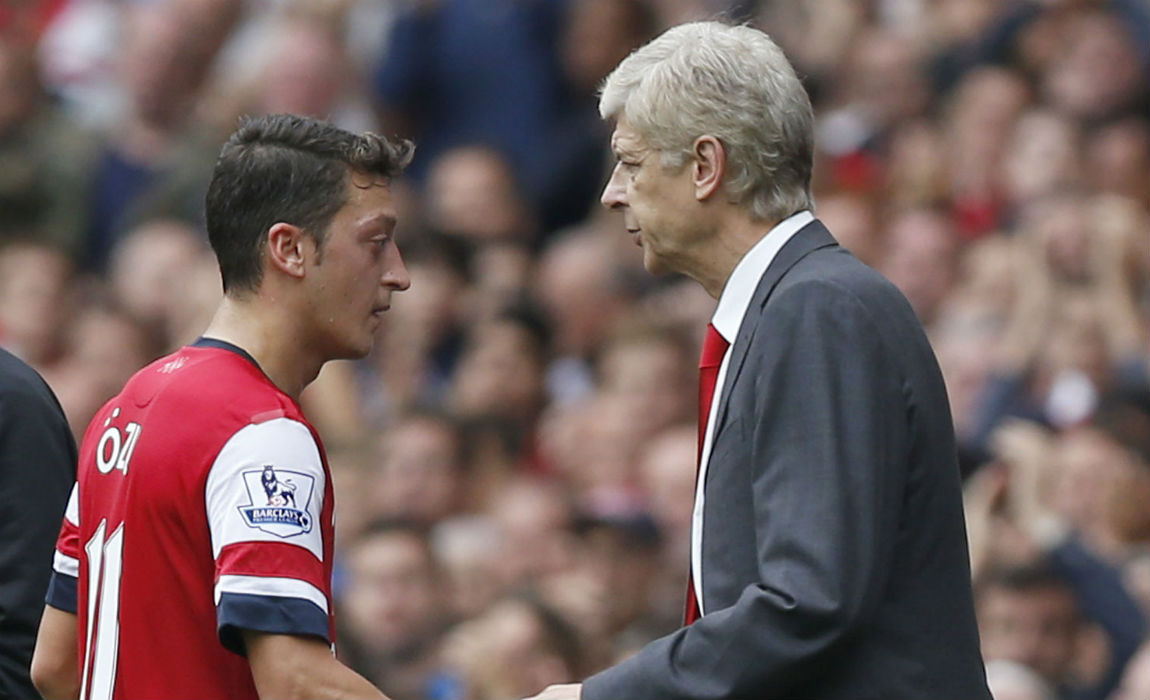 Wenger has hinted that there are many ingredients that play a role on his future at the club along with that of Ozil.
Santi Cazorla is expected to be sidelined for another 10 weeks. Arsenal are eight points behind leaders Chelsea in the Premier league and visit Liberty stadium to play Swansea City on Saturday.