Manchester United's world record signing Paul Pogba has now become the first Premier League player in history to get his own official Twitter emoji.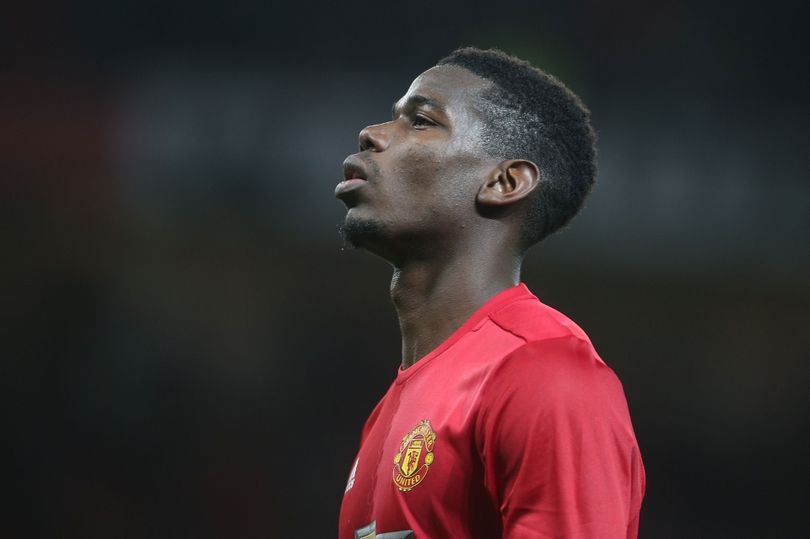 From now onwards any tweet with a #Pogba hash tag will automatically generate a Paul Pogba emoji and the French playmaker announced the news himself.
Manchester United play host to their arch rivals Liverpool on Sunday and it is expected that the Red Devils fans will now flood the social media with tweets having the new and first of its kind Paul Pogba emoji. Digital hoardings have also been put across the pitch to show fans how to trigger the emoji.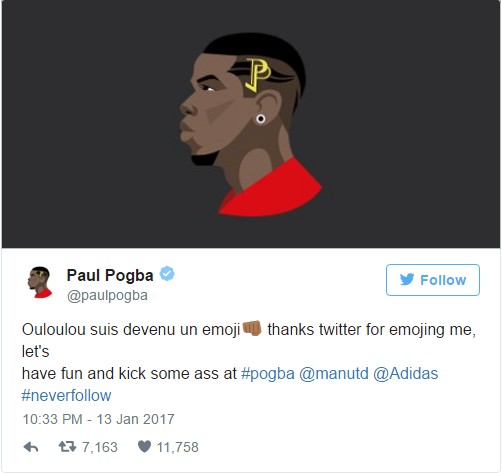 And the situation will get more interesting if the French playmaker scores against their arch rivals Liverpool on Sunday.
Pogba said: "I am happy and thankful for this opportunity and I look forward to emojing! Let's have fun and kick some ass at #pogba."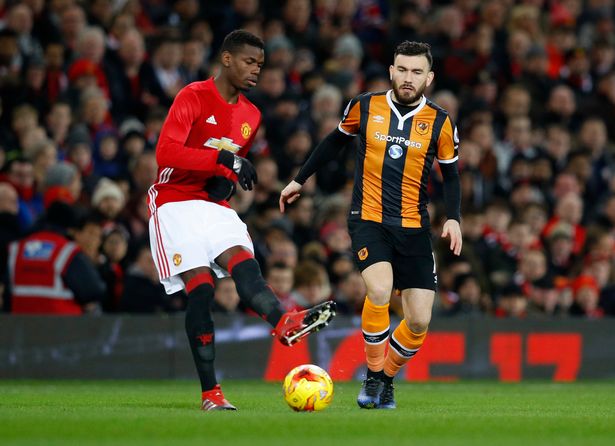 Richard Arnold, the Manchester United Group MD, said: "Manchester United is the most connected and engaged club in world sport and we continually strive to find new ways to communicate with our global following of 659 million people."
"We are the number one Premier League team on social media with a reach of over 130 million total social connections across all platforms."
"Twitter is one of our most popular channels, last year gaining 3.3 million new followers; more than any other Premier League team."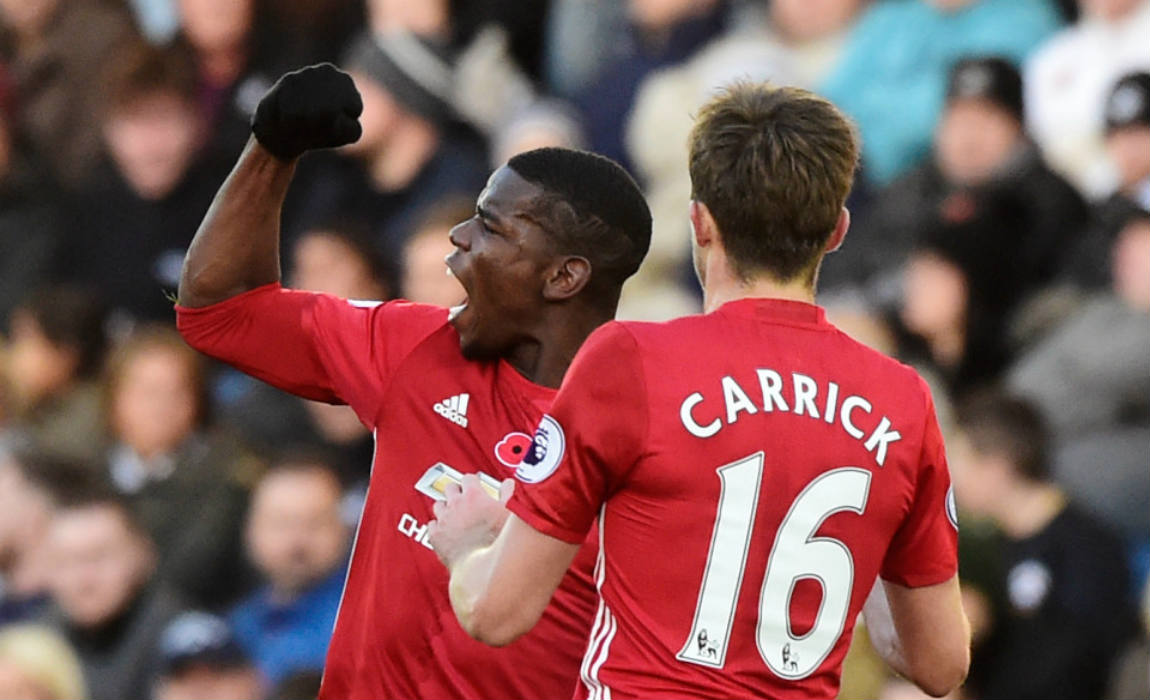 "This emoji is another great tool for our supporters to connect with the club through a digital environment, particularly as the excitement builds for Sunday's match."
"Since returning to the club Paul has become an important player. He is an iconic figure for our supporters around the world, one of the best players in the game and a terrific role model."