West Ham United boss Slaven Bilic has dismissed claims that poor signings in the transfer window are the reason for the clubs ongoing struggles.
Bilic said that the deals completed in the transfer window have strengthened the squad, despite what the results say.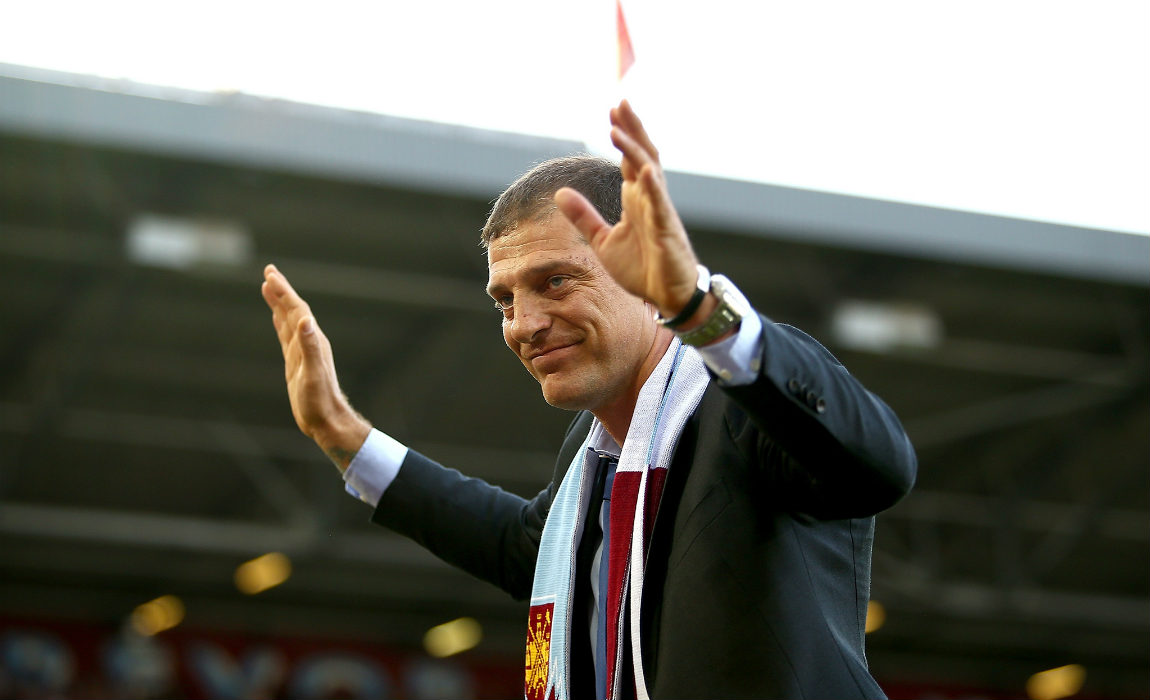 West Ham are struggling this season, having won just one of their seven games, including a streak of four defeats.
The Hammers have also been hit by injuries, forcing Bilic to play new signings with almost no time for the players to settle at the club.
However, Bilic remains optimistic and has appealed the fans to stay patient with the team.
He said: "All the summer signings are good players and they will come good, at least that's what we expect them to do.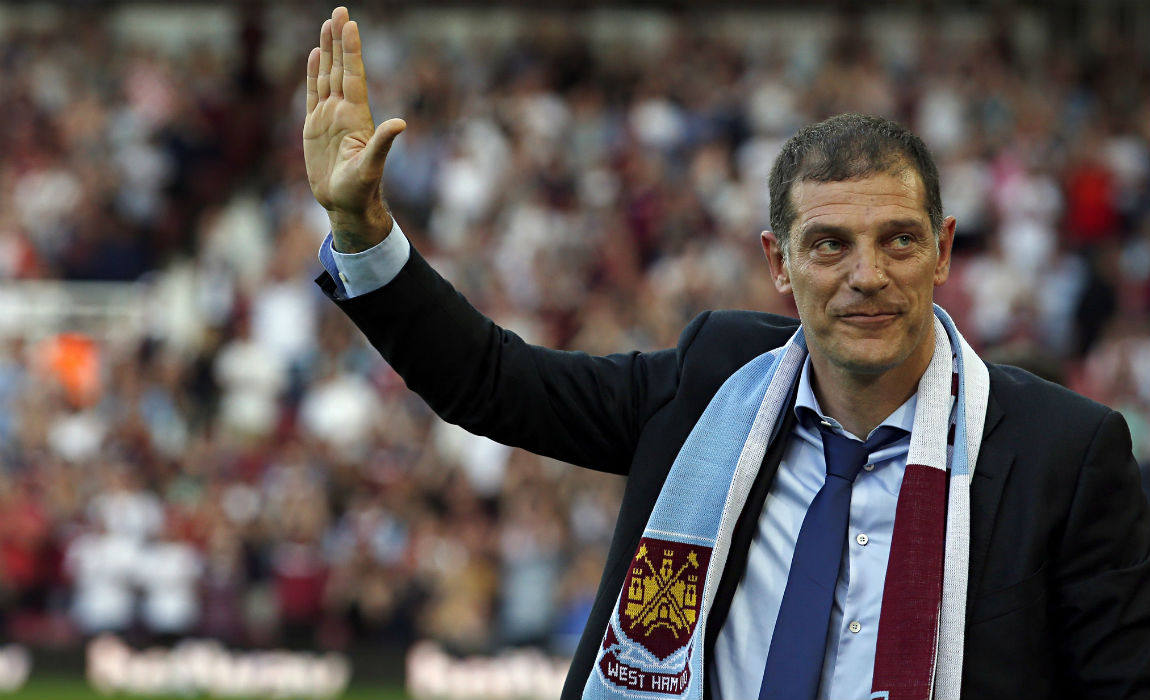 "They came to improve our team and some of them have played really well in some games, but we have to help them also to settle into a new country and new environment as soon as possible.
"We chose those players and they are good players. We didn't want to change the team a lot, but we lost some players and have players who are still with us but are not available like Andy Carroll and Diafra Sakho and Andre Ayew – we have to be patient with them."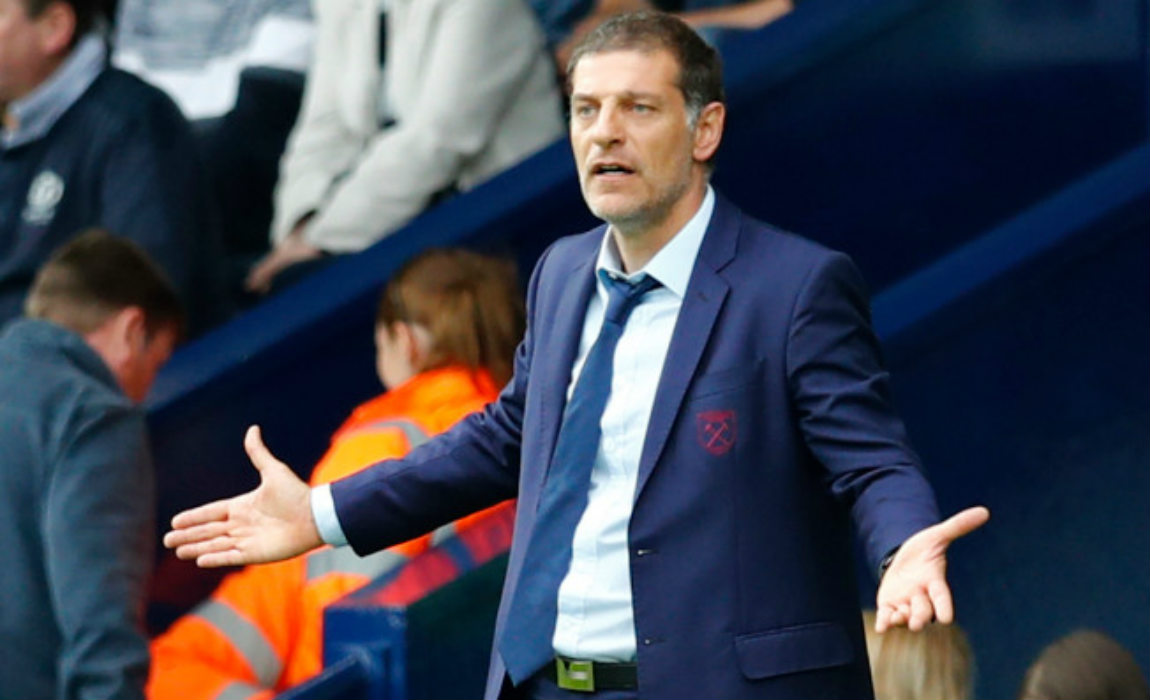 The Croatian has also urged his players to give their 100% on the pitch. West Ham currently in the bottom pile, placed at number 18, the Hammers are battling relegation.
He added: "We are not enjoying this pressure and it's hard to cope with it. You have to get out of this situation because this pressure stops you from expressing yourself in the best-possible way. This pressure is a confidence killer.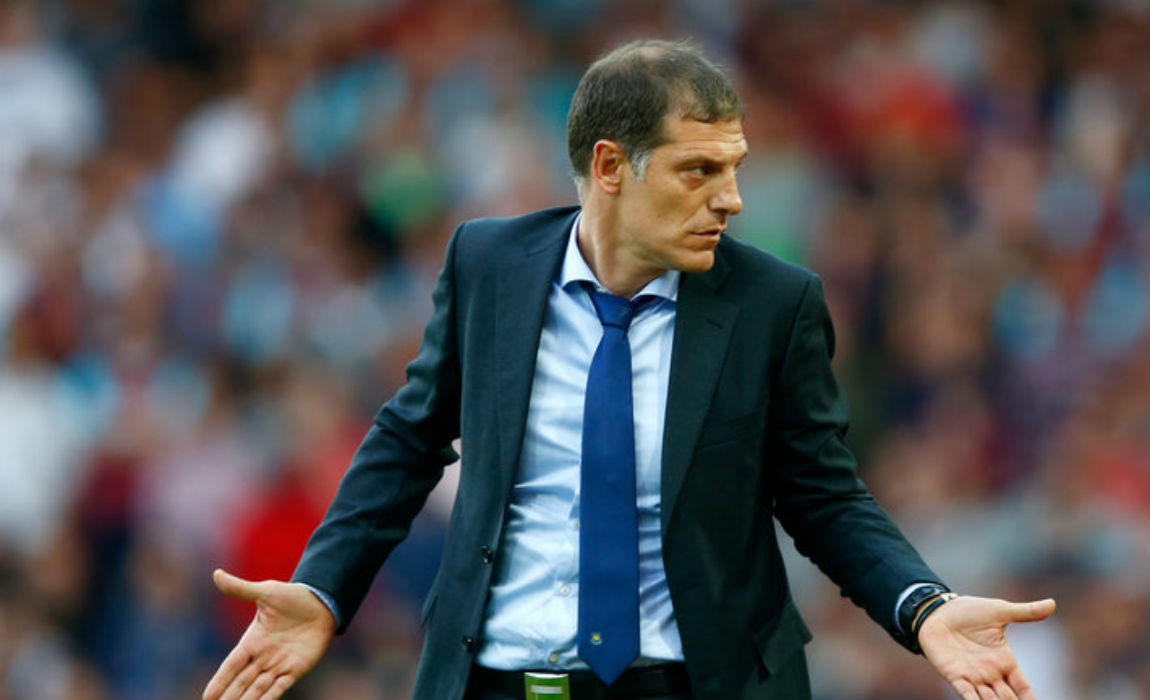 "This is a negative pressure and positive pressure is different. This is the one which is hard to cope with, but that's why we have to get a few points and wins to come out of that pressure and get that burden off our back.
"It's more or less the same squad, but we have lost some of the players from last year and we have replaced them, and some of them need time to click with the team and to adjust to a new country and new stadium and everything, so it's not just one thing. If it was just one thing, we would have fixed it."