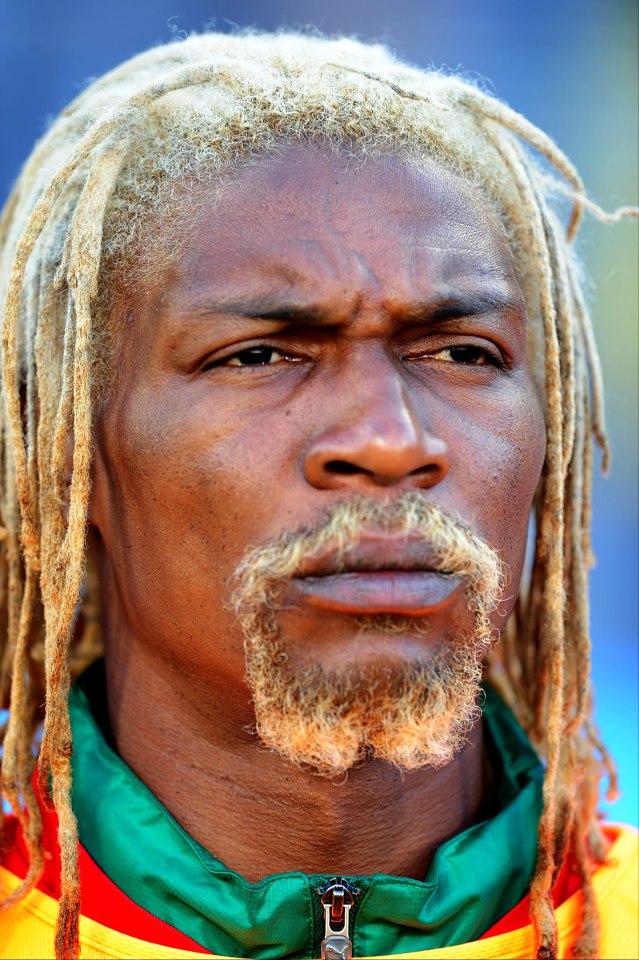 Photos of former Liverpool player Rigobert Song, who is fighting for his life have come out and the Cameroon government has splurged £78,000 for his on-going treatment.
Rigobert Song out of Coma and breathing by himself wonderful news he has been flown to France.? pic.twitter.com/DXU8jx4UCL

— Kelechi Nkoro (@K1Says) October 4, 2016
The former Liverpool legend had a suffered a stroke on Sunday but reports now confirm that he is out of his coma and is able to breathe without any artificial support.
We should keep praying for Rigobert Song. This was when he was at Yaounde hospital. It is a very serious matter. pic.twitter.com/i7NFS1UpBW

— Osasu Obayiuwana (@osasuo) October 4, 2016
The player was taken to France on Monday for further treatment.
Song was rushed to hospital in Yaounde on Sunday after he suffered a severe stroke. The veteran player, who also played for clubs like West Ham United is the uncle of midfielder Alex, 29, who had played for Arsenal, Hammers and Charlton.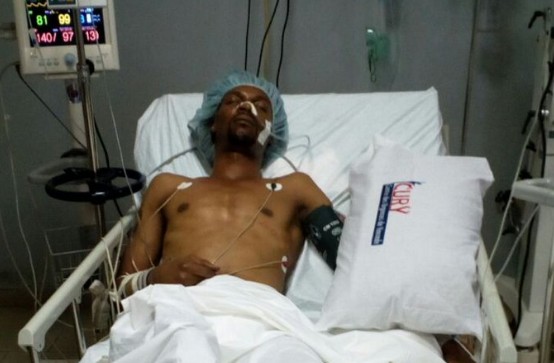 Song was at his home in Yaounde when he suddenly suffered a massive stroke.
Reports confirmed that the Minister Secretary General of the Presidency of the Republic had paid a visit to the hospital in Yaounde, before the player was flown to France.
In one of the pictures that have come out, Song can be seen fighting with his life in the hospital.
Another snap shows Song being transferred onto a plane.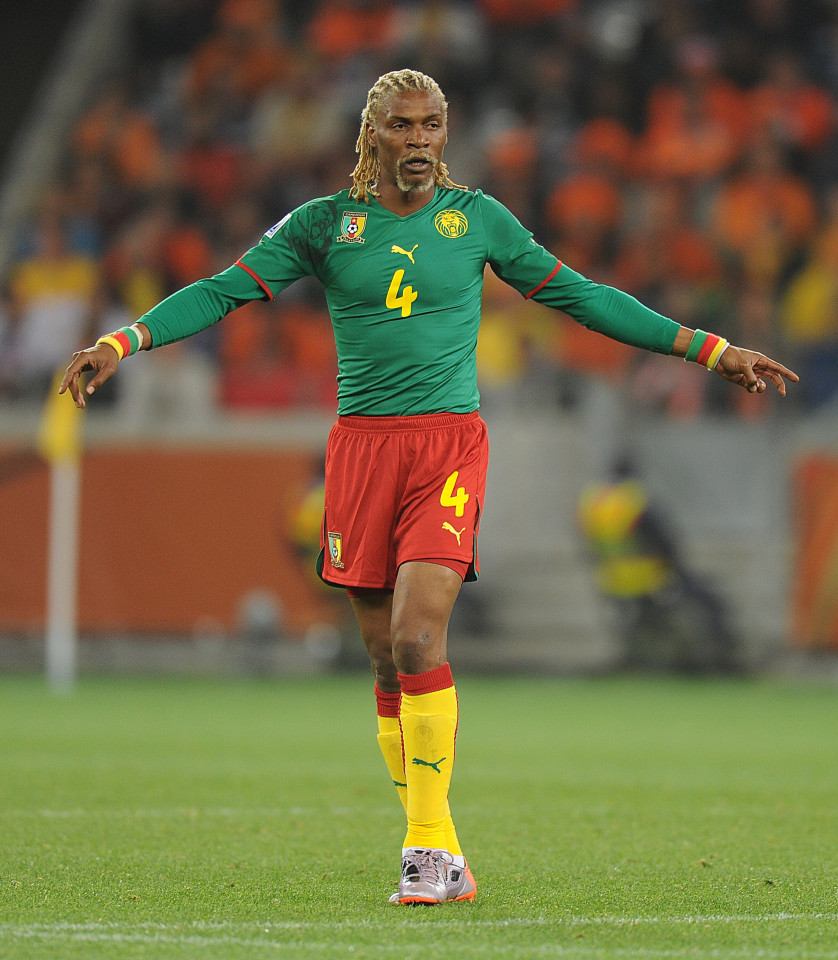 Song played a pivotal role in the Cameroon national team during his 16-year career with 137 appearances to his name.
He also enjoyed a successful club career – with three seasons at Liverpool and West Ham in the Premier League.  The defender then moved away to FC Koln, followed by successful spells at Lens, Galatasaray and Trabzonspor, before announcing his retirement in 2010.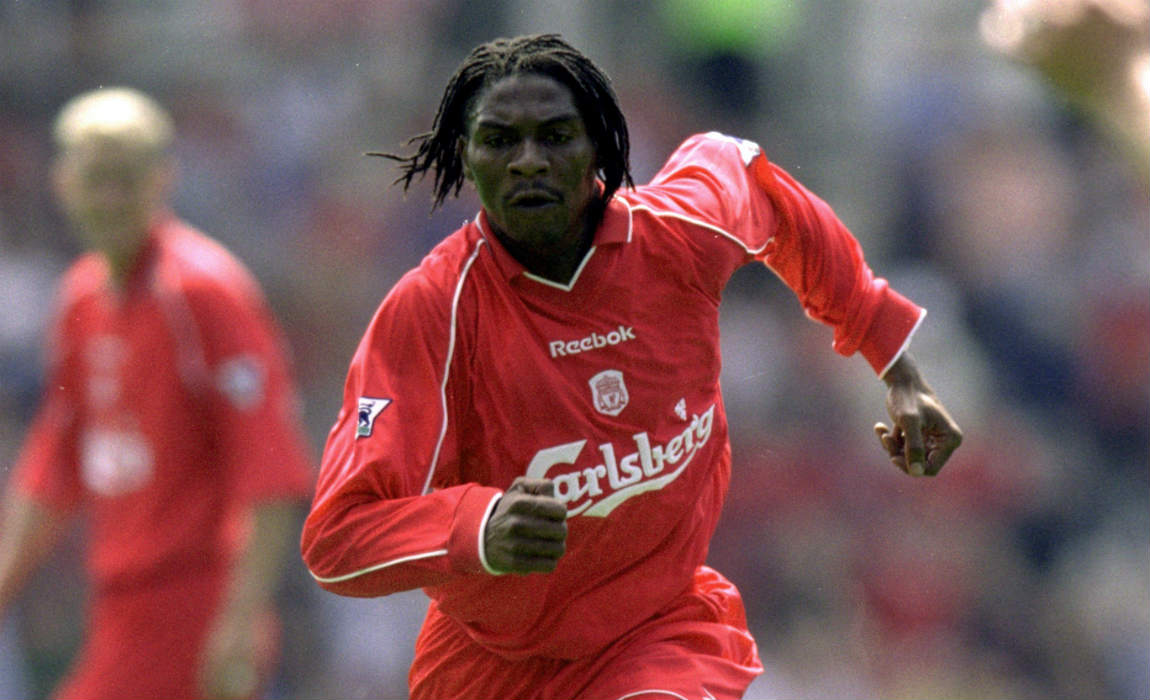 Samuel Eto'o wished his old team-mate a speedy recovery. He took to Instagram and posted a picture with a captiaon: "I wish you a lot of courage and a speedy recovery big brother!"
Liverpool legends Robbie Fowler and Jamie Carragher also did the same.
Fowler said: "Thoughts with #RigobertSong and family… Hope he pulls through"
"Hope everything ends up ok for #rigobertsong," said Carragher.