It is that time of the season where clubs release their new kits for the upcoming season and like every season, some firecrackers are released by clubs, which are becoming instant fan favourites.
But in a surprise move, Serie A has announced that Italian clubs will no longer be allowed to wear primarily green kits following a change in regulations, as per Football Italia.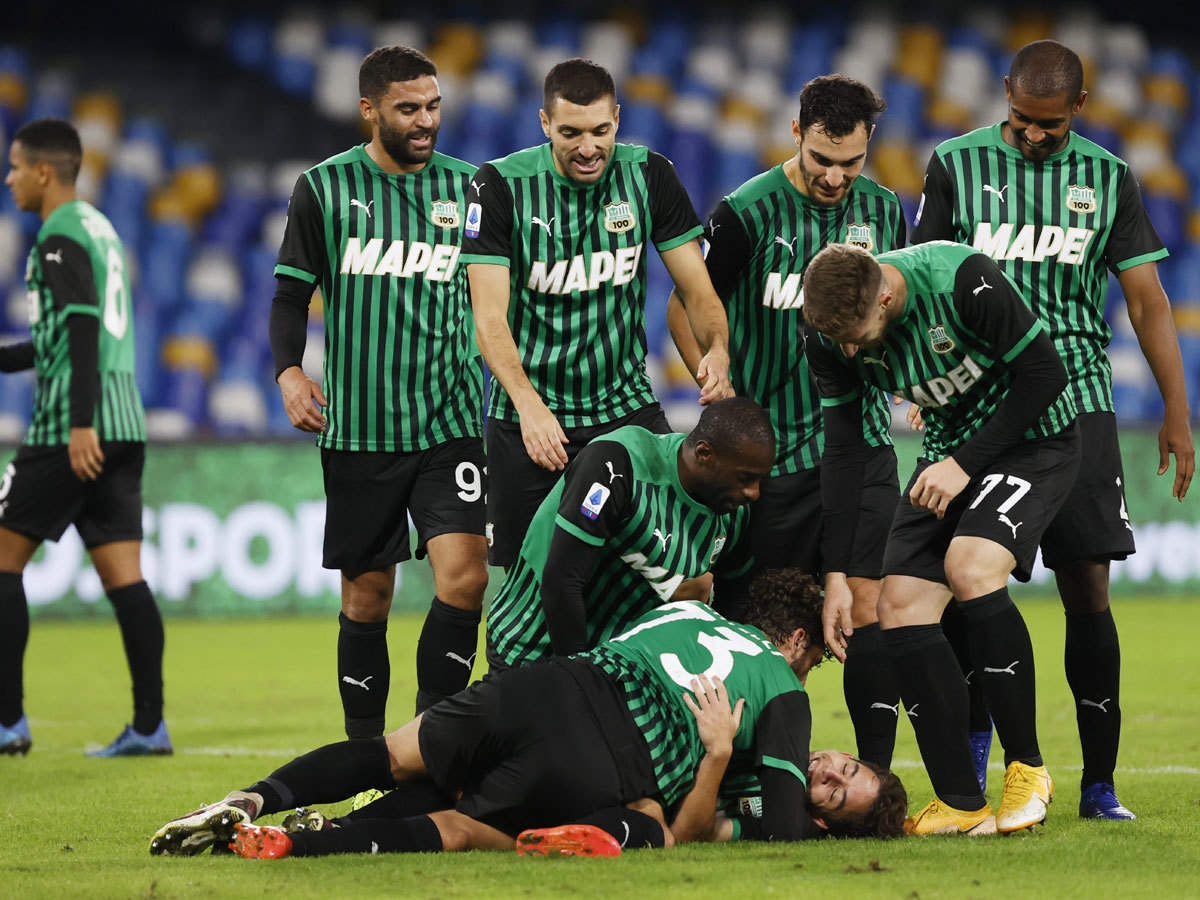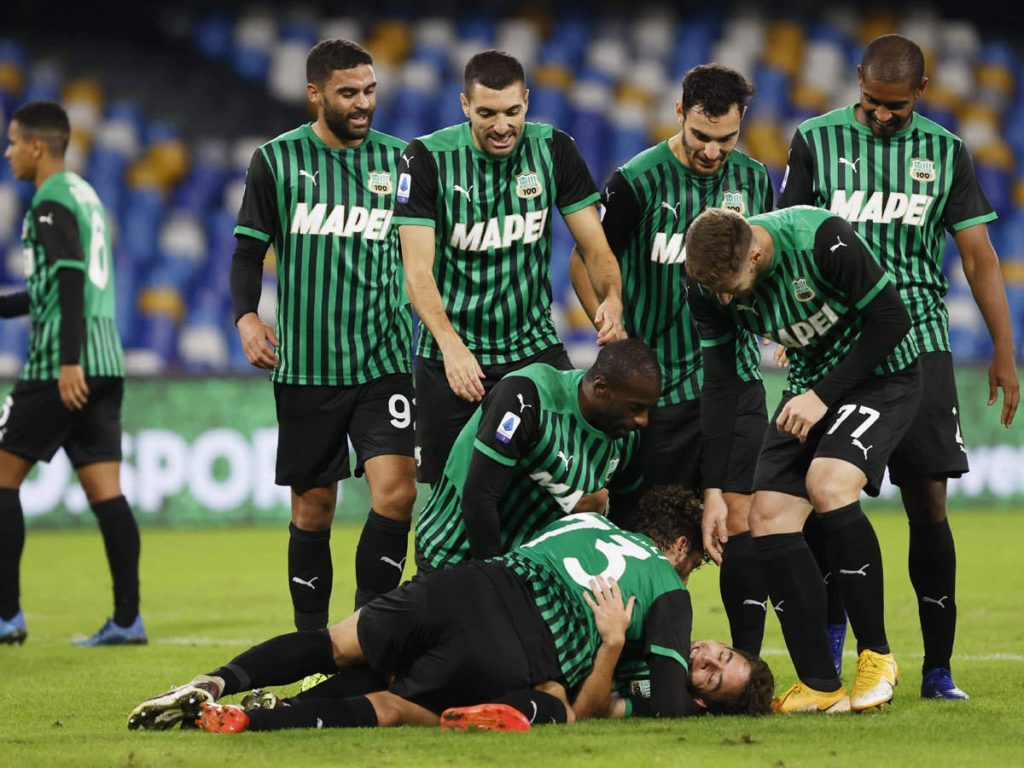 (Image Courtesy: U.S. Sassuolo / Website)
This change is set to be in effect from the 2022-23 season, meaning that the top-flight clubs in Italy will have one season to adapt to the new regulations and design their kits with one less colour to choose from.
WHY IS THIS CHANGE BEING MADE?
Whilst this change is only applicable to outfielders, it is primarily being dictated by the television companies on Serie A amidst the concerns of the green outfield kits being too similar to the green grass on the pitch and subsequently getting camouflaged into the background.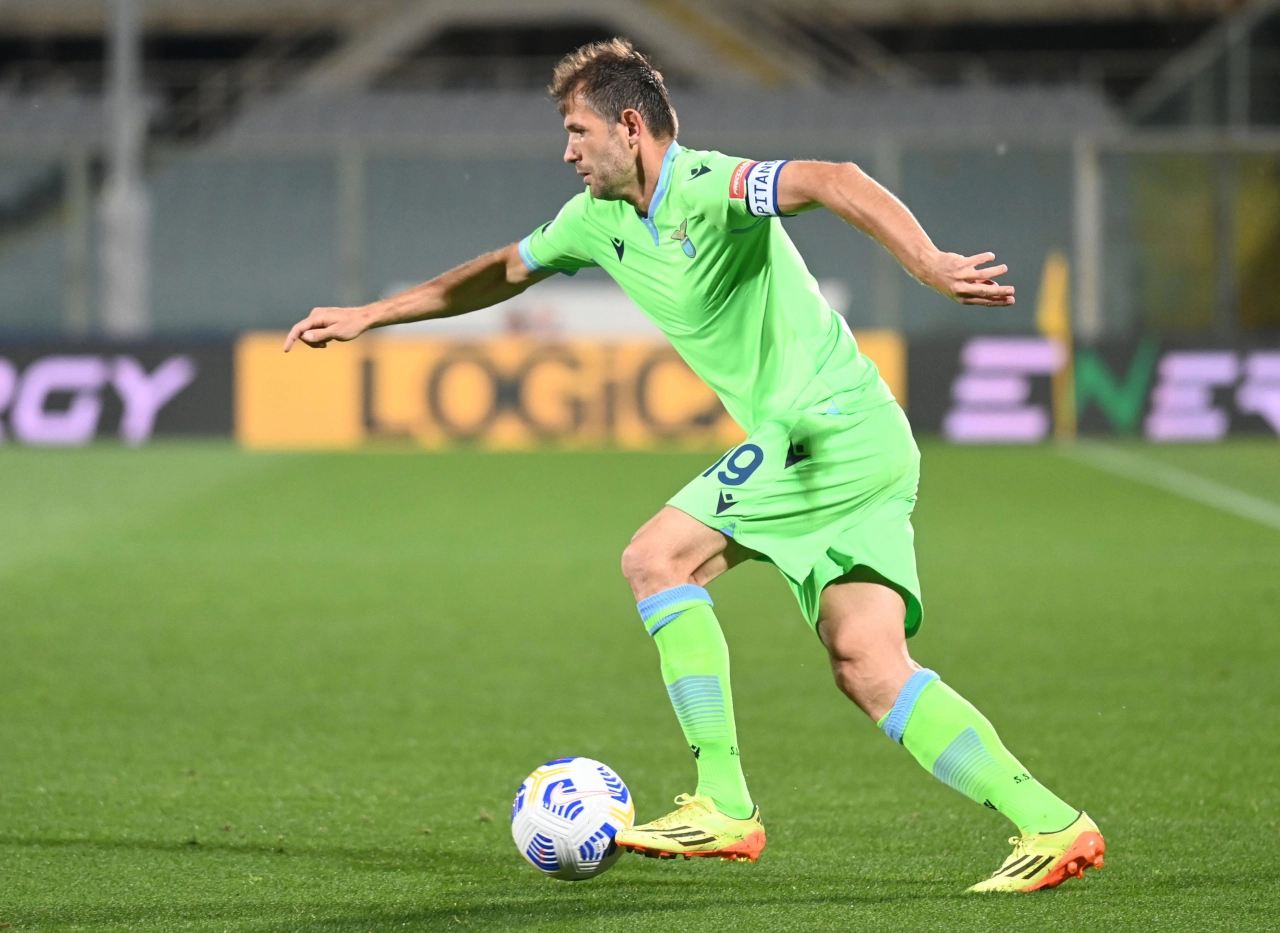 (Image Courtesy: S.S. Lazio / Website)
This would make watching the game difficult for television viewers, especially for those who are colour-blind and cannot differentiate specific colours.
Also, these new regulations affect the shorts and socks, too. If a club uses three different colours for the shirt, shorts, and socks, then one must be clearly dominant across the three.
WHICH TEAMS HAVE HAD GREEN KITS IN THE PAST?
Although there have been clubs that have had green kits, Sassuolo will be the most affected club out of all, given that their home kit is made up of green and black stripes.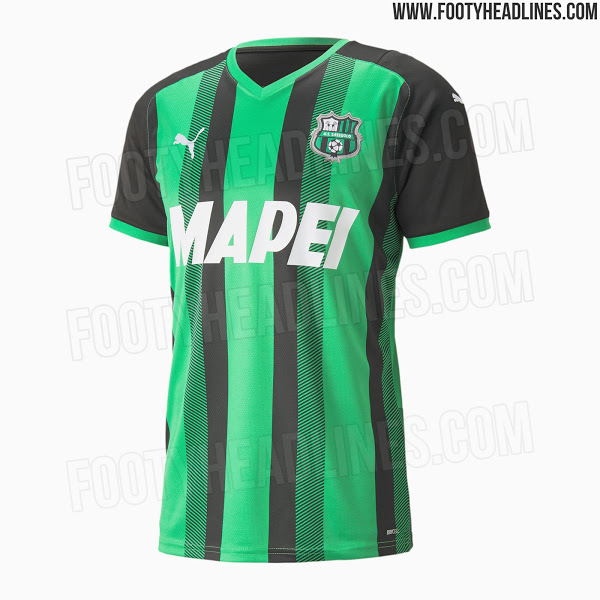 Sassuolo's home kit for the 2021/22 season. (Image Courtesy: Footy Headlines / Website)
While it is unclear as of now on how the regulations will affect the I Neroverdi, considering that their home kit is not primarily green and is distinguishable with the black stripes, the club could be forced to rethink their colours and go into a rebranding for the 2022-23 season.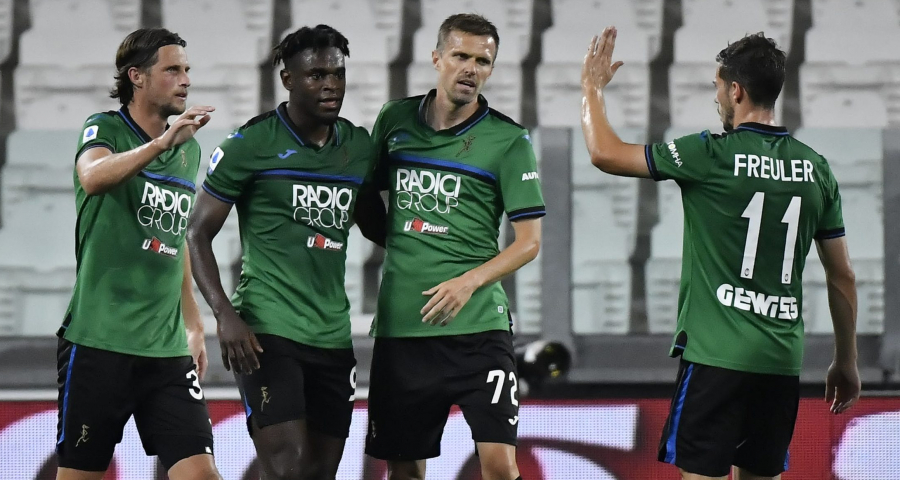 Atalanta's third kit for the 2019/20 season. (Image Courtesy: Serie A / Website)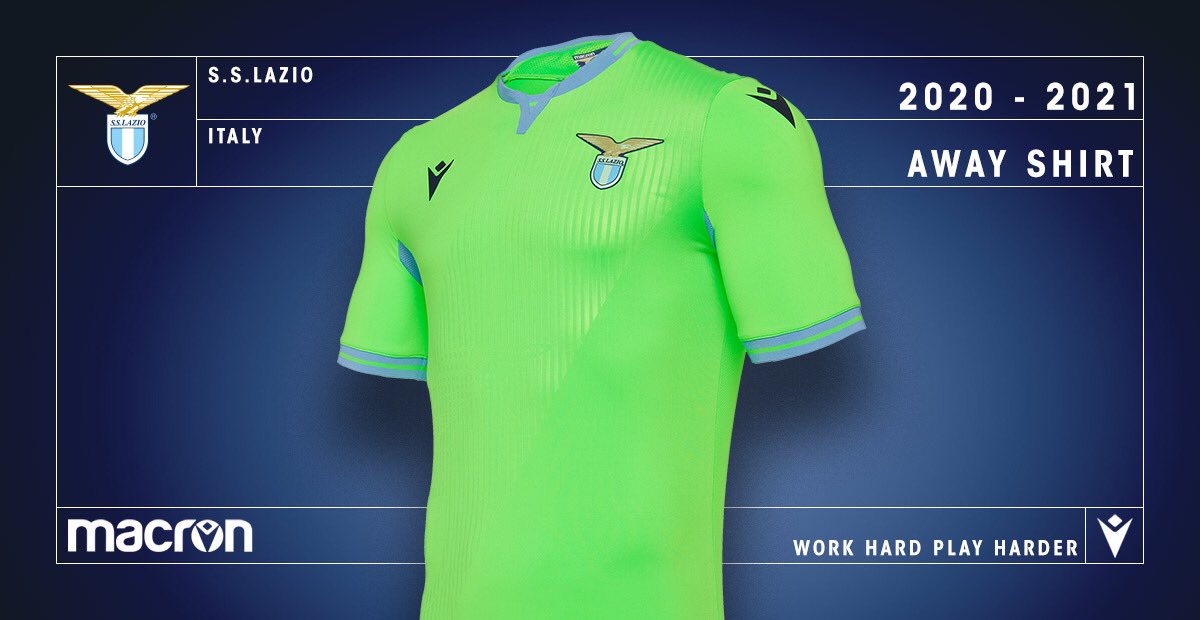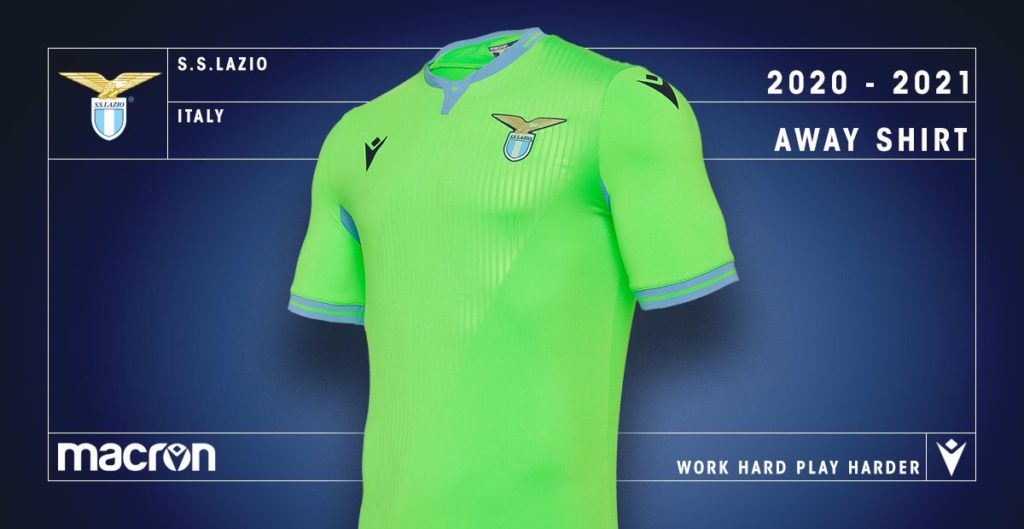 Lazio's neon green away kit for the 2020/21 season. (Image Courtesy:Macron / Website)
Other than Sassuolo, Lazio donned a neon green away kit last season, while for the 2019-20 season, Atalanta created a darkish green third kit which they used pretty often in Serie A and the Champions League.
HAVE TELEVISION DEALS BECOME THAT IMPORTANT?
Football and Money have become so much entangled in recent years that decisions regarding clubs and leagues are now out of the hands of the relevant stakeholders and are been dictated by television companies.
The deals have become so important that many of the clubs will be on verge of bankruptcy if the TV money is withdrawn by the companies as they cannot just rely on the matchday revenue (which is currently affected by the pandemic) and the commercial revenue given the inflation in transfer prices and wages in the recent years.
With beIN Sports reportedly also returning its French football TV rights to the LFP, there are no actual domestic rights holders. A truly sorry mess. https://t.co/FD8IaZ5ml8

— Jonathan Johnson (@Jon_LeGossip) January 15, 2021
The French Ligue 1 had already seen a mess with regards to TV deals as companies were willing to break away from existing deals due to pandemic times and Serie A wouldn't want to follow suit and disappoint and stop the companies if they wanted to have green kits banned in the future.
WILL OTHER LEAGUES FOLLOW SUIT?
Although there are no indications that other leagues are going to follow suit this season, they might want to see how the proposed changes work out in the 2022-23 season of the Serie A and then take a decision regarding the green kits.
The good thing is that there are limited teams in the top five leagues who have green as their primary colours but the number increases if take into account the lower divisions of these leagues and the other top-flight leagues such as the Eredivise, Portuguese League, and the Scottish Premiership.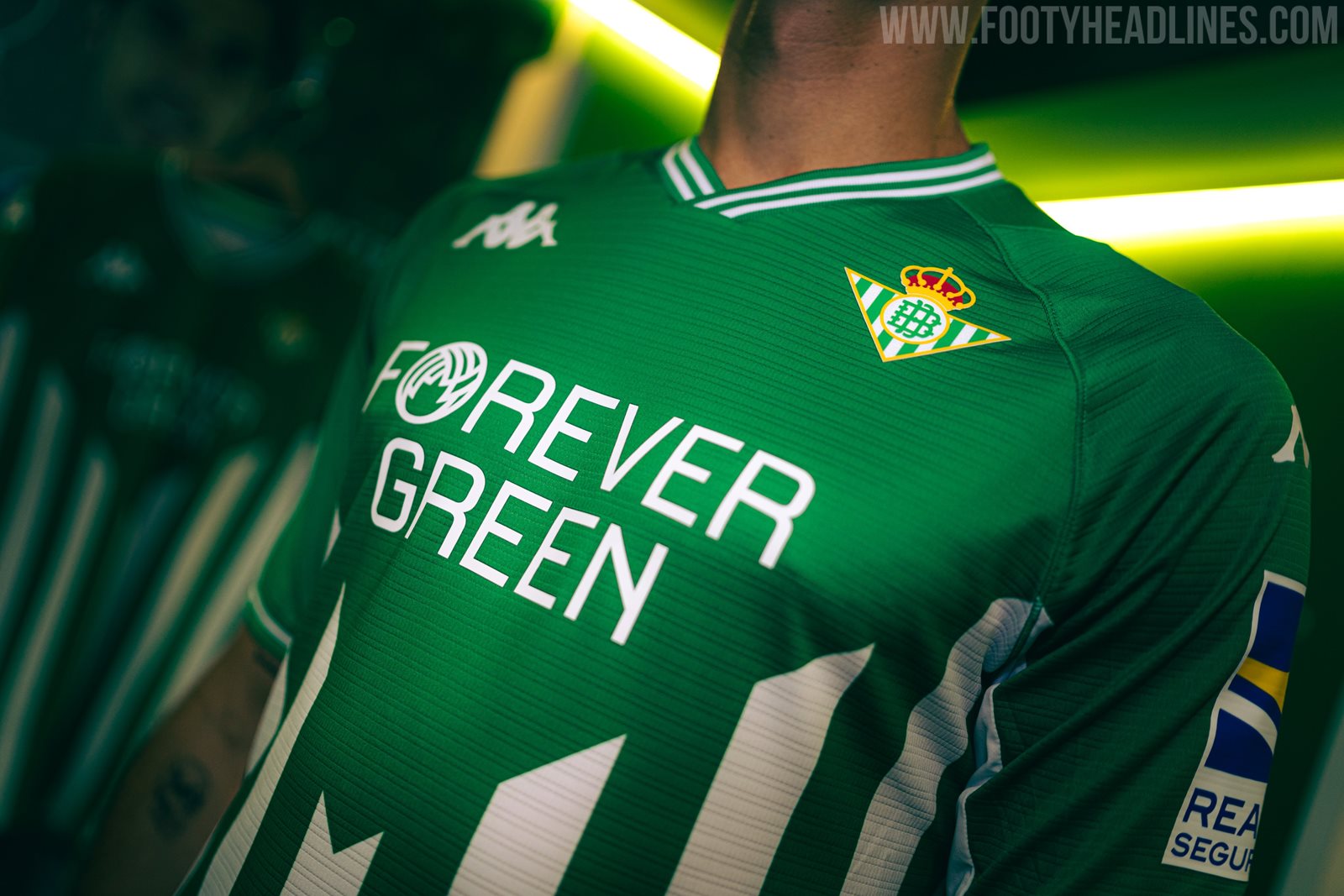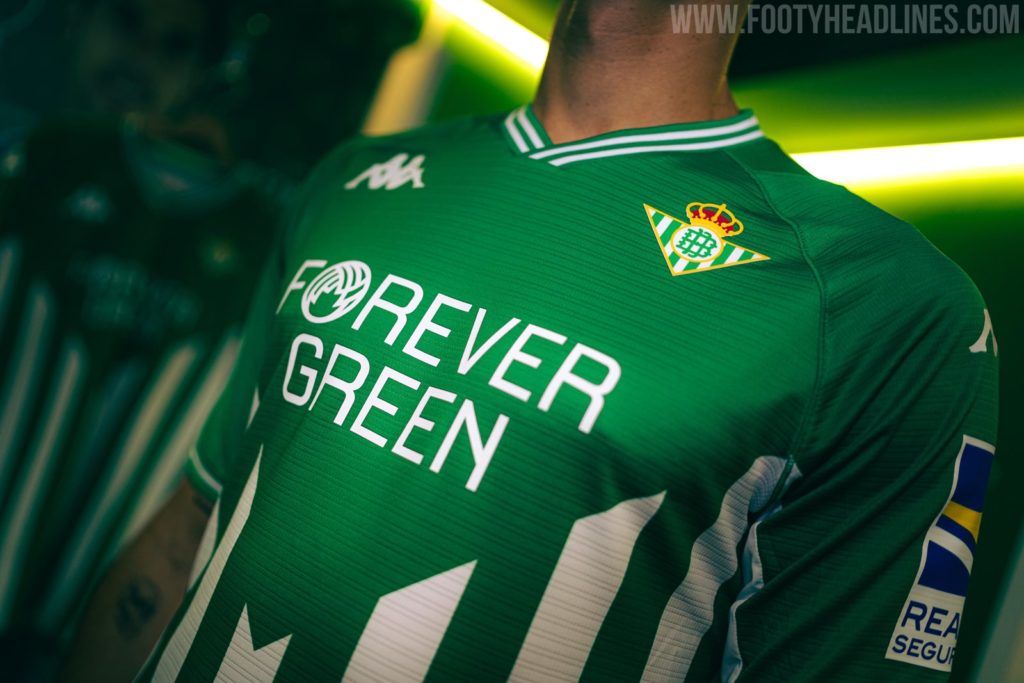 Home kit of Spanish side Real Betis for the 2021/22 season. (Image Courtesy: Footy Headlines / Website)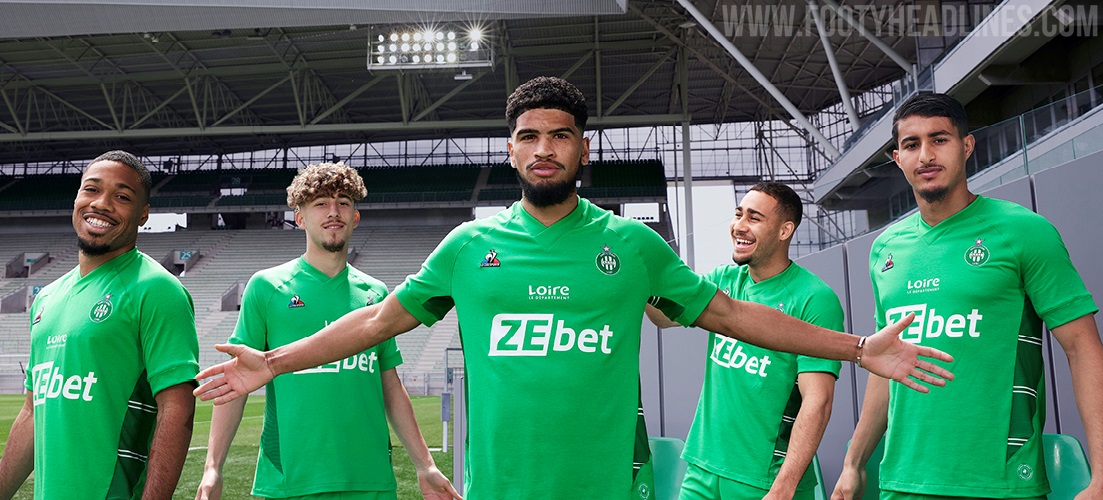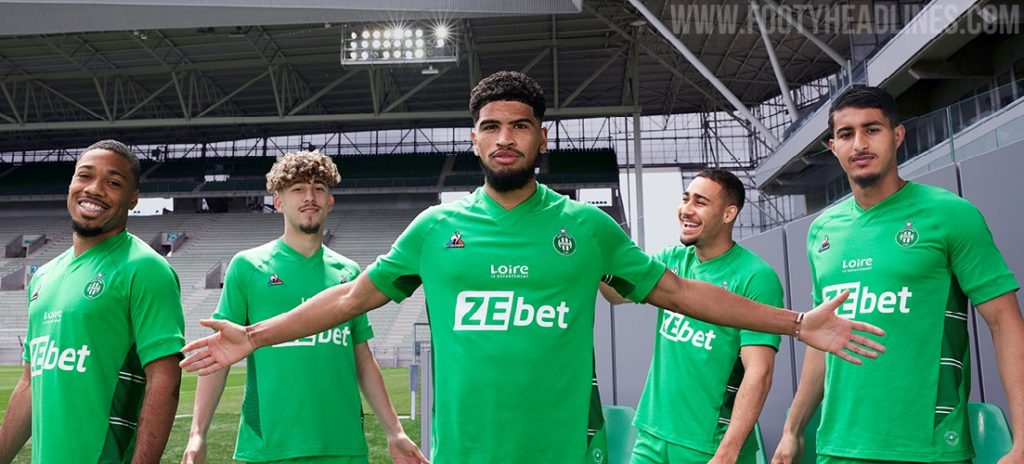 Saint-Etienne's home kit for the 2021/22 season. (Image Courtesy: Footy Headlines / Website)
Real Betis, Werder Bremen, and Saint-Etienne are clubs from the top five leagues that don green coloured home kits, while there are clubs such as Plymouth Argyle, Yeovil Town, and Greuther Fürth in the lower divisions of these leagues who have green coloured kits as their home jerseys.
Celtic's home kit for the 2021/22 season. (Image Courtesy: Celtic FC / Website)
Celtic and Hibernian are two big-name clubs in the Scottish Premiership who have green as their club colours while there's Sporting Lisbon from Portugal who don a home jersey with green and white stripes.