Red Devils striker Wayne Rooney has been offered £1million a week to play in the Chinese Super League but his move can be blocked by wife Coleen.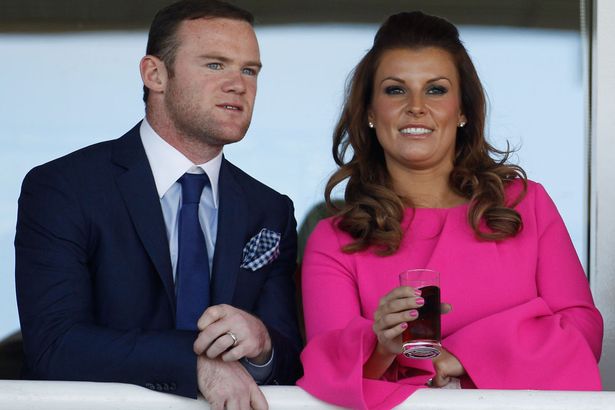 Rooney apparently suffers from a gambling problem as he lost £500,000 at Manchester's 235 Casino and Coleen can put his move to China on hold if she fears the 31-year-old bet even more money.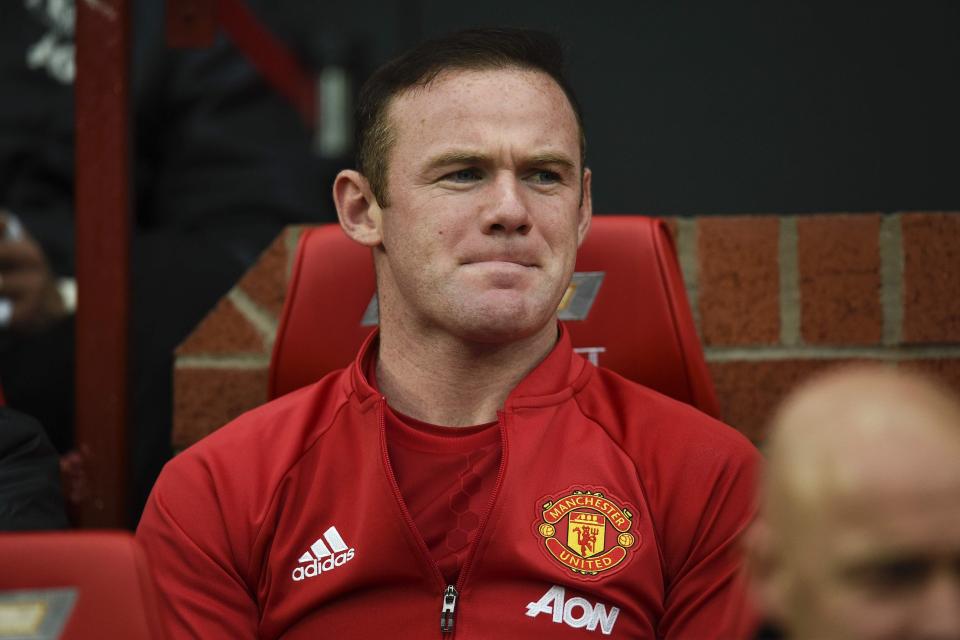 A witness present during Rooney's gamble at Manchester's casino said: "He was gambling a lot on red and seemed to be in his own world."
"He desperately tried to chase his losses by frantically throwing cash on roulette and blackjack."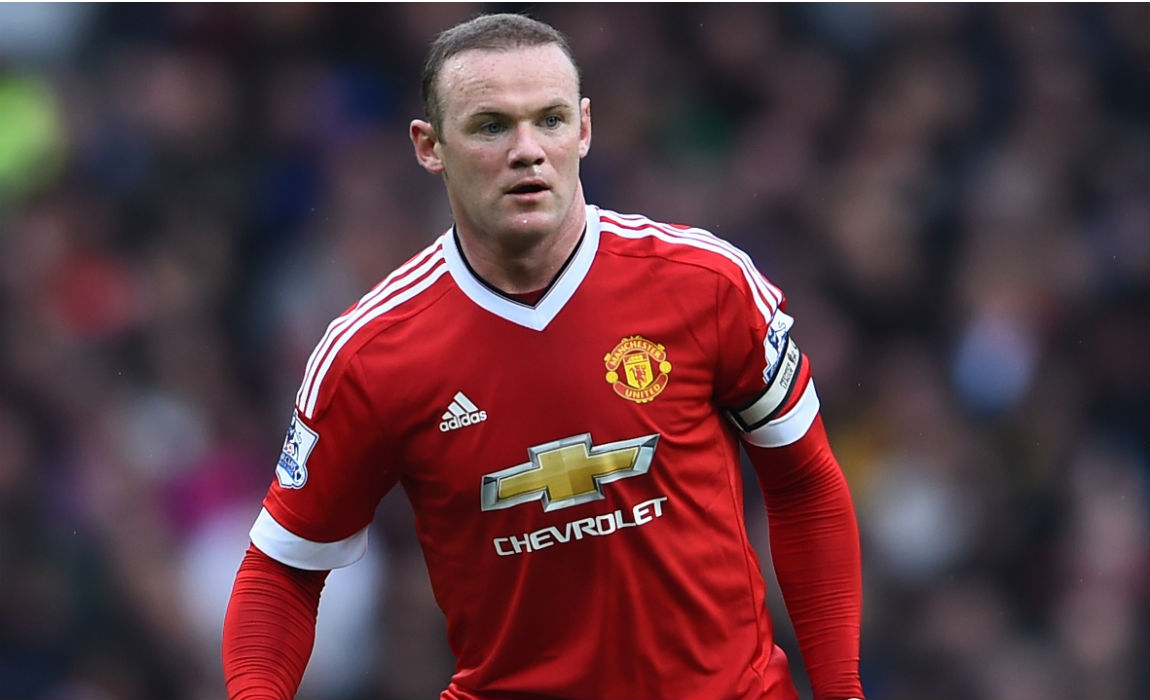 Rooney currently earns £300k a week at Old Trafford and allegedly blew £4k a MINUTE at the casino.
Onlookers said narrating the incident that the England striker arrived alone and spent nearly two hours between games enjoying beers alongside.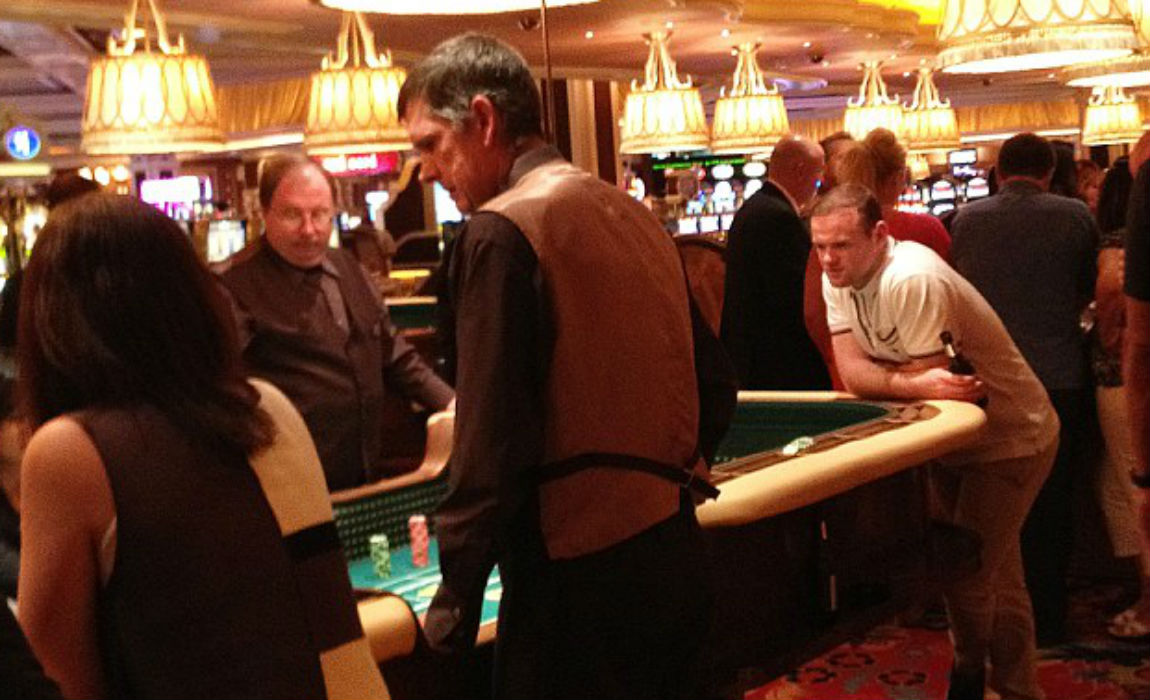 "He was drinking bottles of beer. But he wasn't drunk."
"He was more interested in the gambling than drinking."
According to sources. Coleen and Wayne Rooney's family can even fall apart if he were to start gambling regularly.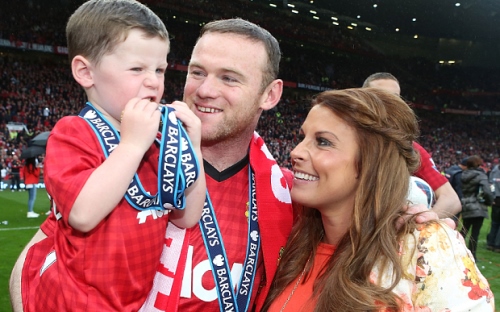 Rooney has yet not confirmed anything about the China move but when asked about future he said, "Would I like to stay? I've been at this club 13 years, but I want to play football."
ALSO READ: Manchester United Skipper Wayne Rooney Rubbishes Claims That He Is A Spent Force