England played Panama in their Group G matchup on Sunday. The only hurdle for them was Dele Alli's injury who was replaced by Ruben Loftus-Cheek, who had impressed in the first match.
This was Panama's first time in the World Cup Finals and this fixture came at the back of an embarrassing 3-0 loss against Belgium. This made England clear favourites to grab 3 points and advance to the knockouts.
Leading the race
Kane becomes the third Englishman to score a hat-trick in the World Cup Finals after Geoff Hurst (1966) and Gary Linekar (1986). The Spurs marksman struck twice from the spot and for his third, a Loftus-Cheek attempt ricocheted off him past the Panama keeper.
Trippier steps up
Fellow Spurs' player Keiran Trippier who was playing along the right wing proved his worth for the Three Lions while taking indirect set pieces and providing inch-perfect passes in the middle.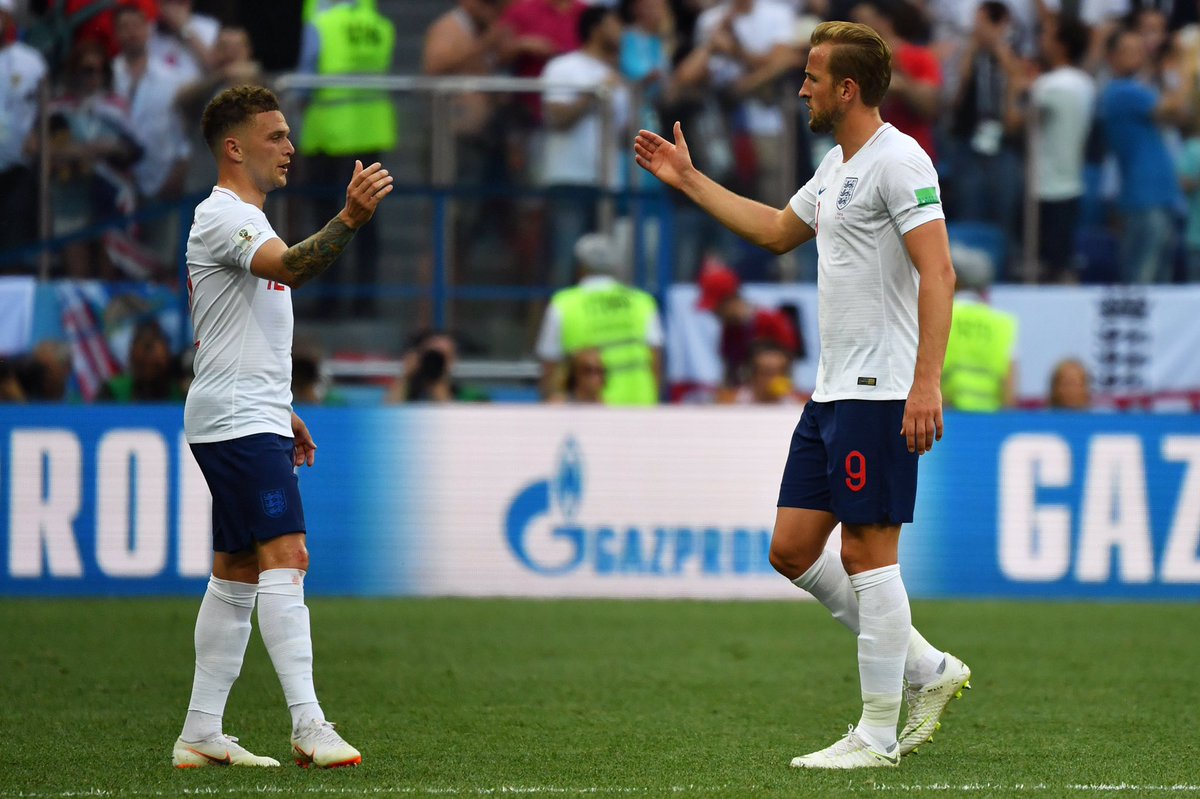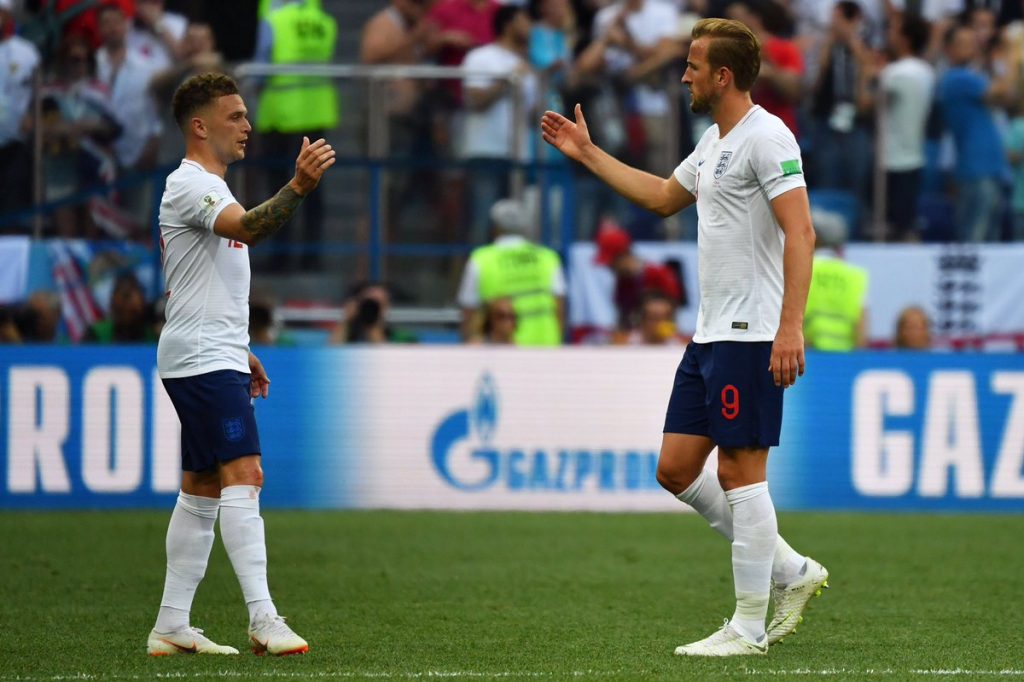 Panama opens account
37-year old defender Felipe Baloy, who was also the oldest player in the Panama team, tapped in Ricardo Ávila's inch-perfect free-kick to score Panama's first ever goal in the World Cup Finals. Baloy is set to retire at the end of the World Cup.
High set-piece alert
Almost all of England's goals have been scored from set-pieces, like the previous game. This shows how strong and predatory the Three Lions are in the air. England try to fill the box with players with the sole mission of finding the net.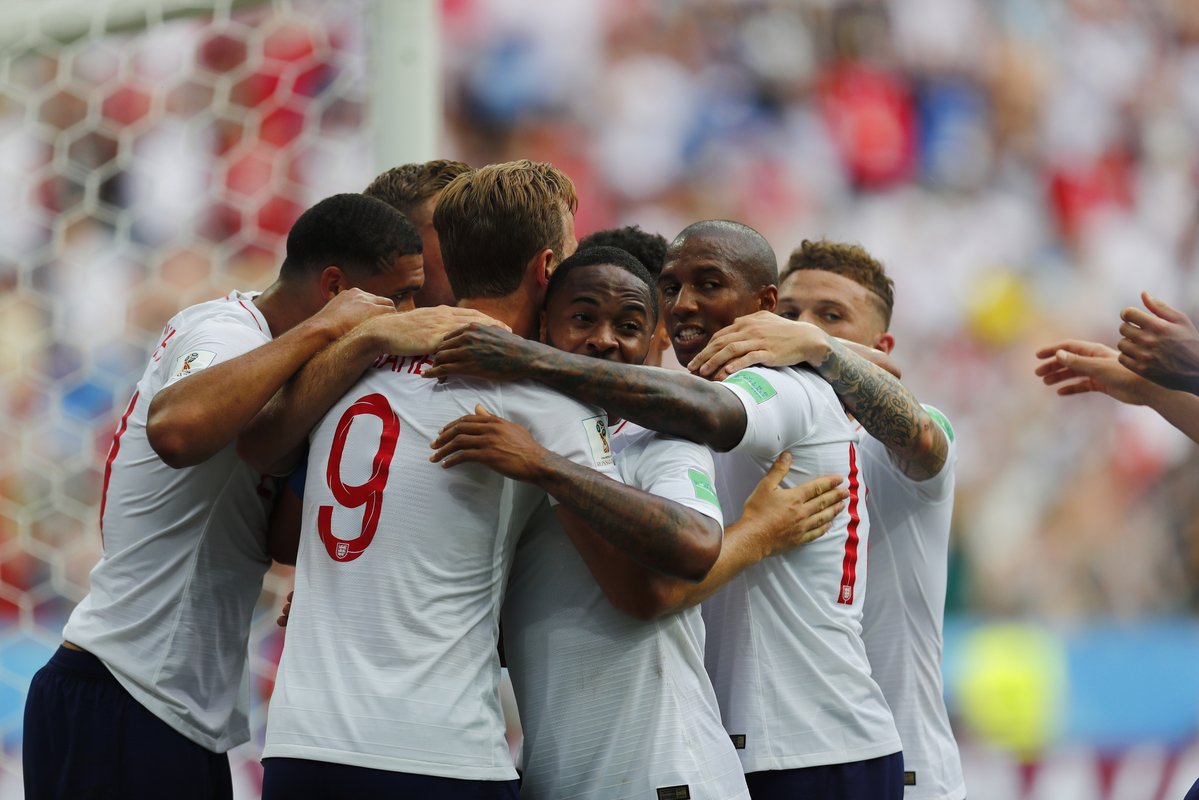 All important game
Both England and Belgium have achieved qualification to the Round of 16, both of the heavyweights are equal on points and goal difference. This puts all the tension on the final group stage game i.e. Belgium vs England on 28th June.