Nigerian President Muhammadu Buhari on Wednesday called on the Super Eagles, the country's national team, to go for gold at next month's FIFA World Cup in Russia.
Buhari, while receiving the team in the Nigerian capital city of Abuja, also urged the players to "play fair and clean football" at the World Cup tournament.
"Nothing unites Nigerians more than football, and nothing will gladden the people of Nigeria than for you to acquit yourselves honorably by winning in Russia," the president said.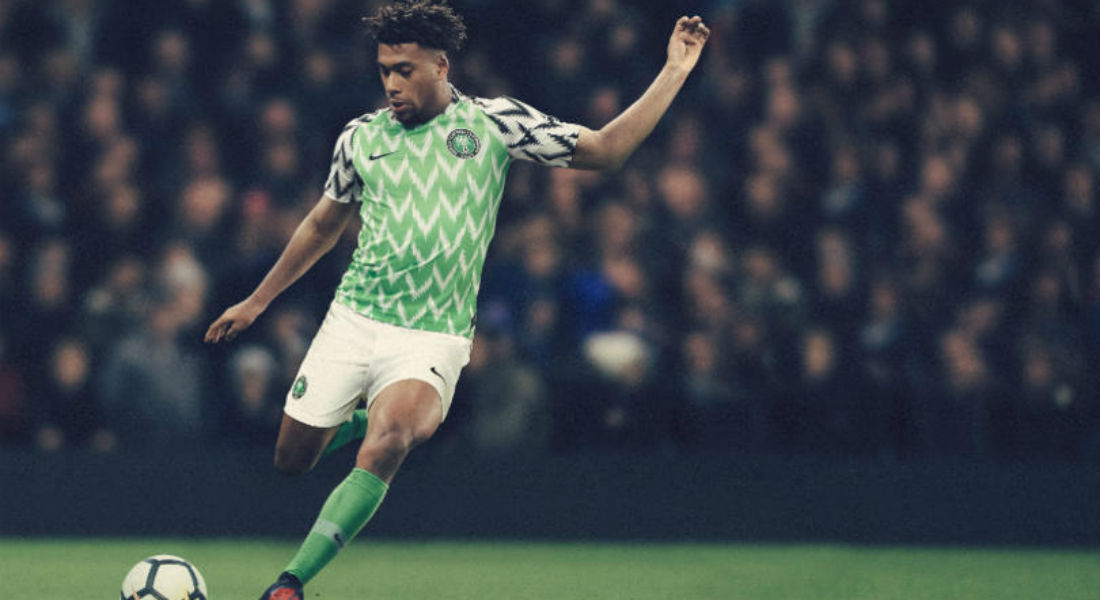 The Super Eagles jetted out to England on Wednesday, immediately after the meeting with Buhari at the State House in the presence of cabinet members and local football officials.
They will take on Three Lions of England at Wembley Stadium on June 2 for pre-World Cup warmup.
"You are the youngest team in the tournament which means you are likely the most inexperienced team, a fact that will not be lost on your opponents," Buhari told the 25-member Super Eagles team that was London-bound.
German Gernot Rohr, the team's head coach, will prune the list to 23 men after the international friendly on Saturday, ahead of the world cup-bound team list's submission on Monday.
Buhari urged the Super Eagles to use their young ages to advantage at the FIFA tourney.
"You have the full support and the blessings of all Nigerians who will look up to you for as long as the tournament lasts," he added.
Nigeria will face Croatia, Iceland, and Argentina in Group D.
Nigeria has never played against Croatia and Iceland at the FIFA World Cup. But Argentina and Nigeria have met three times in the group stage, all won by the former.
From London, the Nigerian team will fly into Bad Tatzmannsdorf, a city in Austria where they will spend eight days at the world-renowned Avita Resort before going to Russia.
In-between the final camping in Austria, the team will play a final pre-World Cup friendly against the Czech Republic at the Rudolf Tonn Stadium, just outside Vienna, next Wednesday.