Two decades after lifting the World Cup on home soil, France is ready to relive the glory with one of the most talented teams it has had in recent memory.
Kylian Mbappe, Ousmane Dembele, Presnel Kimpembe, are a few eye-catching names in recent years, and they are set to join superstars Cristiano Ronaldo and Lionel Messi at the World Cup in Russia.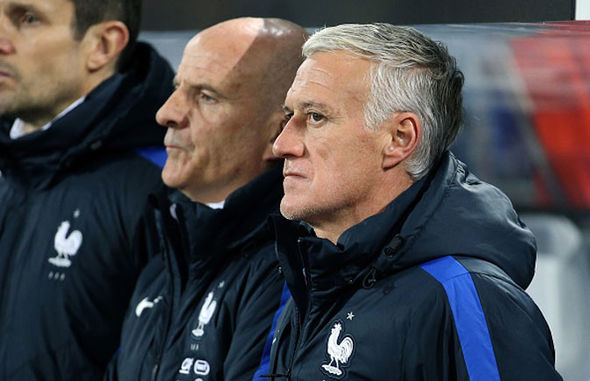 The final edition of World Cup in the 20th century created indelible memories for France, when it came back from two consecutive absences from the tournament to stand on top of the world after beating Brazil 3-0 in the final.
France entered their "Golden Era" courtesy of midfield maestro Zinedine Zidane and lethal forward Thierry Henry, in a roster also featuring Didier Deschamps, Les Bleus' current head coach.
The defensive midfielder has valued the team discipline and spirit more than ever since he took over after the 2012 European Championship.
Deschamps didn't want a repeat of the World Cup eight years ago, when players refused to train and France had to face an embarrassing early exit.
Adrien Rabiot's removal from the standby list was the latest challenge that Deschamps has had faced in his tenure. The frustrated Paris Saint-Germain midfielder declined to be named in the 11-member standby list, which was described by Deschamps as a "huge mistake".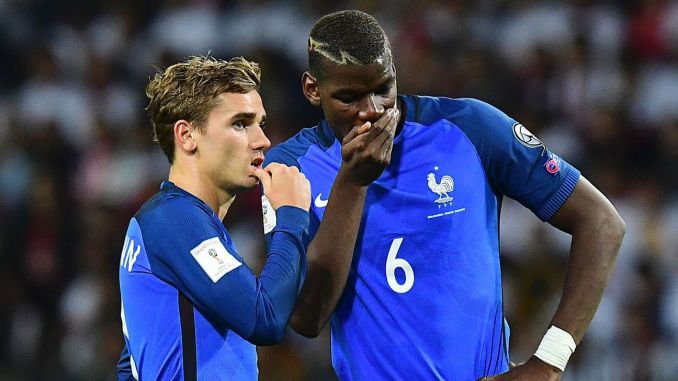 Deschamps also read a letter from injured center half Laurent Koscielny at a meeting, calling on national pride and team spirit from his team members. "It's a good idea and I've read the letter to players," said the 49-year-old.
Under Deschamps' spell, France made into quarter-finals of the World Cup in Brazil, losing to eventual winners Germany. Two years later they fell short against Portugal in the 2016 Euro final.
They can dream more this time, as a string of talents have emerged in recent years.
"They have a lot of talent in their team, and they're one of the favorites for the World Cup," commented Ireland manager Martin O'Neill following his team's 2-0 loss to France on Monday.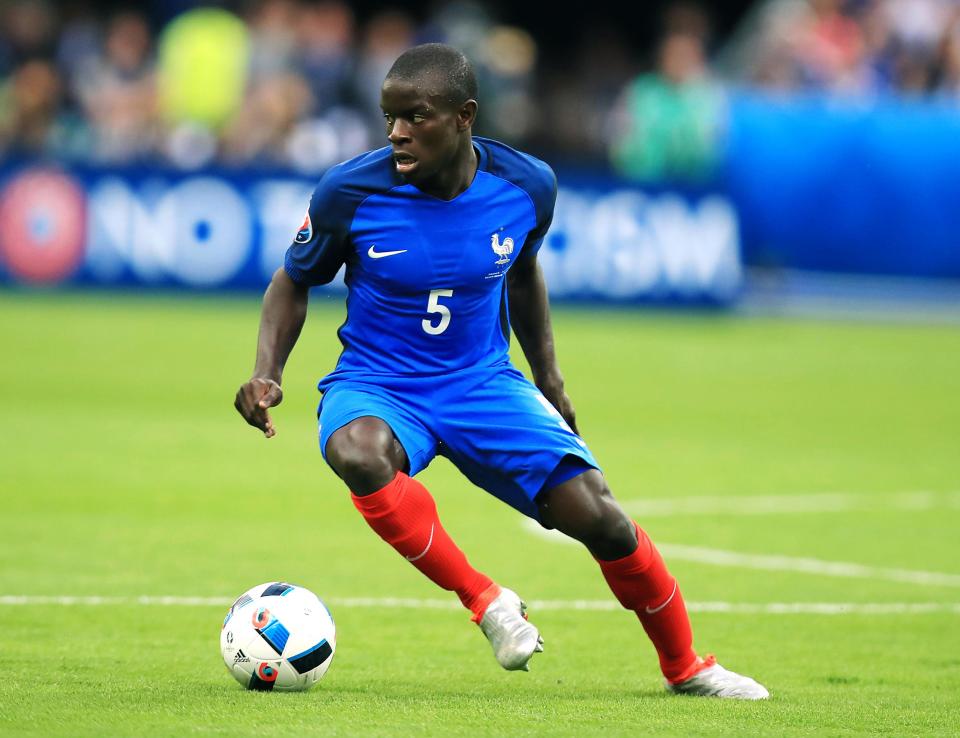 France secured their spot in the finals with a 7-2-1 record in qualifiers while not fully displaying their superior position in a group featuring Ibrahimovic-less Sweden and a transitional Netherlands team. France lost to Sweden 2-1, before being held to a goalless draw at home by Luxembourg, a team ranked 126 places lower than them. Deschamps has announced a 23-player list without many of the names that have featured at the two previous major tournaments.
Hugo Lloris should take number one position in front of goal. Following Koscielny's withdrawal, Samuel Umtiti and Raphael Varane are expected to play as central defenders. Benjamin Mendy and Djibril Sidibe, both shrugging off injuries, will play as defenders on both flanks.
Playmaker Dimitri Payet is another prominent name sidelined due to injury. The role will be handed over to Paul Pogba, although he was left out for some time in Manchester United. The area in front of four defenders should be protected by veteran Blaise Matuidi and N'Golo Kante.
Olivier Giroud, who just joined Zinedine Zidane as the fourth all-time leading goal scorer for France, will start up front. He will be partnered by Antoine Griezmann. Mbappe, the No. 10 jersey owner, can provide additional firepower with his speed and flexibility. Dembele can offer offensive variety from bench, along with Nabil Fekir and Florian Thauvin following their glittering seasons in Ligue 1.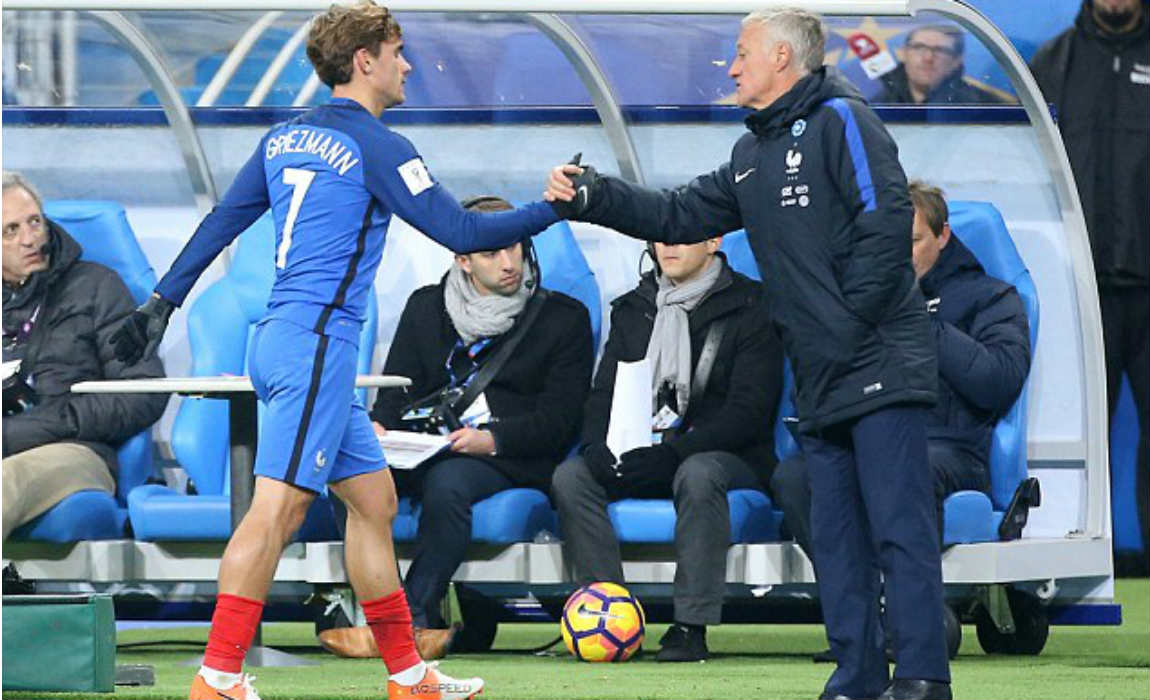 Slotted with Australia, Peru and Denmark in Group C, France should top their groups but they need to watch out for the same blushes they suffered against Luxembourg.