Former Real Madrid star Xabi Alonso insisted that Cristiano Ronaldo would be welcome at Allianz Arena and heaped praise on his former teammate's goalscoring prowess.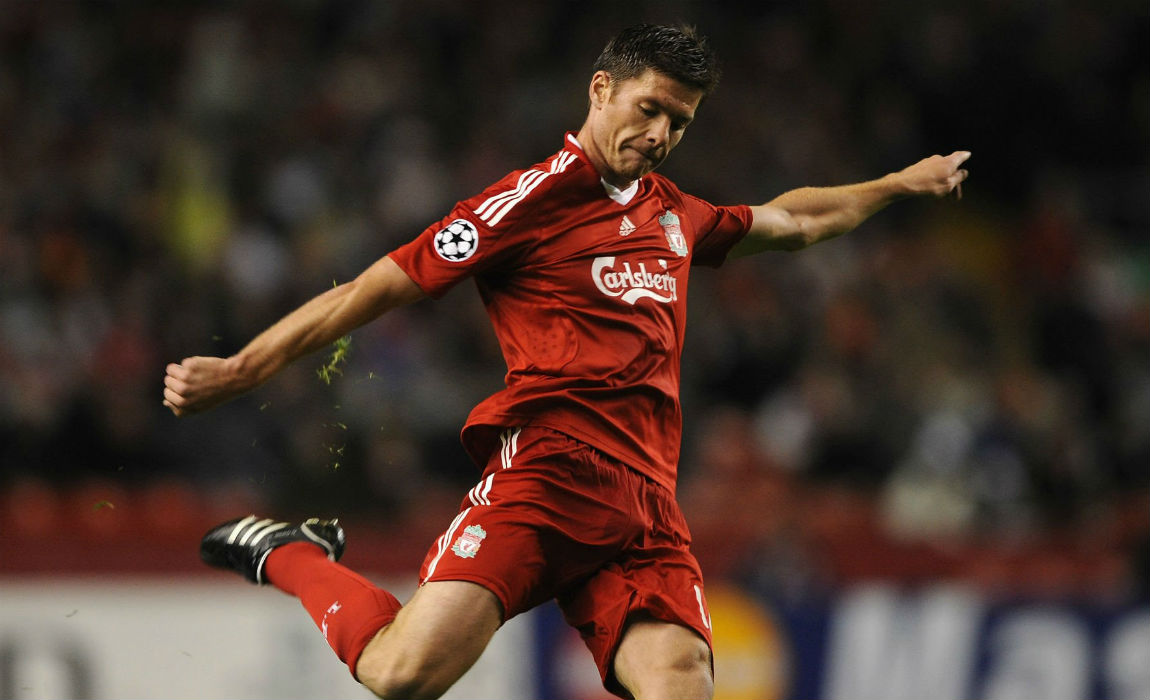 Xabi accentuated that Ronaldo is a complete player and Bayern Munich would like to have a player of his calibre.
Ronaldo has played a pivotal role in guiding Real Madrid to success in the last few seasons and also tasted success in the international circuit after guiding Portugal to their first ever title in the Europen Championships this summer.
After a brief goal drought, Ronaldo has stepped up his game and netted in 5 goals in the last two matches guiding Real Madrid at the top of the La Liga table with a six-point lead.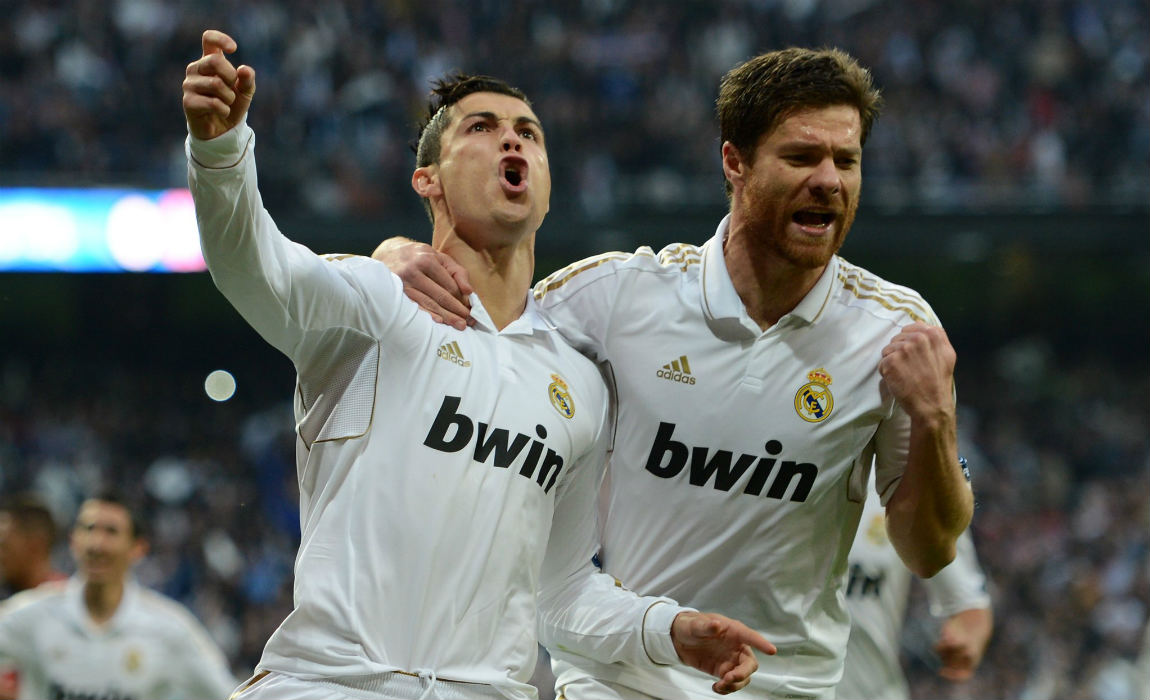 Xabi Alonso spent five successful years at Real Madrid and shares a good bond with Ronaldo. While playing alongside the Portuguese – Alonso had won the La Liga, the Champions League, the Spanish Supercup and the Copa del Rey twice before signing for Bayern Munich in 2014.
And now Alonso insisted that Bayern Munich would be delighted to have a forward of Ronaldo's level.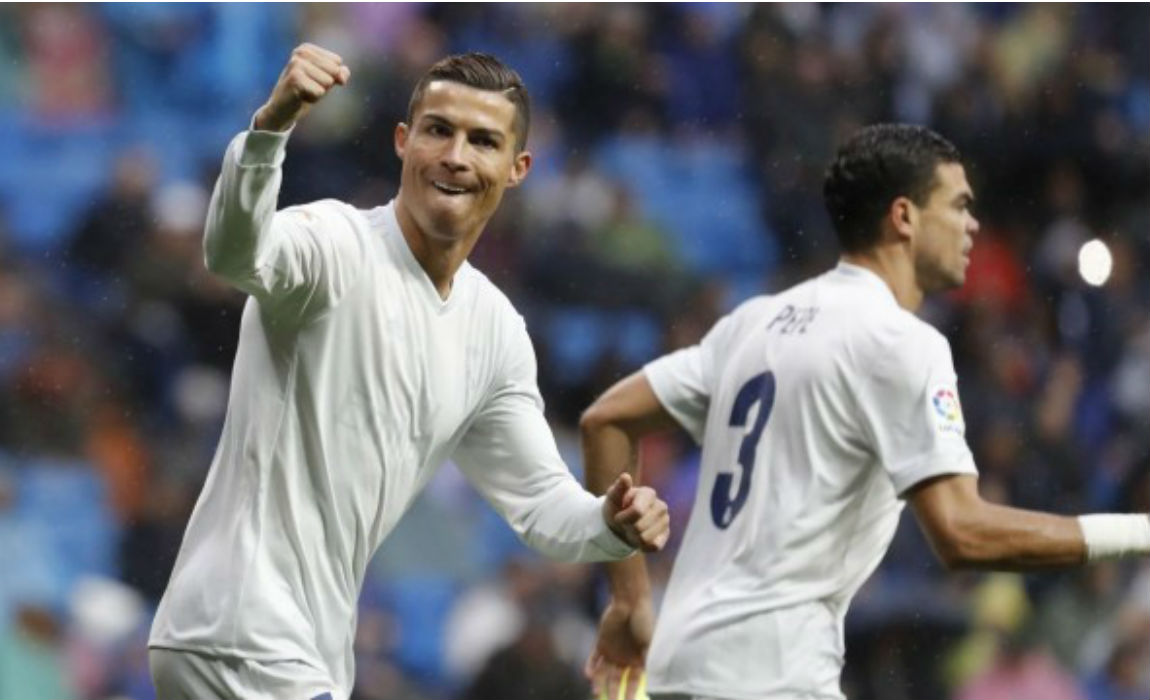 Alonso said: "Cristiano has adapted on the pitch. He's not a central striker, [but] he wants to play closer to the area. He intuitively knows where the ball will go – a lot of goals are scored with his first touch."
"I think he's done very well, having taken this step and getting closer to the area. As long as he's getting 50 goals, I wish we had someone like him here. Cristiano's numbers are amazing, indisputable."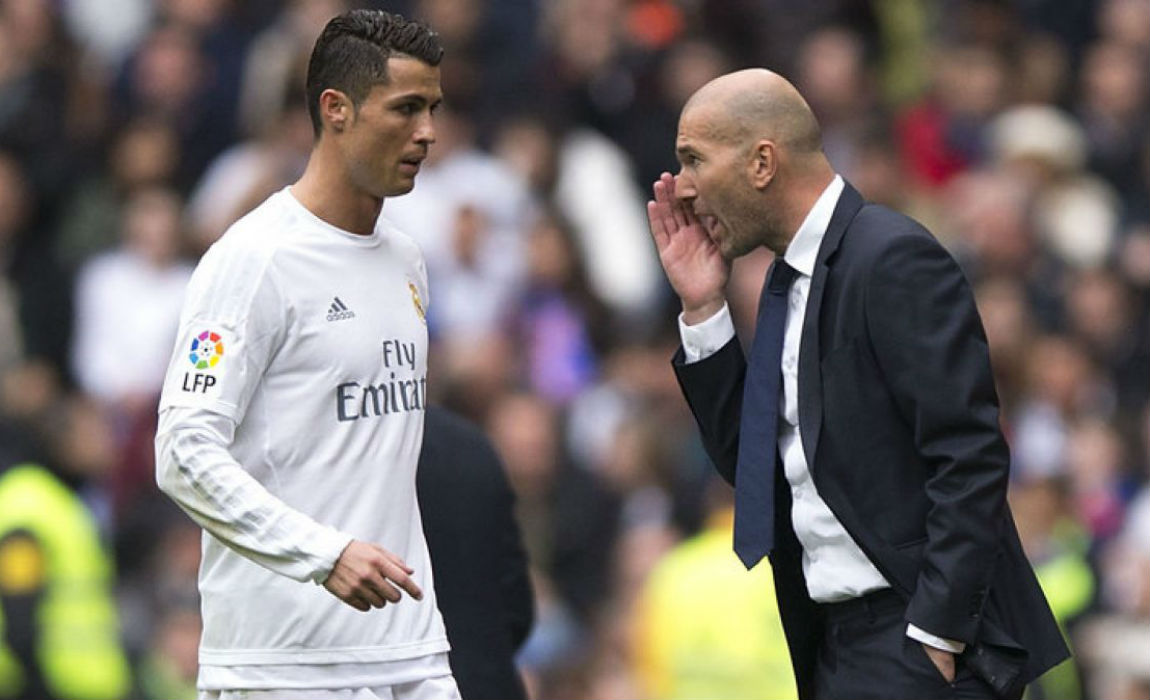 Alonso insisted that he was surprised by the evolution of Real Madrid under new boss Zidane – clinching the Champions League title in his first season as a manger and now the current league leaders with a six point lead.
Alonso added: "Of course Zidane has surprised me as a coach. I didn't know how he would do."
"He was helpful during the Decima year [in 2014]. He couldn't have done better. He won the Undecima [11th Champions League title], they have a six-point advantage and they're dominating."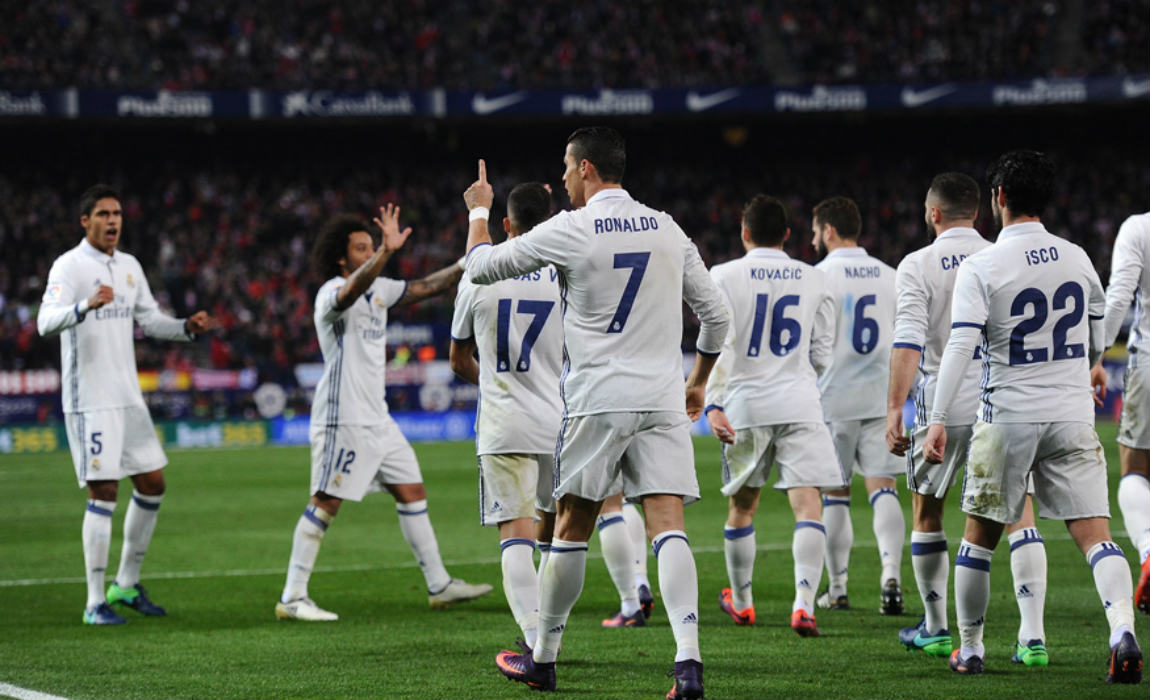 While speaking about Saturday's El Clasico, Alonso said: "Madrid have a solidity when it comes to approaching matches. In games in which they play well and others where they're not as good, they have the confidence that they're going to do well."
"They have an air of superiority, in a good way. "
"Barcelona are suffering in some games away from home. This Barca is better playing on the counter-attack, they've changed their type of game. In Pep Guardiola's era, they were better playing positionally."