Jose Mourinho has lashed out on rival Premier League managers over their comments on the £100 million transfer fee for Paul Pogba.
Premier League managers Arsene Wenger and Jurgen Klopp had criticized United for spending a ridiculous amount on one player.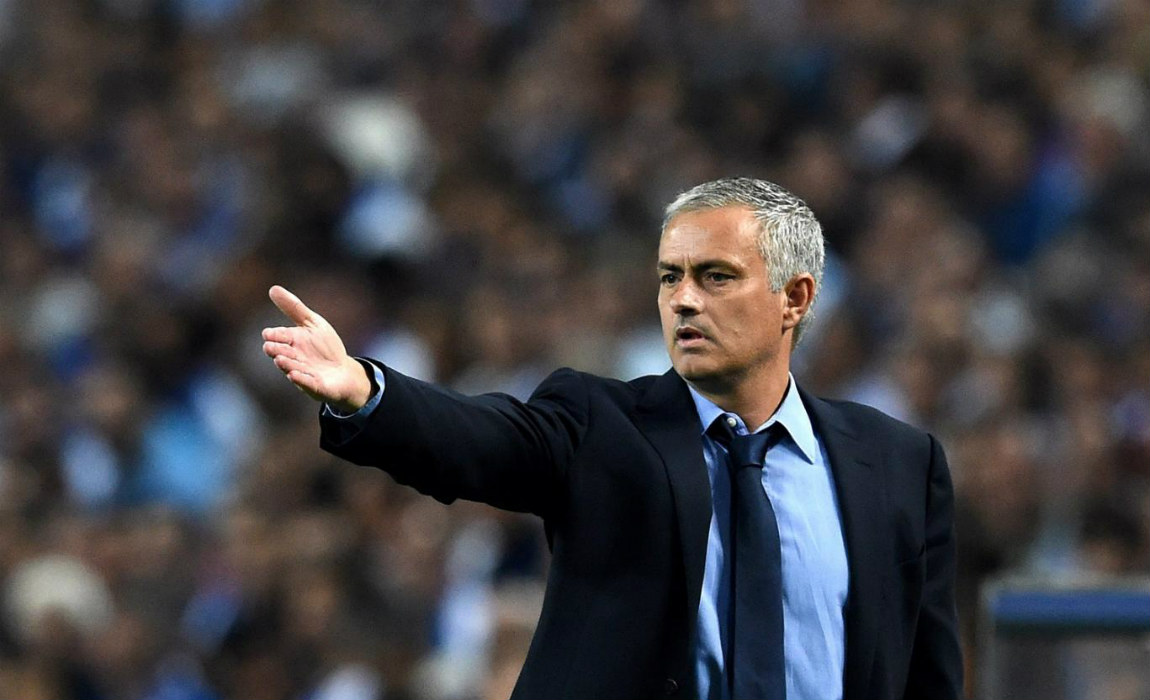 Mourinho has now hit back at the two, defending the Old Trafford clubs transfer policy while also taunting Wenger and Klopp by saying that the two need not worry about spending such amount as their clubs can't afford such hefty fee.
Mourinho said "I know the discussion, I understand that, sometimes in football, things happen and the club breaks the record, but this is only possible at clubs like Manchester United.
"When I heard some of the comments and heard some of the managers criticising that, I don't think they ever have this problem because, to have this problem, you need to be at one of the top clubs in the world.
"So at Manchester United it can happen."
Mourinho once again praised Pogba, adding that the 23-year-old will get better as he learns and improve.
"He's a very young player, an unbelievable midfield player with such physicality but, at the same time, such agility, co-ordination, skill.
"He has everything. What he has to learn now is how to play with us because I always say that in football you can be a super player, like he is, but a team is a team and you need to learn how to play in the team, and the team needs to learn how to play with you.
"We need to get the best out of him and this will be a process. So if he needs protection, I am here to protect.
ReplyReply AllForwardEdit as new