Police in Zambia on Thursday said they will beef up security during the final match of the ongoing Africa Cup of Nations Under-20 tournament to avoid crowd trouble.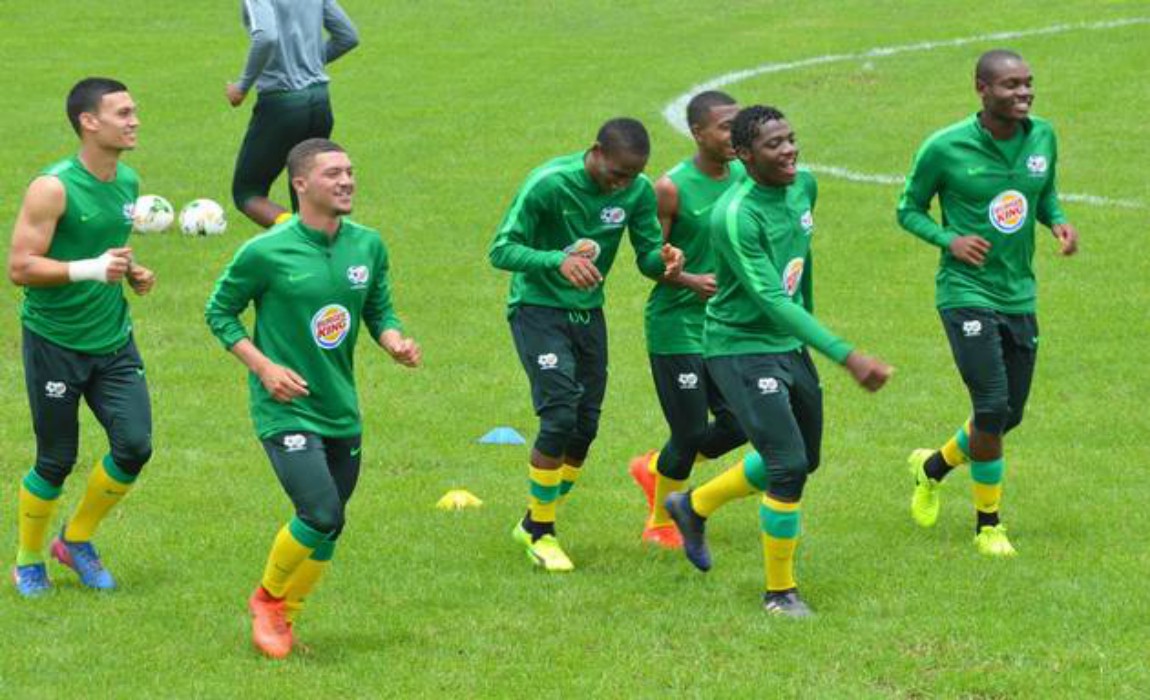 Police were forced to fire teargas during the semi-final match between Zambia and South Africa at the National Heroes on Wednesday when soccer fans who did not have tickets tried to force their way into the stadium.
The teargas affected the players, forcing the referee to halt the game for some minutes.
Spokesperson Esther Katongo said the police will not allow soccer fans without tickets to loiter anywhere near the stadium.
"Officers have been advised to screen all those that would have access to the stadium by way of checking for valid tickets. This will help keep away unruly characters who would want to cause confusion," she said.
The police have also banned the sale of foodstuffs around the stadium.
The Zambian team qualified to the finals after beating South Africa 1-0 and will have to wait for the winner between Senegal and Guinea.