Former LA Galaxy general manager Alexi Lalas, the man behind the remarkable signing of superstar David Beckham believes that the club have a real chance of signing Zlatan Ibrahimovic.
Zlatan's current contract at Manchester United is due to expire at the end of the season and now he is under the radar of Chinese Super League and MLS clubs.
Also Read: LA Galaxy Eyeing To Make Man Utd Striker Zlatan Best Paid MLS Player In History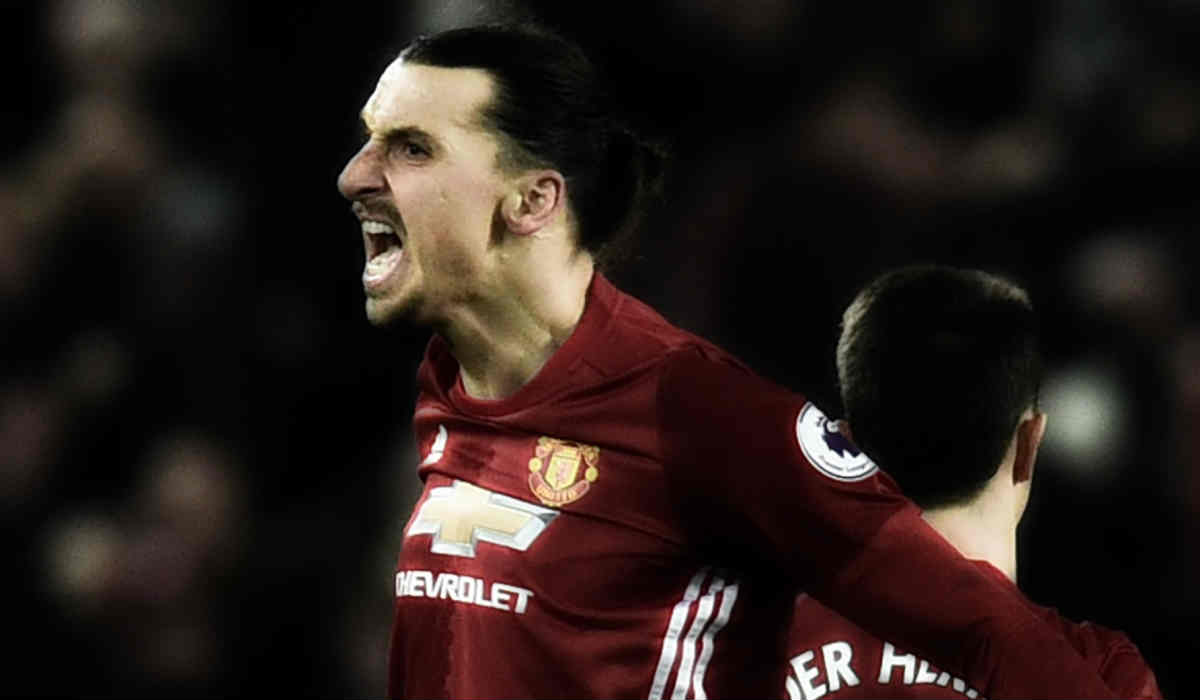 Zlatan has proved his mettle after arriving at Manchester United on a free transfer and has 26 goals to his name in 44 appearances in all competitions.
The towering Swede has played a pivotal role under Jose Mourinho after arriving at Man Utd from PSG last summer on a free transfer.
Galaxy tried to sign the 35-yer-old last season, but he chose to re-join Jose Mourinho – however, the MLS outfit are back again for the striker, although Mourinho has stated that he wants the talisman to stay at the club.
Also Read: After Zlatan, Now Bournemouth's Mings Handed Five-Match Ban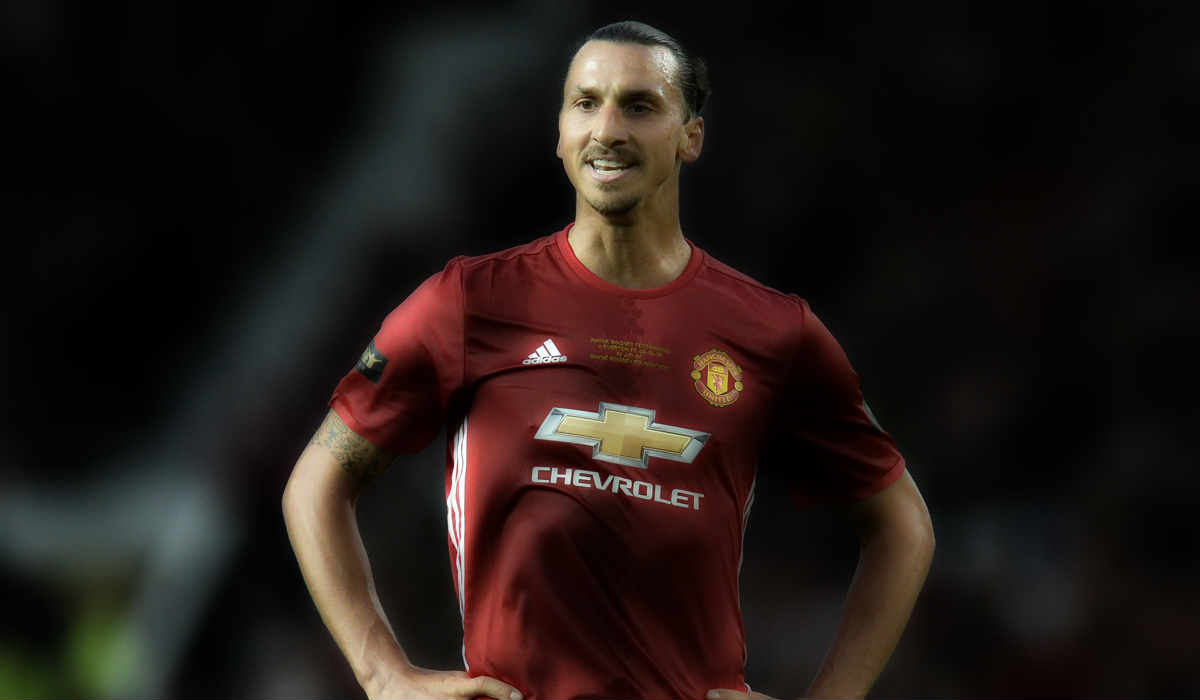 "I think they do have a chance," Lalas said. "And whether it's this summer or maybe a year from now I still think there's going to be interest."
Lalas was institutional in the signing of Beckham and he insists that it didn't happen overnight.
"The David Beckham thing didn't happen overnight," Lalas said.
"There was a relationship that was fostered and cultivated over the years and then when that perfect moment came they were ready to act, not just with the money but with the entire package."
Also Read: Zlatan Ibrahimovic Wants To Stay At Manchester United For Two More Years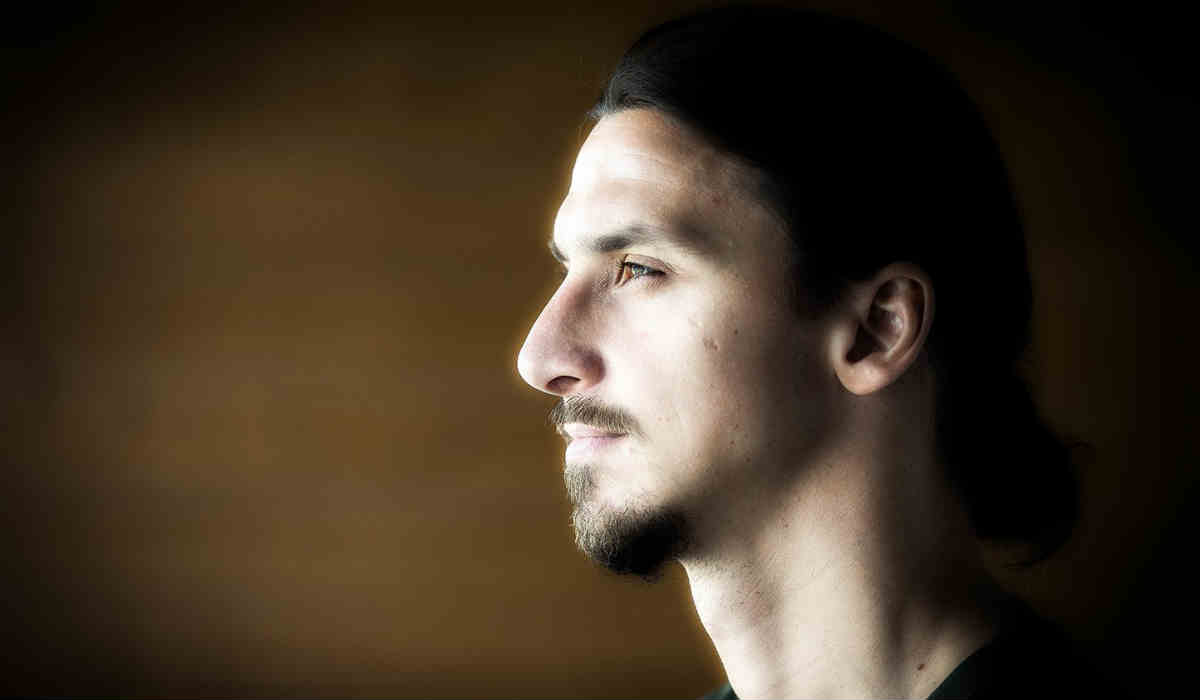 "There's a lifestyle issue that is very, very attractive to people and the opportunity for him to come into this market in North America and just inject that Zlatan brand to a public that, while many soccer people know, the people outside of soccer maybe don't know," Lalas said.
"And that can be very attractive to people that are concerned and cultivate a brand."
Even Zlatan had refused to rule out the move himself when he said this in December.
Zlatan said: "It's a huge option for me."
Also Read: Zlatan Ibrahimovic Is The Only Player Who Can Succeed On Mars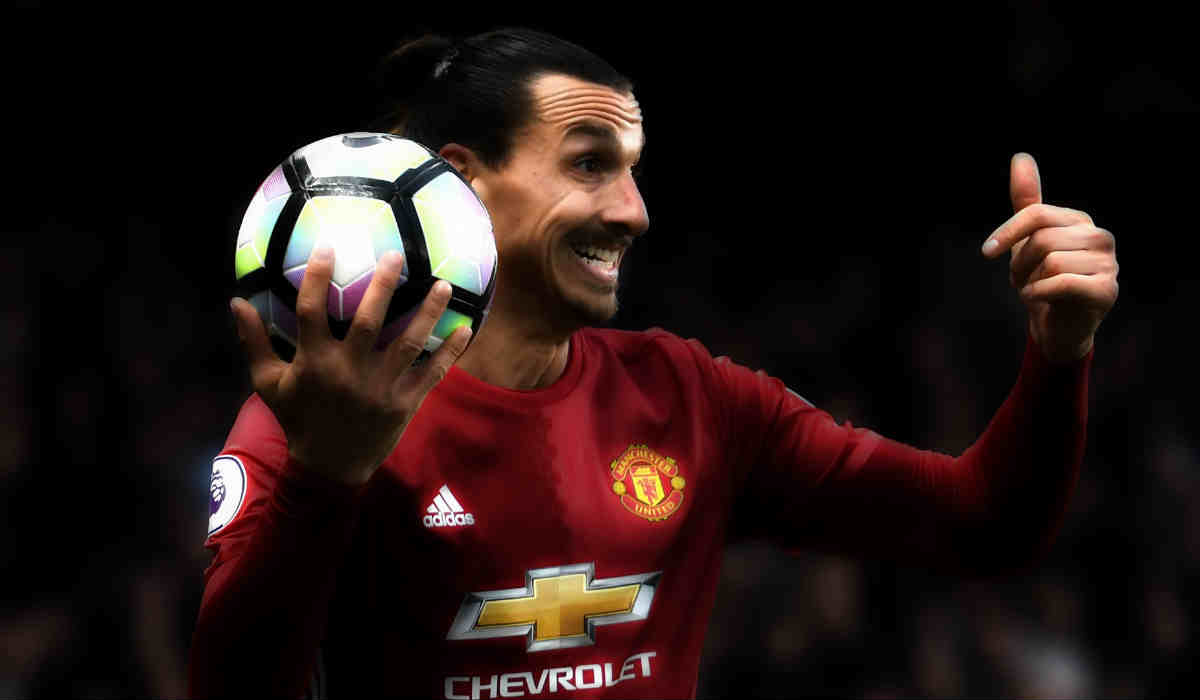 "For the football and everything else. I can see myself conquering the US as I have with Europe."
"Lots of people stay in one place throughout their career, but I've traveled around like Napoleon, and conquered every new country where I've set foot."
"So perhaps I should do what Napoleon didn't and cross the Atlantic and conquer the States as well."
Also Read: Jose Mourinho Always Knew Zlatan Would Be The Game Changer At Manchester United