Real Madrid coach Zinedine Zidane admitted on the verge of his side preparing to defend the Champions League title that they have won for the past two years that they could be lacking a striker to help them turn chances into goals.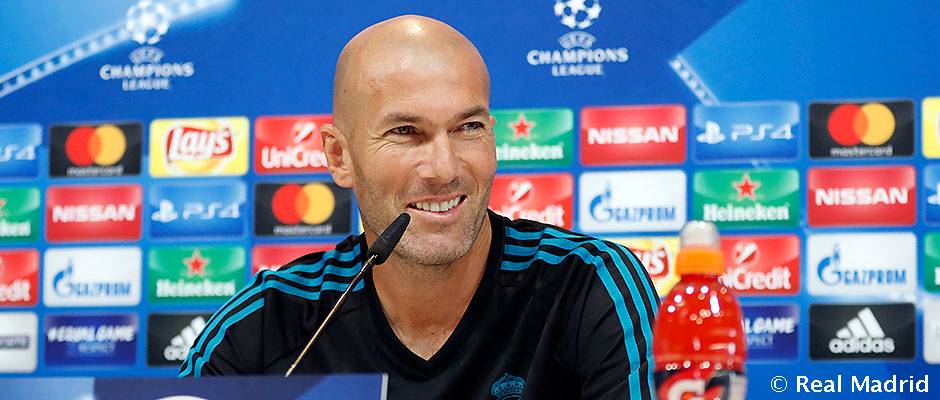 Zidane was speaking ahead of Wednesday's Champions League opener at home to APOEL Nicosia which comes five days after his side drew 1-1 at home to Levante.
That was their second successive home draw after a 2-2 draw at home to Valencia a fortnight earlier, and another game where Madrid paid for a lack of bite in the opposition penalty area.
ALSO READ: Ronaldo Back As Madrid Look To Cure Striker Worries In Champions League
"Last season we have (Alvaro) Morata and Mariano (Diaz) and now we only have (Borja) Mayoral, so people could think that we are lacking a number '9' and that could be the case," said Zidane who added he "would have liked" for Morata to have stayed.
"We can't think about it too much, we couldn't get anyone else, but I have faith in Mayoral and we have Karim (Benzema) although he is injured and Gareth Bale. We will get by with the players we have and they will do a good job," commented the Madrid coach.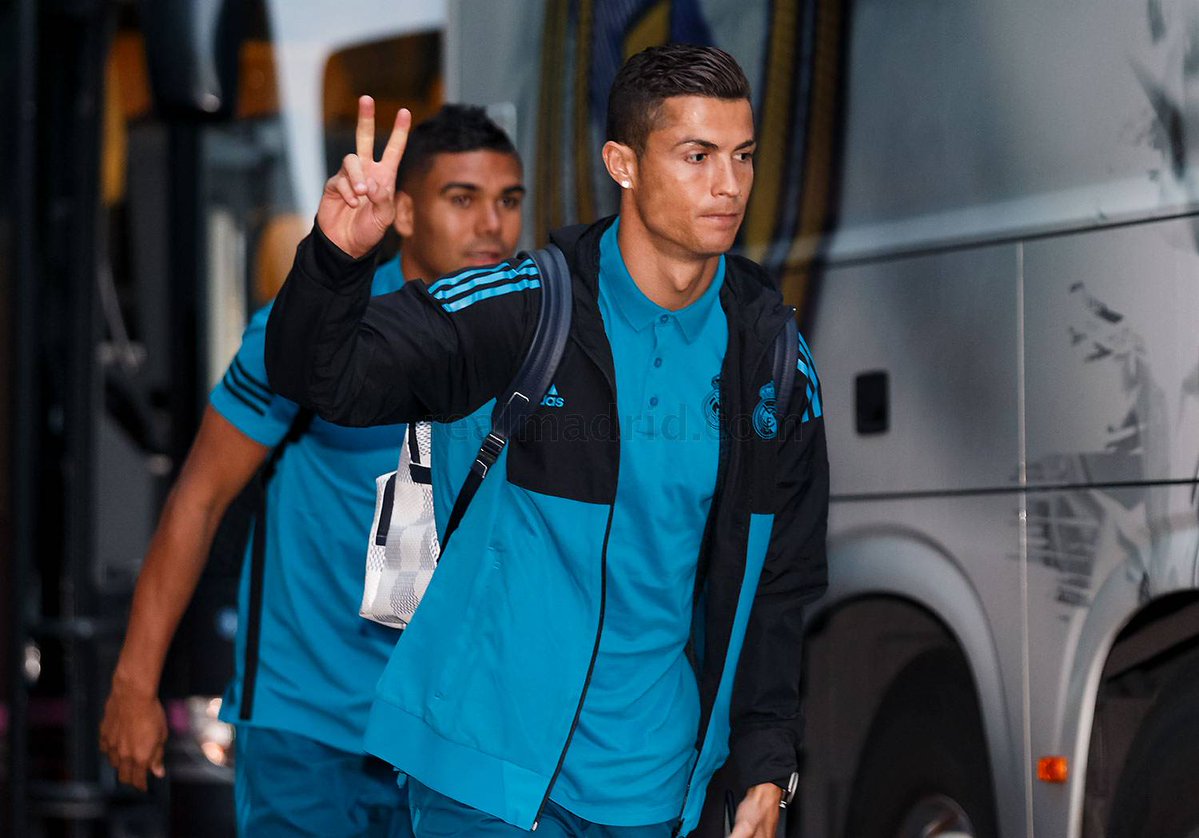 The good news for Zidane is that Cristiano Ronaldo will be able to play on Wednesday night, whereas he has missed the start of the Spanish domestic campaign through suspension.
"He is focused on what he has to do and very happy to be able to play again, because that is what he likes to do. He only likes playing football and we are happy because he is in very good physical shape and also in good mental shape," commented Zidane, who nevertheless would not reveal whether Ronaldo would play in the central striking role.
"We will see how we play… maybe we will try something new," he said.