Real Madrid have made a disappointing start to their La Liga title defence this season but the Spanish giants won't let that hamper their confidence ahead of the high-octane Champions League clash with Dortmund on Tuesday night.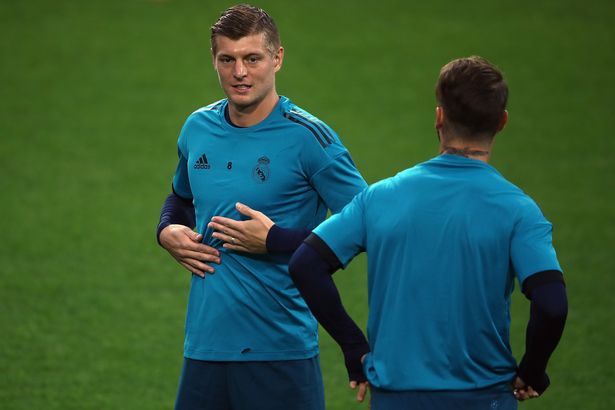 The Los Blancos have drawn huge criticism for their lack-lustre performances in the La Liga so far this season but boss Zinedine Zidane is eyeing to prove his critics wrong by clinching a crucial win over Dortmund on Tuesday night.
Zidane's men have failed to recreate their incredible form from last season and after a a stuttering start this campaign they are already seven points behind arch rivals Barcelona after six La Liga games.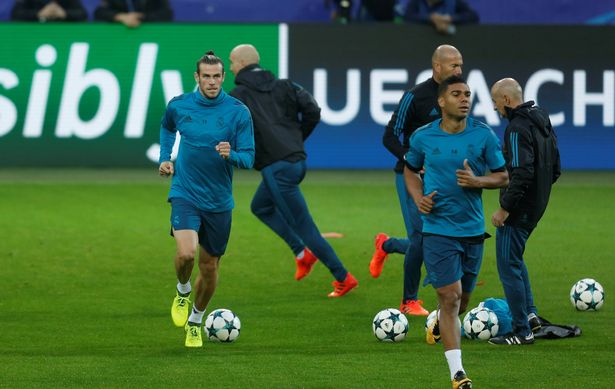 Real Madrid had clinched a comfortable 3-0 victory against Apoel Nicosia in their opening Champions League game but they are well aware that it will not be an easy to outplay Dortmund at the Signal Iduna Park.
Real Madrid haven't won at the North Rhine-Westphalia stronghold despite visiting six times.
"We have never won here and that will be the challenge for us because we always go out and try to win," Zidane told realmadrid.com.
"We want to play well and I want to see a good game."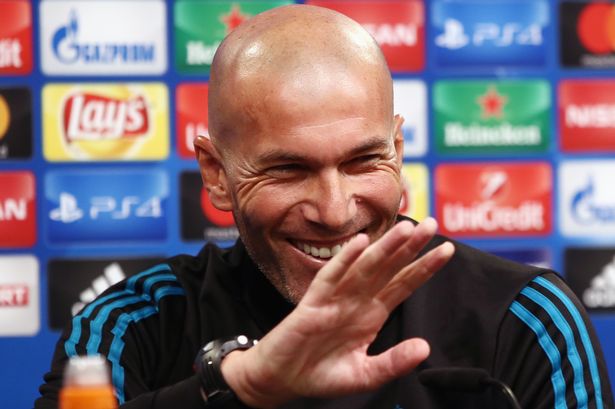 "We want to try and get as far as possible. Now we are at the group stage and when we get out of it we will see what happens. Tomorrow is an important game and we want to win it."
Borussia Dortmund currently lead the German Bundesliga and defeated Borussia Monchengladbach 5-1 at the weekend to show they will be a true test of just where Zinedine Zidane' s men are at this stage of the campaign.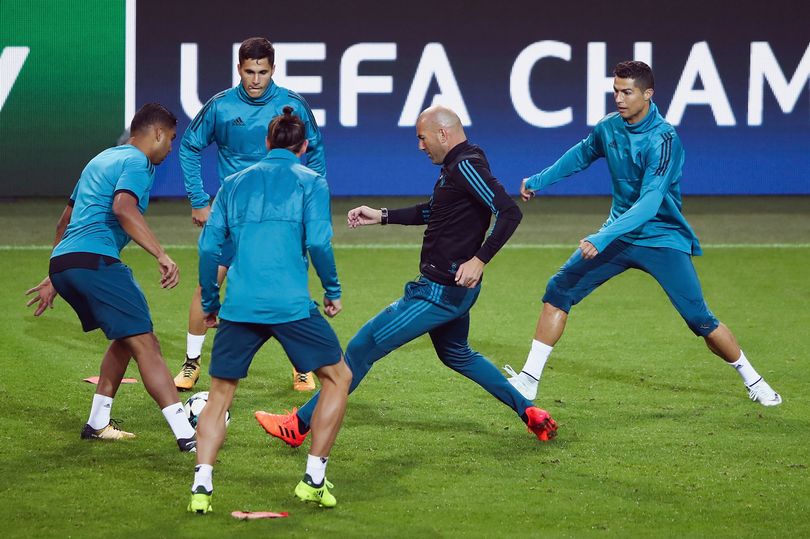 The Los Blancos have been declared favourites for Tuesday's Group H clash despite Dortmund's home dominance over the La Liga giants and their incredible form in the Bundesliga this season, and Zidane said: "We live with that pressure.
"In every single game we have to prove how good we are."
Pundits have claimed that there is a lack of understanding between Zidane's players, who succumbed to league draws with Valencia and Levante before suffering a shock defeat against Real Betis last week.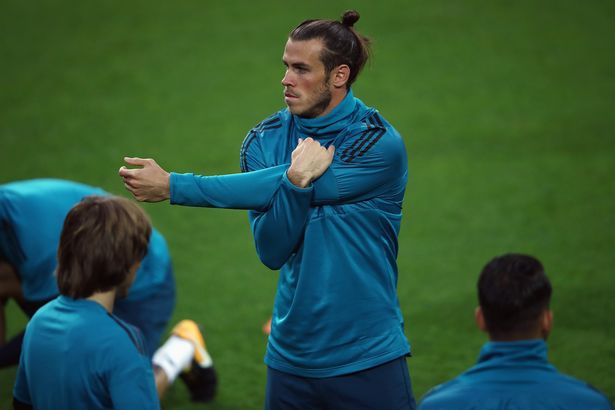 "I do not believe that because we trust in what we do," the French coach said.
"It is true that there can always seem to be doubts, if you look from the outside, and this issue arises every three days."
"That is the difficulty. Each year and every game is going to be more difficult and if we are not always at our scintillating best, things gets complicated."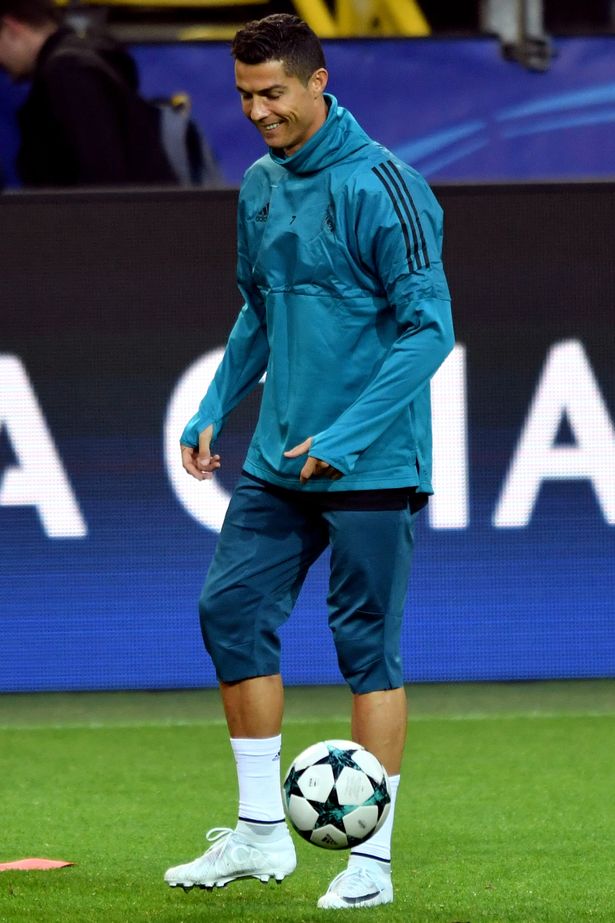 Defender Dani Carvajal added: "It's a big, important game and everyone wants to play in it.
"The important thing is that we create chances because there will be goals.
"The team are confident and excited – we are all pushing in the same direction and are encouraged."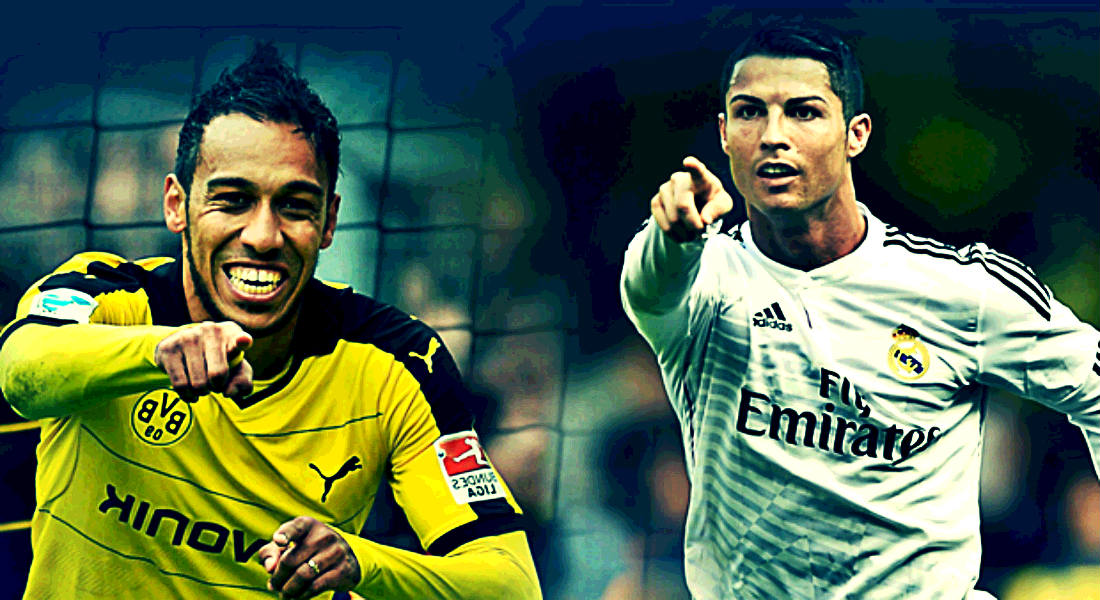 Dortmund's attacking midfielder Mario Gotze told a pre-match press conference: "There have been some great games against Real Madrid – both at home and away.
"Real have played very well for the last two years, but it's a new season and we are also confident.
"Statistics will not help us but we know we are strong here at home."