Real Madrid coach Zinedine Zidane refused to give up on his side's chances of retaining the Liga Santander title when he spoke to the press on Friday.
Real Madrid play away to Levante on Saturday evening and will kick off their match 19 points behind league leaders, FC Barcelona.
Although they have played a game less than their rivals, the gap seems impossible to close, because not only would Madrid have to win virtually every game between now and the end of the season, but Barca would have to start dropping points on a regular basis.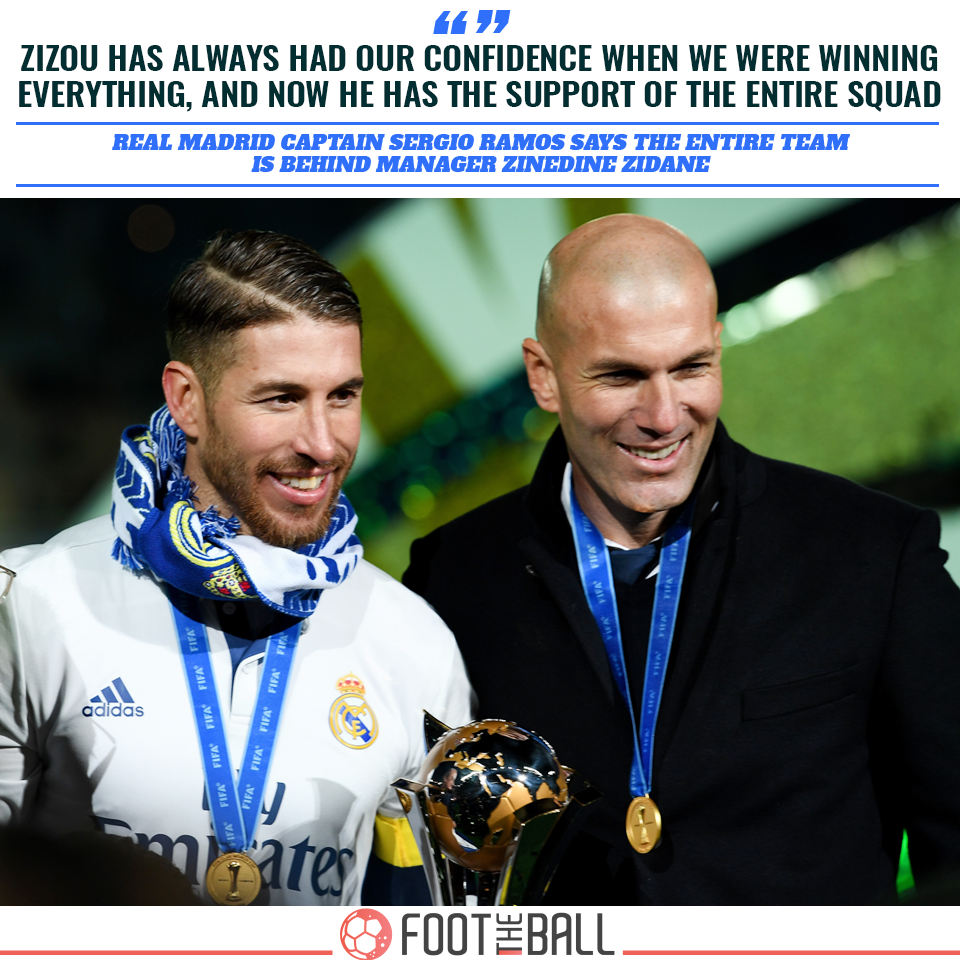 Zidane, however, said he was giving nothing up as lost and that although some may say the league was over  he said he didn't think it was.
"You can never say never in football," commented the Madrid coach, who preferred to look at his side' s recent recovery with a 7-1 win at home to Deportivo la Coruna a fortnight ago and a 4-1 victory away to Valencia last weekend..
"We're thinking about getting back to our best. We've scored 11 goals in two matches. But we're not thinking about winning, just about what we do on the pitch."
"If we do well, we'll have a good chance of winning the match and we have to finish the league as well as possible, because nothing is certain," insisted Zidane.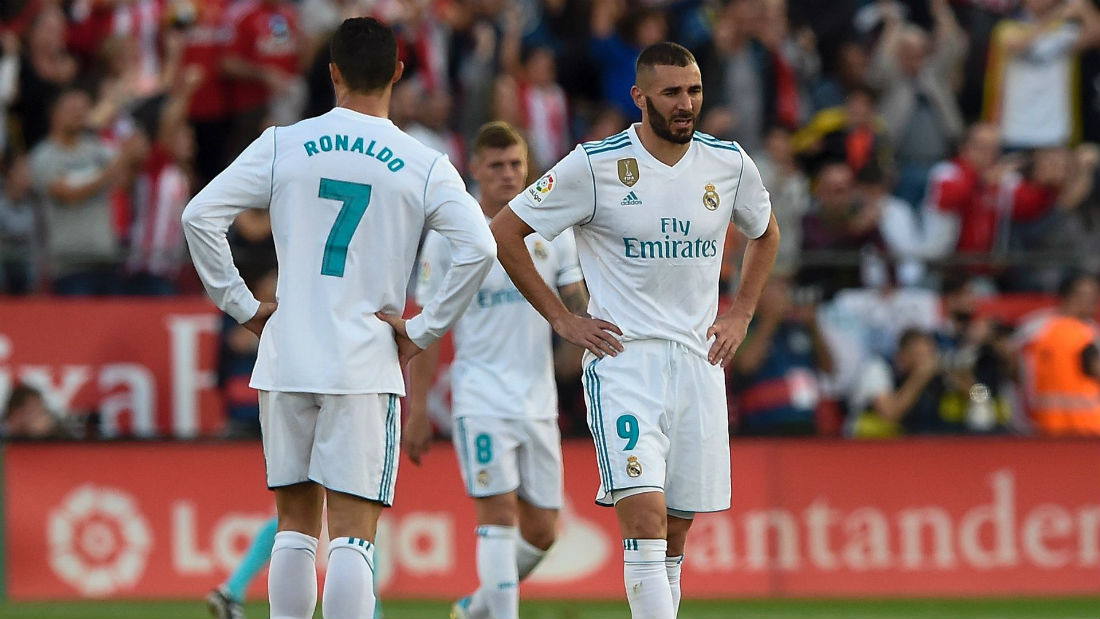 Real Madrid will once again field Cristiano Ronaldo, Gareth Bale and Karim Benzema in attack, with Isco once again on the subs' bench. Meanwhile Rafael Varene and Sergio Ramos are fit to play in defense.
Levante will receive Madrid in a crisis of results after just one win in 16 matches which has seen them slip to fourth from bottom of the table, although coach Juan Muniz will no doubt remind his players of their disciplined performance which saw them draw 1-1 in the Santiago Bernabeu earlier this season.