Real Madrid coach Zinedine Zidane insisted that his side's 3-0 win over Atletico Madrid in the first leg of their Champions League semi-final would not alter their approach to the return leg in the Vicente Calderon on Wednesday.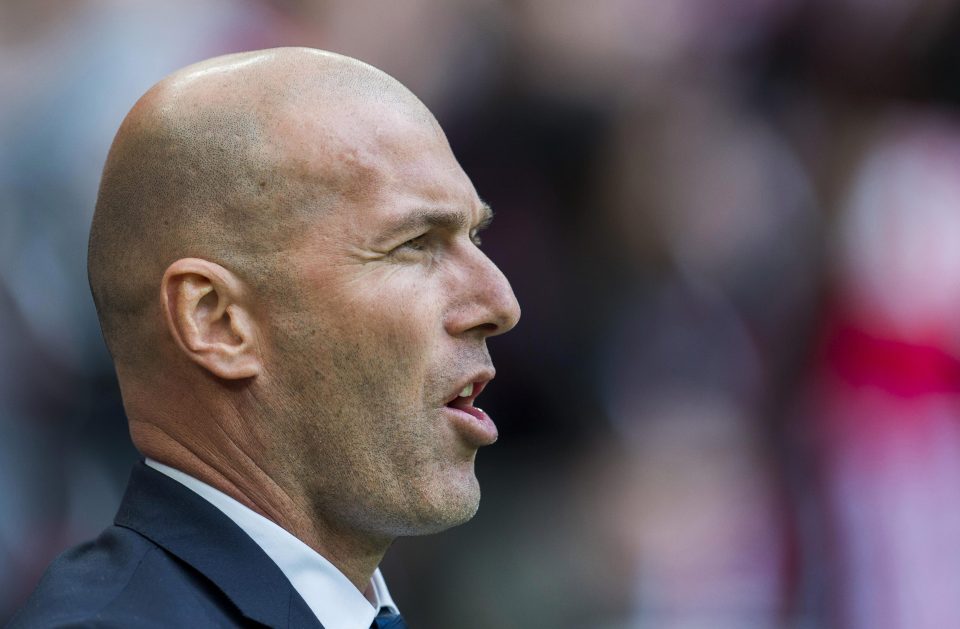 Real hold a clear advantage over their neighbours and the fact Atletico failed to score an away goal last week means that should Zidane's men score in their rival's ground, Atletico would need to score 5 to qualify.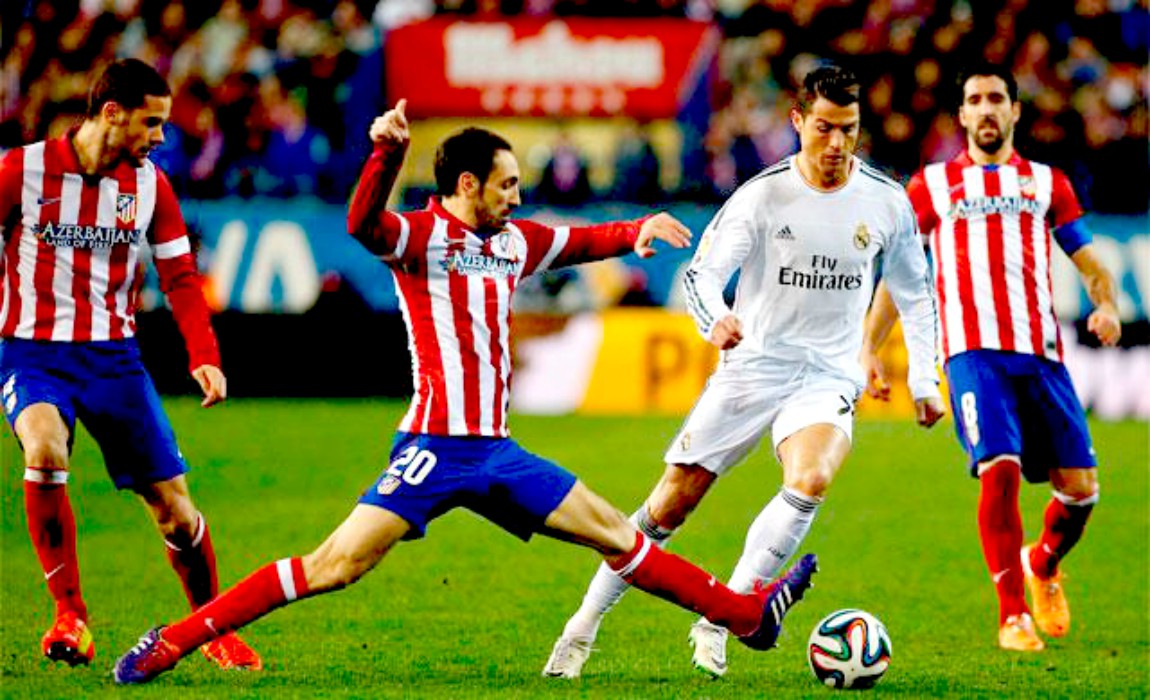 "We're going to try and play and to score as we always do. We're not going to change anything about what we want to do," said Zidane.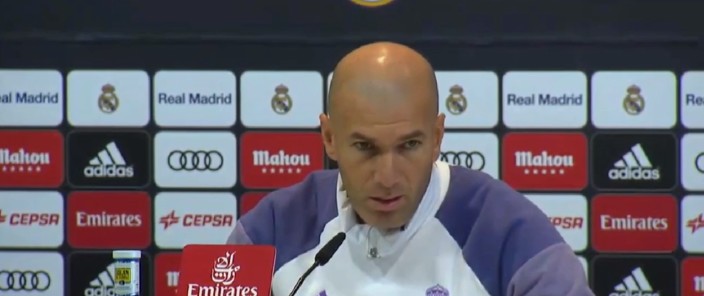 "I am sure we will suffer if we try to alter our natural game and so we will go flat out from the first minute. It is a chance to that we want to win everything we can to reach the final," added the Real Madrid coach.
"I don' t think we are going to have any problem with the attitude of the players, we know the dangers and we know we have to play a perfect match to go through, we need to remain calm and take it as just another game," he commented.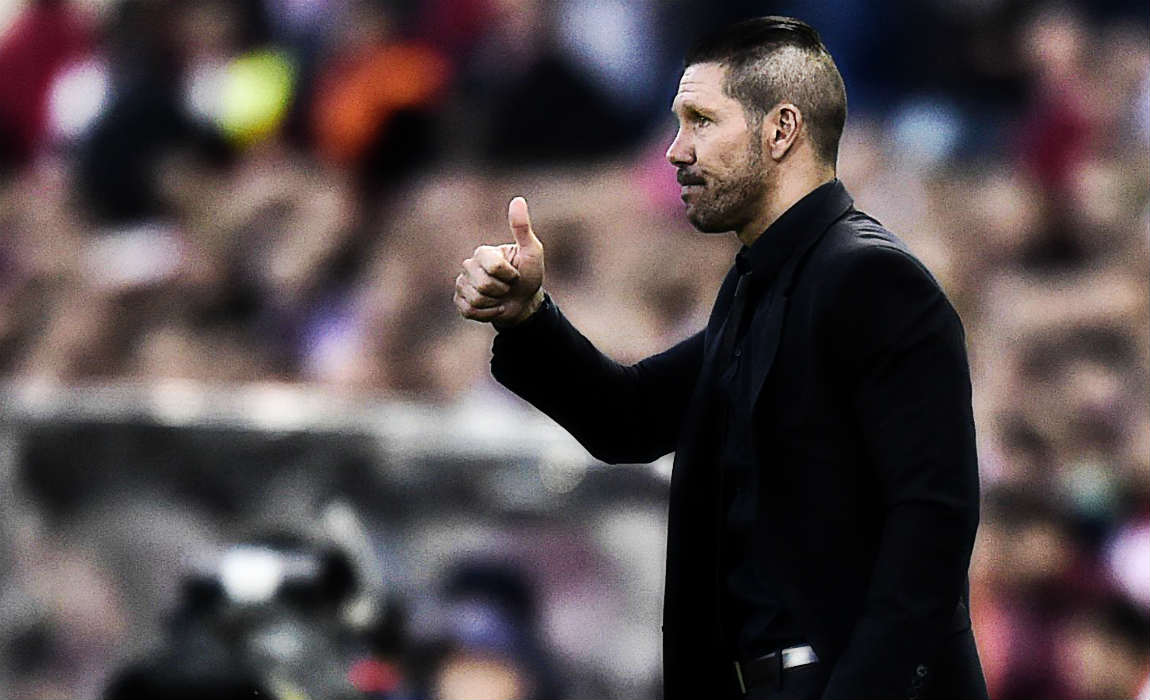 Atletico boss Diego Simeone has seen his side lose two Champions League finals to their neighbors and admitted in his press conference that Real had more options than Atletico.
"Real Madrid has possibly the best squad in the world, with Barca and Bayern Munich," he said, but he promised his players would hold nothing back as they try to overturn what many believe is a virtually unsurmountable deficit.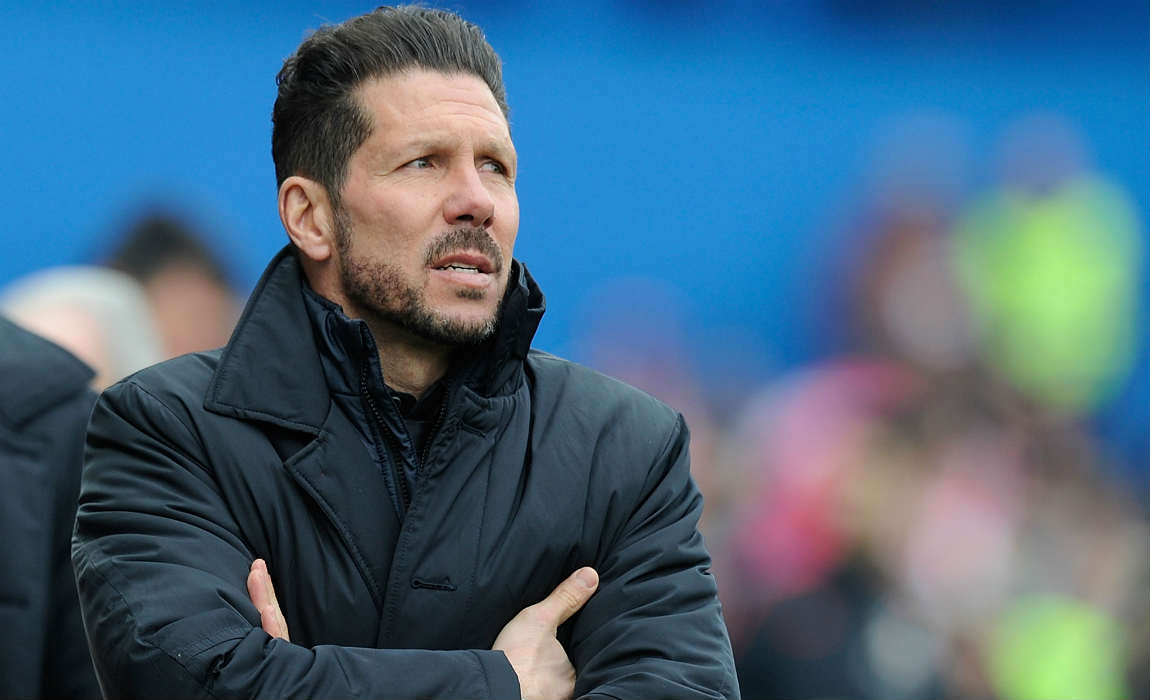 "If I needed to motivate the players for tomorrow's game, the best thing would be for me to leave the club immediately," he said.
"We trust in ourselves, we know what our strengths are and what we are capable of doing and we will not change from that for Wednesday's game," he promised the Atletico fans.
ALSO READ: Theo Hernandez Set For Real Madrid Move After Undergoing Medical
The Atletico coach also looked at the other three sides in the semi-finals, pointing out that, "In these semis we're only ones not champions in domestic league. Monaco are top (in France), Juventus are almost champions (in Italy) and Real Madrid are close to it," he said.