Real Madrid are desperate to tie down their star Cristiano Ronaldo by handing him a long-term contract as the La Liga side want him to retire at Santiago Bernabeu.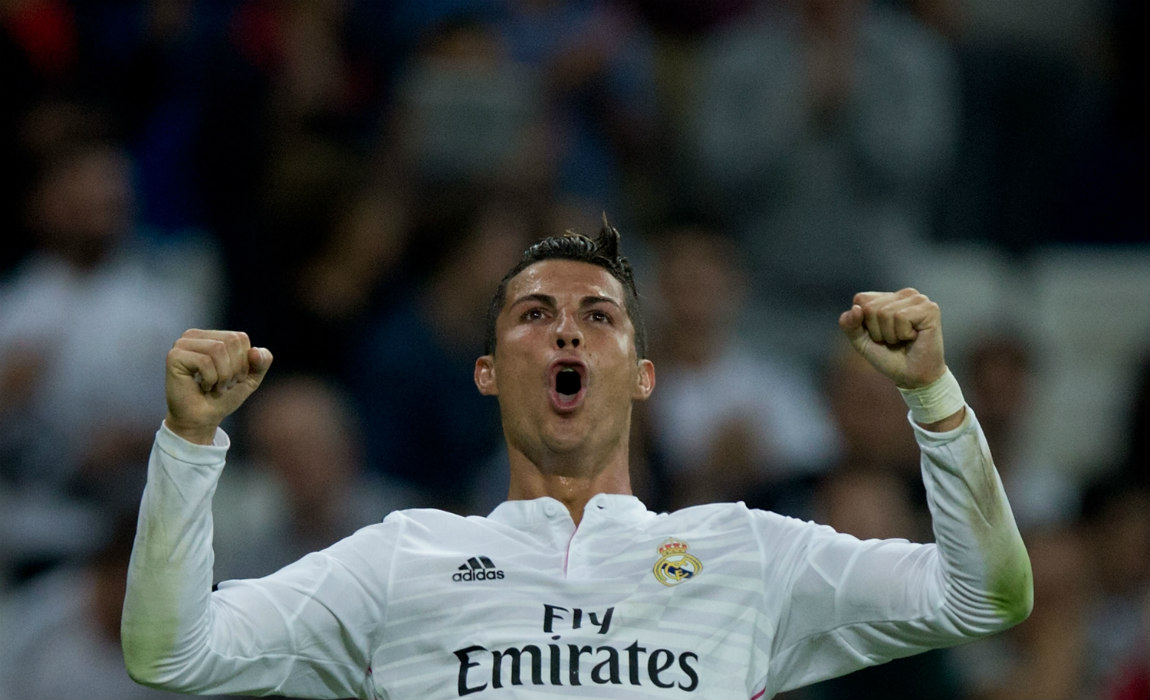 Real Madrid boss Zinedine Zidane has made it clear that the club bosses want Ronaldo to commit his future to the Spanish club after recent reports claimed that the contract negotiations between the club and the player's agent had stalled.
Cristiano Ronaldo is having one of his best years as a professional footballer, as the 31-year-old has become the ultimate European champion winning the UEFA Champions League with Real Madrid and the UEFA EUROs with the Portugal national team this year.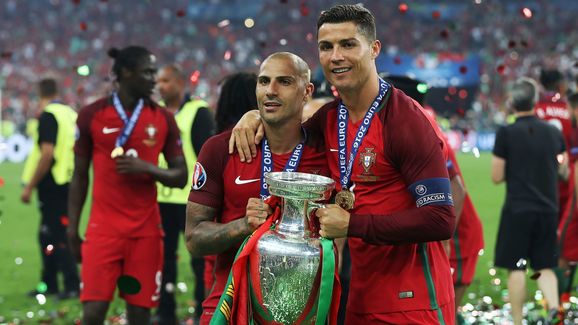 The Portuguese captain had said that it's his "dream" to remain at the Santiago Bernabeu for many more years, which had caused some difference of opinions while the contract negotiations were still on process. However, Zidane has now come out in open to reveal that the club also wants to tie down Ronaldo for 'many years'.
Zidane said: "It is vital. We want him to continue with us for many years. That is our desire. We want to keep this team as it is very complete and we are trying to continue with this [squad] for many more years to come."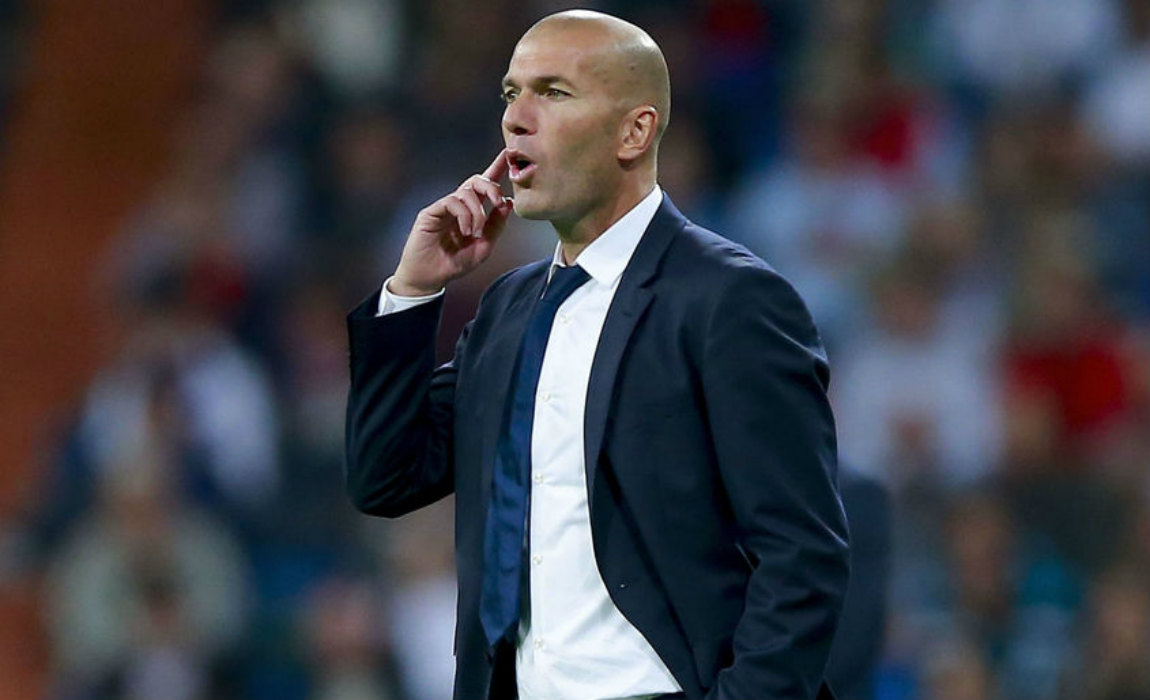 Real Madrid thrashed La Cultural 7-1 to advance into the next round of Copa del Rey and Zidane said: "I am very happy with the performance, starting the game very well, with intensity, playing the game in their half. We played a serious game. That was the most important for me, and respecting our opponent."
"They are a good team who play good football. There is a difference [in quality] which is normal. I am very happy. Today was a complete performance, even though [La Cultural] scored."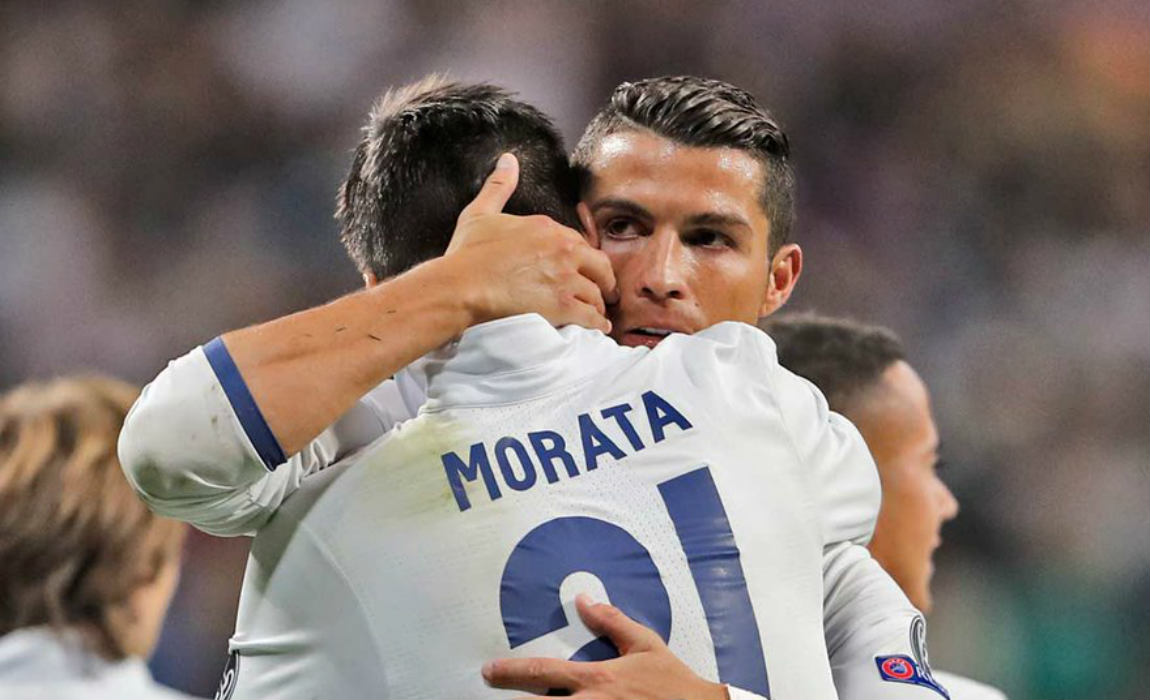 While speaking about the squad depth, Zidane said: "We will always have players who play more, and others who play less. But the good thing is that when you make a change, the player is ready to come in. Today they showed that. It is difficult as we have a game every three days."
"It is difficult to be always at your best. But my responsibility is for the team to always compete, in every game, every moment. We are doing that very well at the moment, but we have not won anything yet, this is all very long — Copa, Liga and Champions League."