Football fans in Spain and across the world were left stunned on Thursday, when Real Madrid head coach Zinedine Zidane announced his intention to step down just days after guiding Los Blancos to their – and his – third consecutive Champions League title.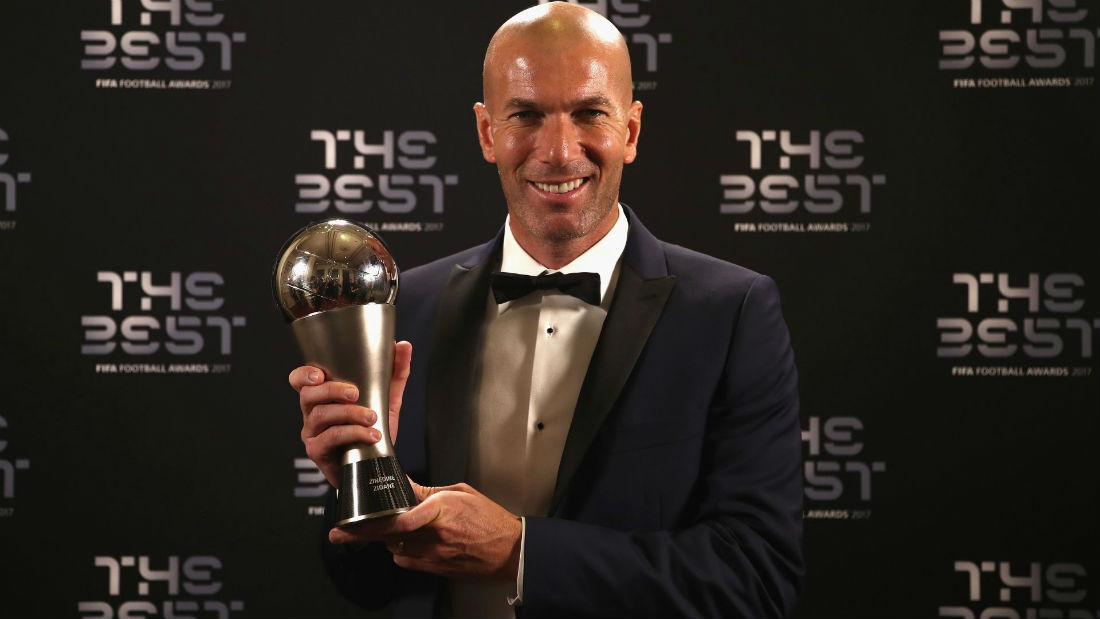 Already a legend at Real thanks to his title-winning exploits there as a wonderfully gifted playmaker, Zidane's latest triumph saw him become the only coach in history to win Europe's premier continental competition three times on the spin. So with his legacy ensured, the question remains – why would he want to leave?
THE ONLY WAY IS DOWN
In some ways, the only criticism that can be levelled at Zidane's reign is that he peaked too early. The more successful Real were under his leadership, the more the already high expectations were raised still further, and the Frenchman admitted that he would have found it difficult to keep the team winning next season.
There were also murmurings of discontent at board level and from Spain's notoriously demanding media over Real's perceived underachievement at home. Los Blancos could only manage third place in La Liga, 17 points adrift of arch-rivals Barcelona, and suffered an embarrassing exit in the quarterfinals of the Copa del Rey at the hands of lowly Leganes – a defeat that Zidane later acknowledged was his "worst moment". Indeed, were it not for Real's continued success in the Champions League, Zidane's reign as head coach may not have ended on his own terms. In walking away as he did, the Frenchman leaves at the top, in total control of the moment, and ensures his place in Real's managerial hall of fame.
A DRESSING ROOM FULL OF EGOS
One of the perennial challenges of managing a star-studded team like Real Madrid's is the need to keep all the club's most influential players happy both on and off the pitch.
Zidane's iconic status as a player and Madrid stalwart ensured he commanded more respect in the dressing room than others may have, but his joy at the final whistle in Kiev was likely tempered slightly by goalscorer Gareth Bale publicly voicing his displeasure at having been named as a substitute for the big game, while the famously histrionic Cristiano Ronaldo took the same opportunity to reveal that he was considering leaving the club.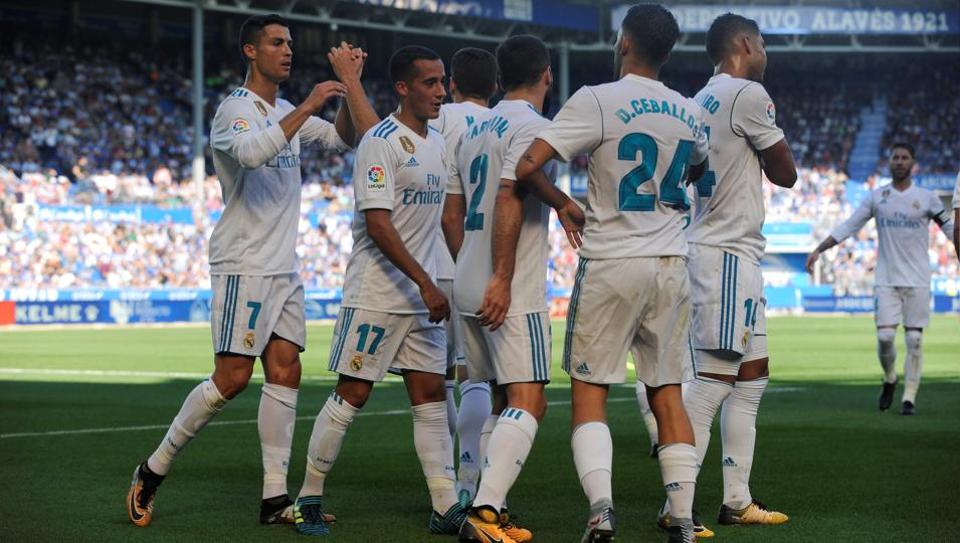 Regardless of whether these pronouncements might simply be agent-led posturing with the aim of scoring a bumper pay rise, whoever replaces Zidane will have some big decisions to make regarding the futures of Bale and Ronaldo in particular.
Furthermore, the possible arrival of Neymar from PSG would exacerbate the problem of which superstars to play and which to leave on the bench – and if rumours are to be believed, the Brazilian's ego will also need some careful massaging. Added to this the fact that fellow key players Marcelo, Luka Modric and Karim Benzema are all now the wrong side of 30 and may soon need either phasing out or replacing, and the new man's in-tray suddenly looks intimidatingly substantial.
TIME TO RELAX AND RECHARGE
It takes a special kind of individual to deal with and manage the relentless pressure that comes with managing a team like Real Madrid. Every decision is scrutinised to the nth degree and every wrong move mercilessly picked apart by an unforgiving media and a notoriously fickle fanbase.
The same is true of Madrid's arch-enemies Barcelona, and it was perhaps telling when the revered Pep Guardiola abruptly resigned in 2012 after four seasons of almost unbroken success. Exhausted after the effort expended in keeping Barca so competitive for so long, he retreated to relative solitude in New York, and didn't dip his toes into managerial waters for another 12 months.
By today's standards, Zidane's two-and-a-half year spell in charge of Real Madrid is not a short one by any means; club chairman Florentino Perez is famously impatient with his coaches and does not hesitate to pull the trigger if instant success is not forthcoming, and Zidane was Madrid's 13th head coach in 15 years. Perhaps Zizou had decided it simply wasn't worth the hassle any more.
WHERE NEXT FOR ZIDANE?
After the pressure-cooker environment of Real Madrid, Zidane seems content to stay on the sidelines for the time being, and has already said he is not currently looking for a new club. In any case, many of Europe's top sides with designs on changing head coaches have already done so this summer, and Zidane's lack of English would make him an unlikely candidate for the rumoured opening at Chelsea.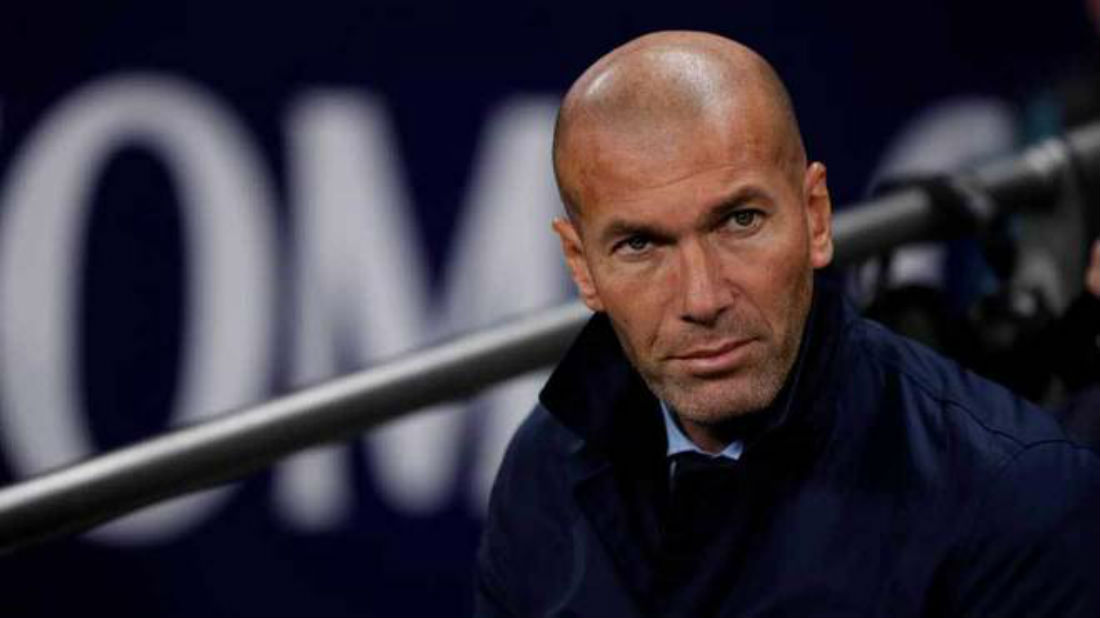 The Frenchman may be more interested in international management, and would do well to keep a close eye on proceedings at this summer's World Cup, with a raft of managerial changes expected if nations fail to live up to their pre-tournament billings.
If France do not deliver on their undoubted potential in Russia, Zidane would be a leading candidate to take over from current manager Didier Deschamps, and would no doubt relish the chance of becoming only the third man to win the World Cup as both player and manager.