Zlatan Ibrahimovic ended his goal drought in the Premier league by bagging a brace in a 1-3 win over Swansea City.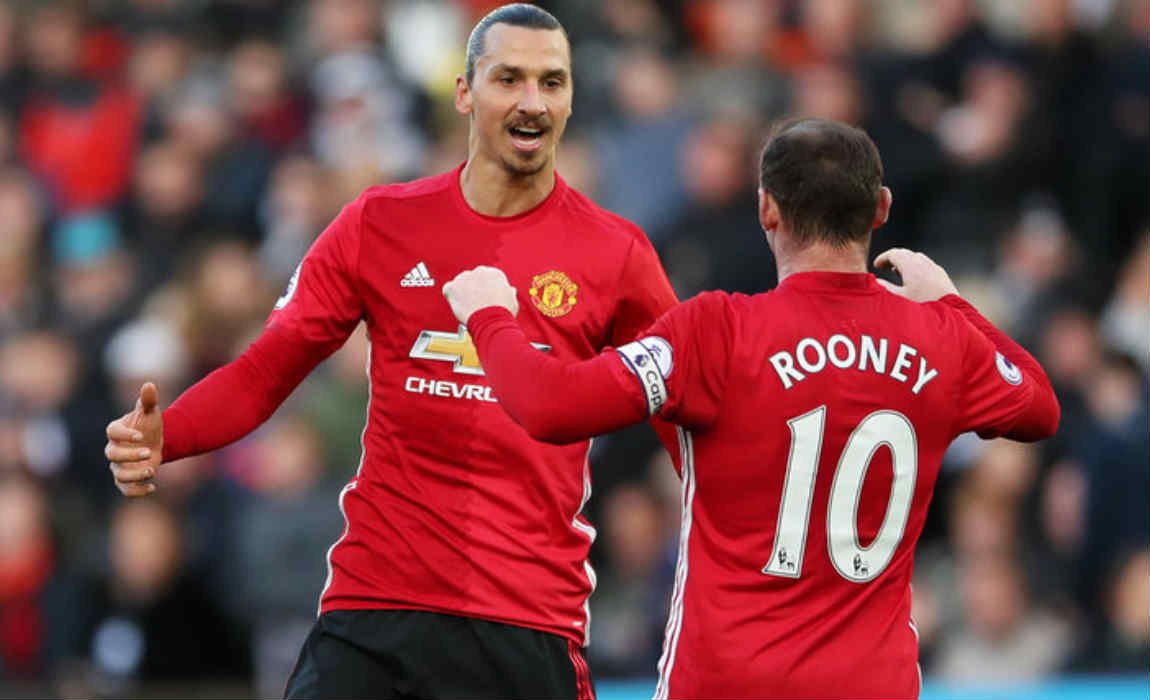 The 6'5 Swede scored 25,000th goal of the Premier league as he beat Lukas Fabianski from range.
When informed about the achievement, Zlatan Ibrahimovic replied: "Ah, no I wasn't. I thought that was only me who had scored 25,000."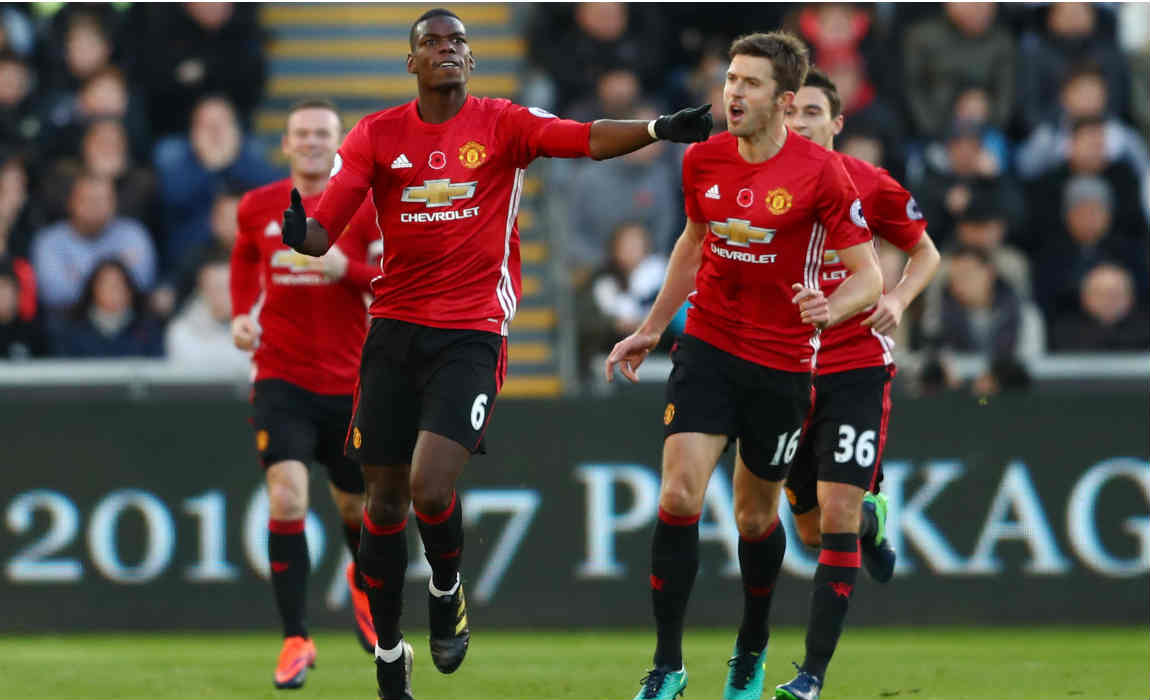 Paul Pogba opened the account for Jose Mourinho's side with a thunderous strike as Manchester United jumped to 6th position in the league.
Zlatan sarcastically claimed that he scored his 25,000th career goal, instead of that being the amount of goals in the history of the Premier League.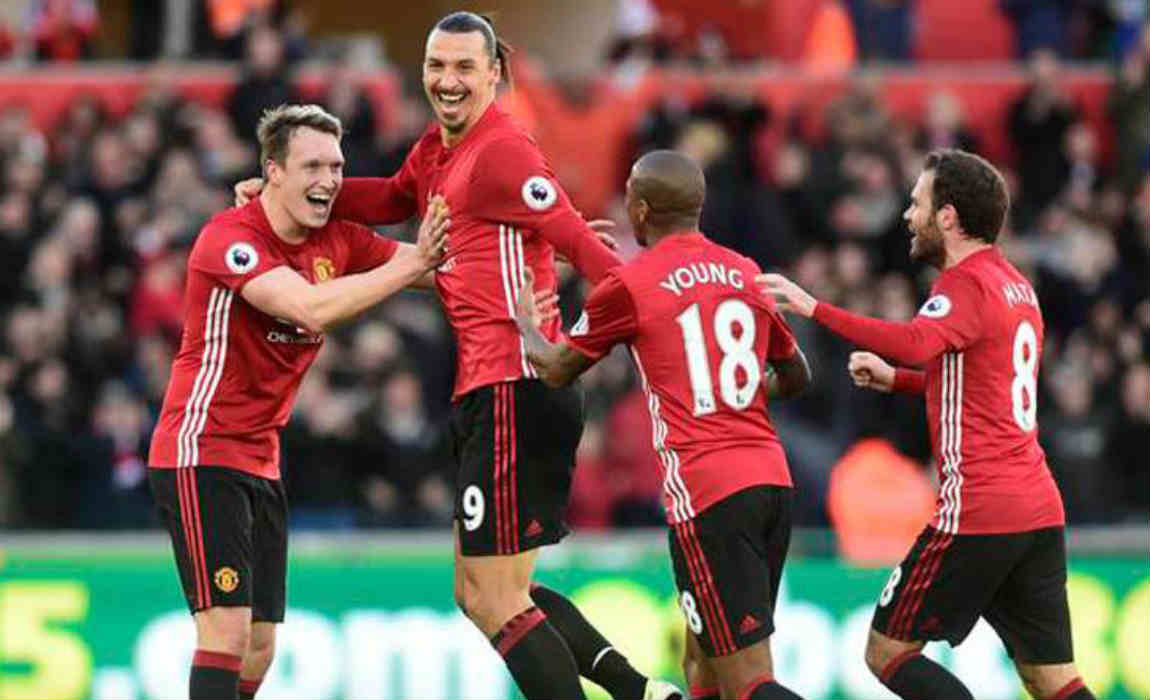 Manchester United will now host Arsenal in game-week 12 after the Premier league resumes from International break.