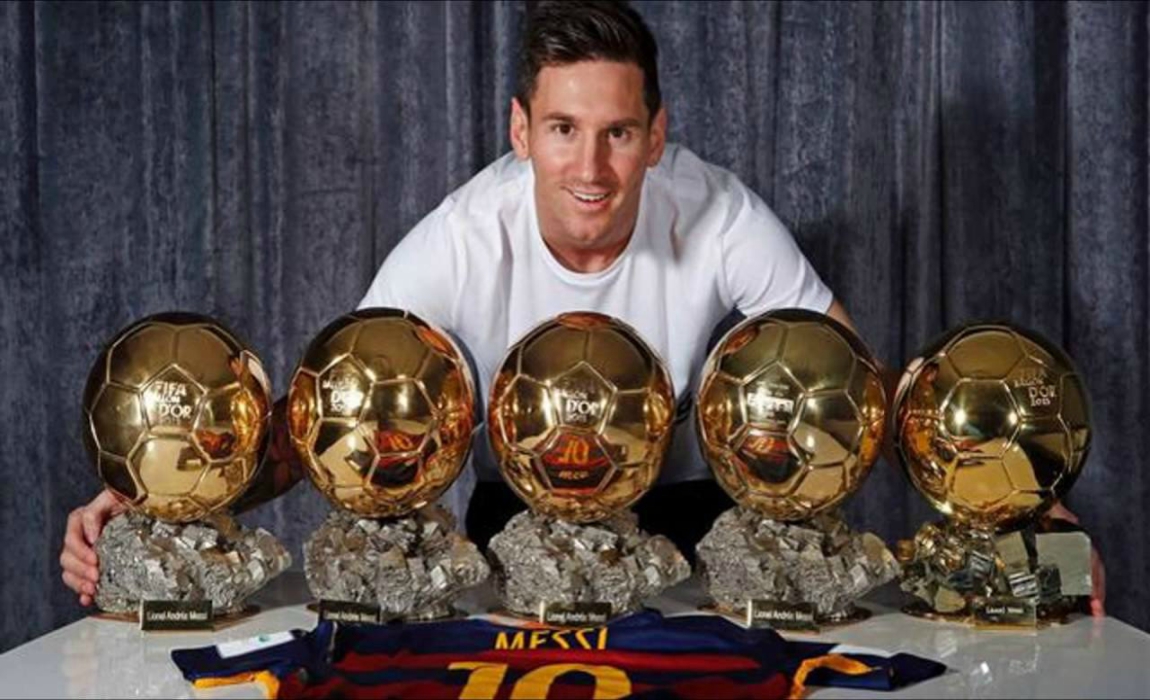 10 Amazing Facts About Messi You've Probably Never Heard
Lionel Andres "Leo" Messi Cuccittini is believed by some to be the ultimate footballer in the world. Yes, yes we know not everyone will agree and will remind us that he is currently ranked number 2 in the world. Even then one must not forget the incredible talent that this man has. Give Messi a football and watch the magic unfolds.
Here are few things that you might not know about Messi
10

Fizzed Up!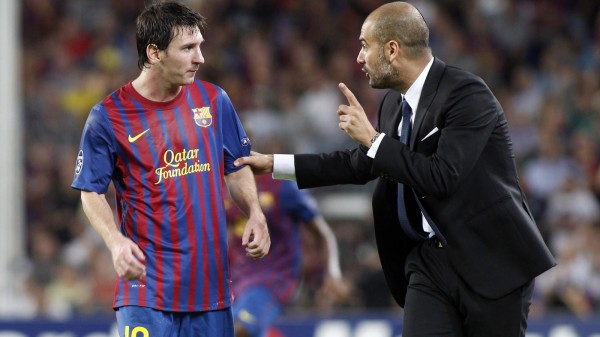 Messi's love for coke was so much that he & Pep had a fallout. Guardiola had specifically banned his players from the fizzy beverage but Messi would drink it in front of him!
9

Messi Is A Word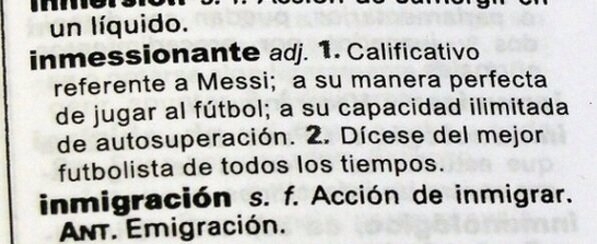 In February 2013, Santillana – a dictionary in Spanish – added the word 'INMESSIONATE' to describe Messi's game – a perfect way to play football.
8

Falling Short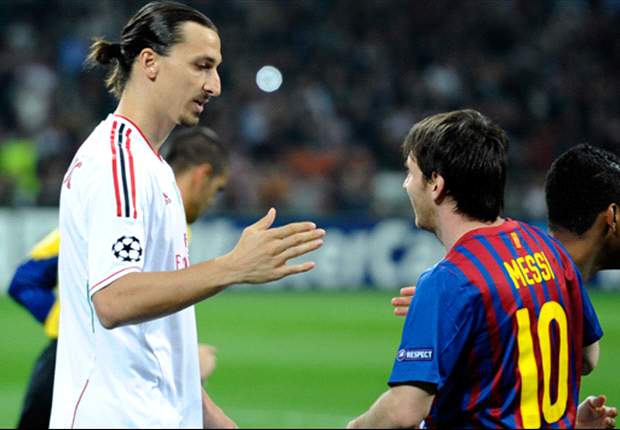 Standing at a height of 1.69 meters (5'6 feet) makes Messi one of the shortest forwards. But that never stopped him; his agility and intelligence provide what he lacks in height.
7

Paying Tribute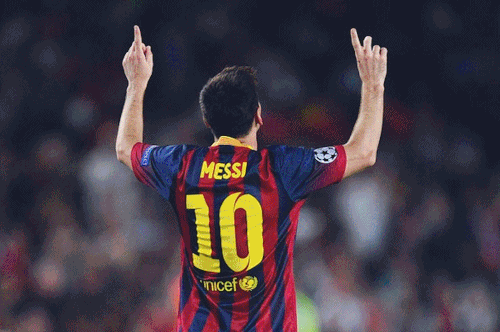 After scoring a goal, Messi typically celebrates in a calm and composed manner by simply raising both hands in the air. This gesture is to thank and pay tribute to his grandmother who was very close to him and passed away when he was 10. Messi believes she is up there and watching over him. This is his way of showing that he would always be grateful to her.
6

Hat-Tricks And More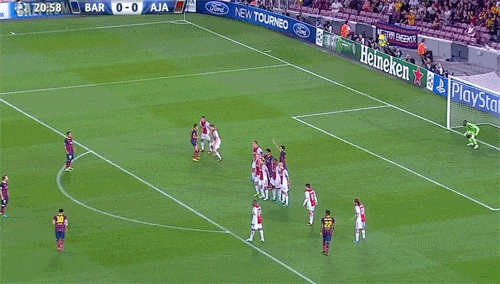 Not only has this talented footballer achieved one hat-trick, he has accomplished this 37 times for
Barcelona
. Mind blowing!
5

The Philanthropist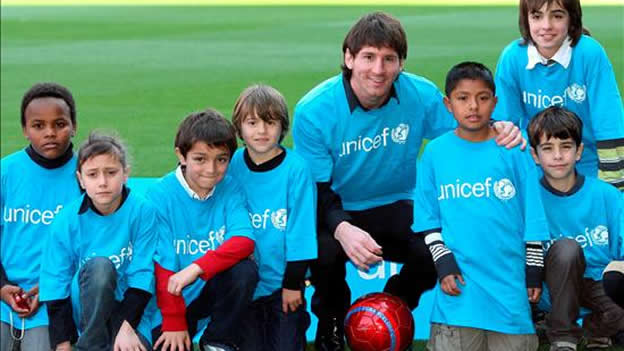 Messi is not in the media only for his actions on the field but also off the field. He is the ambassador for UNICEF and works towards child development. The man is unbelievable.
4

Champions League Champ!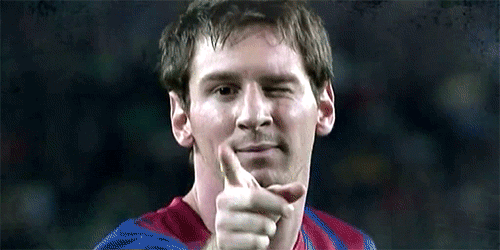 Messi is the first and only player to be a top scorer in four consecutive Champions League campaigns. Proving his worth one kick at a time!
3

Too Valuable For The Team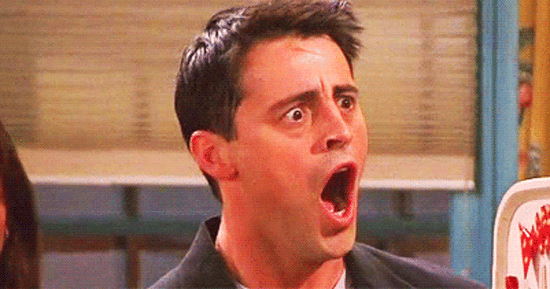 If for whatever reason, Barcelona decides to cancel their contract with
Lionel Messi
, they will have to cough up over $330 million for a breach in contract.
2

Goal Machine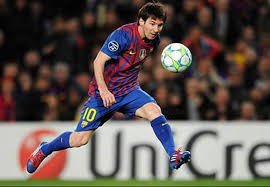 Messi holds the world record for most goals in one year, scoring 91 goals in 2012 – a feat no one else has accomplished.
1

Messi For FIFA President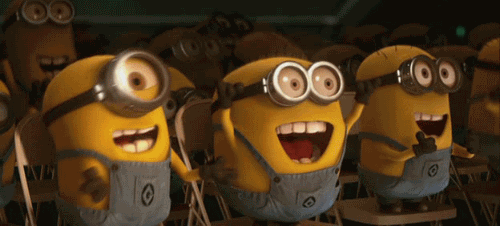 The Barca magician is the first player to win FIFA World Player of the Year, 4 times in a row. He won his first golden ball at the age of 22. The next three years he kept on winning them.
He is a humble man with talent that words cannot describe. "I win for you" says Messi. What's your impression of Messi? Is he the greatest Footballer of his generation?