The FIFA Under-17 World Cup is just about three months away and preparations are underway and in full swing in Europe for the Indian team. The Under-17s are on an exposure trip to Europe, playing high-quality youth teams and performing creditably.
Most of the credit there, however, must go to the new head coach of India Under-17s, Luis Norton de Matos. Norton de Matos's reputation as a prominent youth coach helped him land the India job, and now his team is showing signs of being a complete unit that works together, in attack and defence.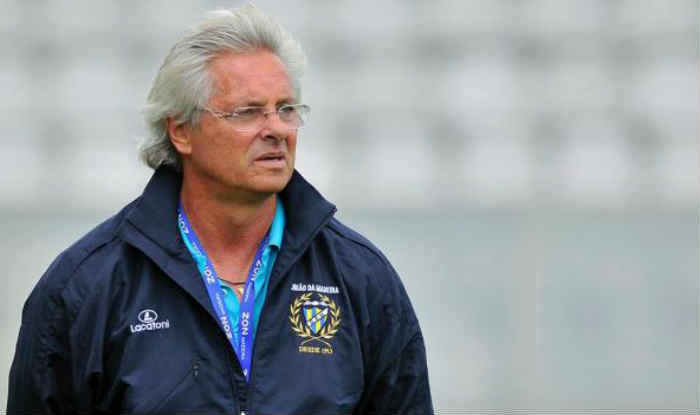 Norton de Matos's status as a foremost youth coach has been ratified by Jose Mourinho of all coaches, and his track record is also a proof of that.
Among a high-profile portfolio of coveted young stars are three players for whom top European clubs have broken the bank. There is a reason for India to be excited about the upcoming Under-17 World Cup and it is Norton de Matos. Let us take a look at the five top young stars he handed debuts to.
[espl_dropcap]1[/espl_dropcap] Victor Lindelof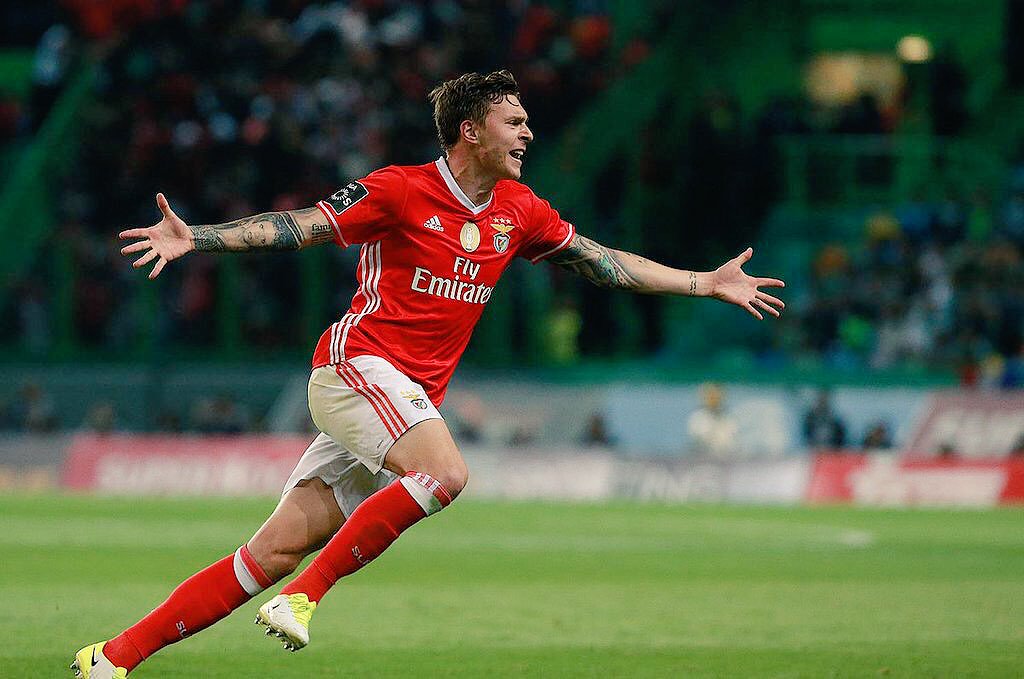 [espl_heading size="14″]Lindelof is all over the papers these days after his transfer from Benfica to Manchester United was confirmed this week. At 35 million euros, Lindelof is not quite a steal but Mourinho is not known to do bad deals, Papy Djilobodji aside. Lindelof made his mark at Benfica after his move from Vasteras in 2012 and Norton de Matos handed the Swede his first taste of Portuguese football when he handed him his first senior appearance against Desportivo Aves in the Portuguese second division for Benfica B. What is interesting to note here is that Lindelof soon caught the eye of Benfica boss Jorge Jesus and made himself a mainstay of the Eagles' senior team. On his debut, Lindelof was on the pitch for only three minutes after coming on for another wonder kid who has since gone on to play on the biggest stage. More about him on the next page… [/espl_heading]
[espl_dropcap]2 [/espl_dropcap] Andre Gomes
[espl_heading size="14″]Yes, Andre Gomes is the player Lindelof replaced on his debut. At that stage, Gomes wasn't already the star that he is now, having made his debut only a month prior to Lindelof's. Gomes' progression from Benfica's reserves to Spanish giants Barcelona in the space of five years has been phenomenal. The playmaker was given his first run out in senior football by Norton de Matos, another glowing feather in the Portuguese's cap. Gomes came on in the 72nd minute to see Benfica B trail 2-1 to Braga B in a Portuguese second division game in August 2012 on his debut. He remained true to his highly rated stature to score the equaliser late in the game to help his team avoid a defeat. Having since moved on for a cumulative 55 million euros to Valencia and Barcelona, Gomes surely ranks among Norton de Matos's finest finds.[/espl_heading]
[espl_dropcap]3[/espl_dropcap] Bernardo Silva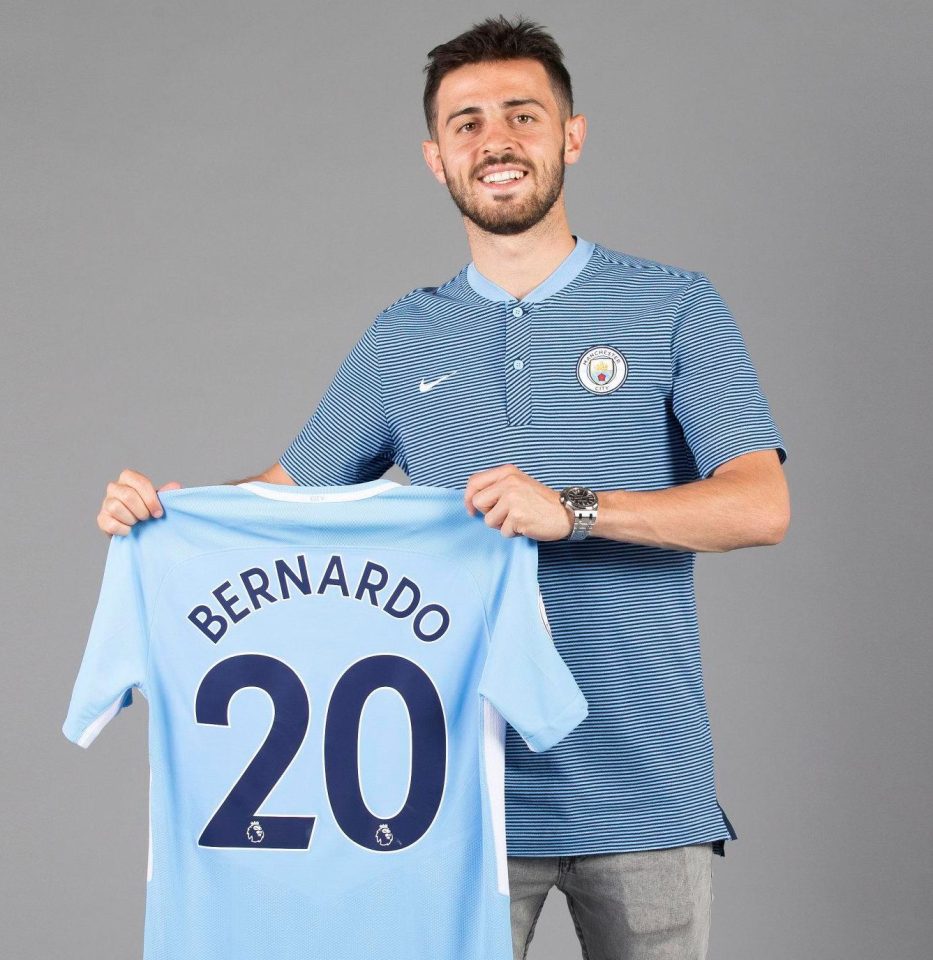 [espl_heading size="14″]Bernardo Silva will set Manchester City back by 50 million euros when the Citizens complete his transfer from Monaco next month, and he is none other than Norton de Matos's catch. Silva, who came through the ranks at Benfica before heading east to Monaco in 2014, had a rapid rise that started with Norton de Matos handing him a debut against Trofense in the Portuguese second division for Benfica B in August 2013. He played the final 30 minutes of the game which ended 0-0. Silva's rise since has been so meteoric that he made his Champions League debut for Monaco a year later and has now become one of the most sought-after playmakers in the world. While any coach would've immediately noticed the potential of Silva, it cannot undermine Norton de Matos's eye for talent.[/espl_heading]
[espl_dropcap]4[/espl_dropcap] Jose Fonte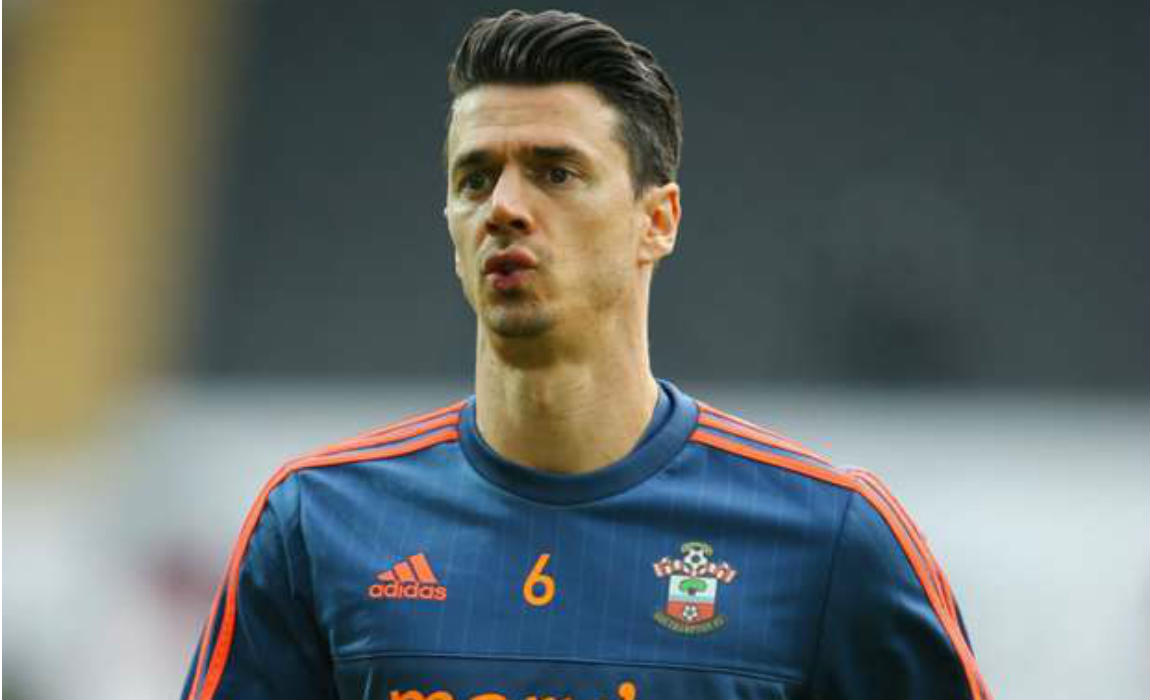 [espl_heading size="14″]Fonte reached the pinnacle of his career last summer when he won the Euro 2016 with Portugal, but he hasn't hit the ground running after his West Ham move. Fonte, 33, made his Portuguese top flight debut for Vitoria de Setubal against Boavista in the 2005/06 season. Norton de Matos was at the helm of Vitoria de Setubal at that time and experienced centre-back Nelson Verissimo was injured before half-time. Throwing Fonte on, Norton de Matos unearthed another gem as the defender helped his team keep a clean sheet in a 0-0 draw. He has since gone on to play for Crystal Palace and Southampton in England before moving to West Ham for 9.2 million euros this January. Known to be one of the smartest defenders in the Premier League, Fonte is certainly one of Norton de Matos's favourite finds. Fonte also made his European debut under the current India Under-17s boss, against Sampdoria for Setubal in the UEFA Cup.[/espl_heading]
[espl_dropcap]5[/espl_dropcap] Nelson Semedo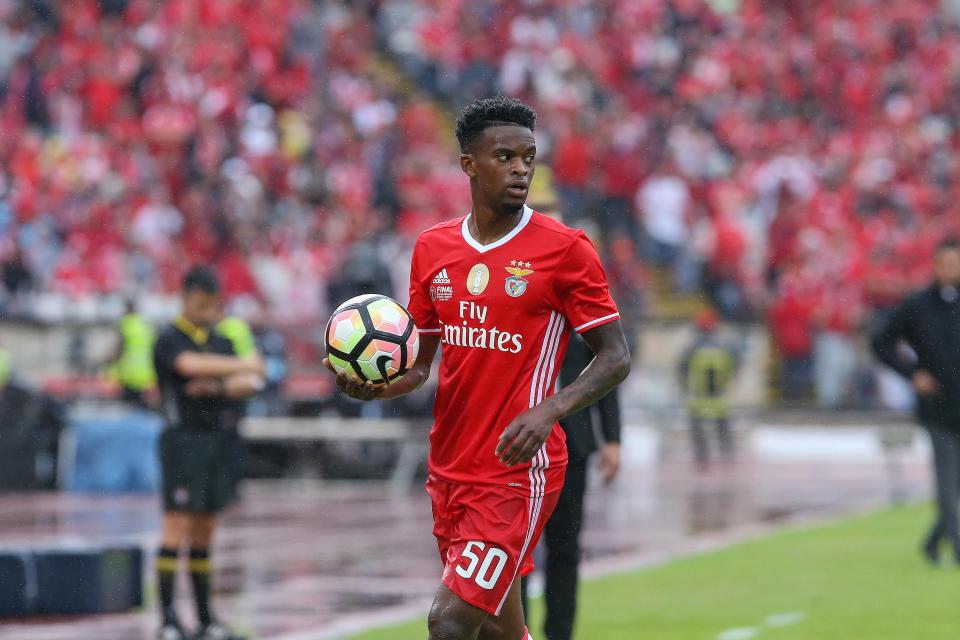 [espl_heading size="14″]Semedo has been on the radar of big European clubs owing to his performances for Benfica in the Champions League of late, and he also falls into the category of "handpicked by Norton de Matos". Being a client of Jorge Mendes' Gestifute, it is no surprise to see him being linked with clubs like Manchester United. The attacking right-back's versatility makes him well capable of playing on the opposite flank or further forward as a winger, hence the level of interest in him is high. Norton de Matos gave Semedo his first career start at senior level in the same match Bernardo Silva made his debut. Unlike Silva, Semedo was in the starting line-up that day and the now 23-year-old has gone on to become a mainstay of Rui Vitoria's Eagles side that reached the Champions League Round of 16 in 2016/17.[/espl_heading]