AC Milan goalkeeper Gianluigi Donnarumma will not sign a contract extension with the Serie A club following talks between the club bosses and his agent Mino Raiola.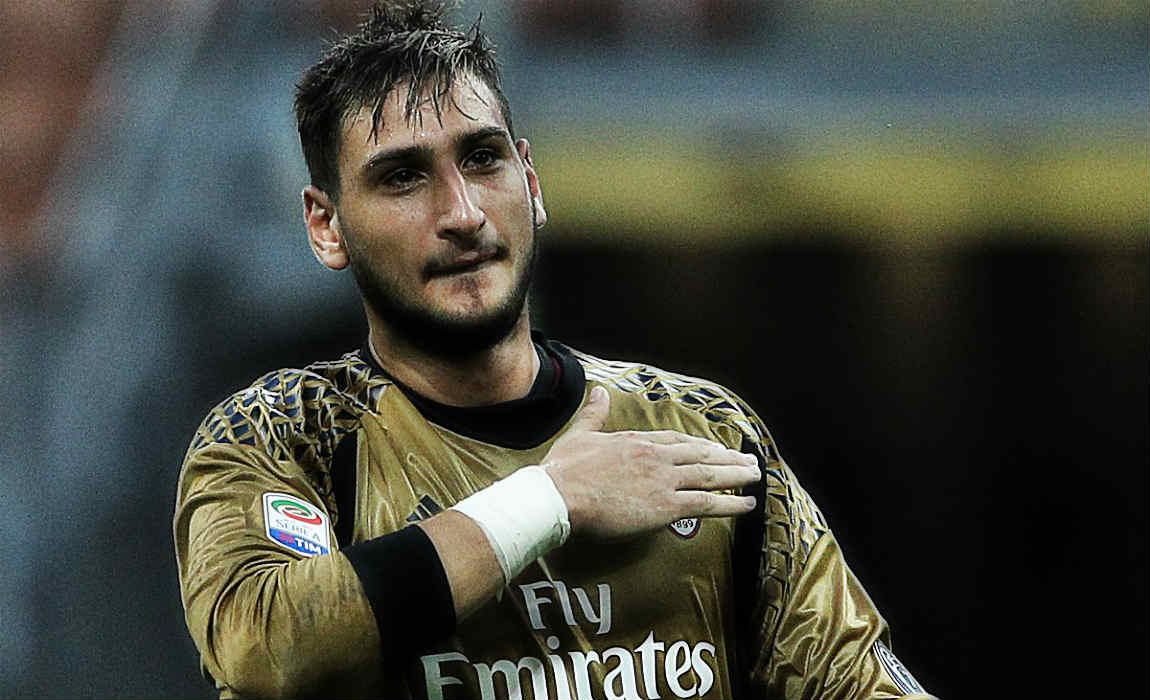 The Serie A club were desperate to hold on to their star keeper by offering him a new improved deal.
Sources reveal that the AC Milan hierarchy had offered the Italian youngster a €4.5 million-per-year deal along with other add-ons.
But Mino Raiola and his client were holding out for a better offer and a €10 million release clause if Milan failed to seal a place in the Champions League.
It is now official that Donnarumma will not stay put at Milan beyond the 2017/18 season.
The club's CEO Marco Fassone issued the following statement:
"Raiola informed us that Donnarumma has made a definitive decision not to renew the contract with Milan."
"We had made a strong proposal. The player evaluated it and made some evaluations that were not just economic, but he told us that he does not wish to renew the contract and his time with Milan will therefore conclude by June 30, 2018."
"We were taken by surprise, as we had hoped Donnarumma would be the goalkeeper taking Milan into the future. Naturally, the decision leaves a bitter taste in the mouth, but now we have to go forward."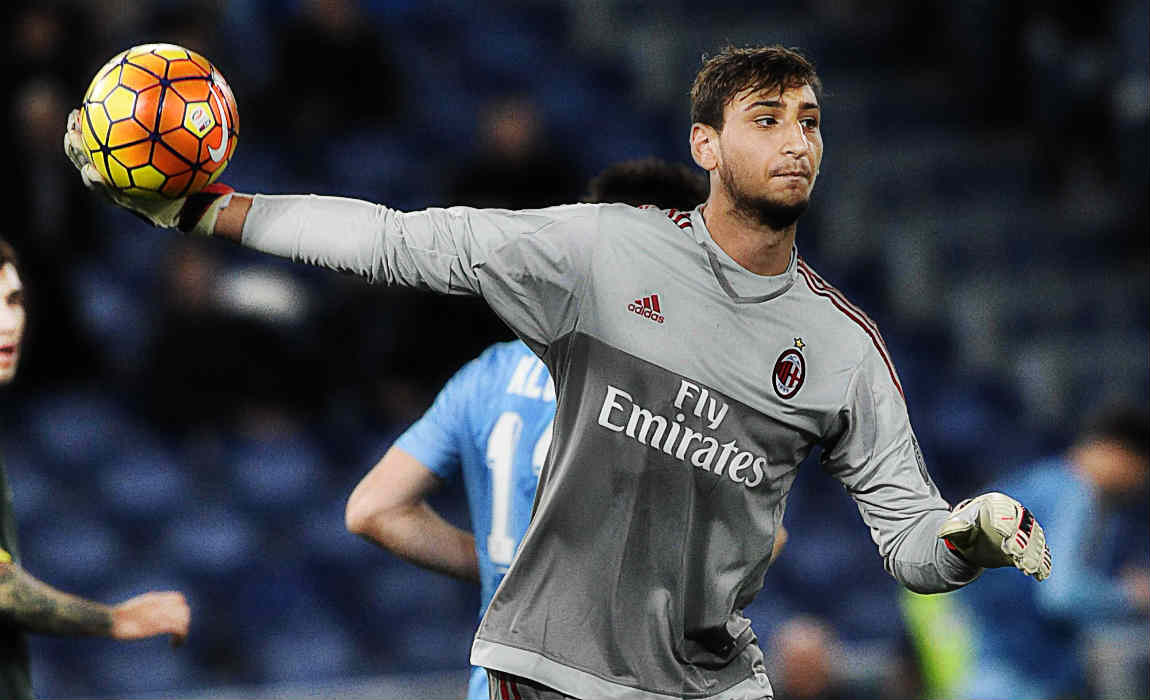 Donnarumma, whose current contract is set to run out in 2018, has been linked with Manchester United, Juventus and Real Madrid and now he has taken a major U-turn, having previously said that he wanted to sign a new deal.
"I really like the idea of renewing my contract and I also like to think I will have a lasting relationship with Milan for the coming years," he said to Gazzetta dello Sport.
"I've always been a Milan supporter and I must say the captain's armband is a dream of mine, a crowning achievement in my career path."
But now it is a different story all together – with Donnarumma heavily linked with a move to PSG or Real Madrid this summer as the Serie A club would not want to leave him for free when his contract runs out in 2018.
And now former Mialn goalkeeper Enrico Albertosi, who played for the club for six years between 1974 and 1980 has slammed Donnarumma's decision – saying he has "bertrayed" the San Siro club and accentuated that he is not even a world-class keeper.
He said: "It's crazy that an 18-year-old kid can turn down an important contract offered by a big club like Milan to go who knows where."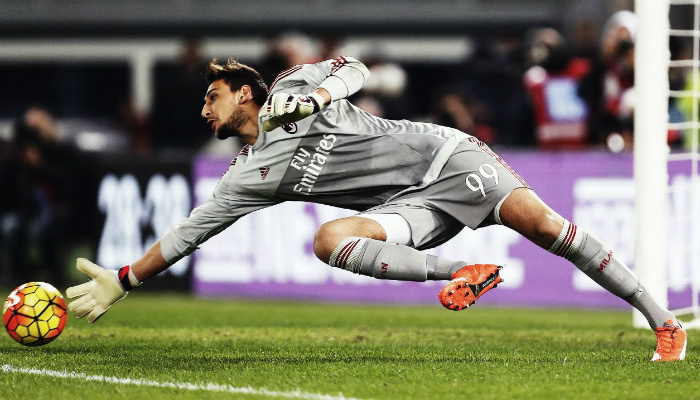 "He might not even be the first choice elsewhere, because he still hasn't proved that he is a great goalkeeper. He's done well at Milan, but also made some errors with worrying ups and downs."
"He betrayed Milan, turning his back on a great club that put its faith in him and launched him in Serie A at the age of 17. I think the lad should've made his will clear to his agent, because the athletes always make the final decision."
"As far as I can tell, it was Donnarumma's desire to leave and he was 100 per cent wrong."