The Amsterdam Arena soccer stadium will be renamed after Johan Cruyff, Dutch soccer club Ajax announced on Tuesday, which would have been the late Dutch soccer legend's 70th birthday.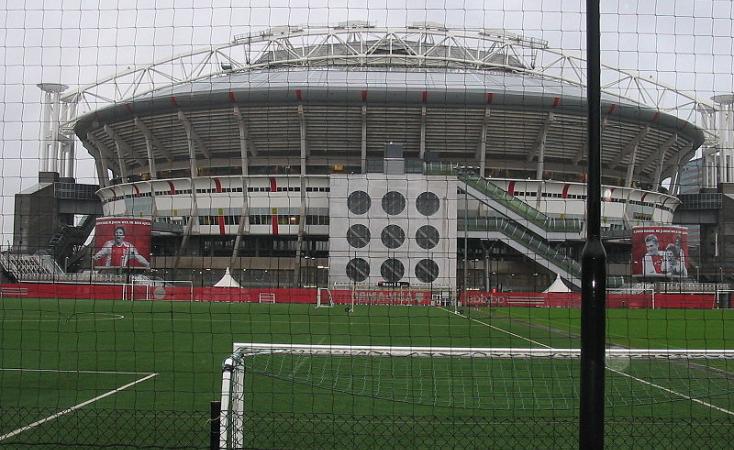 Cruyff, or Cruijff as he is officially named in Dutch, died at the age of 68 on March 24 last year, after he was diagnosed with lung cancer.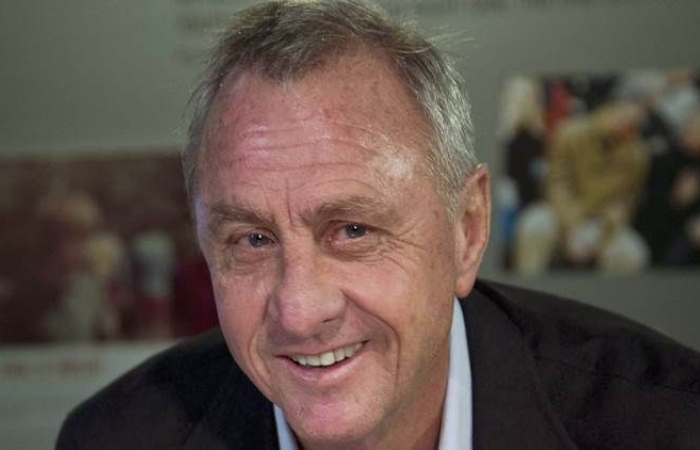 He is considered as the best Dutch player ever and was an icon for the Dutch club as player and coach.
After months of negotiations, the board of the Amsterdam Arena stadium, the board of Ajax and the municipality of Amsterdam signed an agreement of intent to change the name Amsterdam Arena into Johan Cruyff Arena to honor the late legend.
We're very happy with this tribute to my father. Thanks to all those who made it possible, particularly Mayor Van der Laan. #CruyffLegacy pic.twitter.com/QI4z1WFvya

— Jordi Cruyff (@JordiCruyff) April 25, 2017
Within six months, the agreement should turn into a definite contract. In addition to the stadium the municipality of Amsterdam will also name a street, square, bridge or other building in the city after Cruyff.
The Amsterdam Arena was officially opened on August 14, 1996. It is used for concerts and soccer matches and is the home of club Ajax.