Liverpool have agreed a fee of £35m for Arsenal midfielder Alex Oxlade-Chamberlain, who had a medical with the Anfield club on Wednesday evening, according to sources.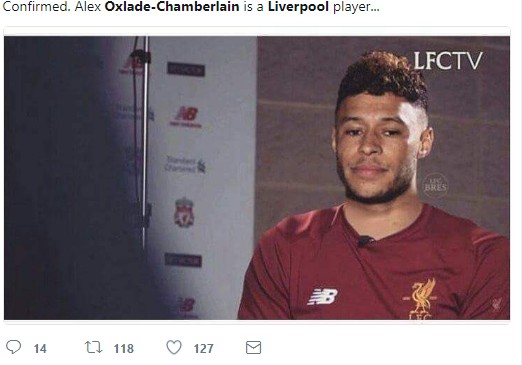 The 24-year-old is set to join Liverpool on a six-year deal after the two clubs came to an agreement on Wednesday, although Oxlade-Chamberlain is yet to agree personal terms with the Reds.
Liverpool will pay a fee of £35m for Oxlade-Chamberlain – the same figure that was previously agreed with Chelsea for the versatile midfielder.
Oxlade-Chamberlain, currently away on international duty with England, conducted a medical at St George's Park ahead of his proposed move to Anfield.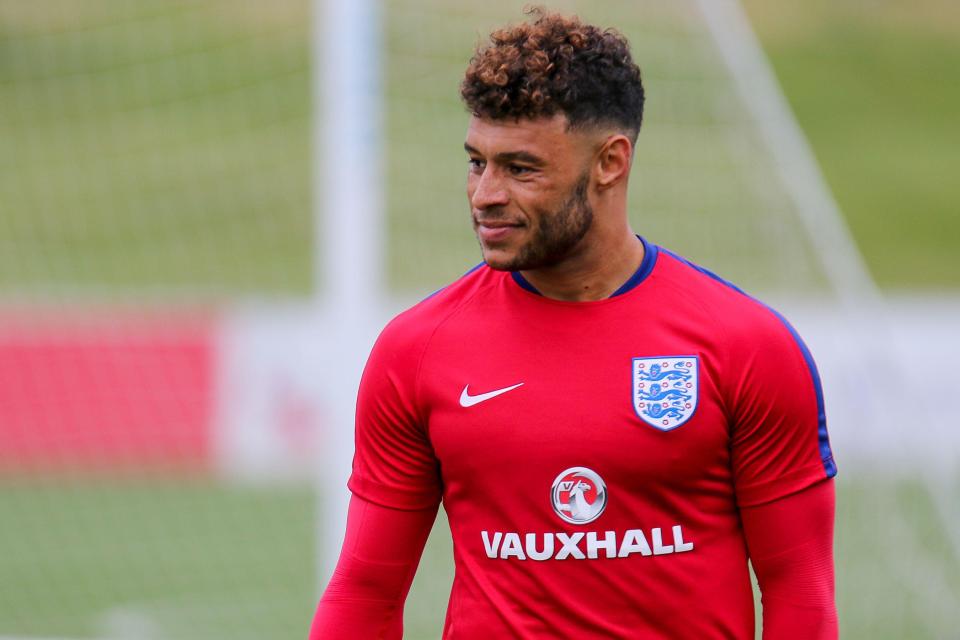 The former Southampton youngster turned down a new improved deal at Arsenal earlier this month which would have seen him earn £180,000 a week.
Arsenal agreed a deal with Chelsea for Oxlade-Chamberlain earlier this week but the midfielder rejected the chance to join the Blues in favour of a move to Anfield.
News of the deal will come as a major blow to Gunners boss Arsene Wenger, who urged Oxlade-Chamberlain to commit his future to Arsenal last week.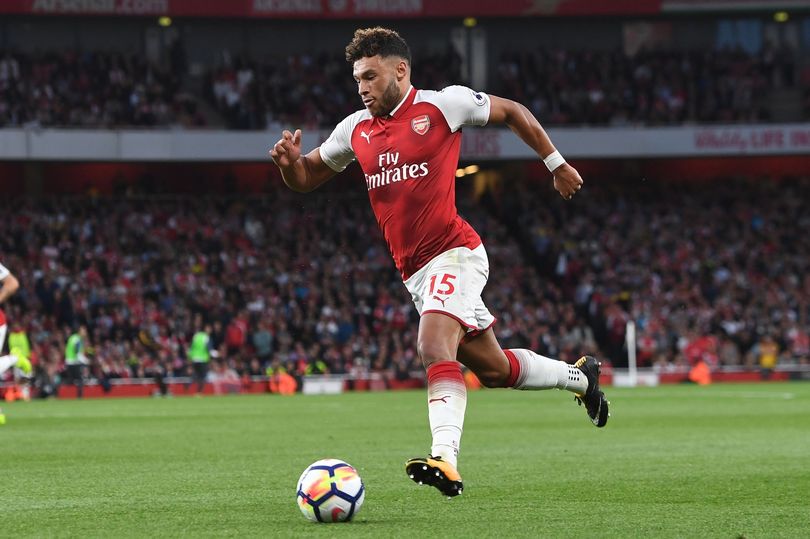 "I think we invested a lot of time and confidence and money in players like Alex Oxlade-Chamberlain that we bought at a very young age" said Wenger.
"For me, they have a responsibility for the future of this club because Alex Oxlade-Chamberlain will be one of the big English players in the coming years and I personally am highly determined to keep him here at the club in the hope that he will commit."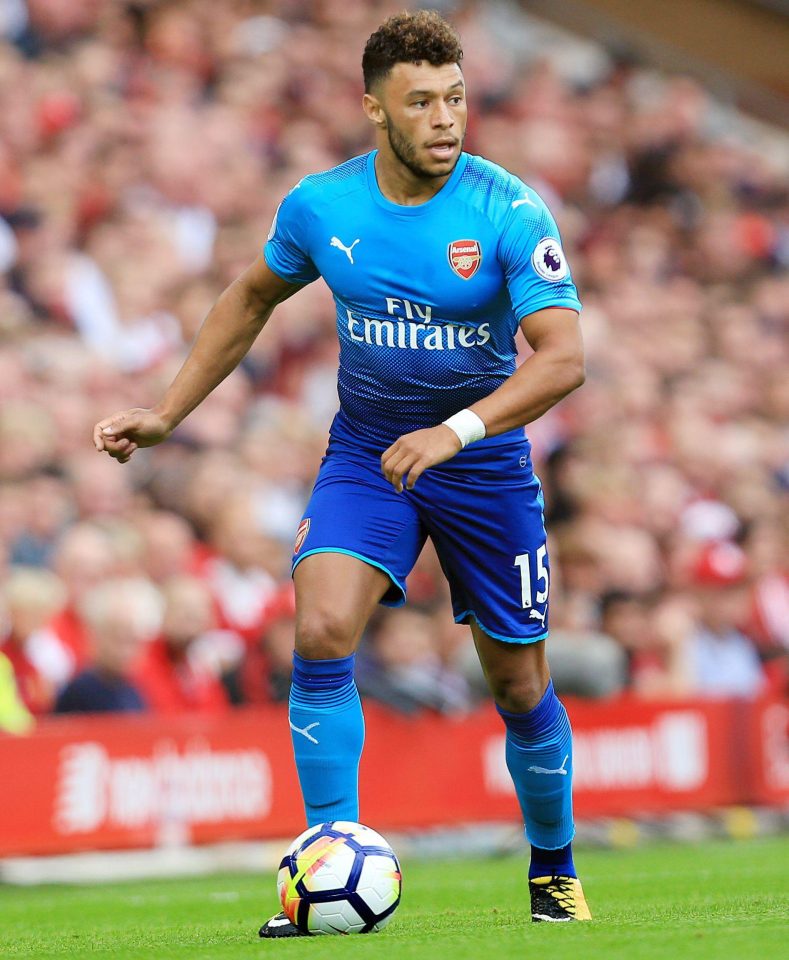 Sources understand Oxlade-Chamberlain will earn a minimum of £120,000 a week at Anfield – a figure which could increase with win bonuses and loyalty payments.