Kevin De Bruyne has dropped a massive hint that Arsenal contract rebel Alexis Sanchez is on the verge of joining Manchester City in January.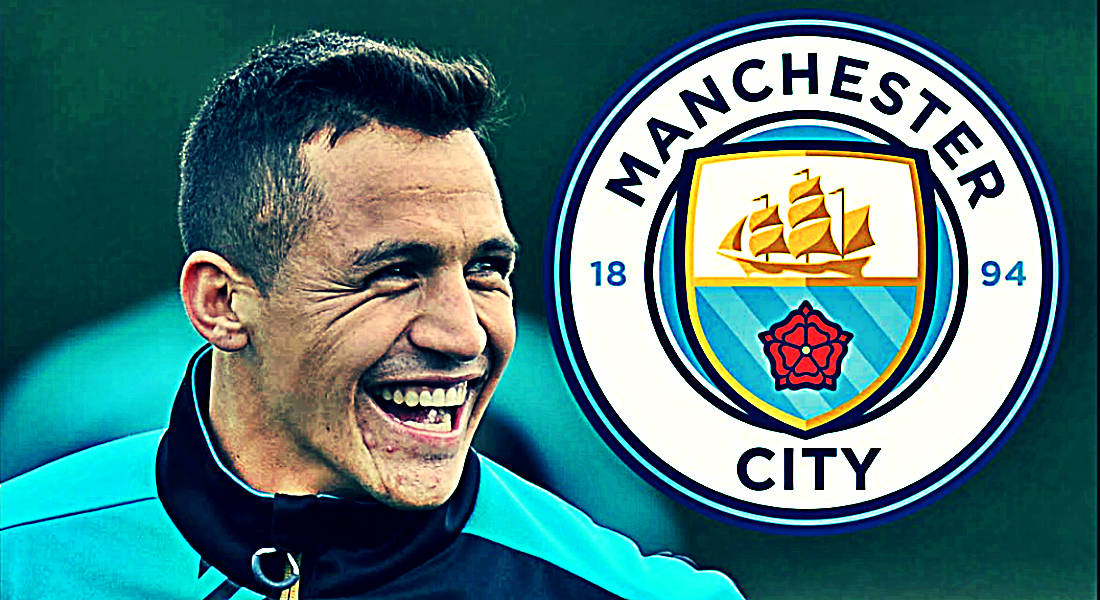 When asked about rumours linking the Chilean forward with a move from the Emirates to the Etihad in January, De Bruyne said "when he comes" rather than saying "if".
The former Barcelona and Bayern Munich boss Pep Guardiola is keen on roping in Arsenal contract rebel Alexis Sanchez after Gabriel Jesus picked up an injury at Crystal Palace.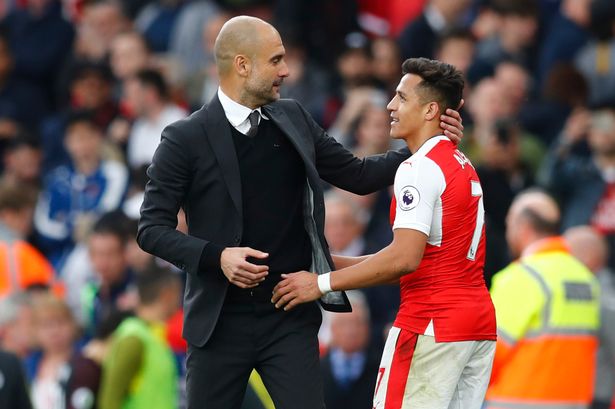 Man City had launched a £60million bid for Sanchez on deadline during the summer transfer window but the Gunners bosses had rejected the offer as they failed to Monaco star Thomas Lemar, whom the North London club had identified as the Chilean's replacement.
And now Man City are eyeing to make a renewed offer for Sanchez in the January window following the knee injury of Jesus, who will be out of action for more than  two months.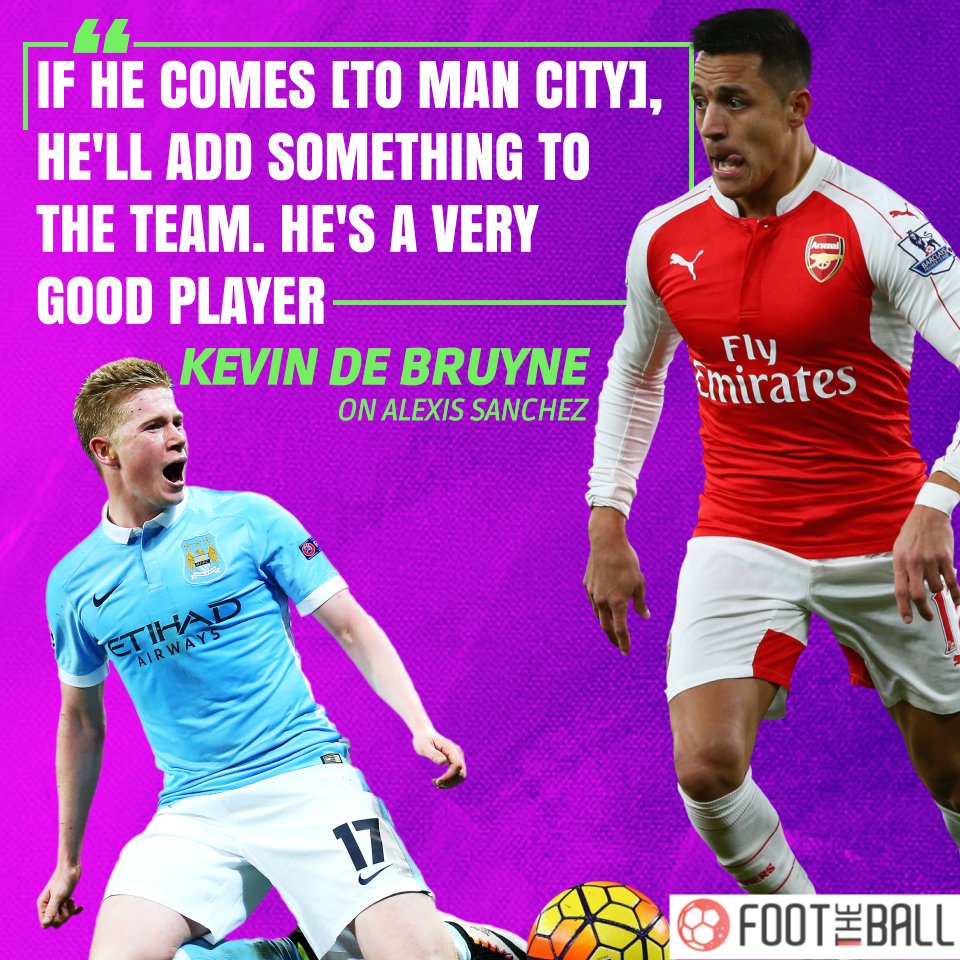 Following City's 2-1 Carabao Cup win over Bristol City, De Bruyne said that Sanchez will boost Guardiola's quadruple-chasing squad when he arrives at the Etihad.
"He's a very good player," he said.
"Obviously we will see what happens in this transfer period. We don't have to take care about that anyway.
"If a good player comes to us that is better, if he doesn't come we do it with the team we have.
"We are on a good period already, the whole season. Everybody is doing a good job. When he comes he will add something to the team."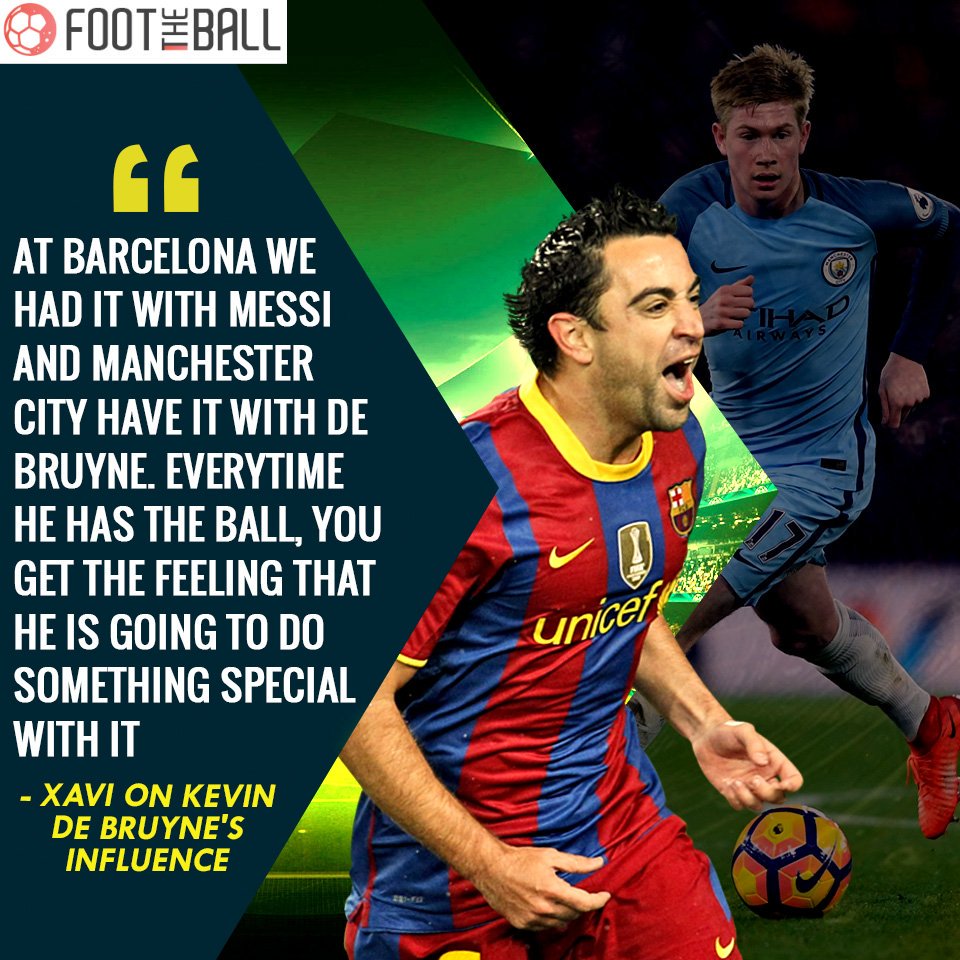 Man City desperately need a new striker to bring down the goal scoring burden on Sergio Aguero, who came on as a substitute before heading in the winner against Bristol City to guide Guardiola's side to a 2-1 win in the first-leg semi-final of the Carabao Cup.
De Bruyne is currently negotiating a new long-term deal with Man City which will make him one of the world's highest paid players but said he is not in a hurry.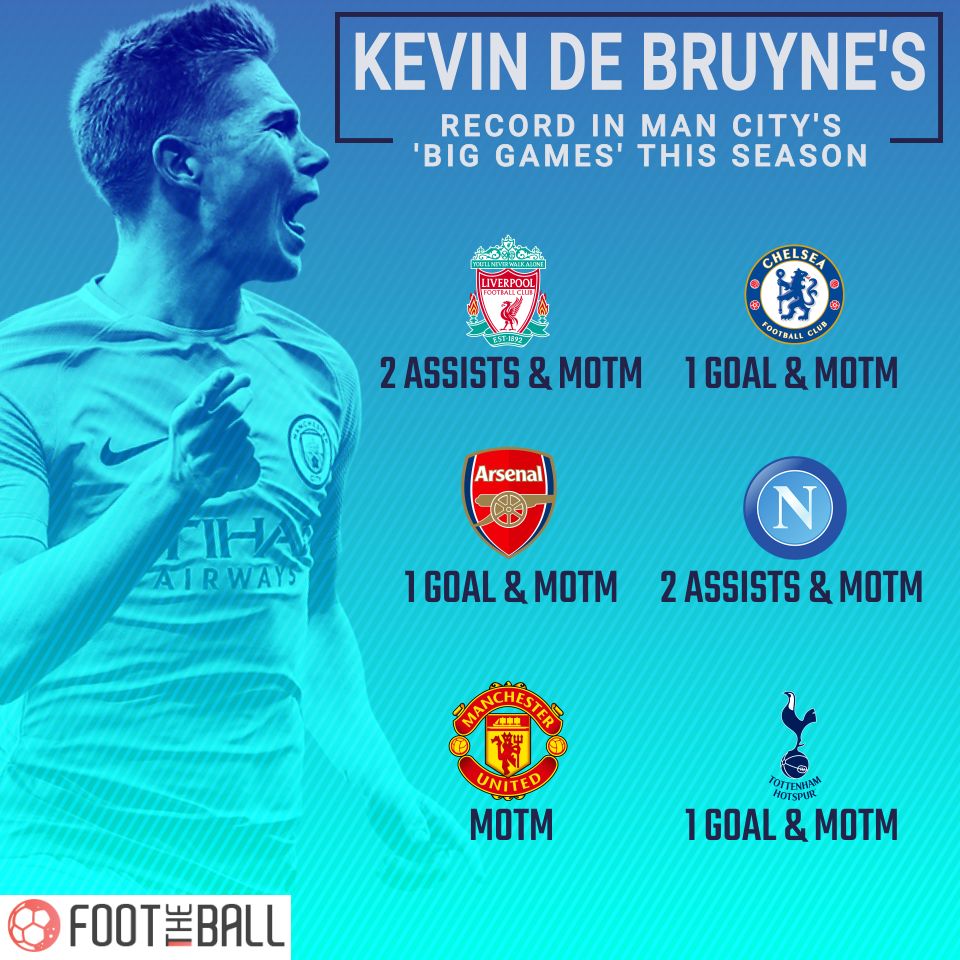 "Negotiations are going good but they are going quietly," he said.
"That is the way I think it should be. I'm waiting for an offer from the club but my agent has been on holiday for three weeks.
"There is nothing really new for the moment. It will probably be done so. I'm not in a hurry. I still have three-and-a-half years on my current contract."