Alvaro Morata has landed in London to complete a medical ahead of his £70million move to Premier League champions Chelsea form Real Madrid.He was spotted at the walking through Heathrow airport with wife Alice Campello.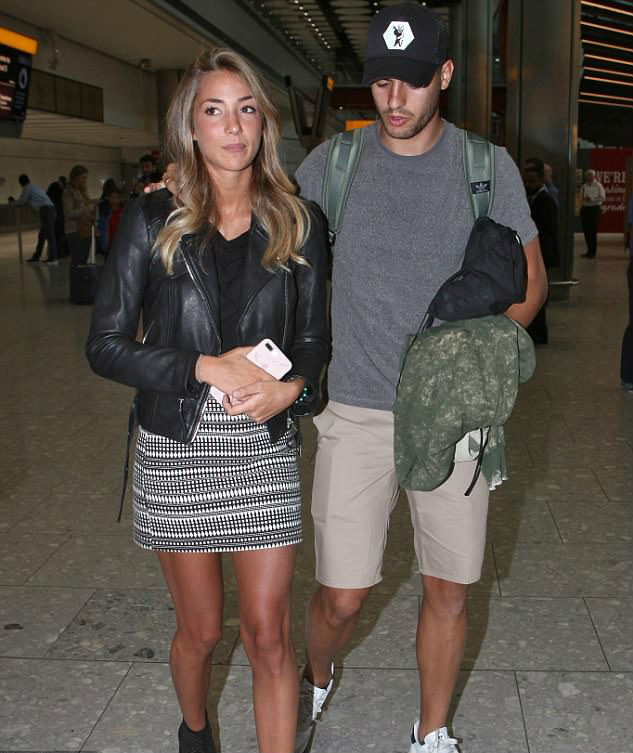 The Spanish forward broke off from Real Madrid's on-going pre-season tour of the US and jetted in from their Los Angeles training base overnight and met Campello, who accompanied her husband as they travelled from Spain to London to complete the Spanaird's mega-money move to Chelsea. Morata's agent, Juanma Lopez, was also present.
Asked by Sky Sports News why he was joining Chelsea, he said: "Because it is the best club. Antonio Conte is one of the best coaches of the world and I am so happy to work with Antonio."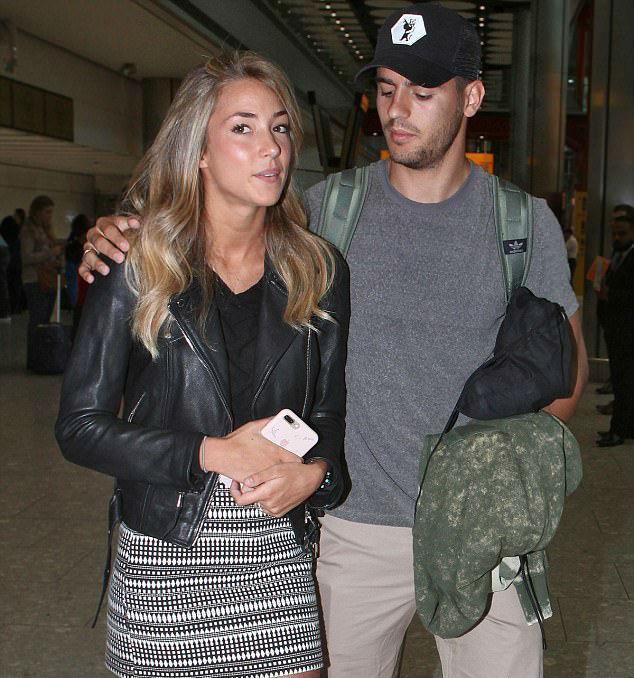 "The most important thing is that I am here to play for Chelsea. Finally I'm here. [The Premier League] is one of the best in the world and I am so happy to be here."
Asked if he had spoken to Chelsea's Spanish players before making his decision, he said: "Yes, I spoke with [Cesar] Azpilicueta and he told me everything was OK."
The Spaniard will sign a five-year contract with Chelsea and will take a wage packet in the region of £155,000 a week.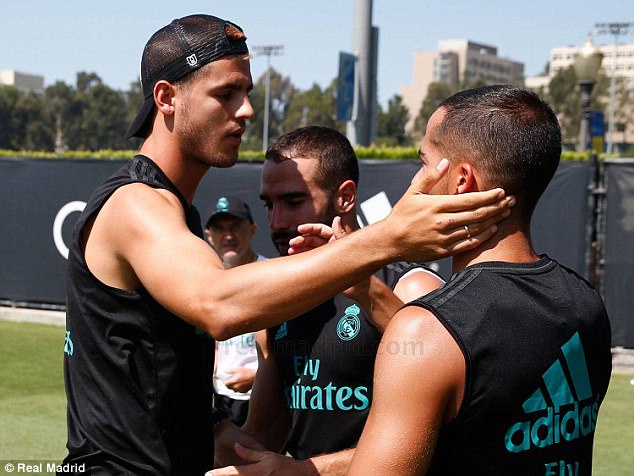 Morata told Madrid's website: "Many thanks for everything. It's been incredible to once again win trophies here. I hope, whenever they're not up against my team, that Madrid always win."
Out-of-favour Real Madrid forward Alvaro Morata has spoken his heart out after Chelsea announced that they have agreed in principle with the Los Blancos over a transfer fee for the Spaniard.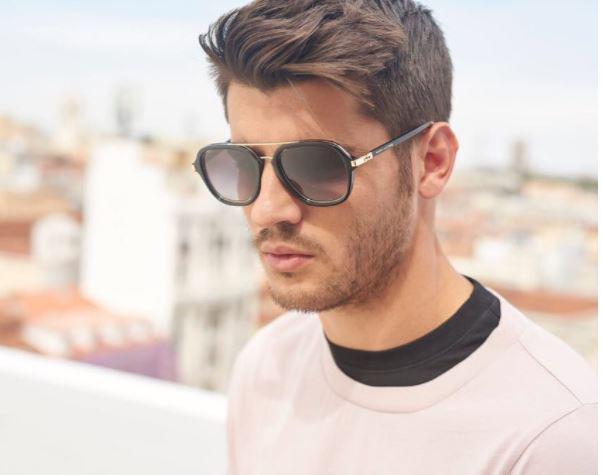 Earlier, the Spaniard was heavily linked with a move to Manchester United but transfer talks broke down as both the clubs couldn't reach an agreement, with the Red Devils moving on to hijack Chelsea target Romelu Lukaku from Everton for £75million.
Antonio Conte was desperate to sign a new striker and now he has finally won the battle after the Blues agreed a club-record £70million fee with Real Madrid for Alvaro Morata.
ALSO READ: Alvaro Morata Speaks His Heart Out After Chelsea Agree Club Record Fee With Real Madrid For The Spaniard
Moarata is now set to break off from Real Madrid's on-going pre-season tour of the US to sort out personal terms and appear for a medical to complete the move.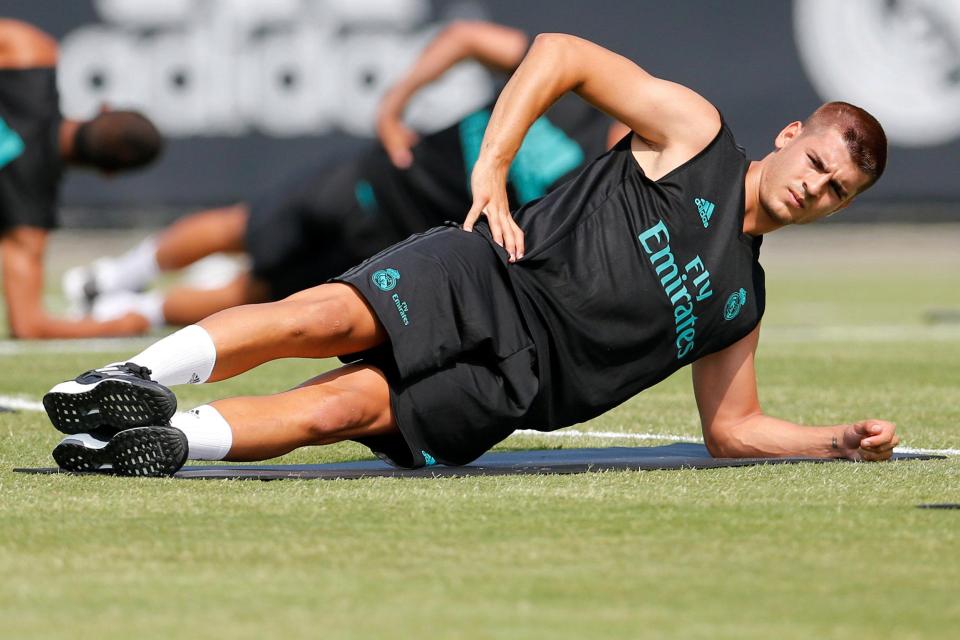 This comes as a huge boost for Conte, who now has a upper hand on rebel Diego Costa, who will now be forced to secure his switch to Atletico Madrid.
Earlier, Conte was frustrated due to Chelsea's transfer failings, but now the Blues have roped in Rudiger, Bakayoko and is on the verge of signing Morata – boosting the Italian's chance to defend the Premier League title next season.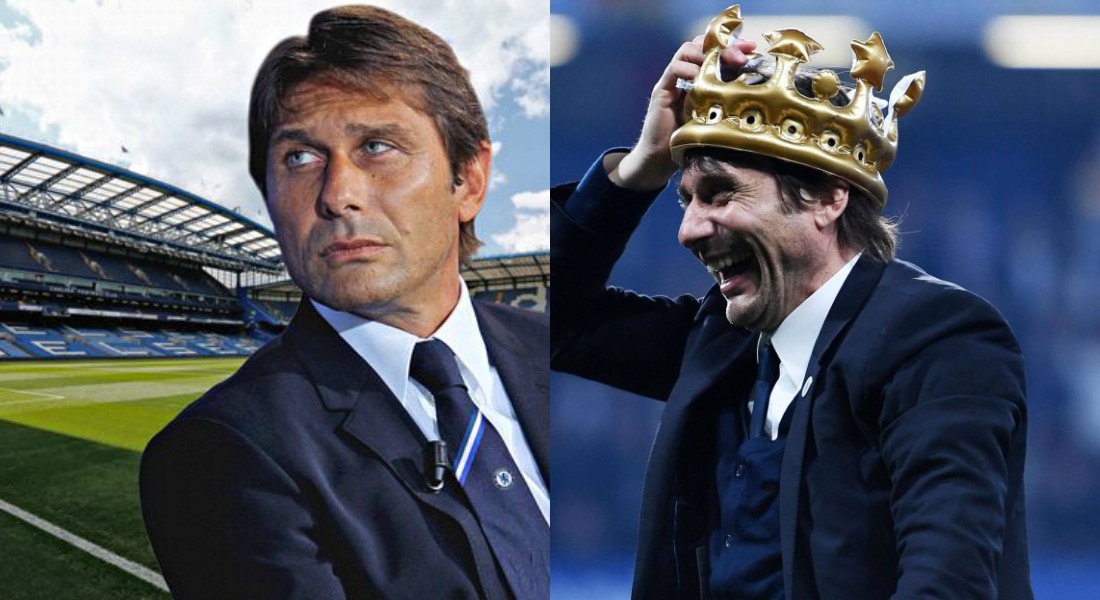 After agreeing terms with the Stamford Bridge club, Moarata accentuated that he has enjoyed his time at Real Madrid and now he cannot wait to join Chelsea and work under Conte.
Morata said: "I am very happy, God willing, tomorrow I will be at Chelsea, a club that has always wanted me."
"I'm not disappointed about anything, I've won four titles here [with Real Madrid], but now I only think of putting on the Chelsea shirt."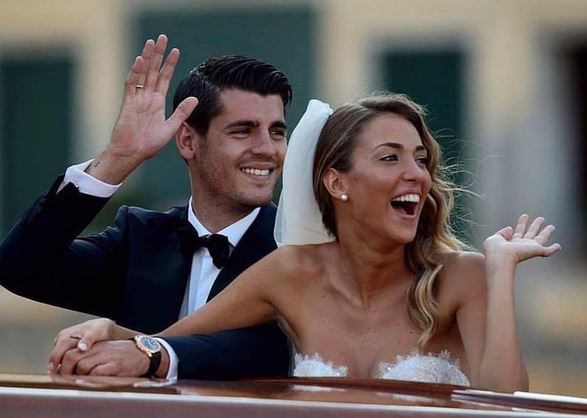 "I want to grow up, if I didn't I wouldn't have left. I'd like to thank Zidane and wish him luck for the upcoming season."
"I'm going to the team managed by the coach who has placed the most faith in me, and that's great for me."
"Thanks to all the Madridistas who supported me. I will always wish Madrid the best. The last time I wore this shirt was in Cibeles."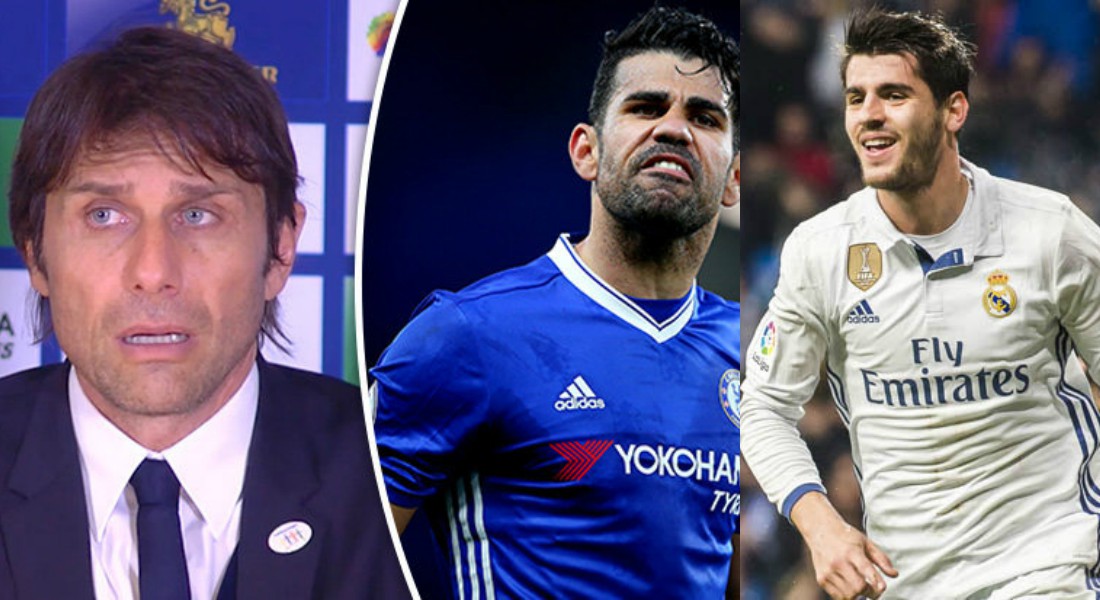 Chelsea's move for Morata shows that the London club are ready to offer full backing to Conte, who signed a new two-year contract on Tuesday.
Now the Blues are set to go on a mega-money spending spree as they are also eyeing to add more reinforcements in defence and midfield.