Spanish legend Andres Iniesta said that he has never thought about leaving Barcelona, while he spoke about retiring from international football after the 2018 World Cup in Russia.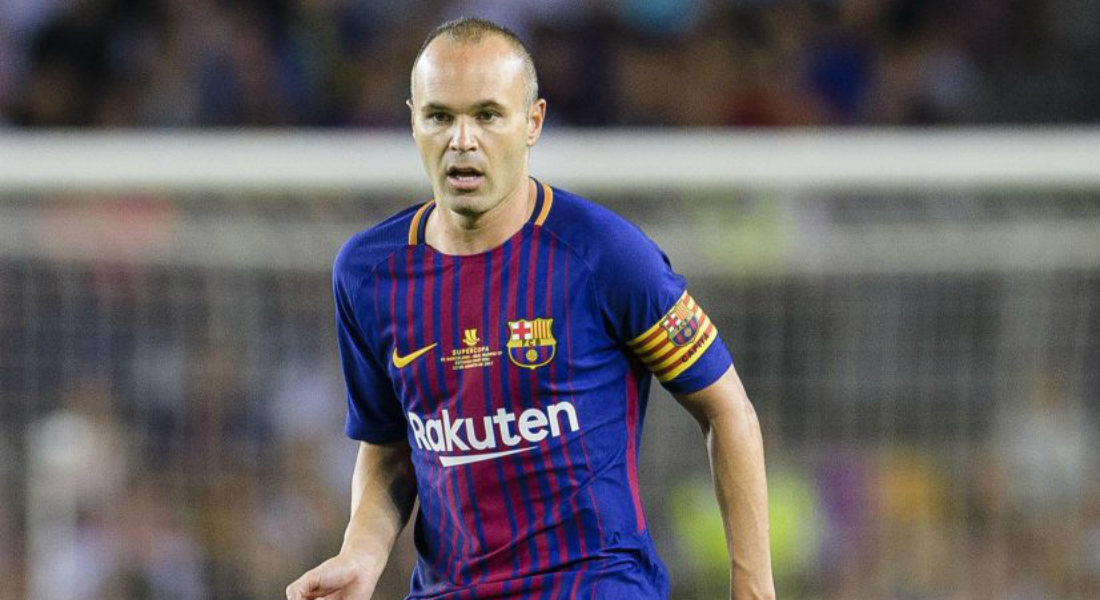 Iniesta, 33, has put pen to paper on a new deal at Barcelona in November.
Prior to his new contract at the Nou Camp, his future at the Catalan club was in doubt amid reports linking him with a move to China.
But after signing a 'contract for life', it is understood that Iniesta will see out his footballing career at his boyhood club Barcelona, with whom he has won four Champions League titles.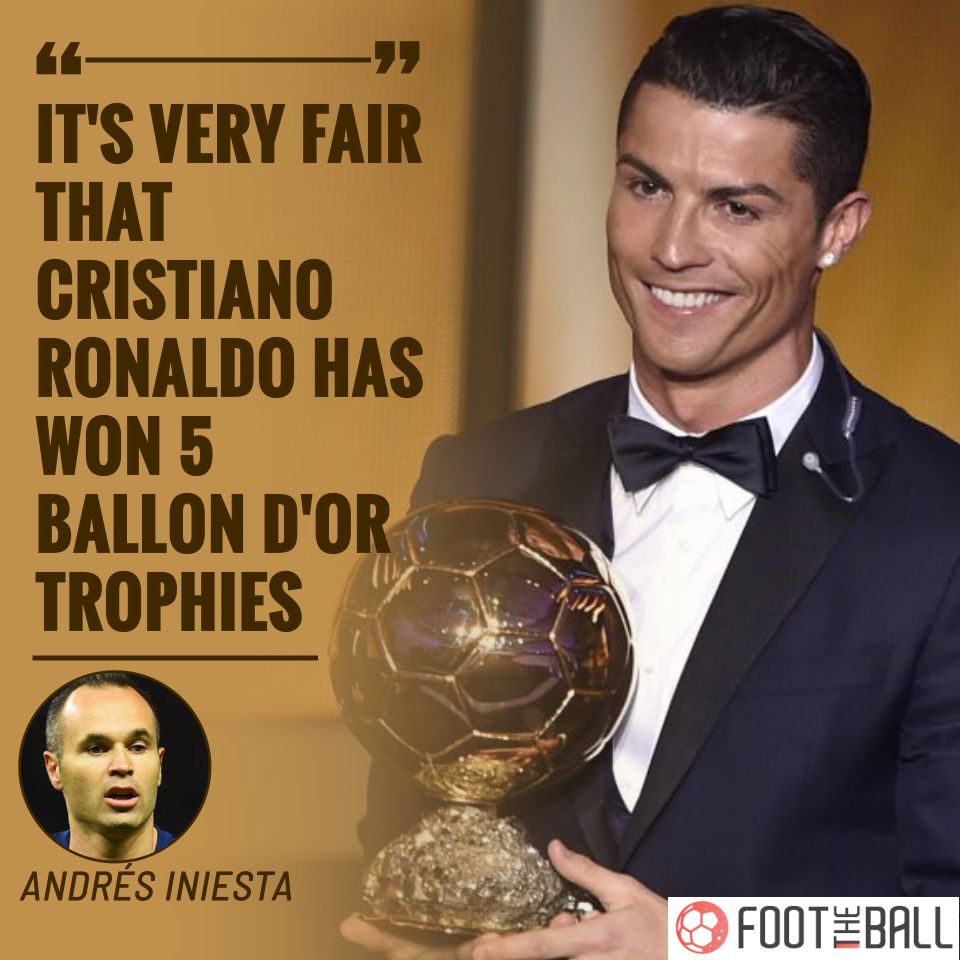 When asked in an interview with Marca if he has ever thought about leaving Barca, he said: "It's not that I considered leaving Barcelona.
"I'm just in a position where I now try and enjoy each day.
"I'm aware that I'm at an age where every year I need some time for myself, to make a decision on the future.
"I am honest with myself and this club has given me everything, so I am grateful."
Iniesta has won two European Championships and the World Cup with Spain.
The Spaniard will turn 34 when he will play on in the 2018 World Cup in Russia and now his international future is in doubt with speculations suggesting that he might retire after the World Cup.
When asked if he will retire from international football after the World Cup in Russia, Iniesta said: "Everything points towards yes, as this important tournament can mark the end of a long trajectory in which I've been part of some unbelievable moments.
"We'll see what happens, but given my age then everything indicates this will be my last tournament."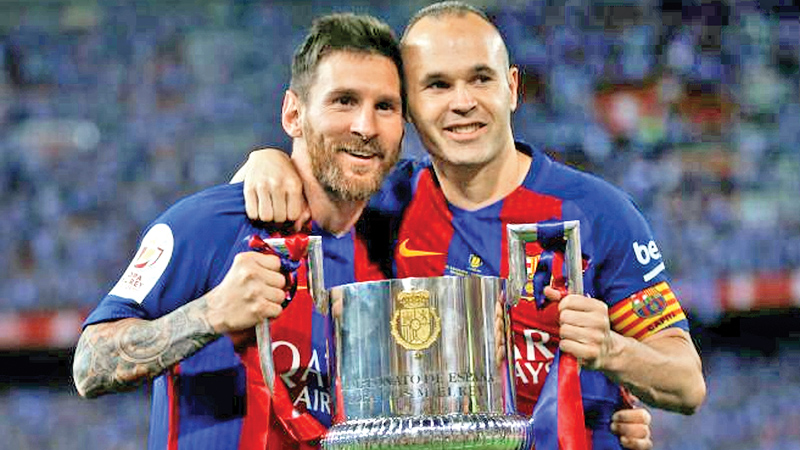 The Spaniard was also questioned about his relationship with Lionel Messi.
The duo have rose through the ranks at Barcelona's La Masia academy before making it big in the world of football and Iniesta said that they have an almost telepathic relationship.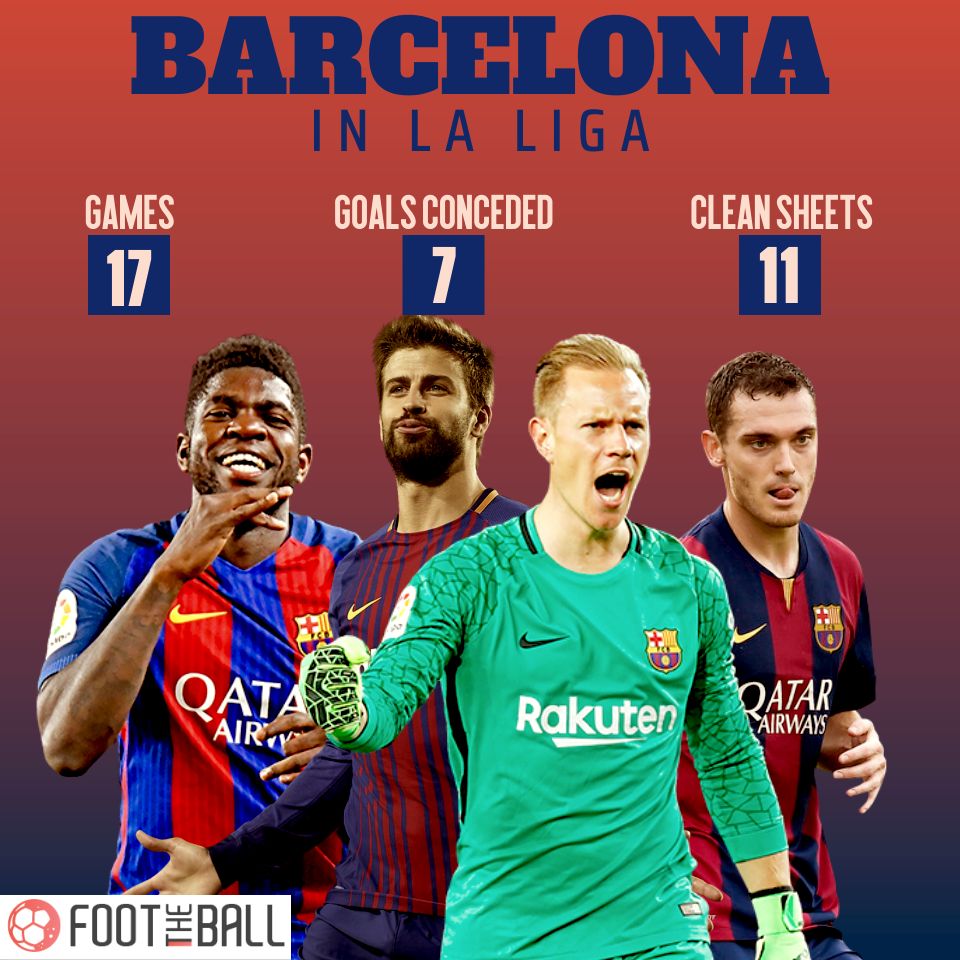 "We understand each other without any conscious thought," he said.
"We have played together practically our entire careers.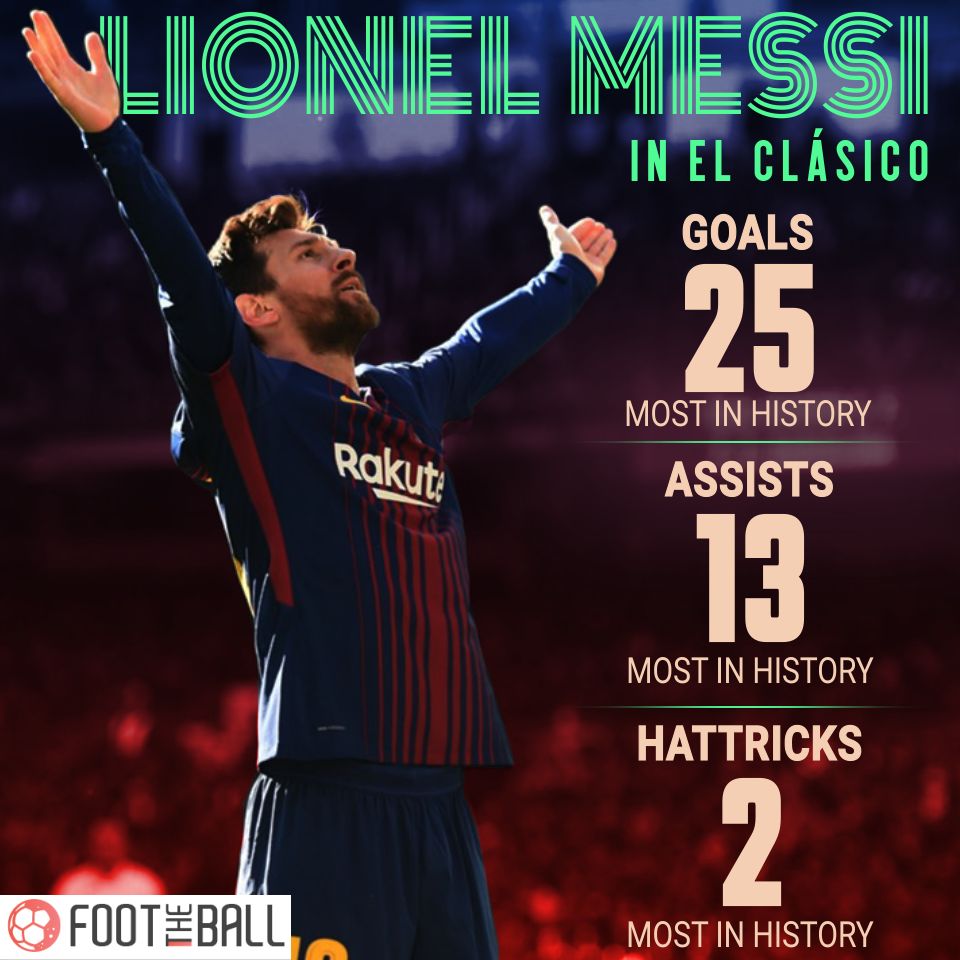 "We know each other perfectly in terms of the movements we make or the space we are in, so I am able to know where he is on the pitch without even looking.
"Aside from our innate qualities, playing with somebody for so many years makes a relationship better."