Antoine Griezmann is desperate to make a switch to Barcelona and has "asked" the club bosses to pay his £87million release clause, according to reports.
Recent reports have claimed that the Atletico Madrid striker is set to join their league rivals Barcelona and has already agreed personal terms.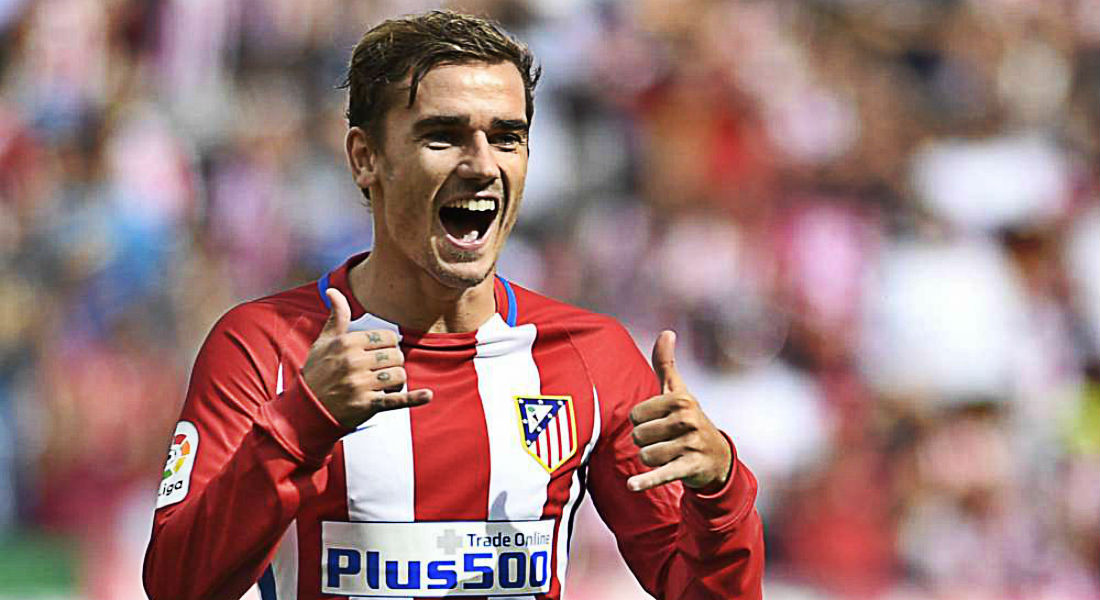 And now he is waiting for Barca to reach an agreement with Atletico over the transfer fee before he can make a switch in January.
Griezmann has been heavily linked with moves to Barcelona and Manchester United in the recent weeks but reports claim that the French striker wants to stay in La Liga.
The French striker was heavily linked with a move to Manchester United ahead of the summer transfer window.
However, a potential deal broke down due to Atletico Madrid's transfer ban, which left the La Liga club unable to rope in a replacement.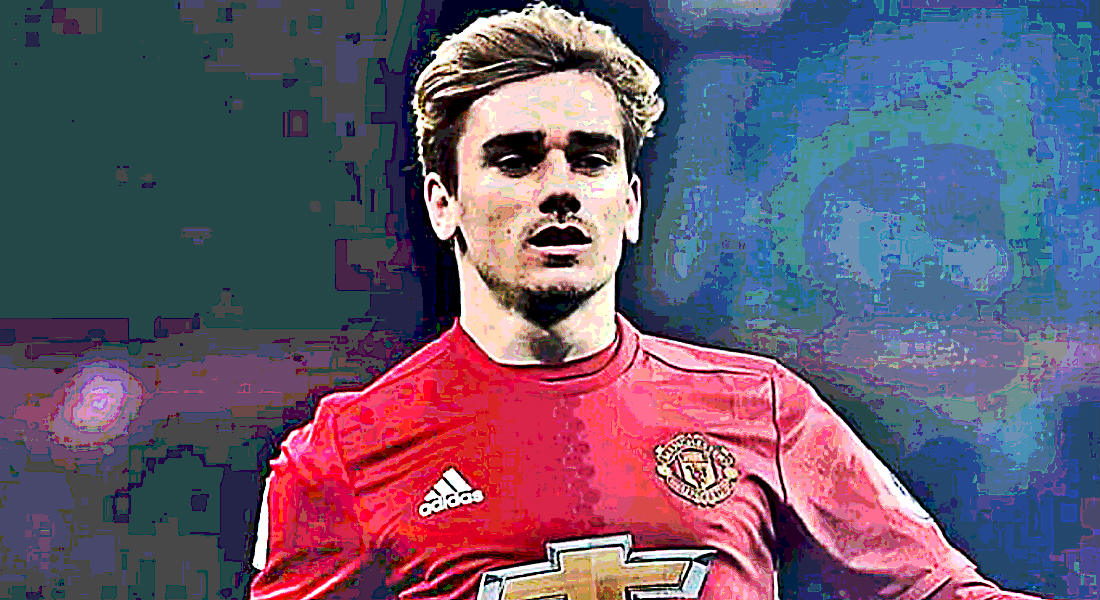 And Griezmann announced during that time that he would stay put at Atletico as the La Liga club could not sign a replacement due to transfer embargo.
Reports claim that Barcelona have cooled their interest in Griezmann following his poor start to the season.
The Frenchman had 16 league goals to his name last season but this time around he is struggling to find form in La Liga, and has managed to score just four goals in his 11 league games so far this campaign. And it is being said Barcelona are hesitating to launch a move due to his price tag.
And sources reveal that Griezmaann want Barca bosses to assure him that they will trigger his release clause in January or he will push for a move to Man Utd.
Griezmann was on the brink of joining Arsenal during the transfer window in 2013 but the move broke down as the Gunners pulled out of the deal during the final hours – and the French striker does not the same thing to happen with him again.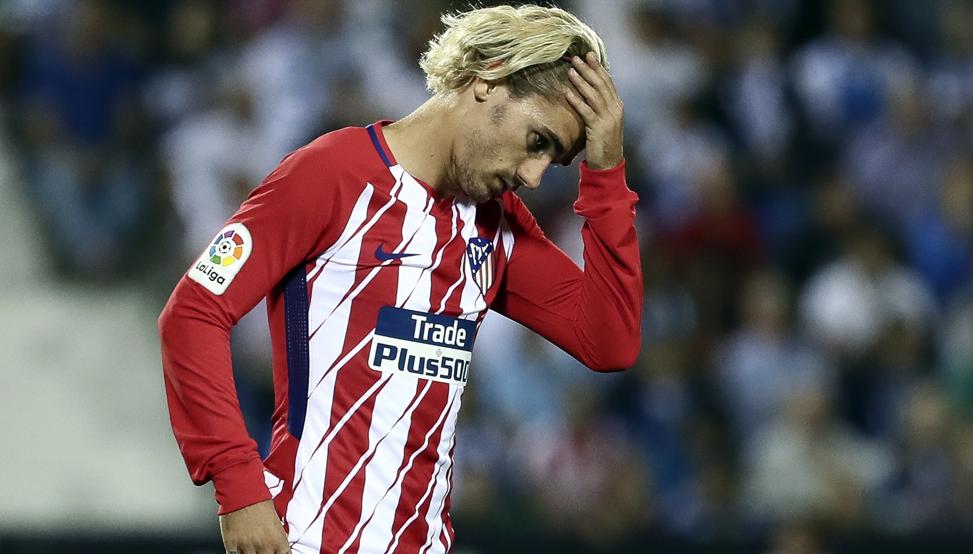 The striker revealed that he was told to snub all other offers and to join the Gunners when he was still a Real Sociedad player.
In his book, he writes: "I waited, I waited, and I kept waiting … when there was no news, Eric (his agent) called Grimandi (Arsenal's scout), who said that the manager was still interested in me [and] to keep waiting.
"Finally a few hours before the market closed, he let us know Arsenal would not make a move. I don't like to be told something and for it not to happen.
"So when Eric told me later that the London club were interested again I told him: 'Forget it, after the blow they gave us.'"