Cristiano Ronaldo and Lionel Messi are in the race to win this year's Globe Soccer awards.
Rivalries between footballers are often talked about and make the game even more interesting. Taking the present decade into consideration, the names that first hits our mind are Real Madrid star Cristiano Ronaldo and Barcelona legend Lionel Messi. Their path-breaking performances, breaking records, setting new milestones and battling neck to neck for the prestigious Ballon d'Or award is what the fans love to see and debate about.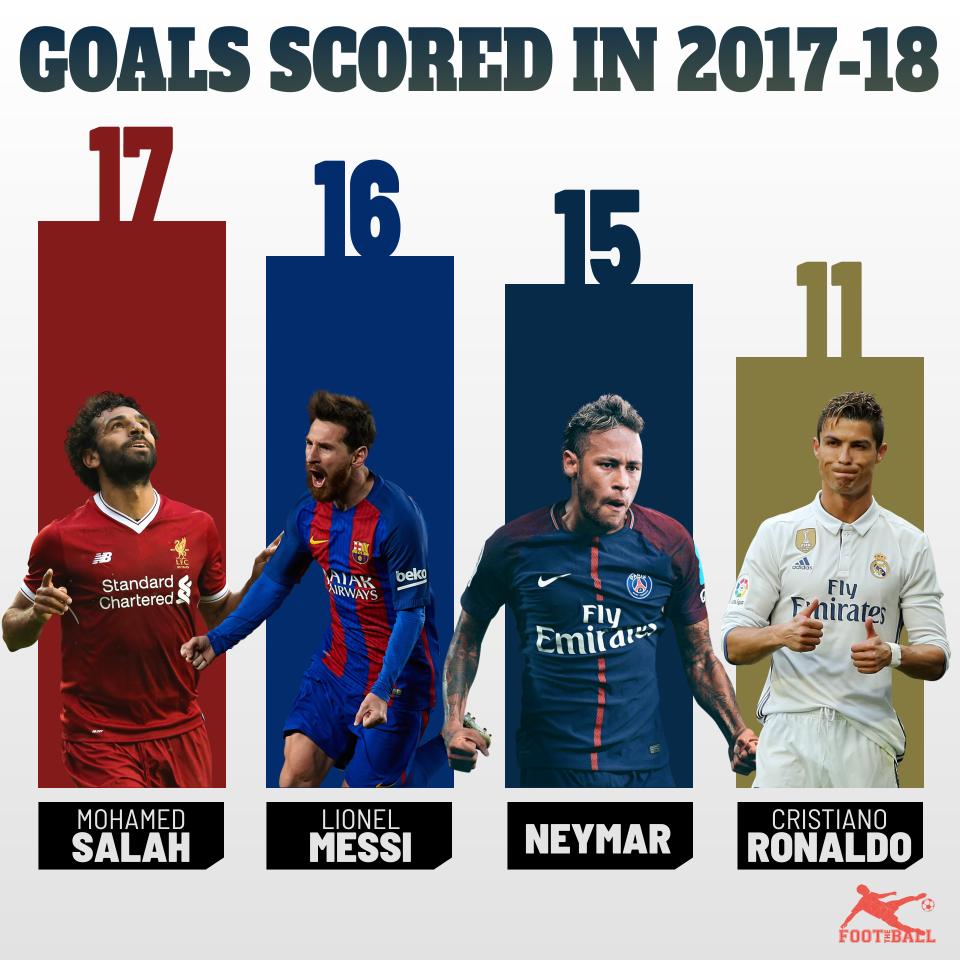 Messi and Ronaldo have dominated the footballing world over the past decade having shared the Ballon d'Or between them since 2008.
And now they will compete again for Globe Soccer's Best Player of the Year award.
Two other players to have won the best player award are Franck Ribery and Radamel Falcao.
Other players in the race to land the award are Paulo Dybala, Gianluigi Buffon, Neymar, Sergio Ramos and Kylian Mbappe.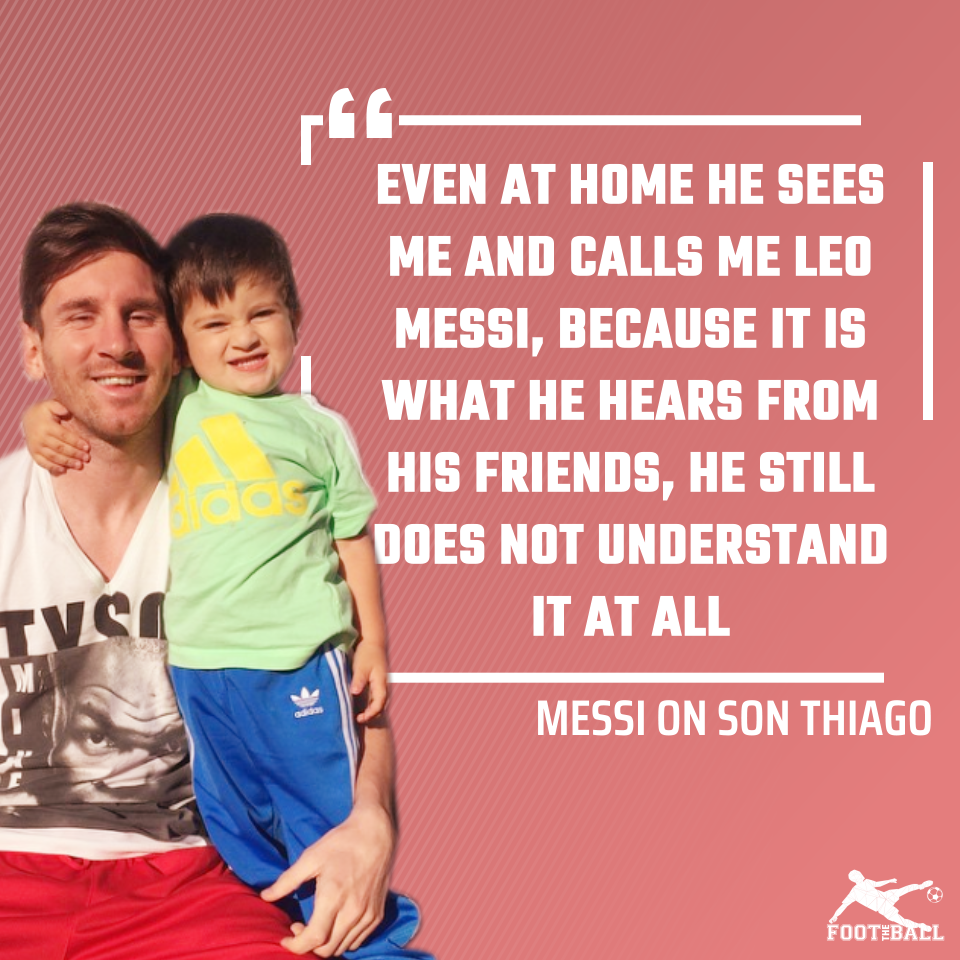 This will be the eighth edition of the Globe Soccer awards and Messi has won it once but his bitter rival Ronaldo has already been named the player of year thrice.
The grand event will also give out awards to the best coach, best club, best agent and more.
Zinedine Zidane, Antonio Conte, Jose Mourinho, and Massimiliano Allegri are in the race for the best coach award.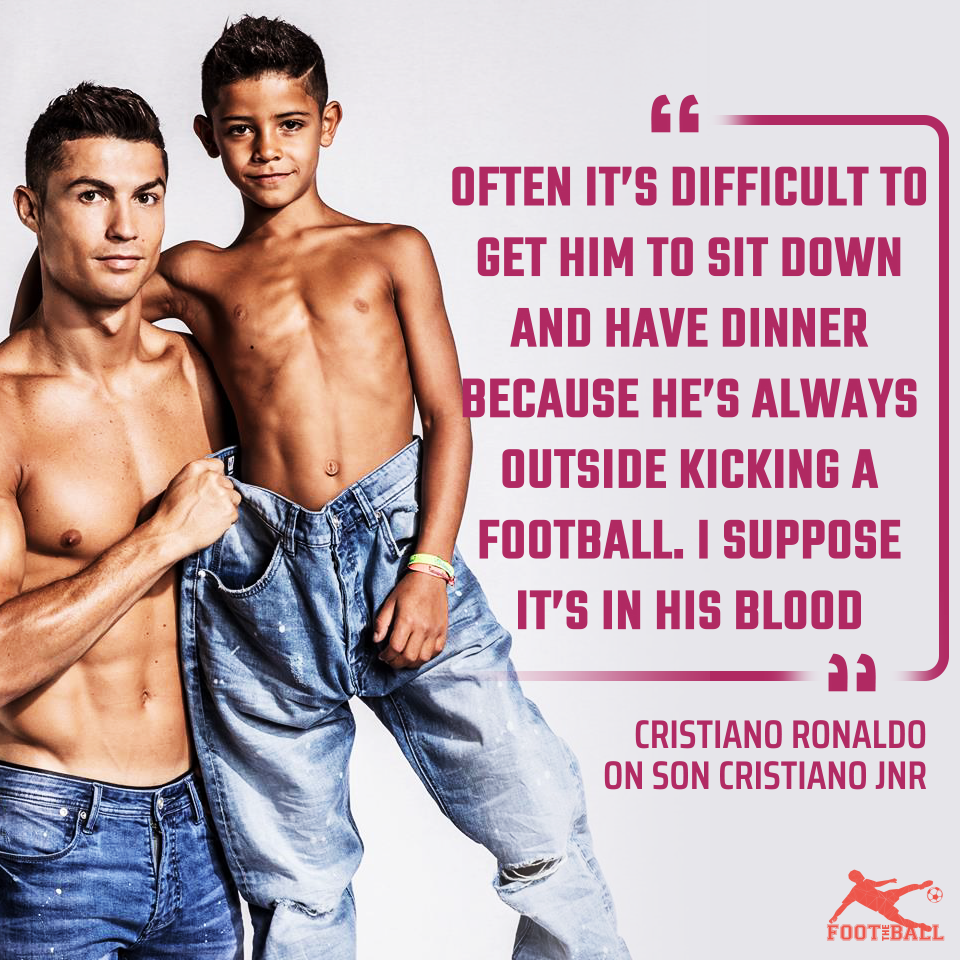 Real Madrid are in pole position to win the award of best club, having won the La Liga and Champions League double last season while defending Ligue 1 champions Monaco and Manchester United are the other contenders.
Mino Raiola, Jorge Mendes, and Alessandro Lucci are the nominees for the best agent award.
The Globe Soccer awards ceremony will be held on December 28.