Arsenal boss Arsene Wenger insisted that Olivier Giroud has a future at the North London club.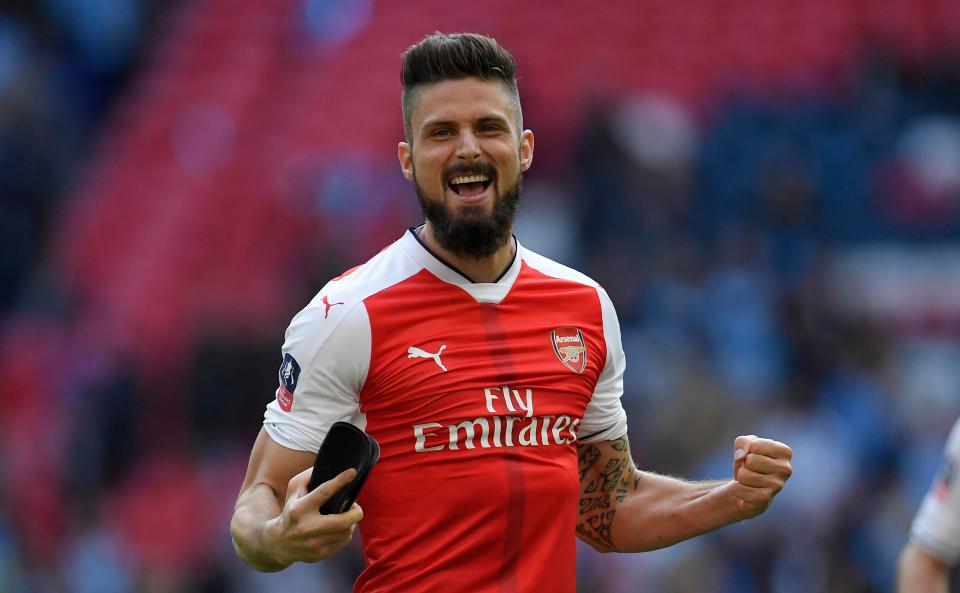 The French striker has not started a single Premier League game for Arsenal this season since the arrival of his fellow countryman Alexandre Lacazette.
The former Lyon striker joined the Gunners in the summer for a club-record £52million – forcing Giroud down the pecking order.
Despite not being a regular starter, Giroud has made 22 appearances and has seven goals to his name in all competitions.
But his lack of game time at Arsenal has put his place in the France national squad under threat.
And the Frenchman said yesterday that he would consider making a switch on loan in order to boost his chances of playing in the 2018 World Cup in Russia.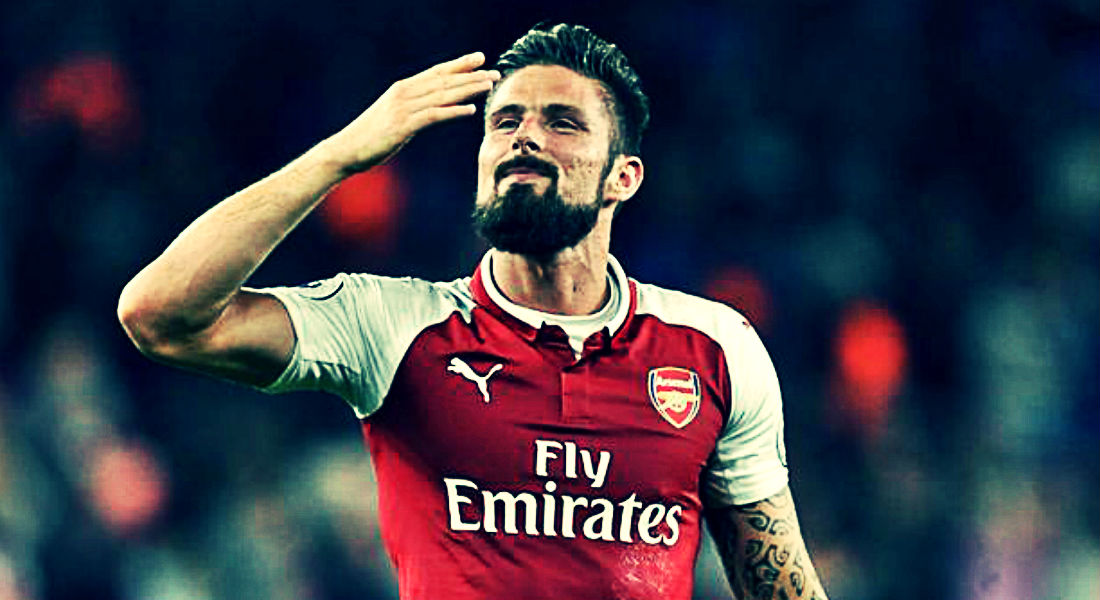 "I have the World Cup at the back of my mind weekly, almost daily. Each time I go onto the pitch, it's to be more clinical and keep on track for the World Cup," Giroud told L'Equipe.
"During international get-togethers, the coach usually warns me against that [leaving Arsenal]. He has told me the things he wanted to tell me, which is totally logical and I understand. He wants me to play more.
"If I wasn't able to leave this summer, it was because of the opportunities I had.
"It wouldn't have been good to leave for leaving's sake, but it's certain that eventually, even in January, I'm going to have to ask myself the question again.
"It won't be easy to find the right solution and take the right decision, but we'll look at the opportunities."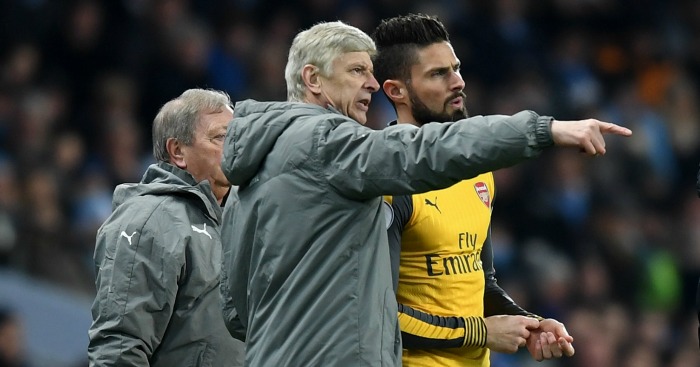 But Arsenal boss Wenger accentuated that he remains a prized asset.
"No, he's not a sub for me. He's a very good player," he said.
"I have plenty of good strikers. I cannot play them all together.
"I speak to all my players. It's very hard to discuss what we speak about openly. You know enough already, you know?
"He's a very important player. I have great respect. I am a great admirer of Giroud.
"Look how many French caps he has won here. He has not wasted his time."