Arsenal might be forced to sell Alex Oxlade-Chamberlain before the end of the summer transfer window.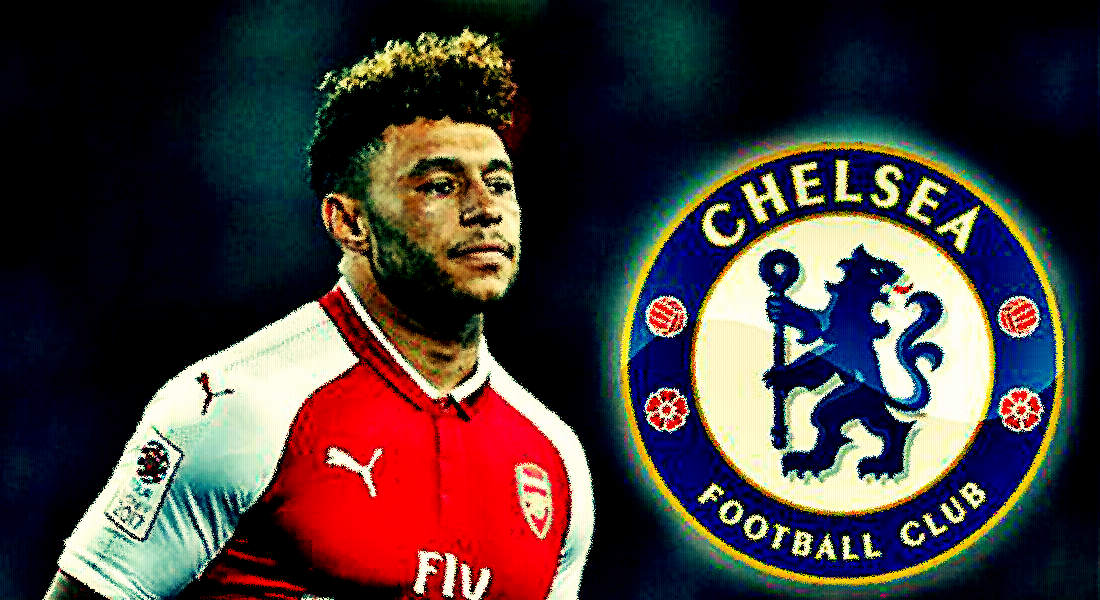 Gunners boss Arsene Wenger has offered a final new-deal to the England star worth £180,000 a week, but it is understood that Oxlade-Chamberlain will reject the offer as he is keen to leave the club.
And the Gunners hierarchy would then have to sell him before the end of the month, rather them letting him leave on a free transfer next summer.
Chelsea are in pole position to sign the 24-year-old winger.
Antonio Conte is desperate to defend the Premier League title and has stepped up his pursuit of Oxlade-Chamberlain in the recent weeks in order to bolster his squad.
Chelsea boss Antonio Conte has been guaranteed by the club's board that he will have at least two more new players before the summer transfer window closes.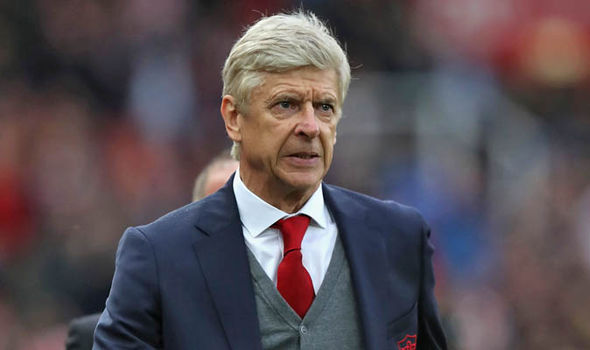 Chelsea are ready to raise their bid from £35m to £40m as the Blues are desperate to land Oxlade-Chamberlain at Stamford Bridge before the end of this month.
Oxlade-Chamberlain, 23, has entered the final 12 months of his Gunners contract.
Conte wants to sign Oxlade-Chamberlain as he believes that he will need more players with a Champions League campaign knocking at the door.
Meanwhile, Liverpool have also showed huge interest in signing the England star having sealed a place in the Champions League group stage, and it is seems that there will be a bidding war between the Premier League giants.
There is apparently a growing feeling at the Emirates that Oxlade-Chamberlain could be on his way out of the club.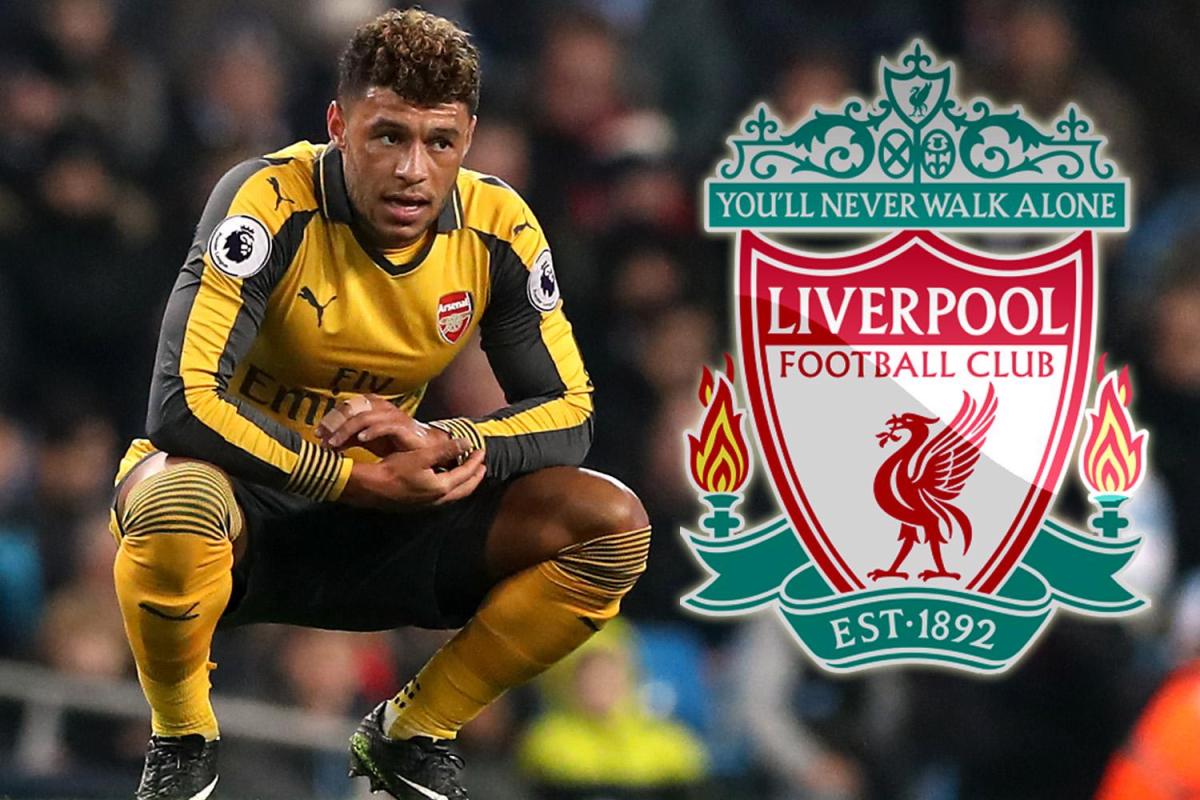 The 23-year-old player has informed Wenger that he wants to leave as he wants to develop his career – particularly keeping England in mind.
However, Wenger has repeatedly insisted that he is confident that Oxlade-Chamberlain will sign a new deal with the Gunners.
But the Gunners left it late to start negotiations, which saw him entering the final year of his contract.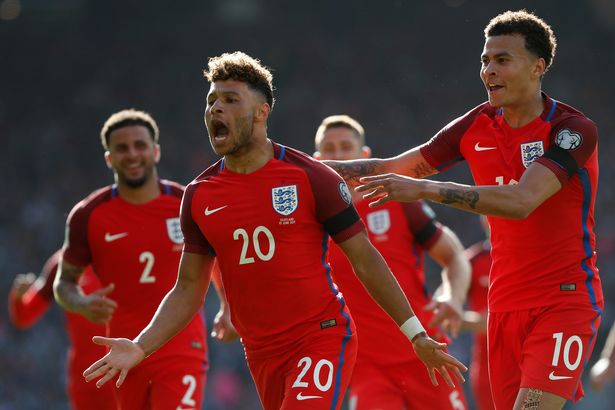 They do not want to lose all three – Alexis Sanchez, Mesut Ozil, and Oxlade-Chamberlain, who are all out of contract next summer.
Wenger has maintained his stance on Sanchez – insisting he will not be sold to a rival club – with Man City expected to launch a late final bid before the deadline day.
And it seems that Oxlade-Chamberlain will be the one sold.