The manner in which other Arsenal players celebrated Alexis Sanchez's first goal against Crystal Palace shows there is a divide within the Gunners dressing room, said footballer turned Sky Sports pundit Graeme Souness.
Sanchez bagged a brace in Arsenal's 3-2 victory over Crystal Palace and now the Gunners are just one point behind Liverpool, who sit fourth in the Premier League table.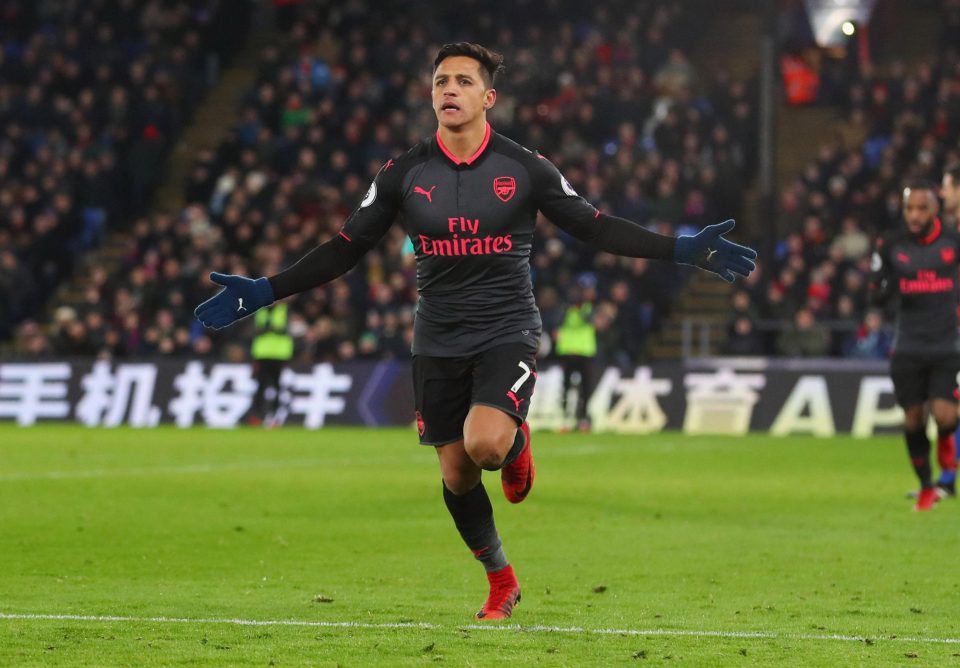 Shkodran Mustafi opened the scoring for Arsenal, but Andros Townsend clinched the equaliser for the hosts just after half time before Sanchez's quick brace put the game to bed for the Gunners.
But the former Liverpool player Souness said that the manner in which the Arsenal players celebrated the Chilean's first goal said it all.
Man City and PSG target Sanchez is out of contract at the end of the season and most of the Gunners players did not go over to him to celebrate when he gave Arsenal a 2-1 lead on Thursday.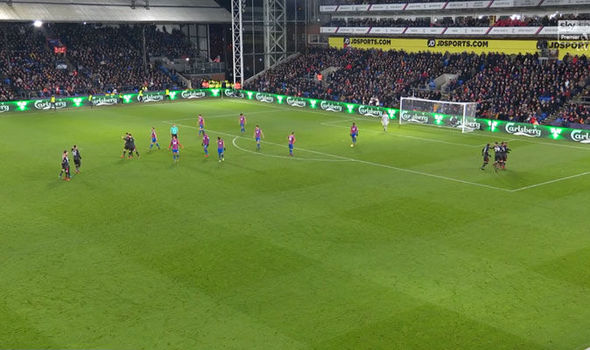 "I've only ever seen that if a team's 5-1 up with five minutes to go, you would get that," Souness said.
"Not when you've just gone 2-1 up and you've been under the cosh. That tells you it's a divided dressing room, some of them are not having Sanchez and that (contract) situation.
"I think it's clear, I think it tells you that there's a dynamic going on in that dressing room that would suggest it's not well."
Gunners legend Thierry Henry feels the same and said that it is not important who scored the goal, the players must celebrate it.
"I don't know what the situation is there, but usually when your team scores you don't look at who scores," he said.
"If you start to think 'shall I go, shall I not go' there's something that we don't know exactly what's happening there.
"I'm sure Graeme you played with guys you maybe didn't get along with, but it doesn't matter.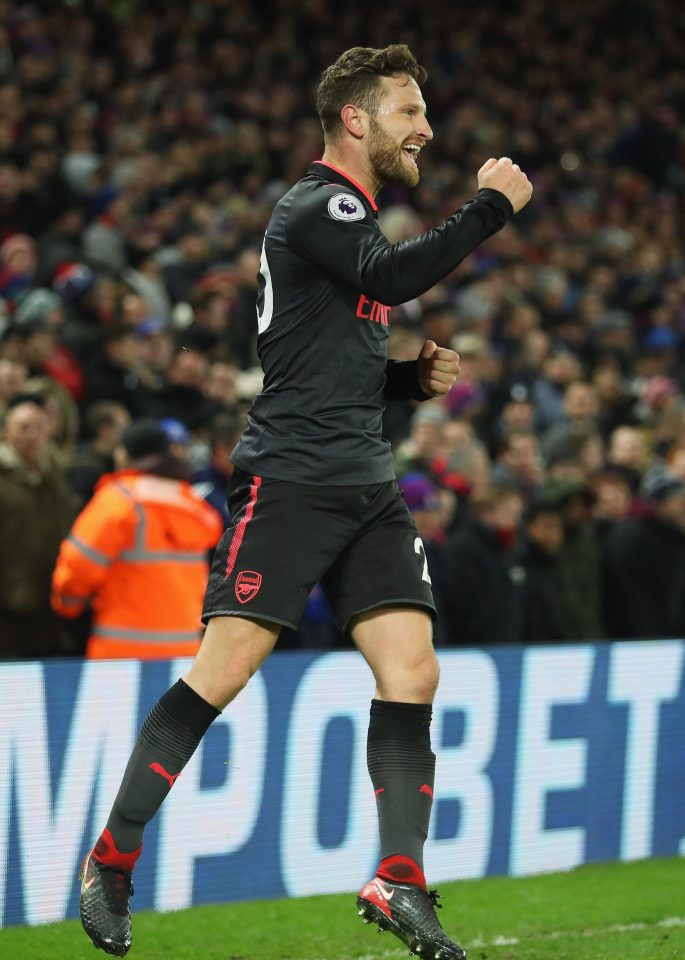 "What I'm trying to say is you're not here for Alexis Sanchez, you're here for Arsenal. Arsenal scored, go and celebrate."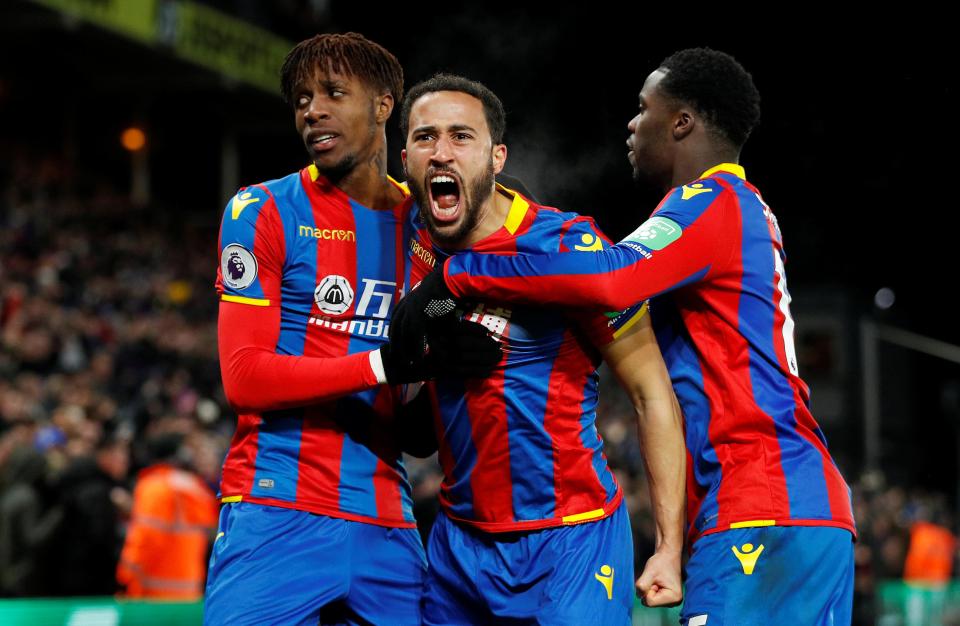 Arsene Wenger was asked if there was a problem within the dressing room and whether he saw the muted celebrations.
"No not at all, I didn't see that," Wenger said.