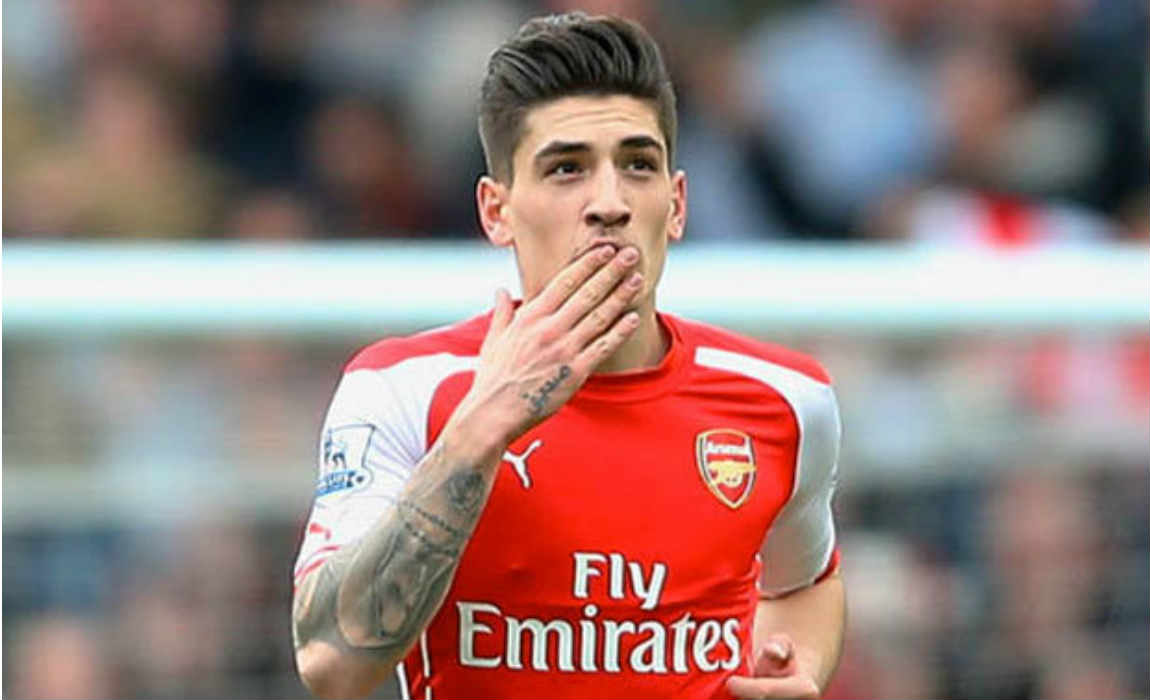 Arsenal Star Hector Bellerin Pledges £50 Donation For Every Minute He Plays To Grenfell Tower Victims
Arsenal defender Hector Bellerin has pledged to donate £50 for every minute of under-21 Euros he plays for Spain to the victims of the Grenfell Tower fire in London.
The Gunners star could end up donating as much as £22,500 by the end of the tournament if he plays the entirety of the competition.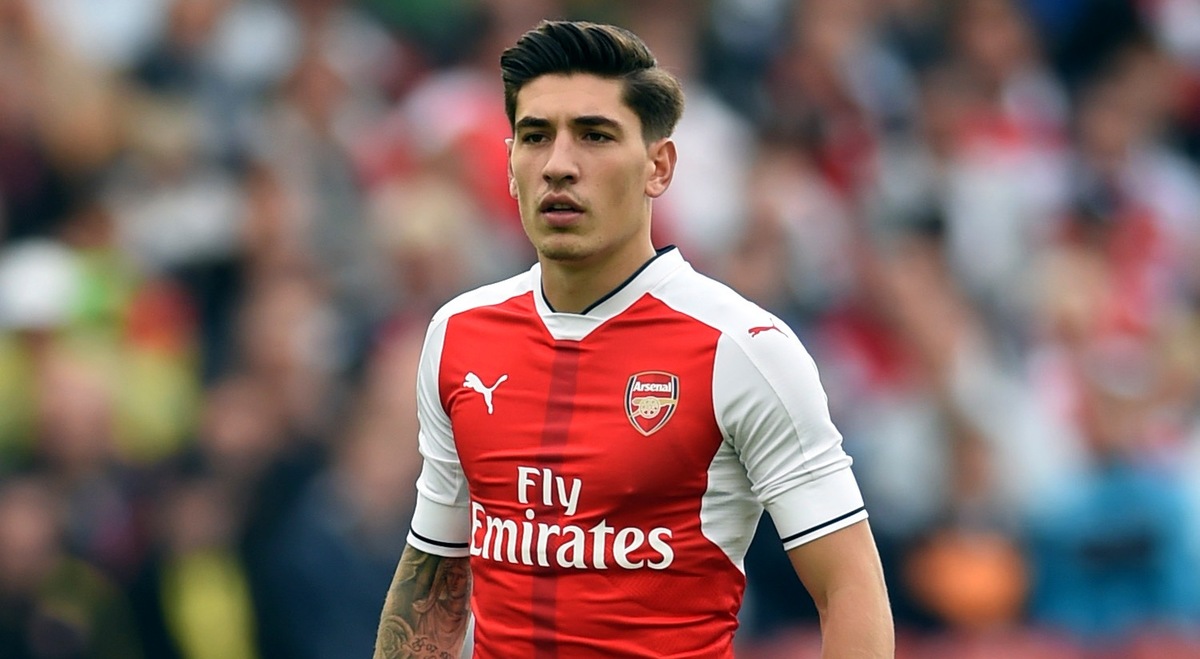 The 22-year-old is currently on national duty for the junior side and is gearing up to face Macedonia on Saturday.
If he only plays the group matches to the full – he will end up donating £13,500 to the victims of the Grenfell Tower fire in London.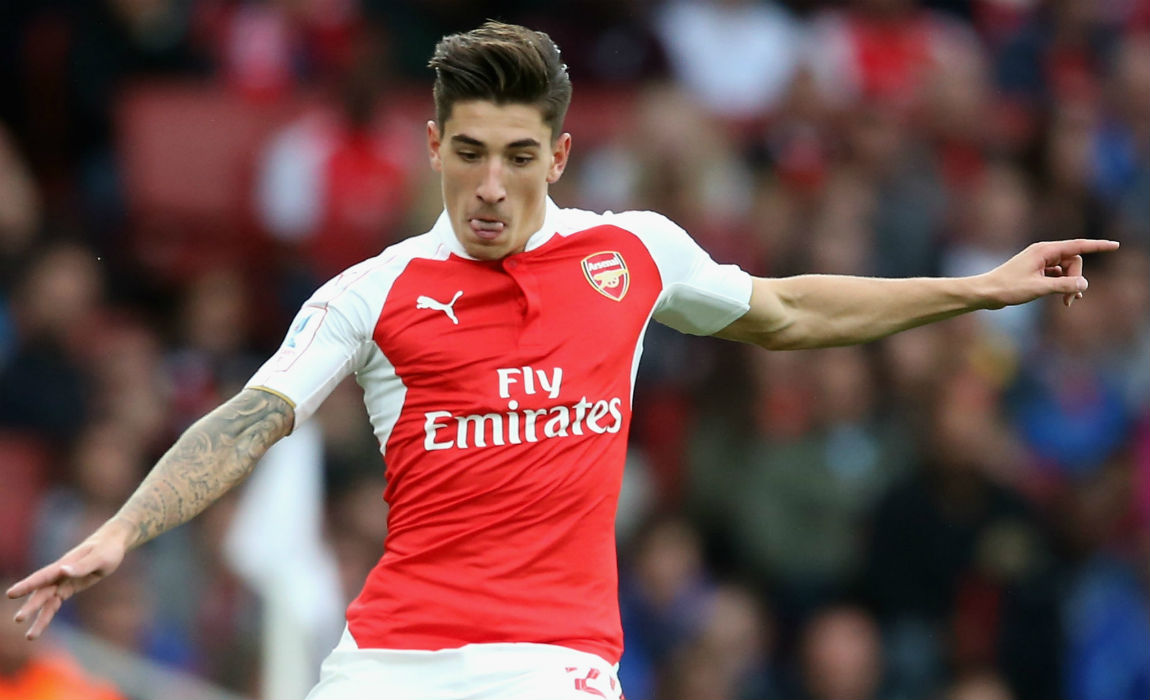 Meanwhile, Bellerin is being heavily linked with a move to Barcelona with the Catalan giants looking to sign the young stopper.
However, Bellerin rubbished reports saying that he is on the brink of moving back to Barcelona.
Bellerin has been heavily linked with a move to the Catalan club and recent reports claimed that he agreed terms with Barcelona.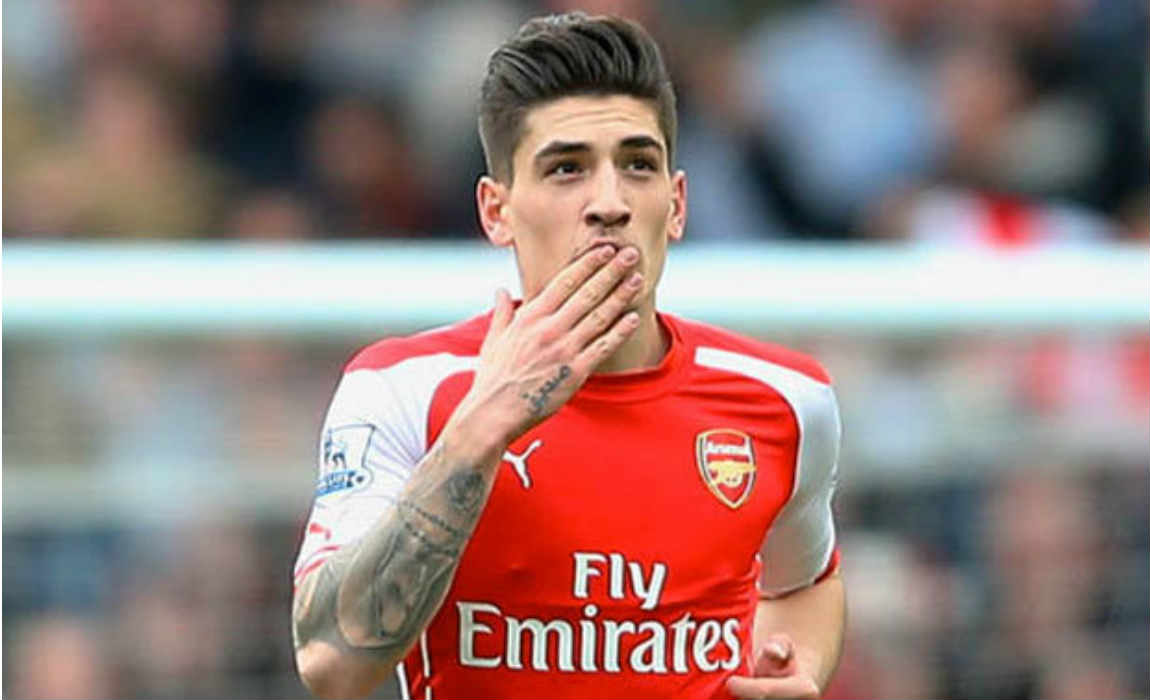 Bellerin's current contract at Arsenal will run out in 2023 and he made 33 appearances in the Premier League in the 2016-17 season.
He parted ways with his boyhood club Barcelona at the age of 16 and accentuated that the interest from the La Liga giants is "special".