Juventus star Dani Alves has hit out at reports claiming that he is set to leave the club at this summer.
The Brazilian is being heavily linked with Chelsea and Manchester City – but has denied any such claims.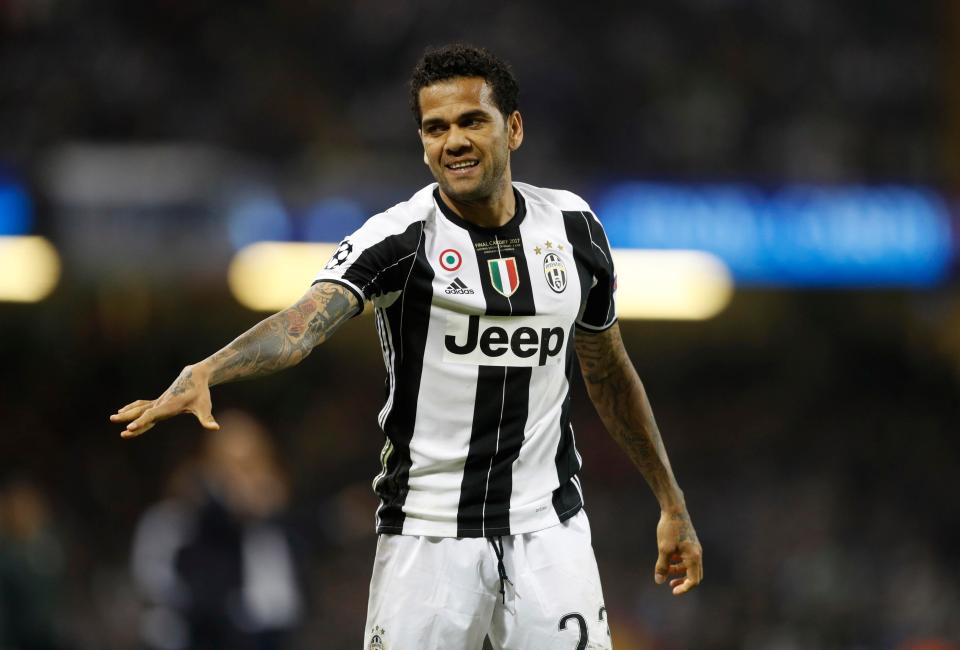 Alves is a top defensive target for both Antonio Conte and Pep Guardiola as he looks to finally seal a move to the Premier League.
Pep has earlier worked with Dani during their time at Barcelona – when they won 14 trophies in three years at the club.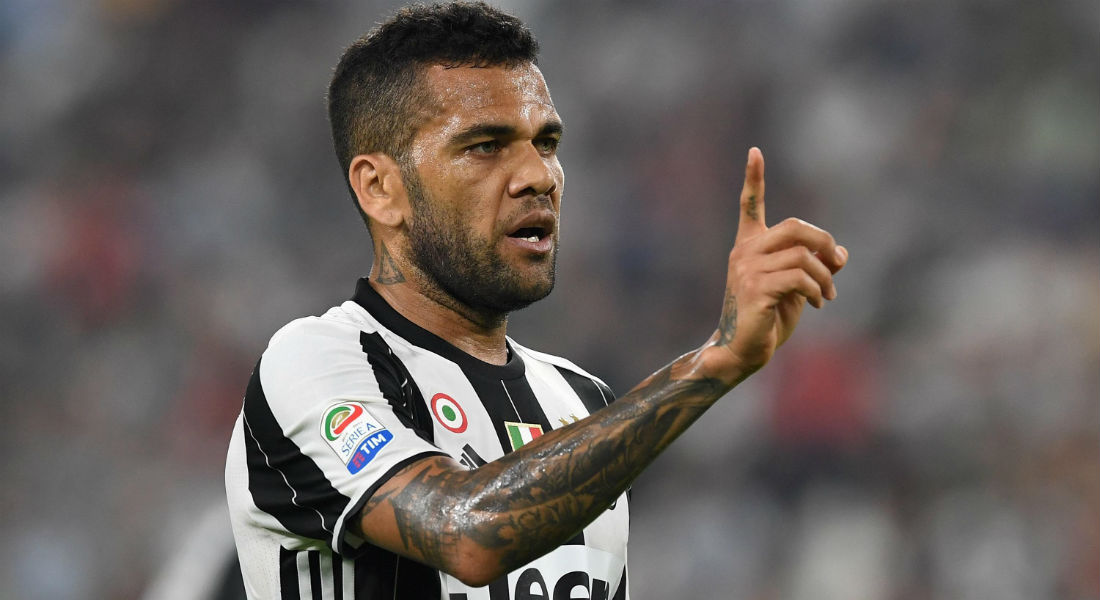 The veteran left-back won Serie A and the Coppa Italia, while also reaching the Champions League final, in his debut season with the Bianconeri since completing a free transfer from Barcelona last year.
Juventus team-mate Gonzalo Higuain posted a video on Twitter in which he appeared to be saying goodbye to Dani, but then quickly deleted the post.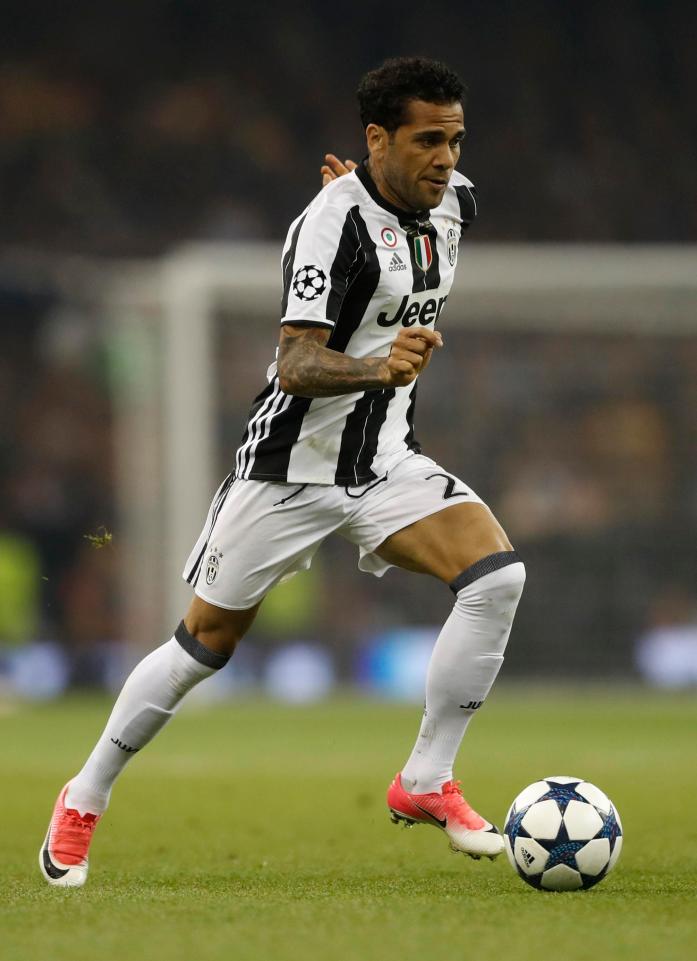 However, Dani Alves has been very critical of the media with reports constantly linking him away from the Juve.
The Brazil international wrote: "Don't spread sh*t, [Higuain] sent a video for me in a television programme. Don't do your job badly, please."
The Brazil international looks set to leave Turin early despite having 12 months left on his contract in Italy.