Sir Alex Ferguson has called for Jose Mourinho's class of 2017 to take up the challenge of facing big teams this season.
Thew iconic former boss has urged the Red Devils stars to "accept the challenge of beating the best" in the upcoming season.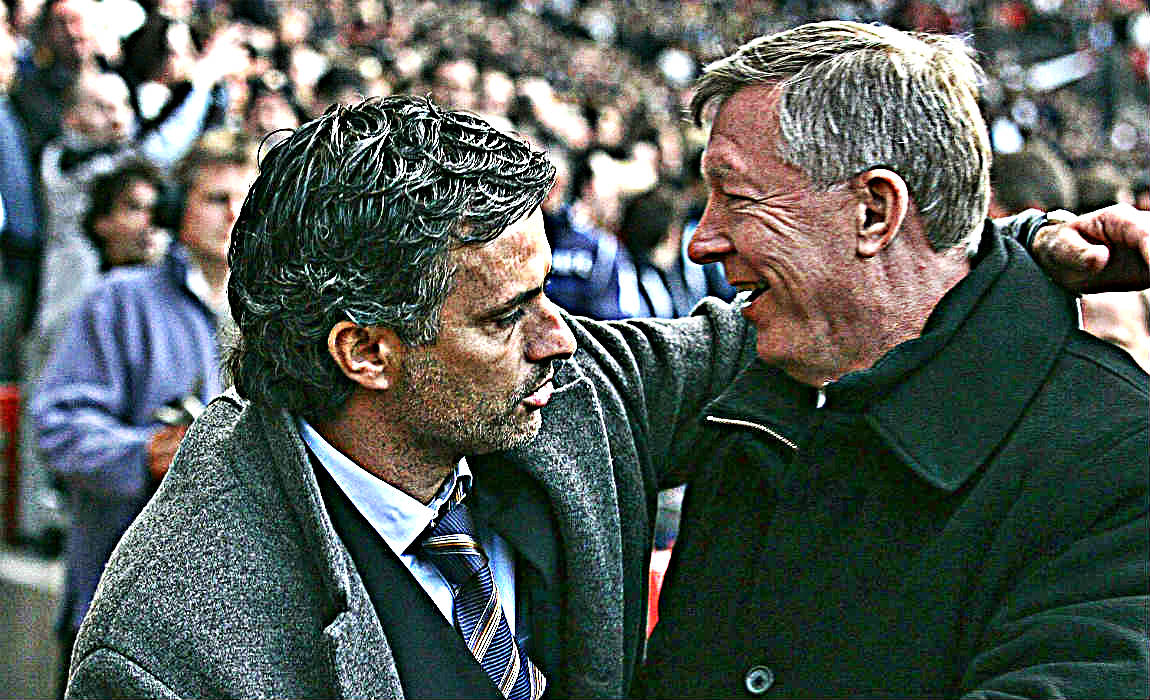 Manchester United have seen their fortunes decline since the famous Scotsman called it a day in 2012-13 after winning the Premier League title.
Jose Mourinho has however changed the mentality and atmosphere at the Old Trafford since taking over last season.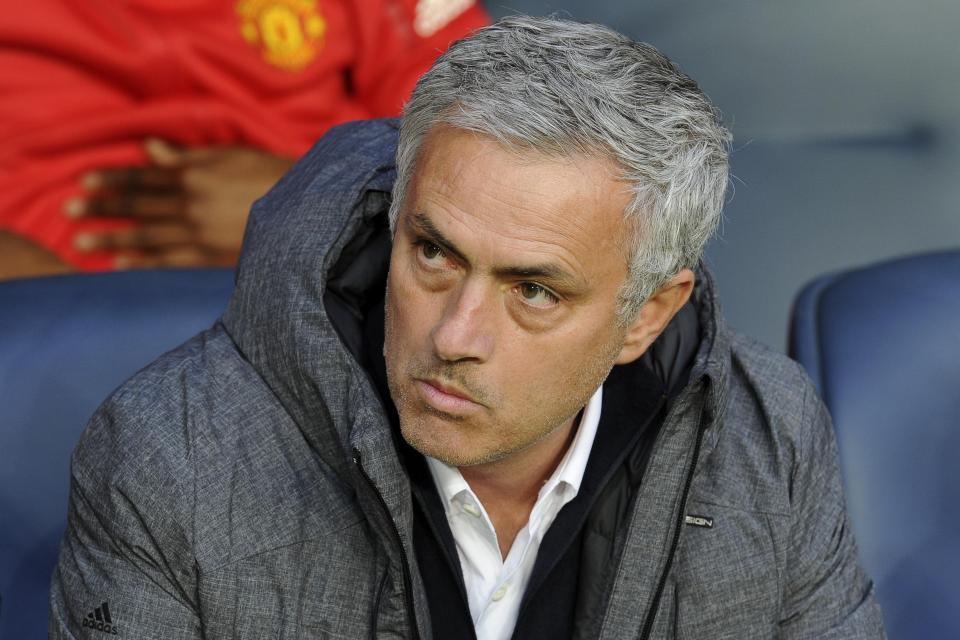 The Portuguese won three trophies in his debut season at Old Trafford, with the Community Shield, League Cup and Europa League in his first season in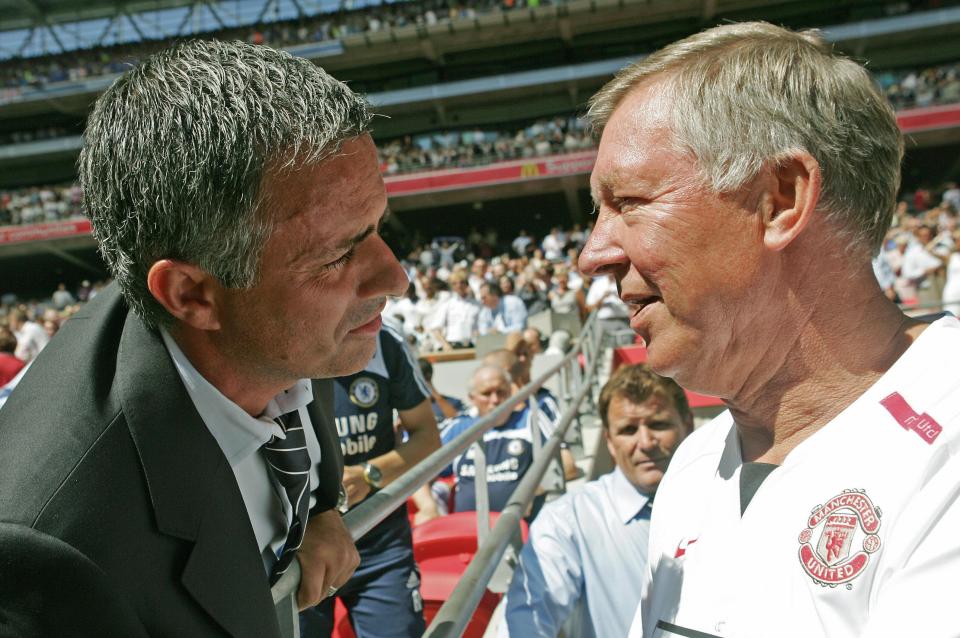 charge.
Ferguson has now urged the team to build on the momentum and kick start a fresh start under the 53-year-old.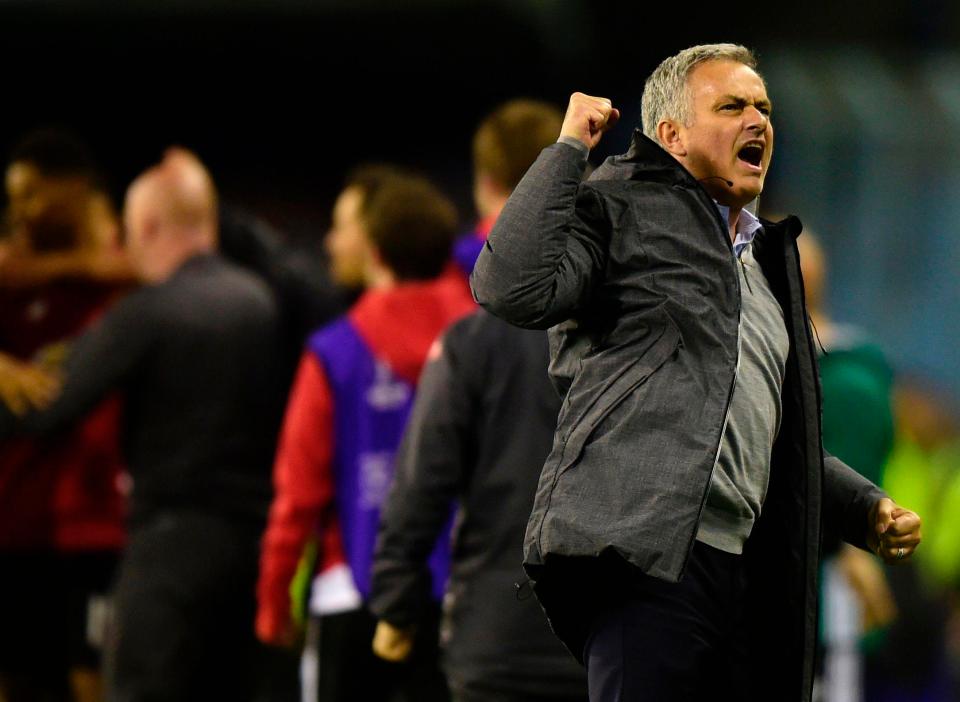 "The expectation is always there and the matches we'll face in the ICC are all big ones. It's very good for the younger players to come into this type of competition in terms of preparing to be a Manchester United player."
"The more intense the challenge they can get, the better prepared they will be when facing Manchester City in an important league match or Real Madrid or Barcelona in Europe."
"The preparation to play in games as big as that can be started in pre-season tournaments like the ICC, which is fantastic."
United are set to face City in the Manchester derby on July 20 in International Champions Cup in Houston, USA.