Stoke City great Mike Pejic has slammed Chelsea skipper Gary Cahill, calling him "one of the worst defenders".
Pejic said that Cahill should just give his Premier League winners medal to Antonio Conte as he deserves it more than Gary.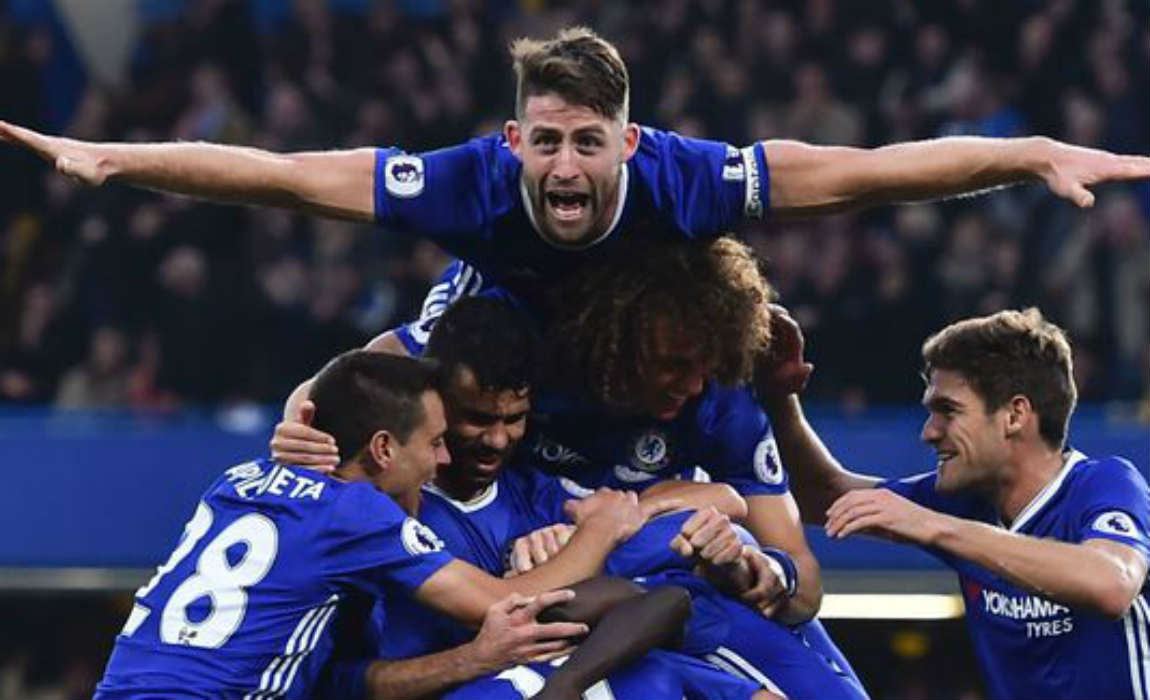 He also went ahead and praised England stopper Jack Butland for making the most of a difficult situation.
Butland saw a late goal that sent England crashing down 3-2 to France, but Pejic claimed that Butland had nothing to do with the goal and blamed Gary Cahill for the mistake.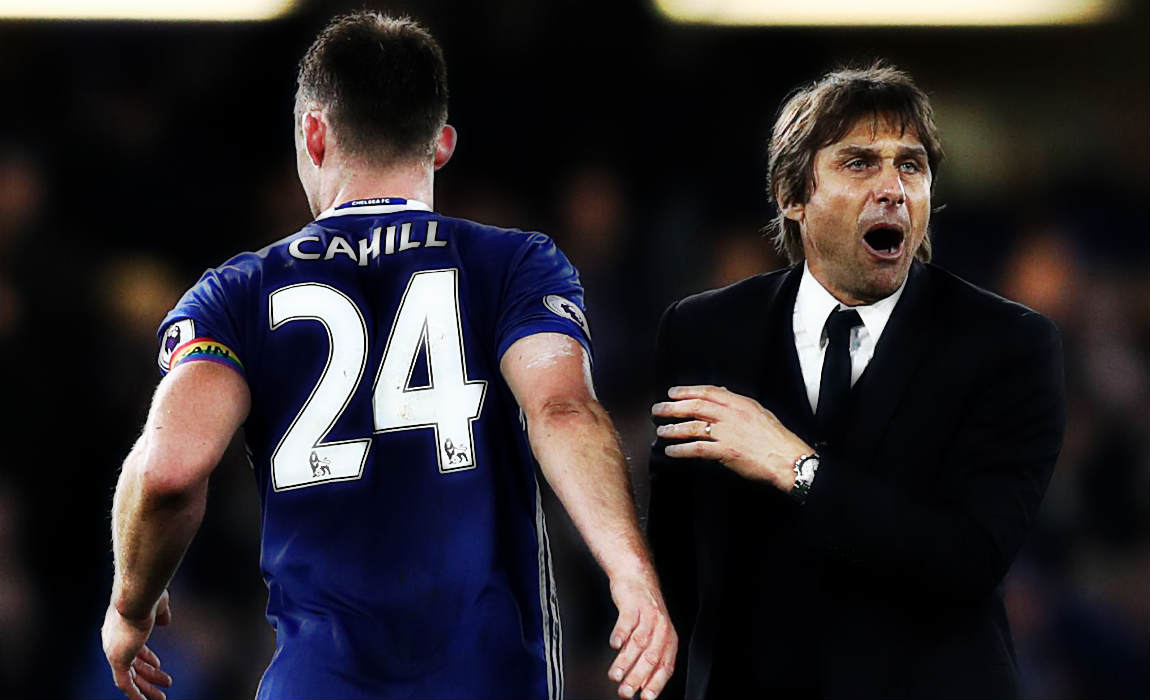 The former Stoke defender, who made 344 appearances for the club, told The Sentinel: "I felt sorry for him [Butland] having to play behind a player like Gary Cahill, one of the worst defenders I've seen in one-v-one situations.
"He gets so easily exposed and it was him, as much as David Luiz, who needed the protection of a three-man defence in that Chelsea rearguard last season."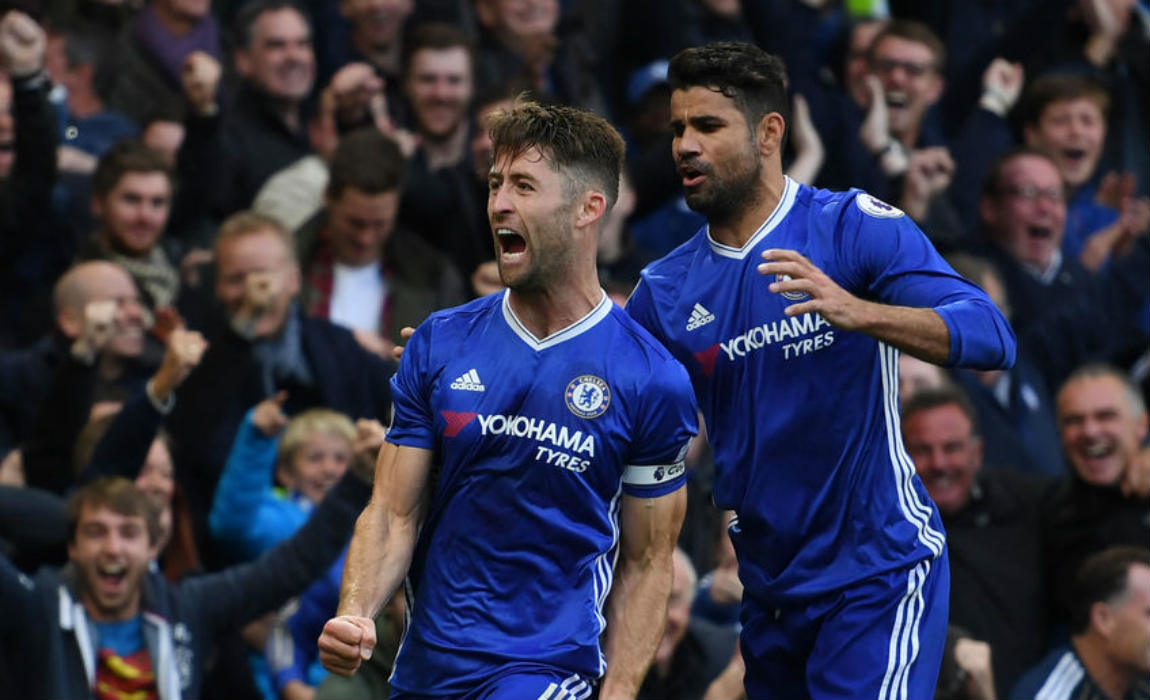 "Chelsea boss Antonio Conte deserves a medal – possibly Cahill's title-winning medal – for spotting so quickly that Luiz and Gary needed such protection.
"I thought Butland was steady overall against France, spreading himself well when he needed to, and I liked the distance he kept between himself and his defence when the ball was in England's defensive third.
"With his build and his height, he will always have a great physical presence, but there is room for improvement."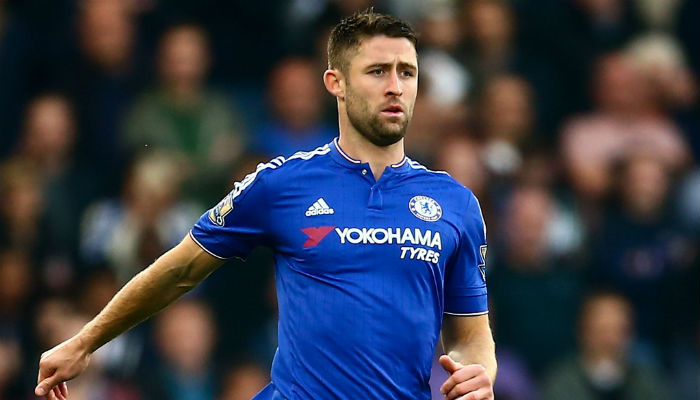 "I'd like to see and hear him verbally communicating with his defence more to get them organised and keep them sharp."
Cahill was a regular for Conte last season, having played in all but one games for the Premier League winners.