Brazilian superstars Oscar and Hulk were in the middle of a wild brawl during Sunday's Chinese Super League clash between Shanghai SIPG and Guangzhou R&F.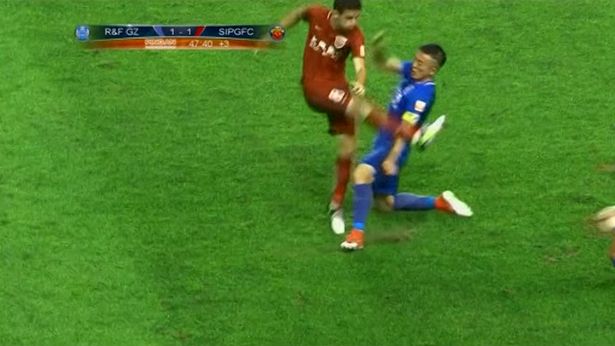 Right before the half-time whistle, Hulk nutmegged a defender and looked to dribble past another before a frustrated Oscar thumped the ball towards Li Tixiang.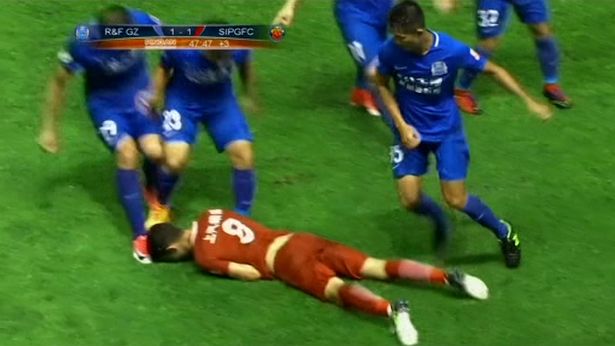 The ball came back to the former Chelsea midfielder after a rebound off the Chinese defender. Oscar appeared to loose composure and smashed the ball again towards another Guangzhou R&F player.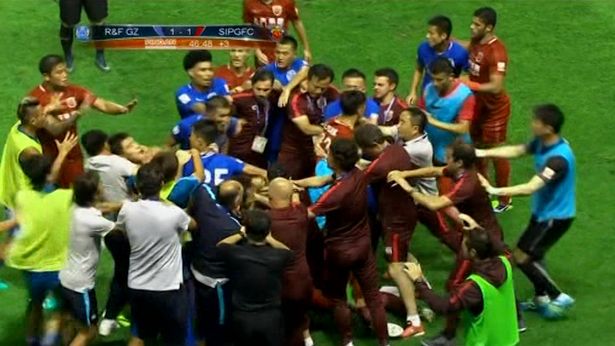 This initiated a brief spell of pushing and shoving that gradually took shape of a full-on fight between the players of both the teams and Li and Shanhai SIPG's Fu Huan were sent off.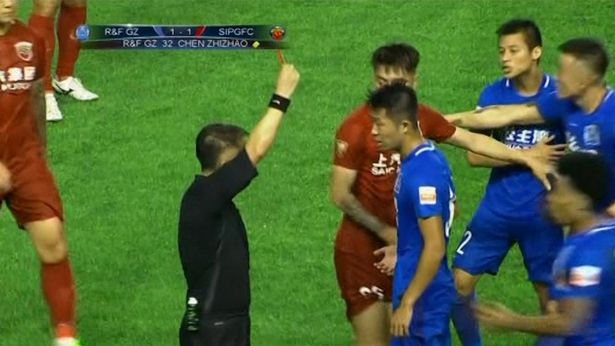 Oscar had set up Hulk for the equaliser in the first half as both the sides played out a 1-1 draw with 10 men each.