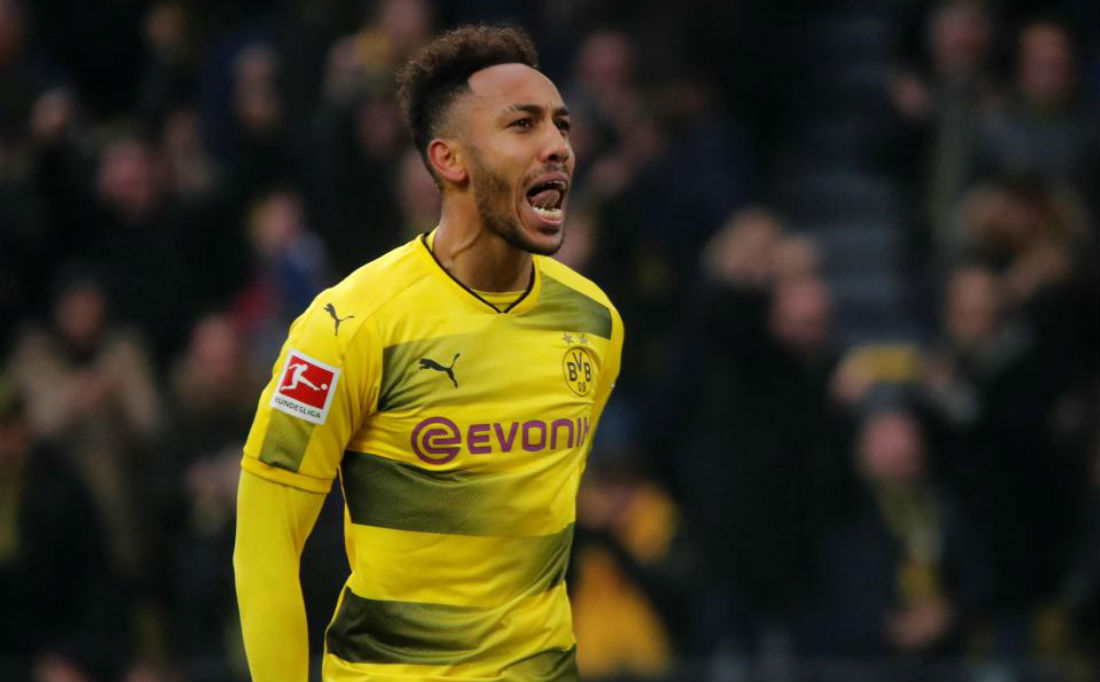 After taking charge at Everton last month, Sam Allardyce has identified Aubameyang as his top target for the January transfer window, according to the Mirror.
The Gabon international, who has emerged as one of the deadliest strikers in the world of football, is reportedly not happy with life in Germany.
According to reports, Aubameyang had a huge bust-up with Dortmund bosses and players after a move to his former side AC Milan broke down last summer.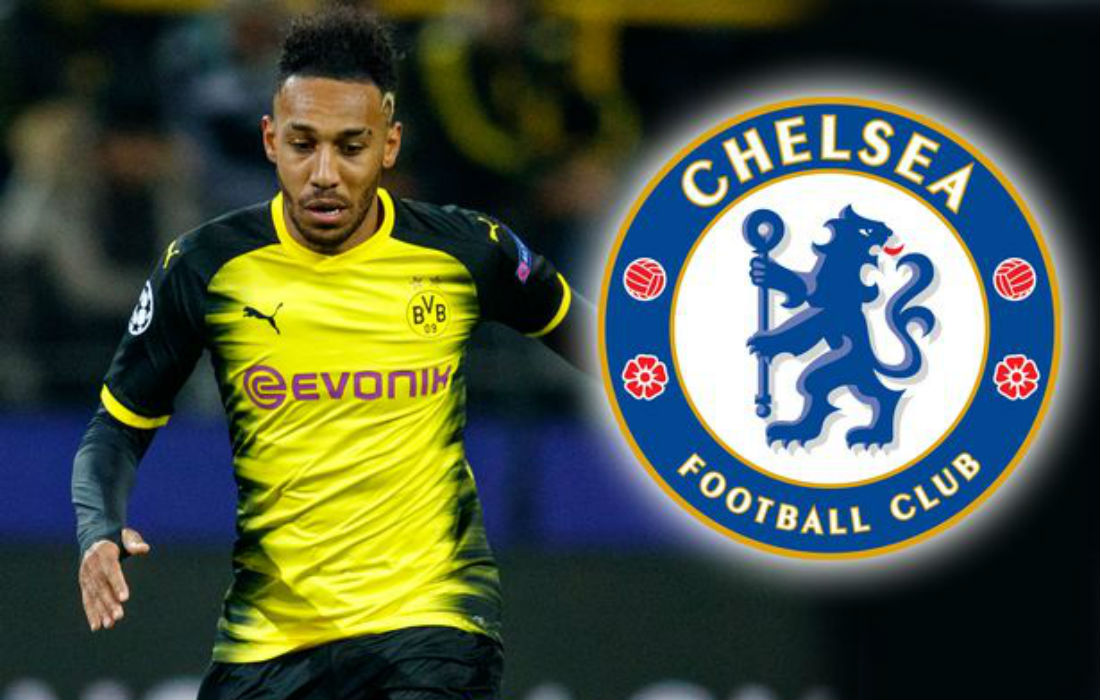 Premier League giants Chelsea and Liverpool have also been linked with moves for Aubameyang.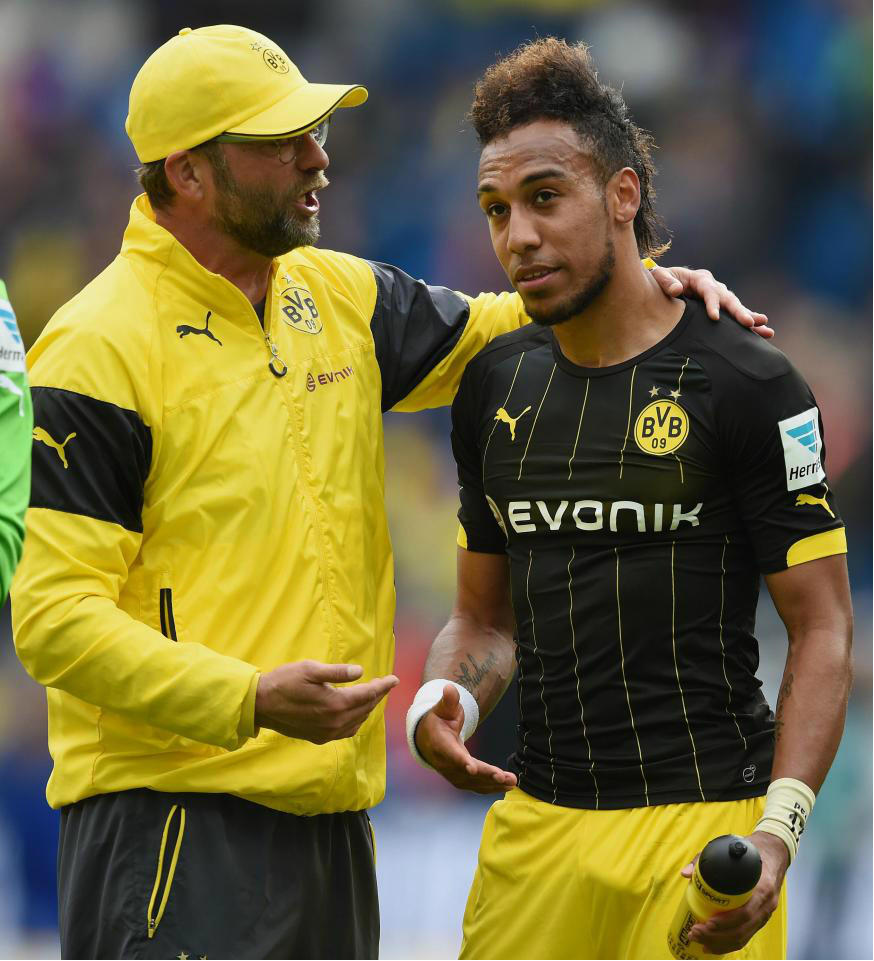 But according to reports, Everton are now in pole position to secure the signatures of the 28-year-old, who is ready to make a switch to the Premier League.
Allardyce will be handed the cash to spend on signing big names during the January transfer window and the possibility of roping in Aubameyang has now sent the Toffees fans into frenzy.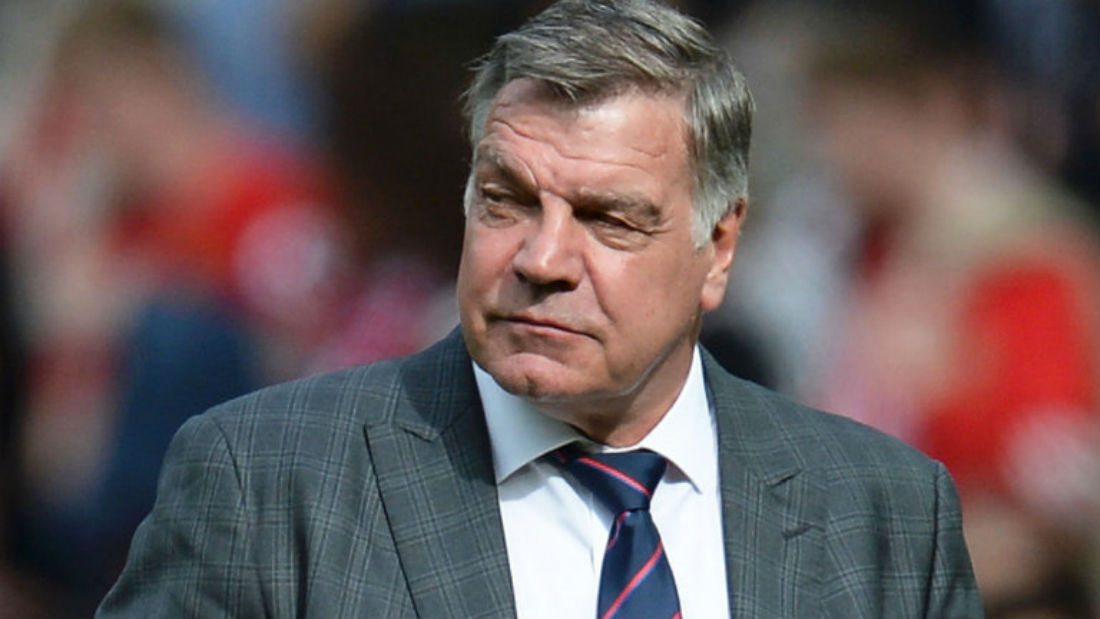 Allardyce recently said: "Every club is different and it's about getting the right players and making sure when the next player we get in is critical for me.
"The next player we get in is Sam Allardyce's. With all the support of the board and the back-up of the recruitment, I'm not going to go, 'I want that player. I've seen him once and I want that player'.
"I'm not like that. I'm not going to do that."